日本の 急須が中国茶と出会うとき When Japanese Kyusu (teapot) meets Chinese Tea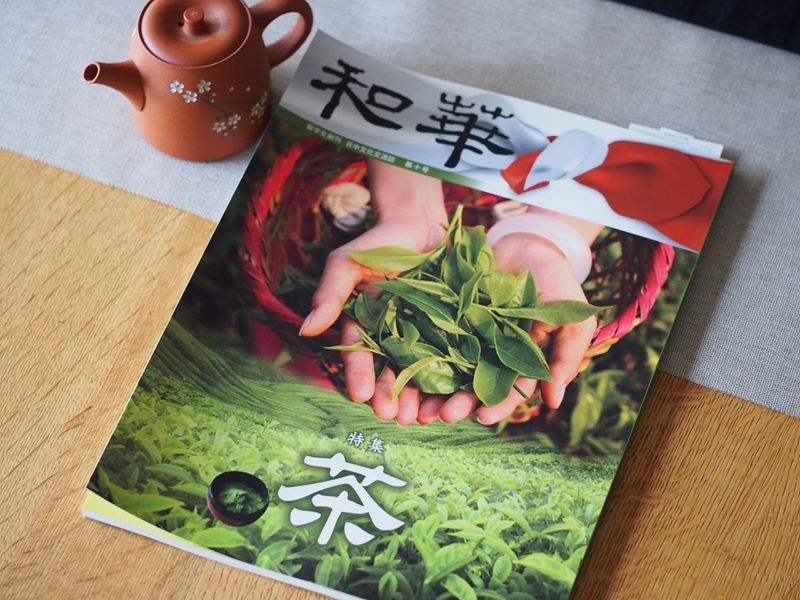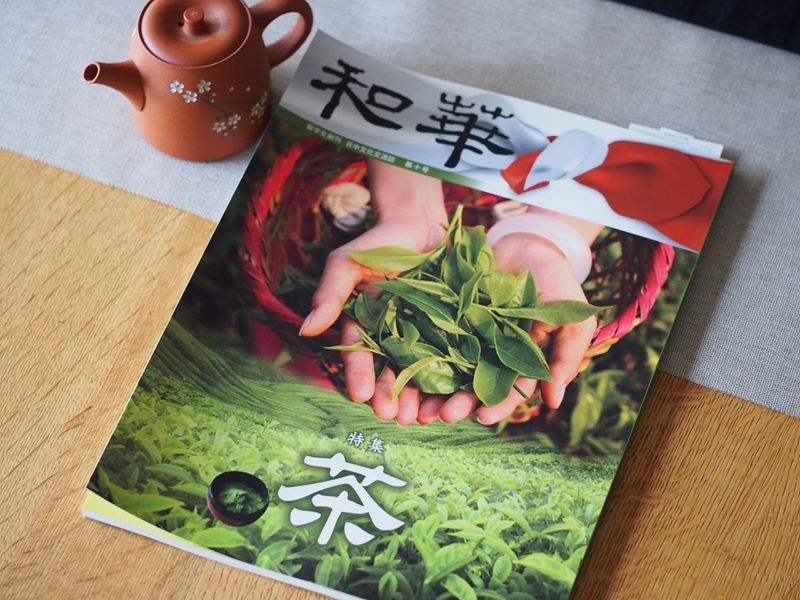 日本の急須を中国へ販売して4年。
取引を通じ、中国のお客様から色んなお話を伺います。
It has been four years since Shiha Tea & Comfort started to sell Japanese kyusus (teapots) to the Chinese market.
Through trades, we have chances to hear many interesting things from our Chinese customers.
お客様との交流を通じて知った日本の急須の味わい方などを
「日本の急須が中国茶と出会うとき」というタイトルで
雑誌「和華」で紹介させていただきました。
With the title, "When the Japanese kyusu (teapot) meets Chinese tea", our article appeared in a magazine, "Waka".  We wrote about how to savor tea from the Japanese kyusu (teapot), which we learned through talking with our customers.

★中国の茶人の急須に対するこだわり
★日本の急須への評価
★日本の急須で淹れるお茶
★中国人のお茶の時間の楽しみ方書面の関係で簡単な説明になりましたが、
良かったらどうぞ読んでくださいね。雑誌はオンラインでも購入できます。
弊社事務所にも若干在庫ございます。
どうぞ宜しくお願い致します。
★ Why teapots are so important for the Chinese tea lovers
★ How they evaluate Japanese kyusus
★ Tea brewed in a Japanese kyusu
★ How the Chinese people enjoy tea timeDue to the character limit, the description is rather short, but we hope you will enjoy reading it.
The article is available for purchase also online.
Some stock is available also at our office.
日中文化が良くわかる文化雑誌「和華」
"Waka", a cultural magazine that can help deepen your understanding about the Japanese and Chinese cultures.
http://book.wa-ka.org/?pid=94935671