3 Cozy Cafes, Coffee Shops with Comfortable Time in Kuramae(Asakusa) Area in Tokyo 東京蔵前のおすすめコーヒーショップ カフェ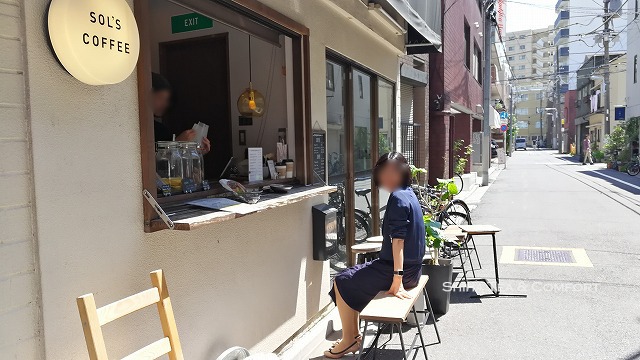 I introduce 3 cozy cafes in Kuramae (Asakusa)area in Taito-ku, Tokyo.
Those cafes are Shiha Tea & Comfort's neighbors and located near Kuramae Station (Oedo Line / Asakusa Line). I like those places that give me calm and refreshing time.
COFFEE NOVA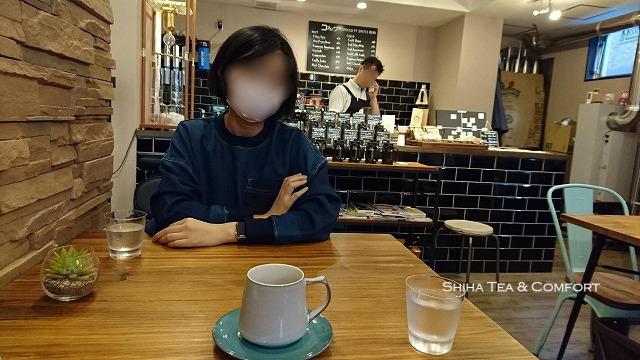 Sorry for the personal picture, first of all.
I like the atmosphere of the cafe, which matches our small town with local life.
Owner of the cafe is there and give you advise what to select and he himself can hand-drip your coffee. You can order bread from famous bakery "Pelican", which is very popular among local bread lovers. They have to-go cup, you can go to Sumida river side for a walk with a cup of coffee.
http://coffee-nova.com
3-20-5 Kuramae, Taito-ku, Tokyo
SOL'S COFFEE
This is a coffee stand. It is located on a small street of Kuramae local life area. You can sit on a bench in front of the stand, enjoy the local air. You may suddenly feel that you are a part of the life there.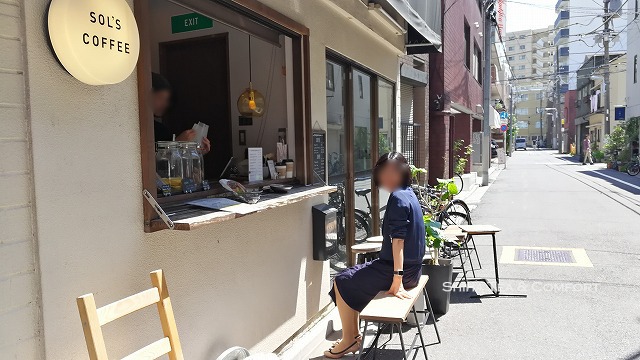 They make coffee with hand dripping. The waiting time is nice. Enjoy watching coffee being prepared for you. I took their home-made ginger soda drink. It was very good.
You can walk Sumida river side with coffee. Or you can also enjoy the river view from middle of Umaya bridge (green bridge) with your coffee in your hand.
Many boats are coming and going from Asakusa. It can be unforgettable scene. I love river watching – This is my recommendation.
http://www.sols-coffee.com
3-19-4 Kuramae, Taito-ku, Tokyo
en 鷰
One of most spacious cafe among Kuramae's cafe . It is opened in 2018 spring. Friendly staff, interior is harmonious in color. Coffee and food are served.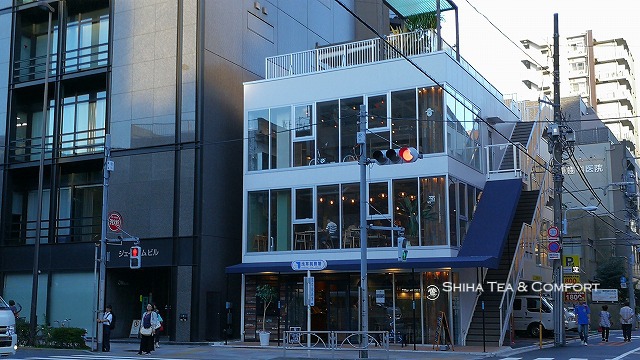 We went to second floor to have relaxing time in lounge. We ordered a matcha affogato and coffee.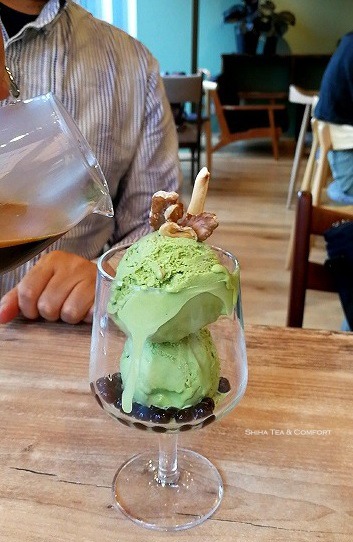 We had a seat on window side, watching the town of Kuramae from the window and chatting..
Good sun light is coming in the space. Just so cozy.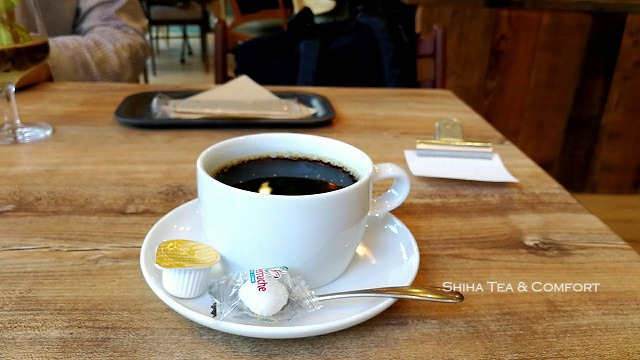 https://www.enkuramae.com
2-6-2 Kuramae, Taito-ku, Tokyo

Here is the introduction of 3 Kuramae Cozy cafes. Hope you enjoy!