China Beijing Tea Market "Ma Lian Dao" Walk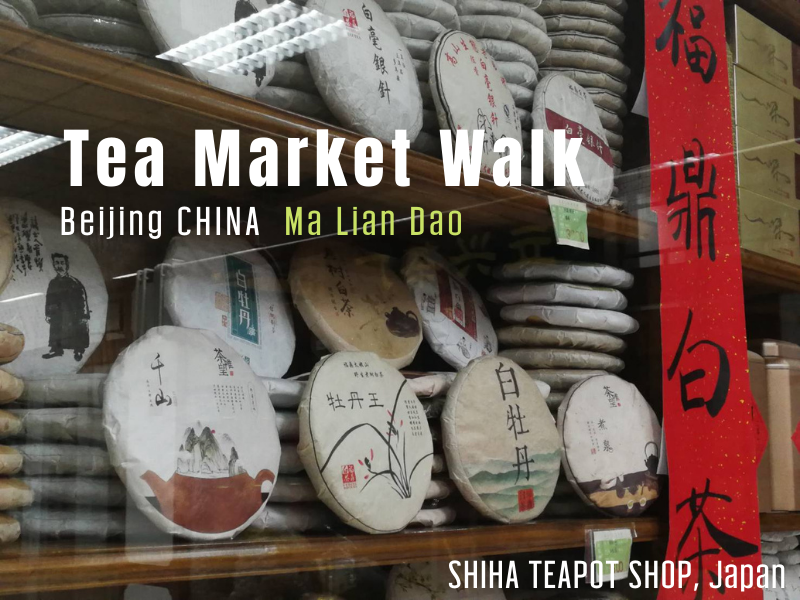 This article is part of blogs in SHIIHA TEAPOT SHOP (Online Shop).
Shop: https://shihateapot.com
Do you know a huge Tea Market in Beijing China?
More than a thousand tea leaf shops are located there.
The market is called "Ma Lian Dao" – Places for tea lovers.
Jicky of SHIHA TEAPOT SHOP (Japan) used be a guide of the market, when she lived in China. She studied Chinese Tea in China.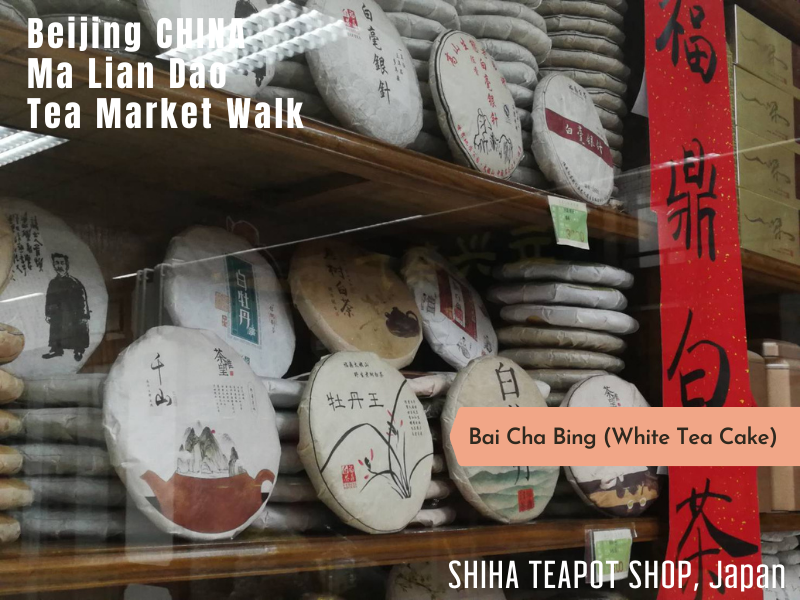 Jicky visited so many tea shops in the market and talked shop owners and tasted their teas to understand, and found reliable shops that had high quality tea leaves and special tea leaves.
She, as a guide, brought clients to those shops and explained the Chinese tea shopping custom (how to buy, how to ask tasting) and helped them to select good tea leaves.
In Dec 2019, She visited Ma Lian Dao again, to see new teas and walked through the market to feel "changed" and "unchanged". 
Those are photos taken at that time. (Focused on orange peel tea mainly)
Enjoy how tea leaves are sold in the market.
Most of the shops in Ma Lian Dao do both Wholesale and Retail.
When you have chance to visit Beijing, we recommend to visit the market. If you have Wechat APP, you can enjoy communication and get what you would like to get.
If you are interested orange peel, please also check our blog about it.
Chinese People Talk about Chenpi Orange Peel
https://shihateacomfort.com/teachenpi

How to Brew Xiao Qing Gan Tea
https://shihateacomfort.com/xiaoqinggan-englsh
Thank you very much for reading.