2 Good Sushi Restaurants (Casual and Classic) in Asakusa, Kuramae, Taito-ku, Tokyo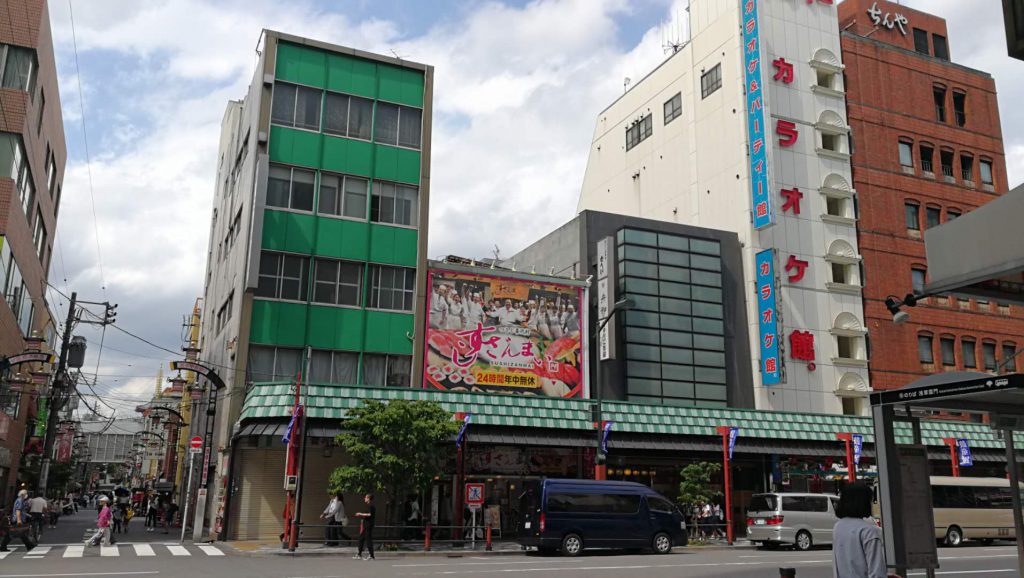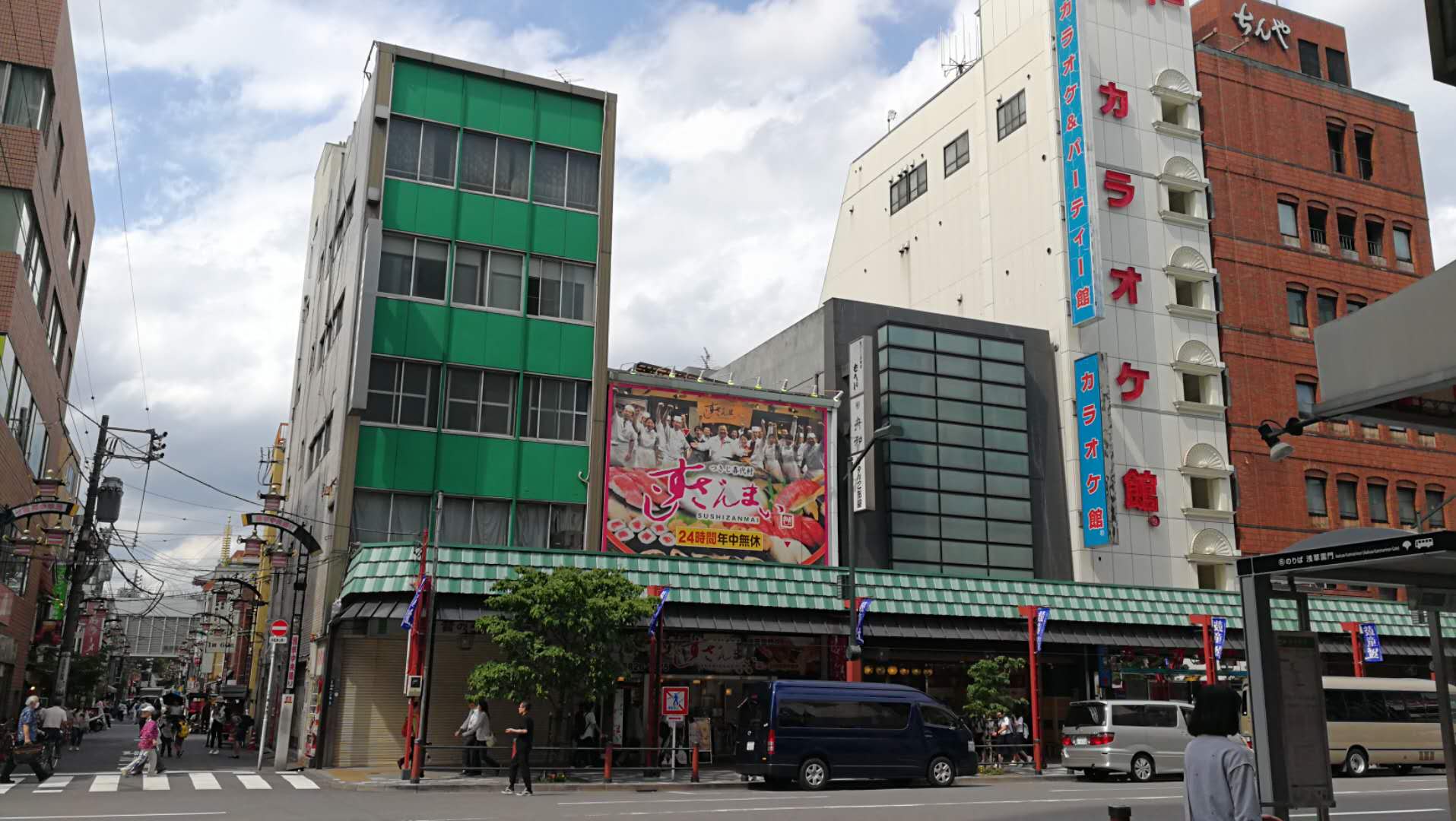 I would like to introduce 2 Sushi restaurants (casual & classic)where I go often.
They are located near Shiha Tea & Comfort, Kuramae, Asakusa area in Taito-ku, Tokyo.
For your information, I am Japanese.
SUSHIZANMAI (AsakusaKaminarimon branch)
Casual style, Open 24 hours, picture menu available.
I like it because atmosphere is casual, taste good and many kind of food besides sushi are available.
There are also seasonal food like tempura of spring vegetable, sushi of summer fish etc..
Price is not expensive, I would say high cost performance.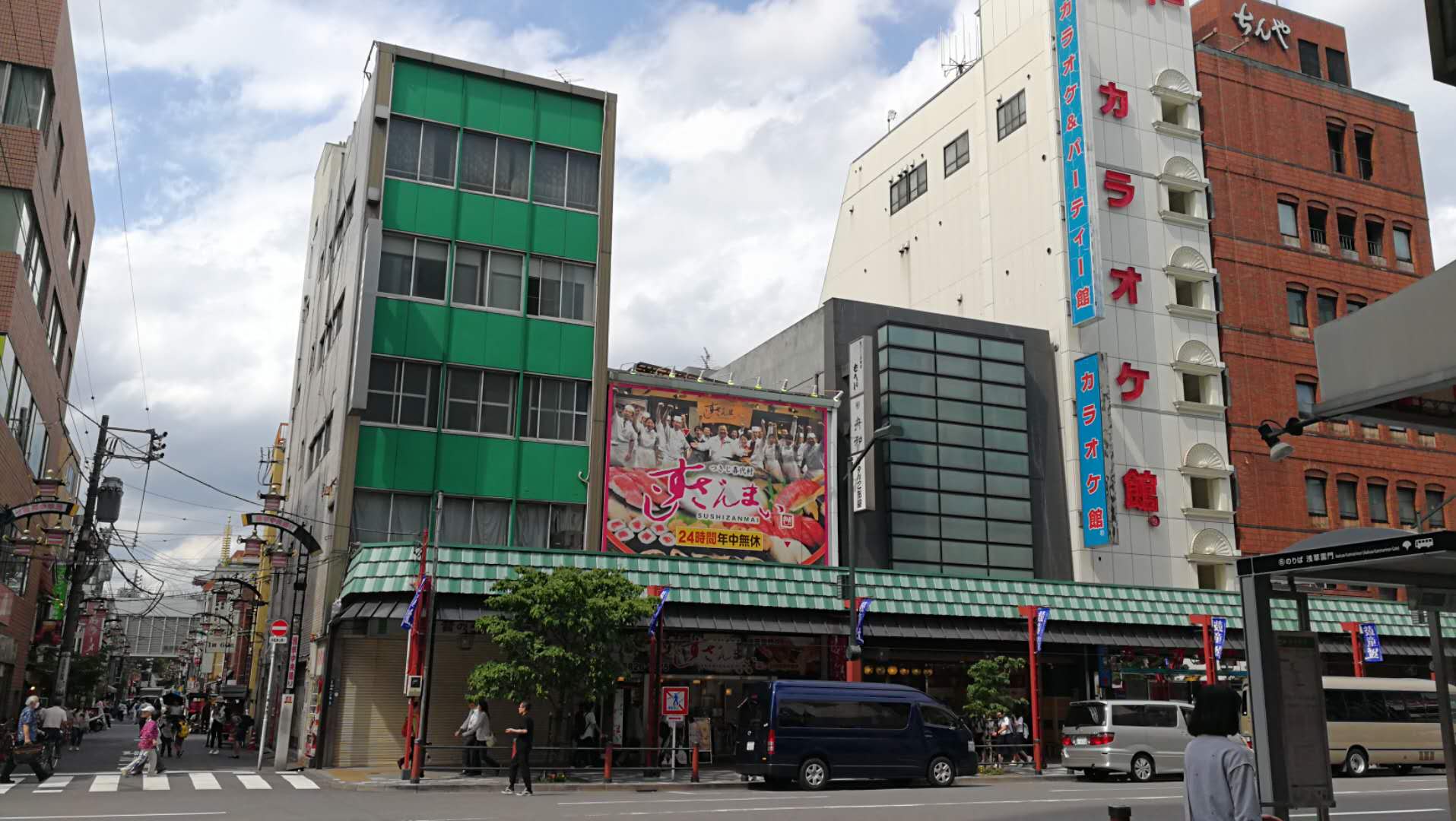 e.g. My lunch for a day : Pick 5-6 pcs of sushi and miso soup, cost approx. 1500-2000JPY.
Assorted Sushi is at around 3,000JPY. You can stay and relax no matter how long. No pressure is given.
Very convenient and loving place.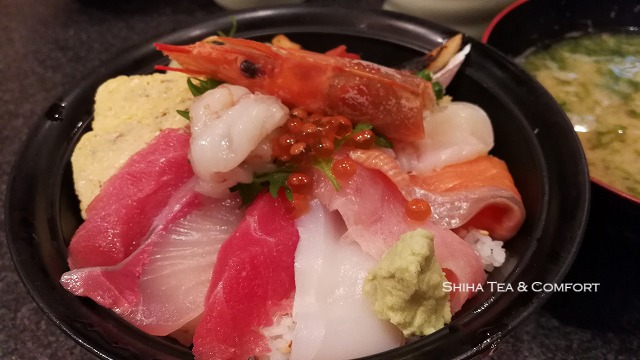 Sashimi Bowl (rice under Sashimi)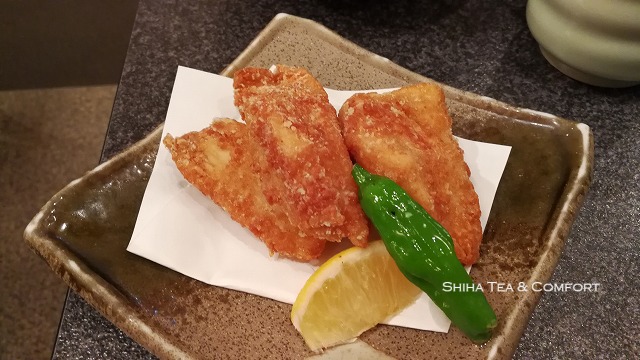 Fried Tuna
http://www.kiyomura.co.jp/shops/detail/48
3-6 Asakusa 1, Taitoh-ku, Tokyo
Kanpachi
Classic, traditional style, kind and friendly staff.
I often bring my friends from oversea, from hometown when they visit Tokyo.
My Chinese friends and Korean friends were impressed with the taste.
If you would like to experience typical sushi restaurant, I recommend Kanpachi.
One of my Japanese friend said that Kanpachi is as good as Sukiyabashi Jiro
where President of U.S Barack Obama visited.
I never had chance to visit Sukiyabashi Jiro, so I myself cannot tell the difference.
If you don't know what to order, select Assorted sushi.
There are not many seats in the restaurant, it is better make reservation.
Price is higher than the first one. You will enjoy the atmosphere and the taste.
http://www.kanpachi.co.jp
4-29-15 Taito, Taito-ku, Tokyo

Hope you Enjoy!!
=== About SHIHA TEA & COMFORT===
We are Japanese Teapot, Pottery Tea Ware Shop in Tokyo, Japan, founded in 2012. Specialize in high-end Japanese teapots.
Website: https://shihateacomfort.com
Online shop: https://shihateacomfort.shop