World Ceramic Teapot Art Competition Winners – Ito Seiji Jinshu 急須作りの世界大会入賞作品 「首届世界壶艺大赛」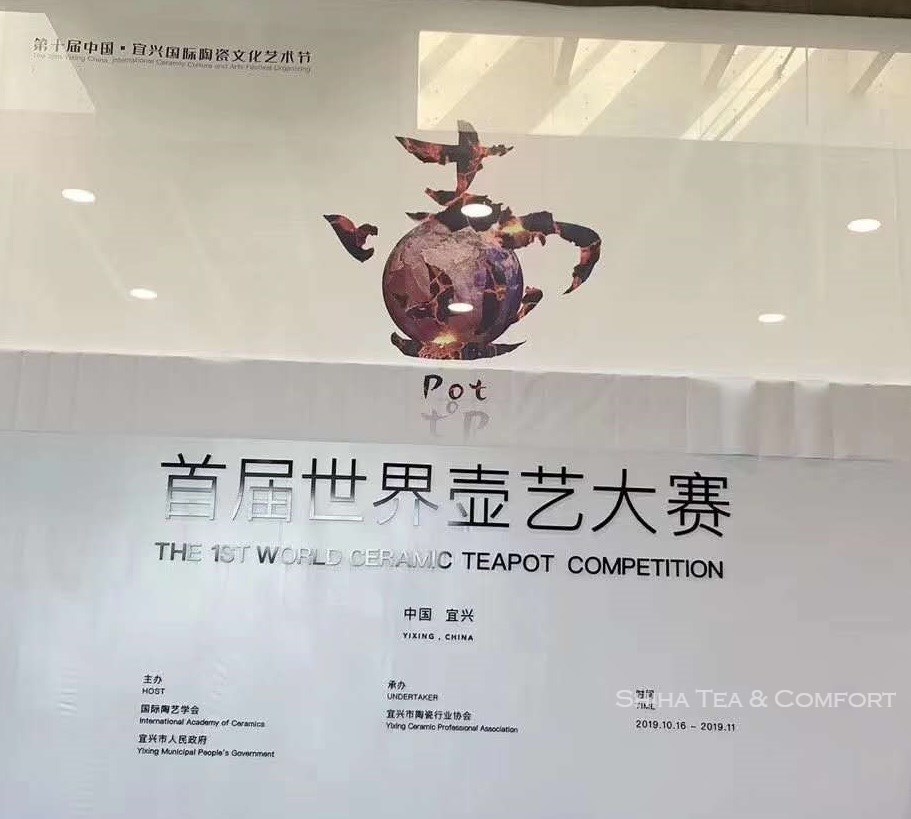 2019年10月18日,中国急須の町宜興市で 急須づくりの世界大会「第一回ワールドセラミックティーポットコンペティション」が開催されました。日本の常滑焼の作家の作品も入賞しています。以下にご紹介します。 今後も開催される可能性があります。参加方法は後半に紹介しています。オンラインの申し込みです。
On Oct 18, 2019 1st World Ceramic Teapot Art Competition took place in Yixing, China. Japanese artists work also won prizes. This event may continue to be held from 2nd year on.. If you are a potter making teapots, please pay attention to next chapter.
入賞作家作品 Winners Works
第一回大会の入賞作品紹介ニュース(写真)は下記中国のリンクをご覧ください。
Winners Works are shown at the following news site in China.

http://www.zhongguociwang.cn/show.aspx?id=15831&cid=128
One of the winner Japan's 甚秋(伊藤成二) JINSHU (ITO SEIJI) 's works are purchasable in our ONLINE SHOP !
About World Ceramic Teapot Art Competition ワールドセラミックティーポットコンペティション について
第二回のコンペティションのアナウンスはされていませんが、参加希望の方は以下のウェブサイトで情報を集めることができると思います。
Announcement of 2nd Completion is not made yet. Those whom are interested to participate can check the following website to collect information.
大会概要 Summary of Event
主催者サイト Organization site(中文/ENGLSH)
http://www.teapotchina.com.cn/wctpac/index.php/Wap
全球陶艺工作者均可报名参加,国籍、年龄、资格等不限
国籍、年齢、資格などに関係なく、世界中の陶芸家が申し込みできます。
Pottery workers all over the world can sign up, regardless of nationality, age, qualifications, etc.
线上报名
申し込みはオンライン
Online Registration
大会組織委員会Committee
江蘇省陶磁行業協会 /宜興市陶磁行業協会 Yixing Ceramic Professional Association
http://www.jstaoxie.com/yxtc/Pc