Japanese Tea Ceremony Culture Experience Class of Shiha Tea & Comfort foreign guests 外国人 日本文化茶道茶懐石(茶事)体験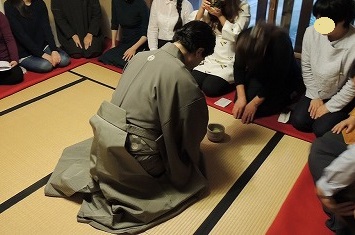 こんにちは、海外の方に茶、器販売、茶文化体験を提供しているShiha Tea & Comfortです。
Hello we are Shiha Tea & Comfort, providing Japanese tea culture experience and tea ware to foreign guests .
今回は、中国の華道の先生方十名に茶道や懐石を体験していただきました。
茶道の御家元のご自宅にお邪魔し、茶道、華道も体験。盛りだくさんの日本文化講座でした。
This time we offer Full Tea ceremony experience (matcha and  tea-ceremony dishes ) to Chinese guests, who is florists(flower arrangement professionals) in China.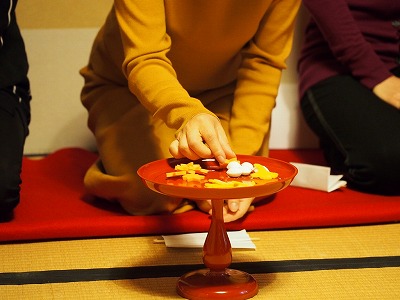 懐石のマナー、由来等を教えていただきながら、美しく盛られたお料理をいただき、みなさん大感激。
Tea master showed  tea-ceremony dishes manner and history to the guests  while enjoying the meal. Every dish is traditionally prepared and beautiful, so the guests were impressed.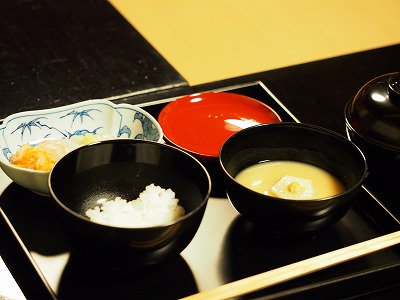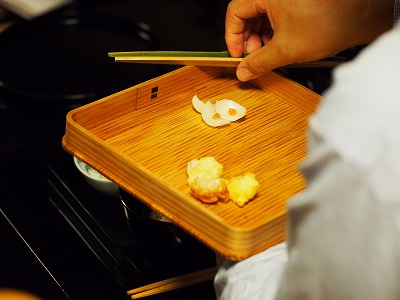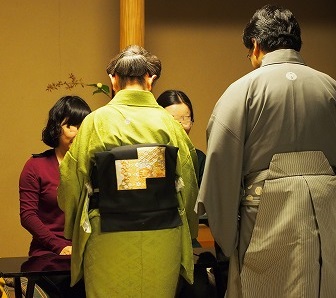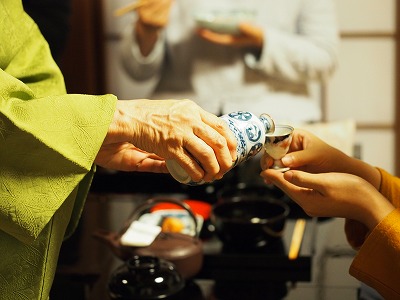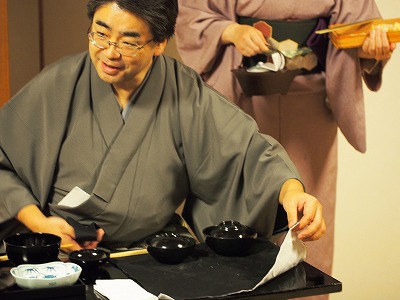 講座の最後にお客様から御家元に質問がありました。
「このようなおもてなしを受けて非常に感動しました。このような接待にはルール、基準があるはずだと考えています。それを教えていただけませんか。」
End of the class, a guest asked the tea master ;
"I was really impress with your Omotenashi (hospitality), there must be rules or standard for those hospitality. Will you tell us about it?"
御家元は少し考えて
「ルールというのはありませんが、相手が何が好きなのかを考えるということかもしれません。中国の皆さんが来られることが分かった次の日から、どうしたら喜んでくれるかをずっと考えていました。」
He replied after thinking a while;
"There is no rule. Maybe the key is considering what the guests  like. I had been thinking how I can make you all happy since the day I knew your coming" 
回答を聞いて、生徒さん全員じんわりきてたような気がします。
The guest seemed impressed with the answer.
午後からは茶室に飾る茶花の生け方を学び、体験しました。
Afternoon, there were flower arrangement class (tea ceremony flower) and they enjoyed it.  
大変素晴らしい講座でした。御家元とおもてなしをしてくださった皆様に感謝致します。
It was very good class and Shiha Tea & Comfort also appreciate the tea master. 
Please ask us for order made Japanese culture classes if you are interested.