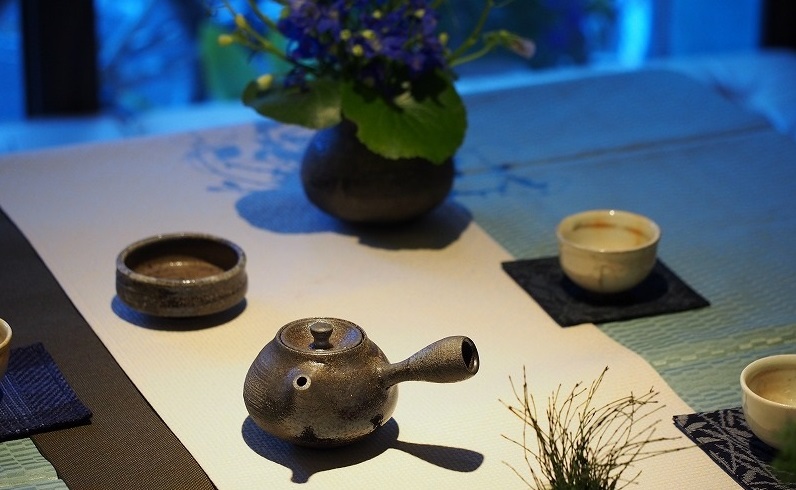 About Shiha Tea & Comfort
We are Japanese Teapot Shop in Tokyo, Japan, founded in 2012. Specialize in high-end Japanese teapots.
We are official Senchado Instructor of National Japanese Senchado Association and Japanese Tea Instructor Association, versed in Japanese and Chinese tea culture. We selects teapots for good tea brewing for world tea lovers. Most of the teapots are artists' works (not volume products), so that you can enjoy ART in the teapots – fine quality in clay, detail works, uniqueness and beauty in function.
Shiha Tea & Comfort was recognized as a "6-year-old Established Shop" with 4 diamonds sales and popularity credit in a major Chinese online shop's official credit evaluation. We won high score in each of the customer review categories, i.e. the consistency between the product description and the actual product, the staff's business attitude. (As of June 2019)
Office
3-4-6 Kotobuki, Taito-ku, Tokyo, Japan
+81 (0)50-7550-0633
Founded: April, 2012
President: Hiromi Shijiki
We are Online Shop basis. Gallery open/close date is not fixed. Please contact us through contact form before visiting us.
Business
Japanese Teapot / Tea Ware Retail and Wholesale

Japanese Tea leaves 

Retail

Business Support for Tea / Tea Ware related Business

Planning Tea Culture Activities in Japan for International Travelers
Membership and Certificate
Official Tea Instructor of Japanese Tea Instructor Association
Official Senchado Instructor of National Japanese Senchado Association
Certified Japanese Tea Ceremony Flower Arrangement Instructor
Certified Chinese Tea Specialist
Certified Traditional Japanese Herbal Medicine Meal&Tea Adviser (Kampo Yakuzen)