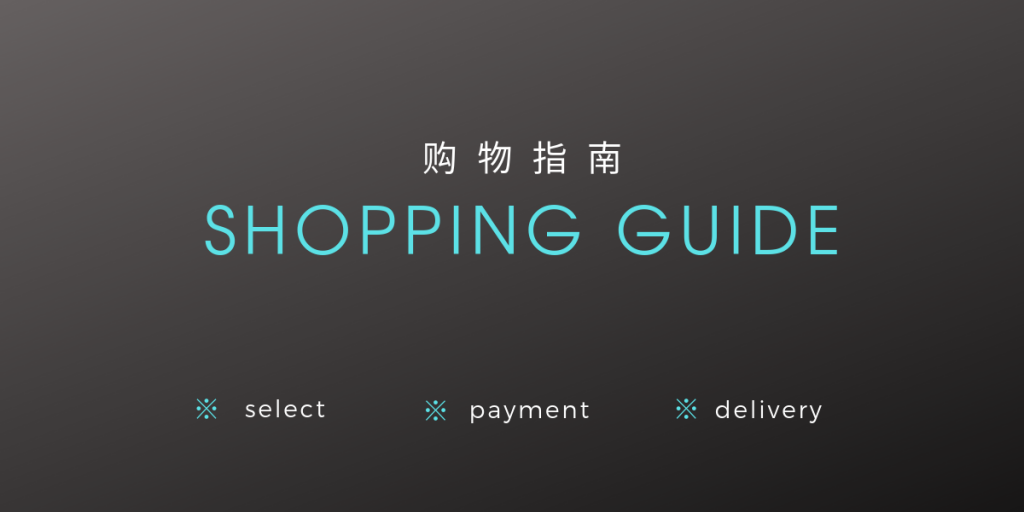 How to Order 購物流程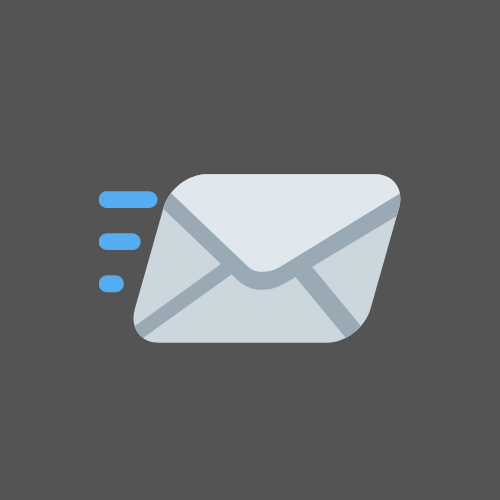 Item you want to buy 商品名称
Shipping Address 收货地址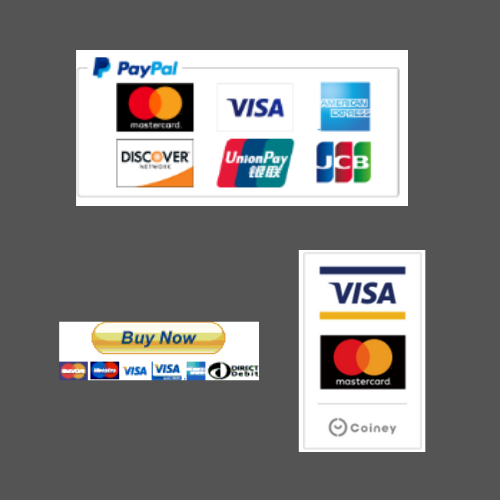 2. Make Payment 支付
We send you payment link according to your choice of payment. 請選択支付方式。 我們发送支付链接。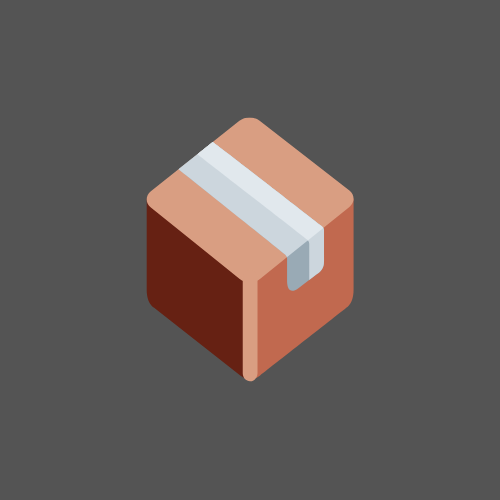 3. Receive Item 收件
As soon as we confirm your payment, we ship the item to you by Japan Post EMS. 我们收款后及时发货。
Payment Options 選択支付方式

商家发送贝宝(PayPal)支付链接
商家发送信用卡支付页链接。无需注册,填写信用卡信息即可轻松完成支付
点击Buy Now 键
If Aplipay is preferable, let us know. 如使用支付宝支付,请给我們聯絡 。
Pricing (Invoice is sent in JPY) 标价金额为日元
Price of items are shown in Japanese Yen (JPY) .
Invoice (PayPal or credit card) is sent with the listed JPY.
For customers' convenience, USD and RMB are also shown as references, however due to change of exchange rate, it cannot always be corresponding to JPY. We appreciate your understanding.
标价金额为日元(JPY)。因汇率实时变动,网页网店表示的美元及人民币价格仅为参考价格,以支付时的汇率为准。 贝宝及信用卡链接中的标价单位也为日元。付款时系统表示顧客国家货币价格。
Shipping Fee (Based on actual weight) 邮费
Class ID of Shipping fee is noted under each item's detail page. (online shop 1)
If you order more than 2 items, we calculate actual cost based on the weight. The following table shows shipping charge in Japanese Yen (JPY) with class ID.

邮费的分类编号(class)在商品的详情页上显示。具体邮费请参照邮费编号查看下表。购买两件以上商品的,商家按实际费用计算。
Class
Asia
Oceania


North America


Central America


Middle East

Europe
South America


Africa

A(5)

1400

2000

2200

2400

B(6)

1540

2180

2400

2740

C(7)

1680

2360

2600

3080

D(8)

1820

2540

2800

3420

E(9)

1960

2720

3000

3760

F(10)

2100

2900

3200

4100

G(12)

2400

3300

3650

4900

H(15)

2700

3700

4100

5700

I(17)

3000

4100

4550

6500

J(20)

3300

4500

5000

7300

K(25)

3800

5200

5800

8800
Shipping Company (Reliable) 物流公司
Items are sent by EMS, which is Japan Post's service
物流起用的是快捷安全的日本邮政(EMS)
Terms of Sale 销售条款
Refund request is accepted only if not as described. Please request within 1 week after parcel received. Any product you return must be in the same condition you received it and in the original packaging.
如货物与页面描述不符,请与我们联系。我们将为您尽快处理。如需退货请在收到货物后7天内申请,且所退货物不能影响该货物的二次销售。

Import duties, Taxes 进口关税
Ordered items are shipped from Japan. Import duties, taxes, and charges are not included in the item price or shipping cost. These charges are the buyer's responsibility. Please check with your country's customs office to determine what these additional costs will be prior to buying.
货物从日本寄出,进口关税由买家承担。