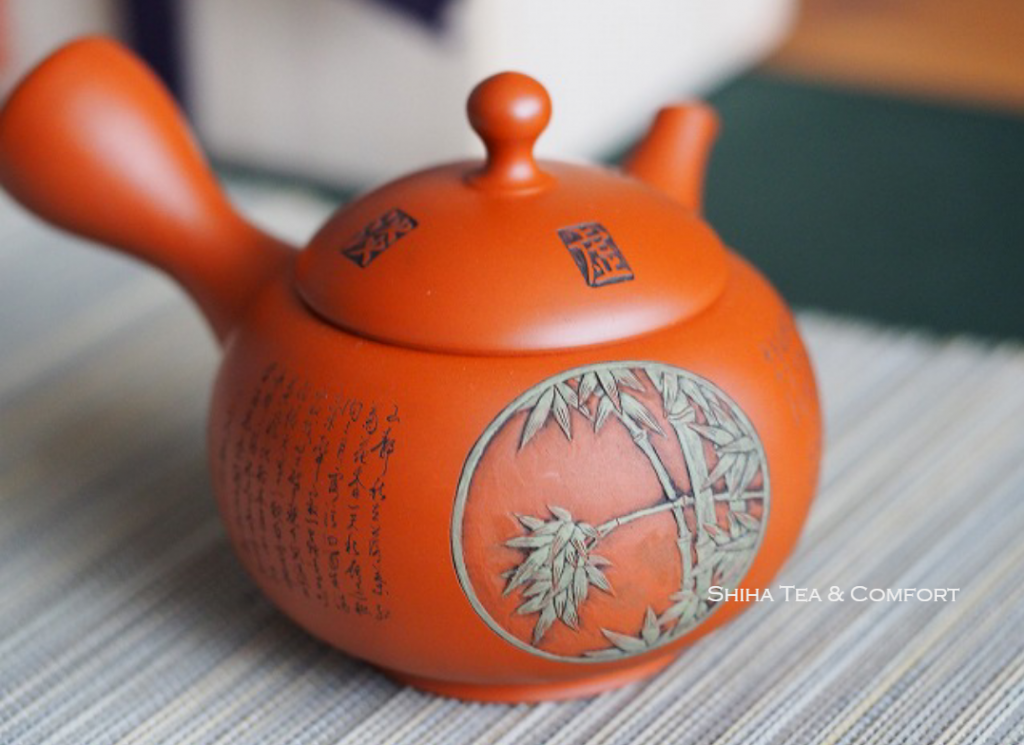 We would like to introduce 100 lovely & traditional Japanese Teapots from Shiha Tea & Comfort. Those teapots are made of good material (clay) with traditional teapot making techniques of the artists, which are good water flow, tight lid to body, smooth handling (hold, lift) and many other secrets, that were also inherited from predecessor in Japan. Japan's tea culture and pottery are deeply connected and we believe that those beautiful teapots will bring you pleasure in your tea time.
You can purchase them if available. Please contact us through contact form. ·Some of teapots are able to order at https://shihateacomfort.shop
Shiha Tea&Comfort介绍100种又美又传统日本茶壶。这些茶壶采用传统茶壶制作技术和优质材料(粘土)制造,出水流畅,壶盖紧密,壶把好拿。还有很多几代传下来的技艺上的秘密来做。日本的茶文化和陶艺有密切的关系,我们希望 Shiha Tea & Comfort 的茶壶会给你带来快乐的茶饮时光。
下面有些茶壶可以订购。通过联系表单咨询一下。一部分可以在 https://shihateacomfort.shop 可以订购。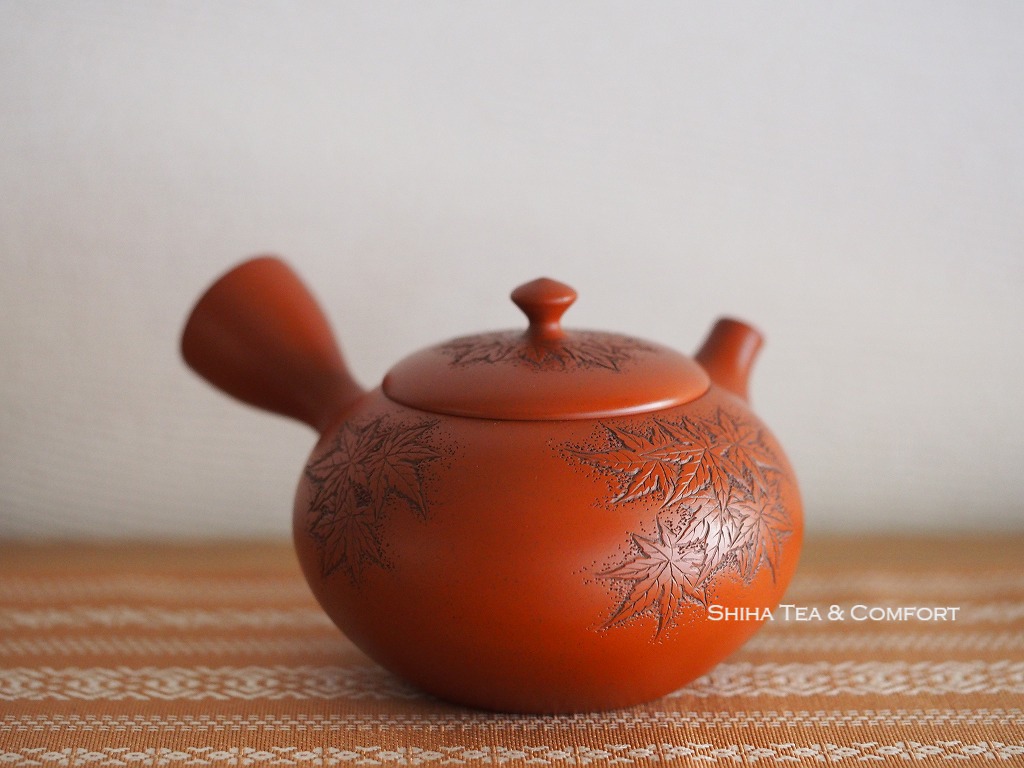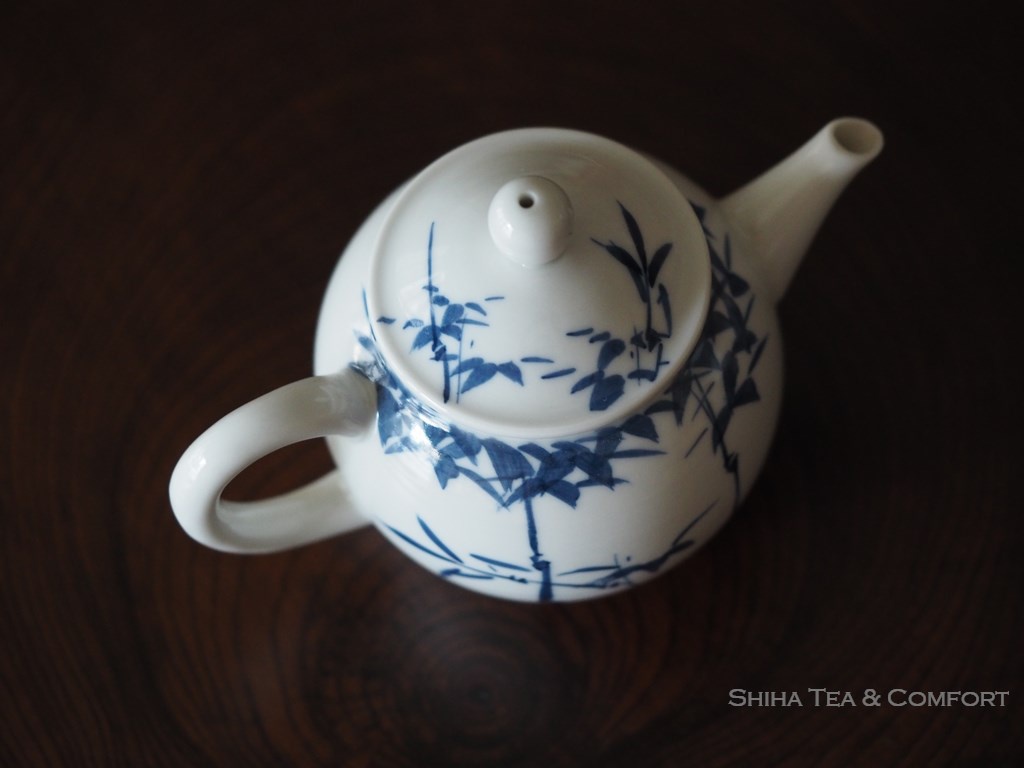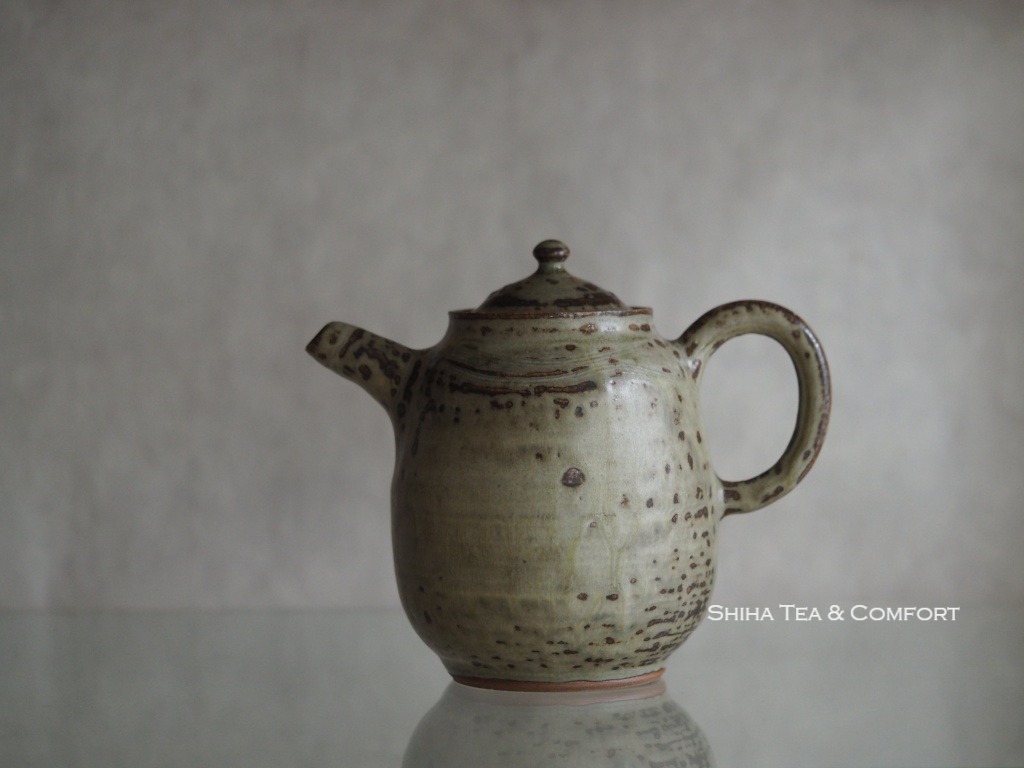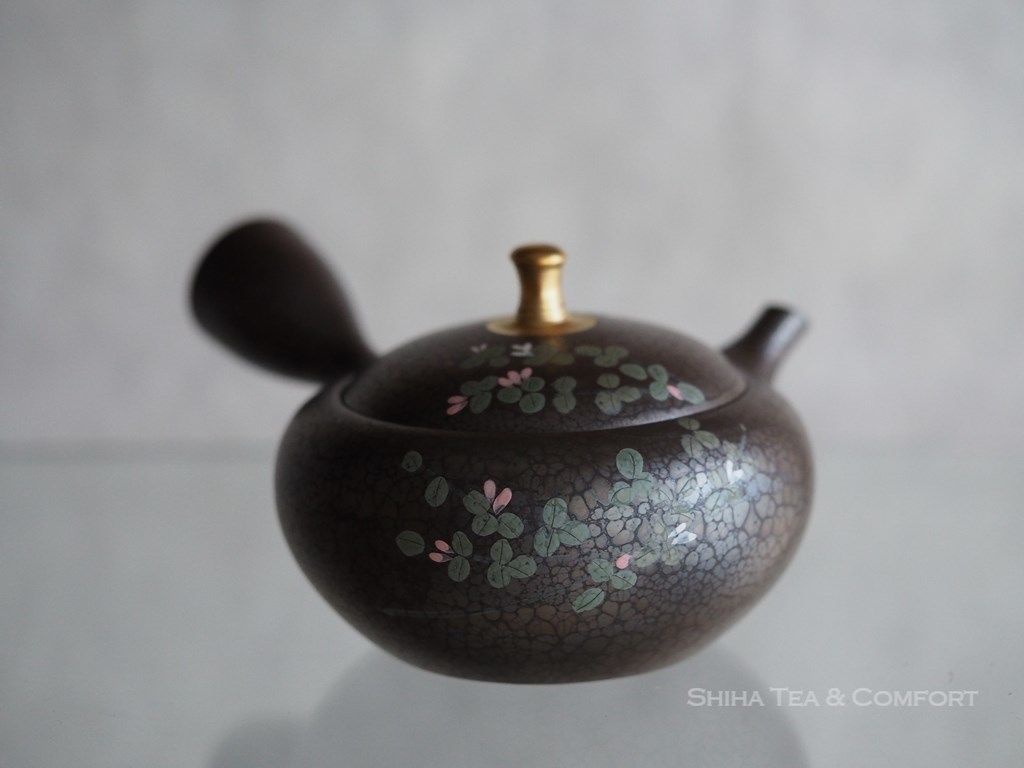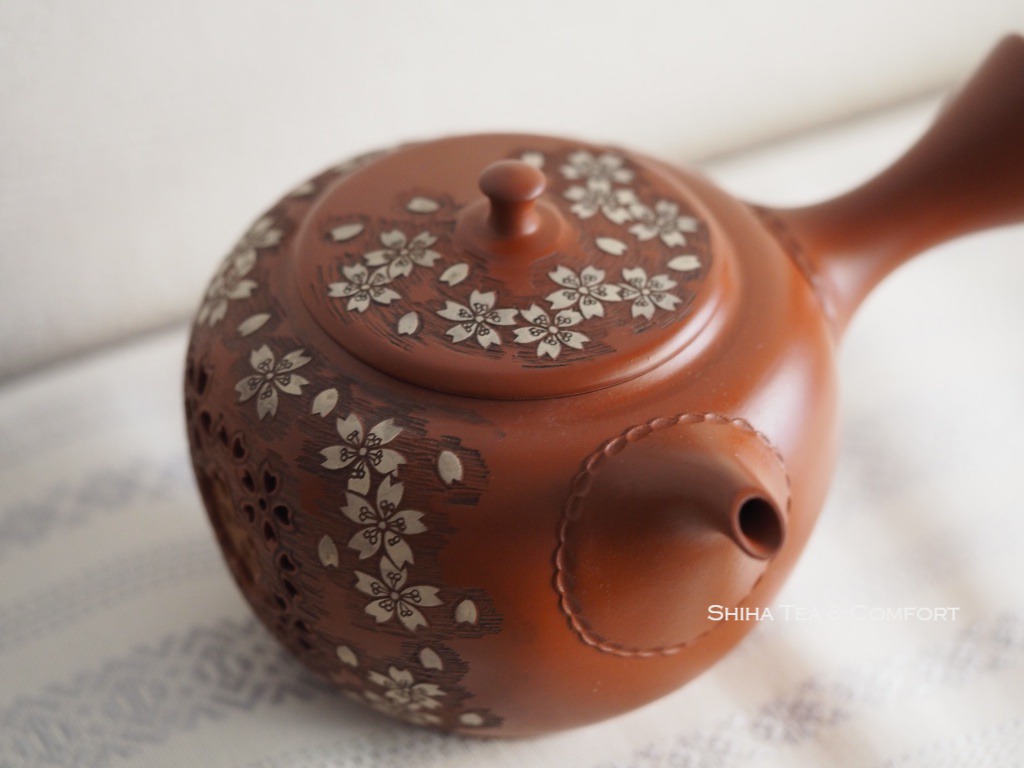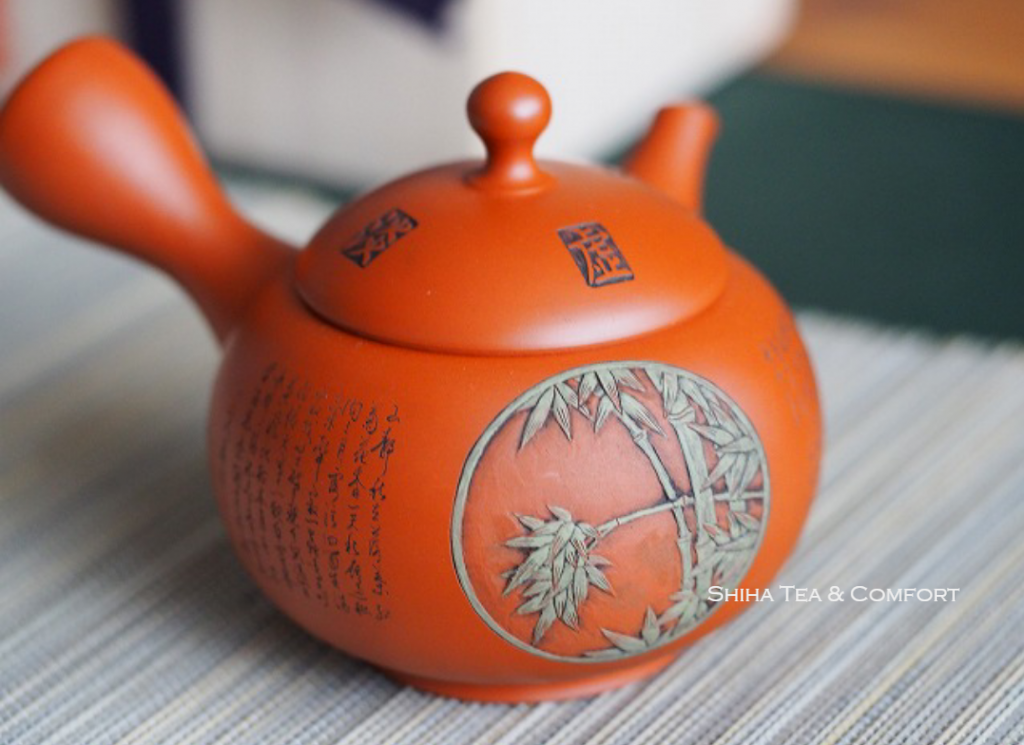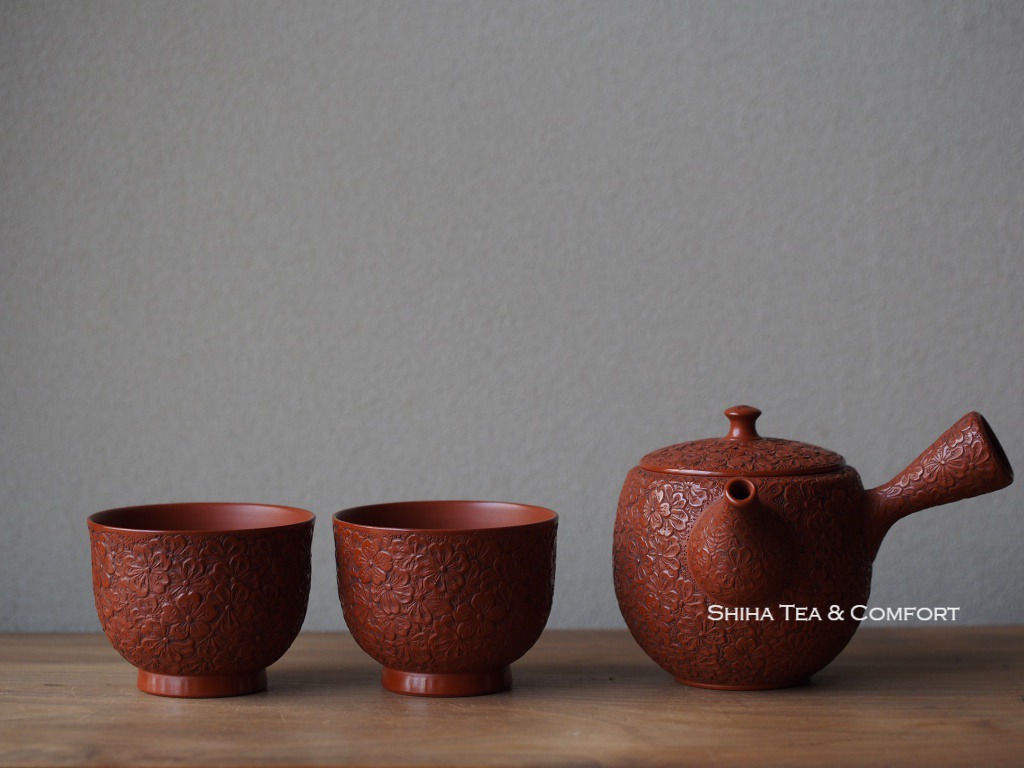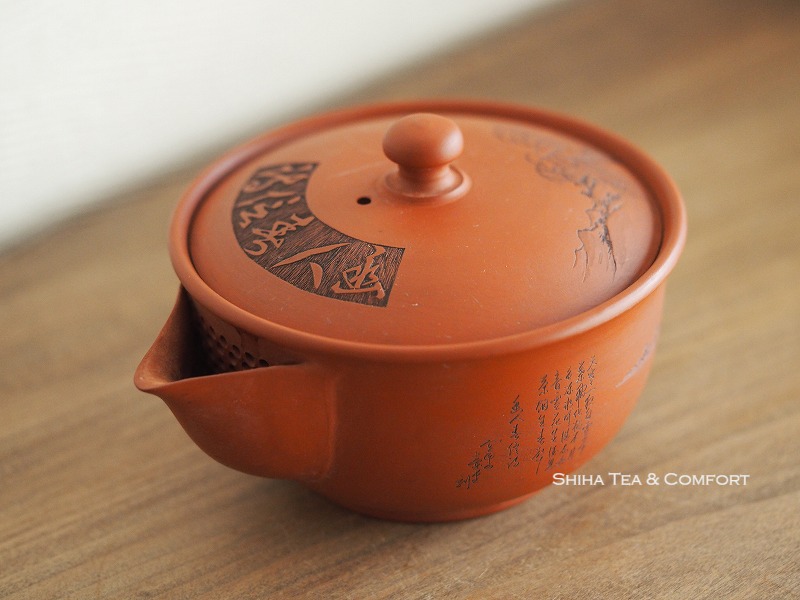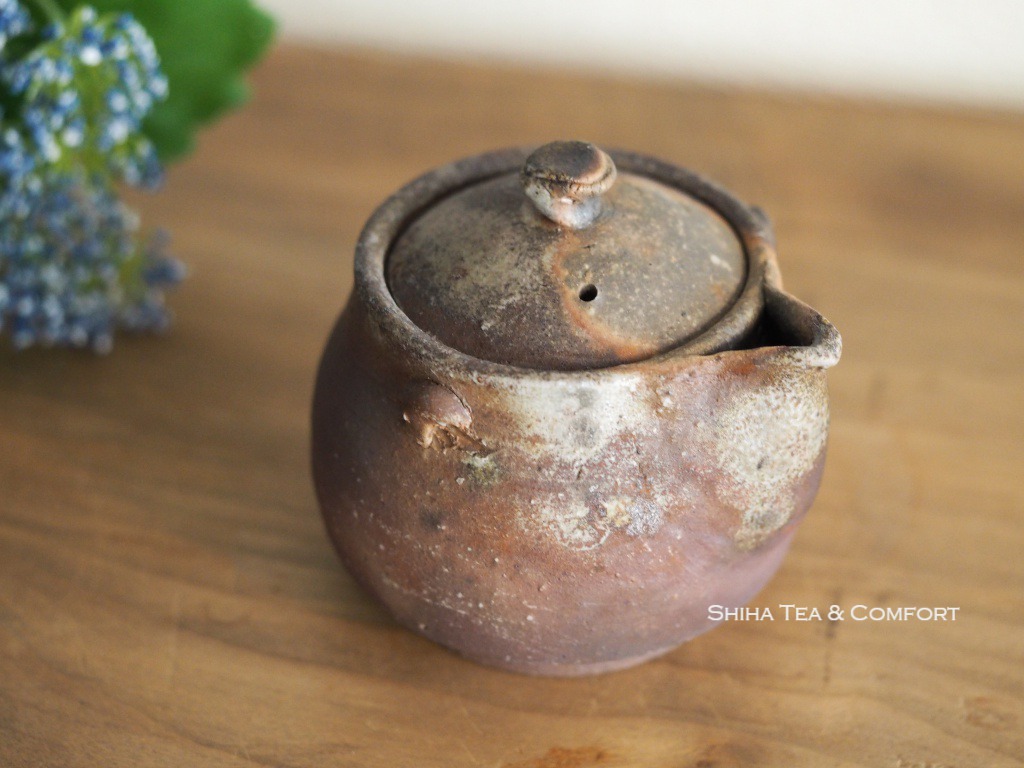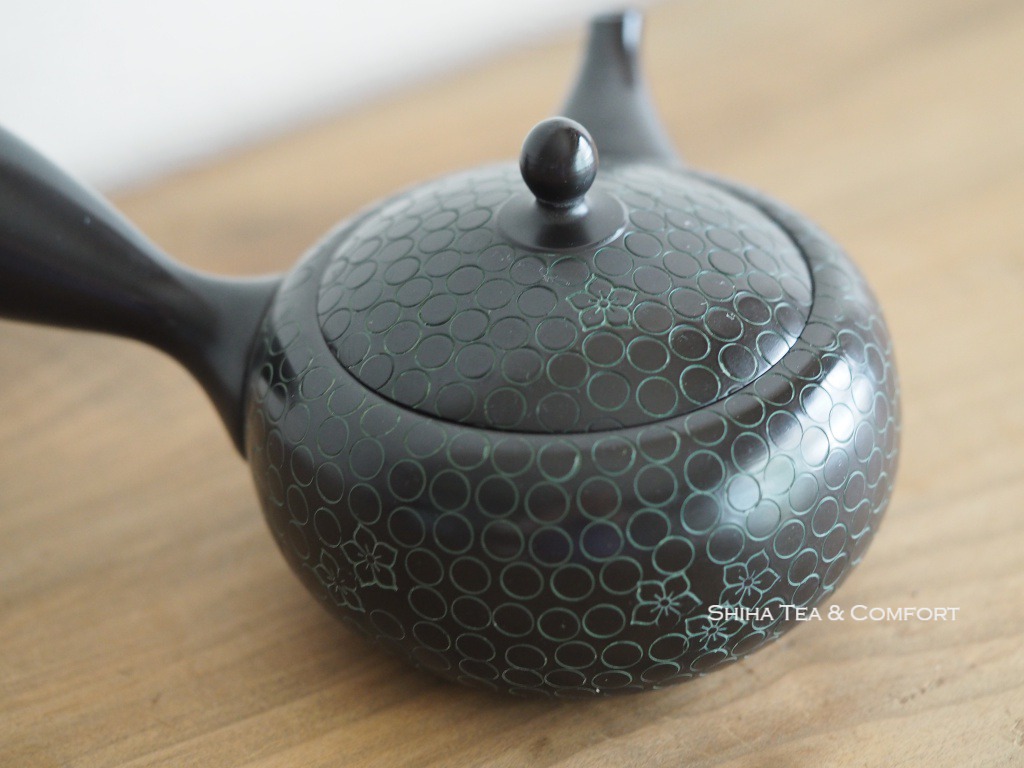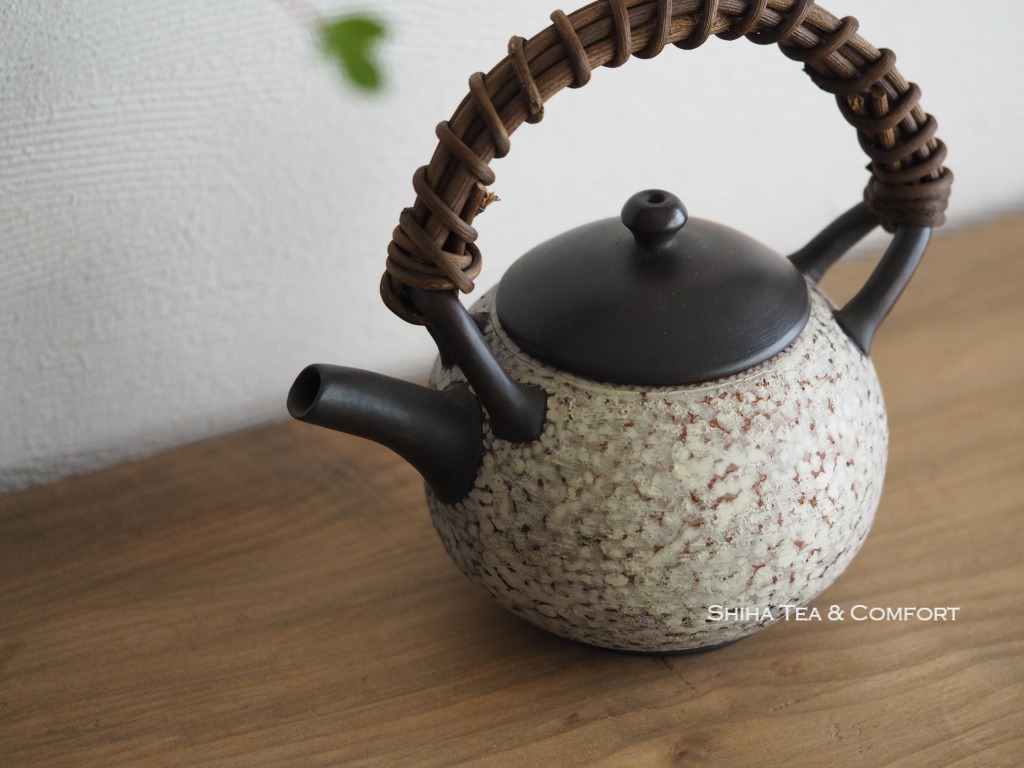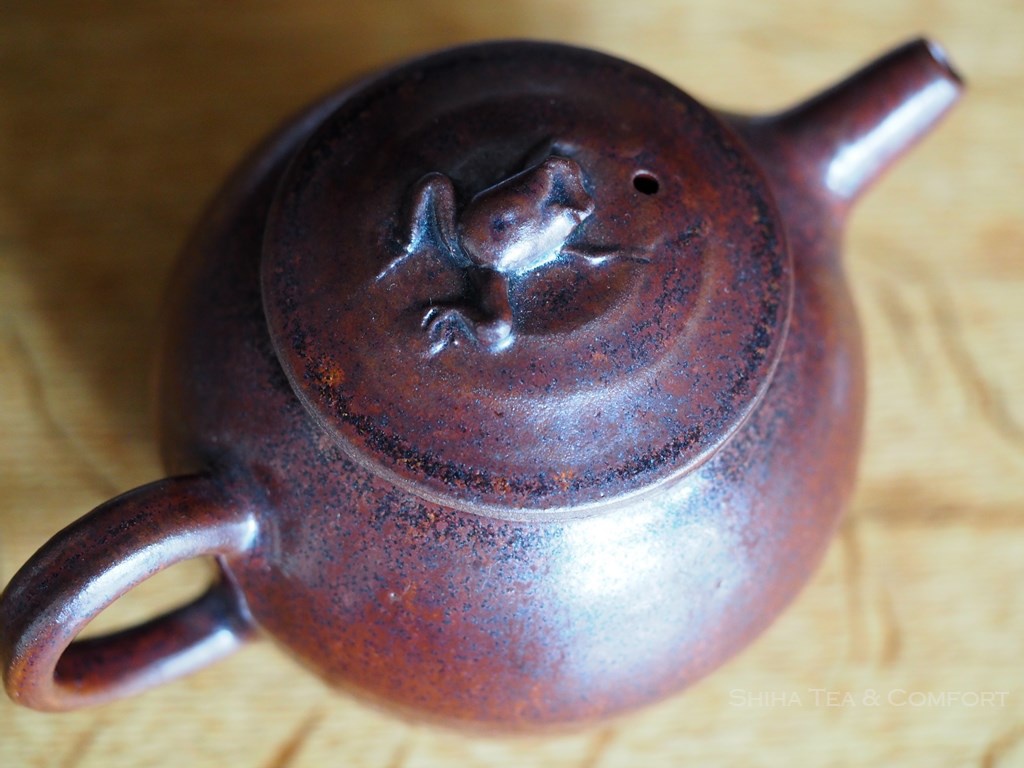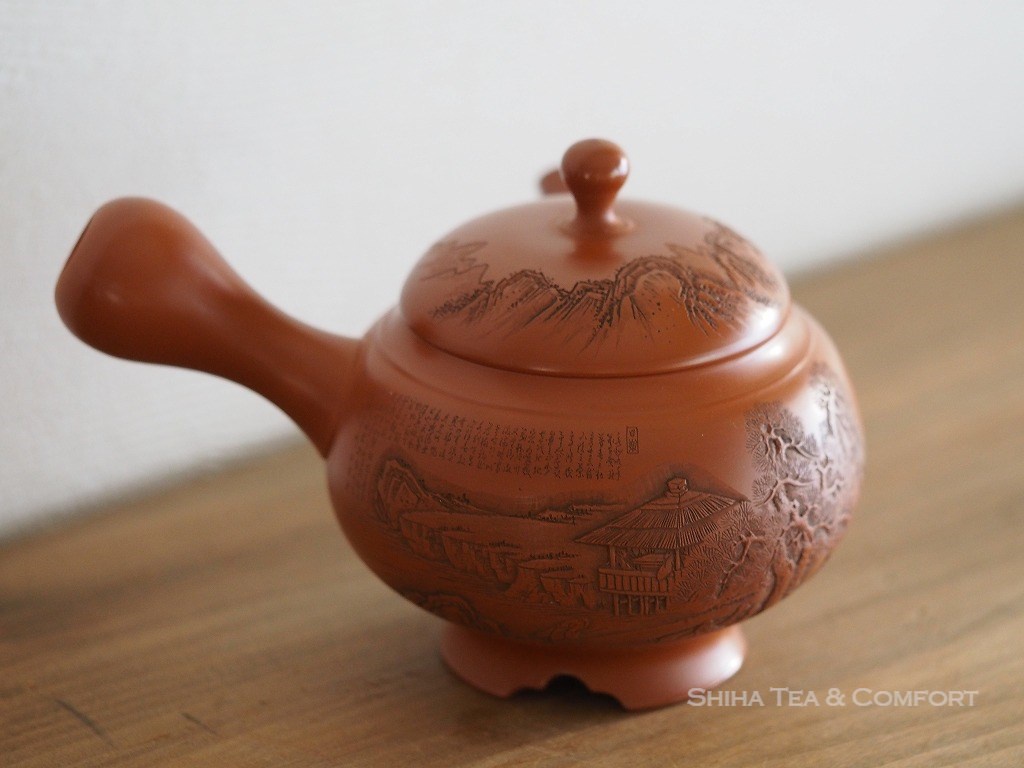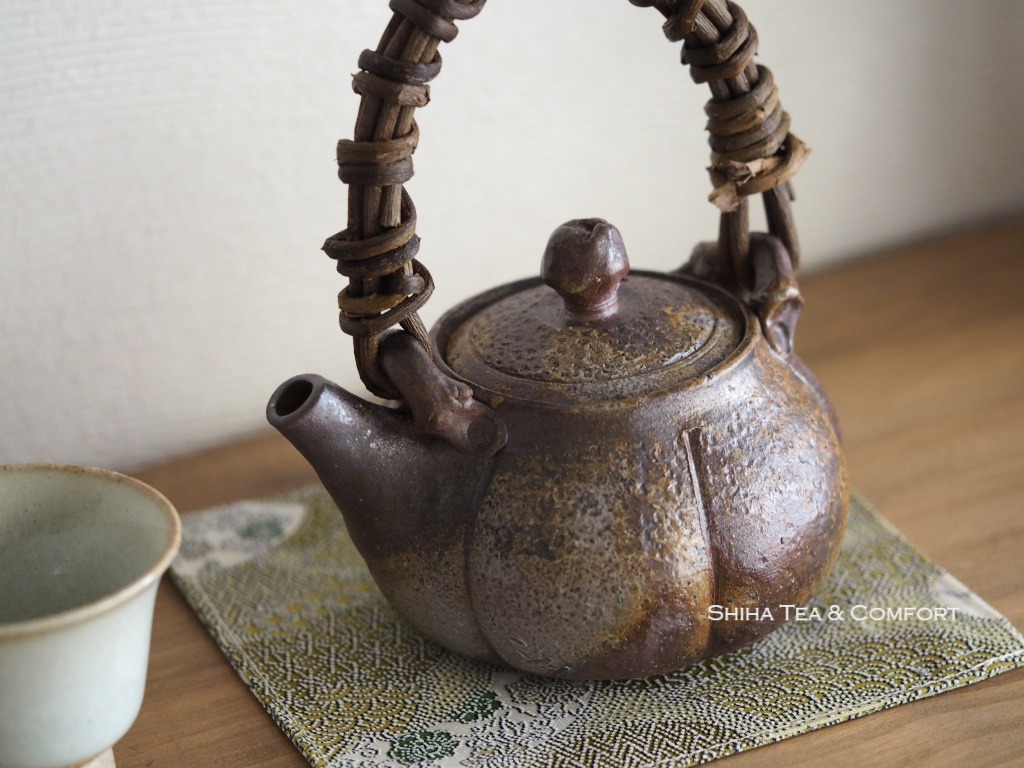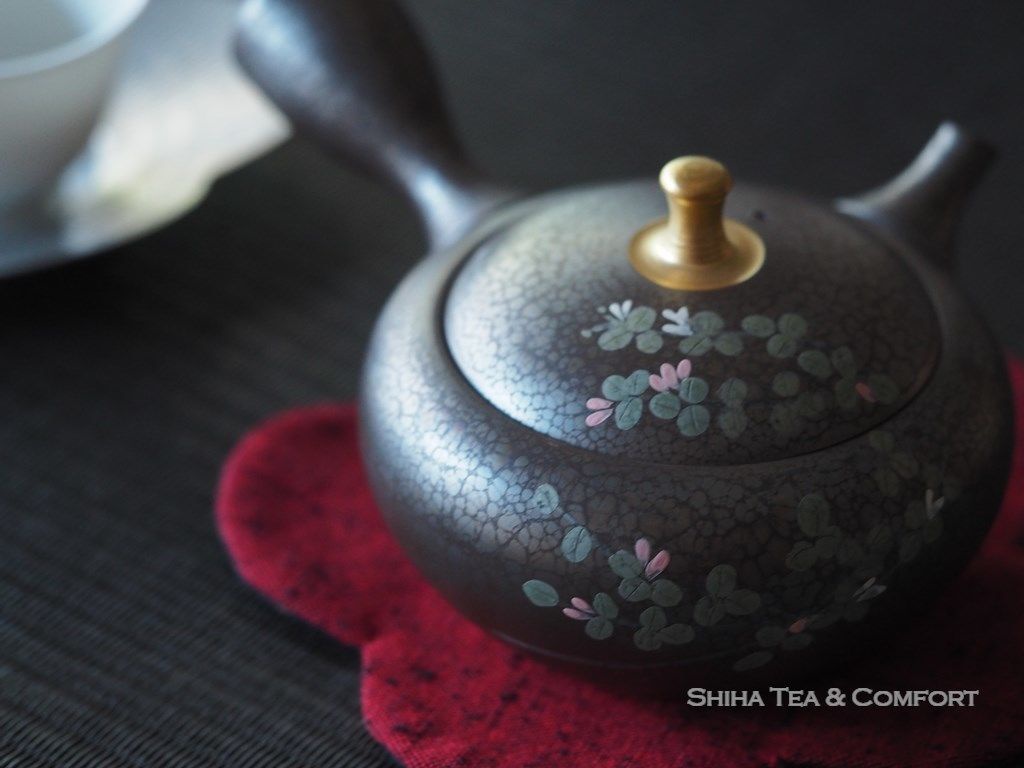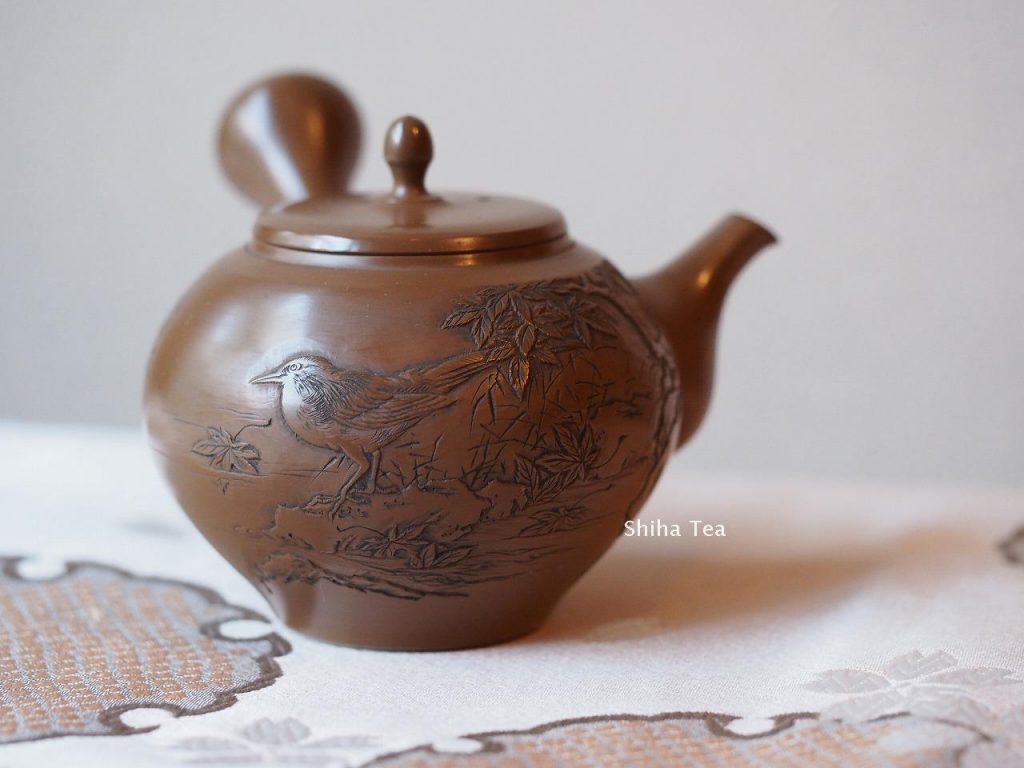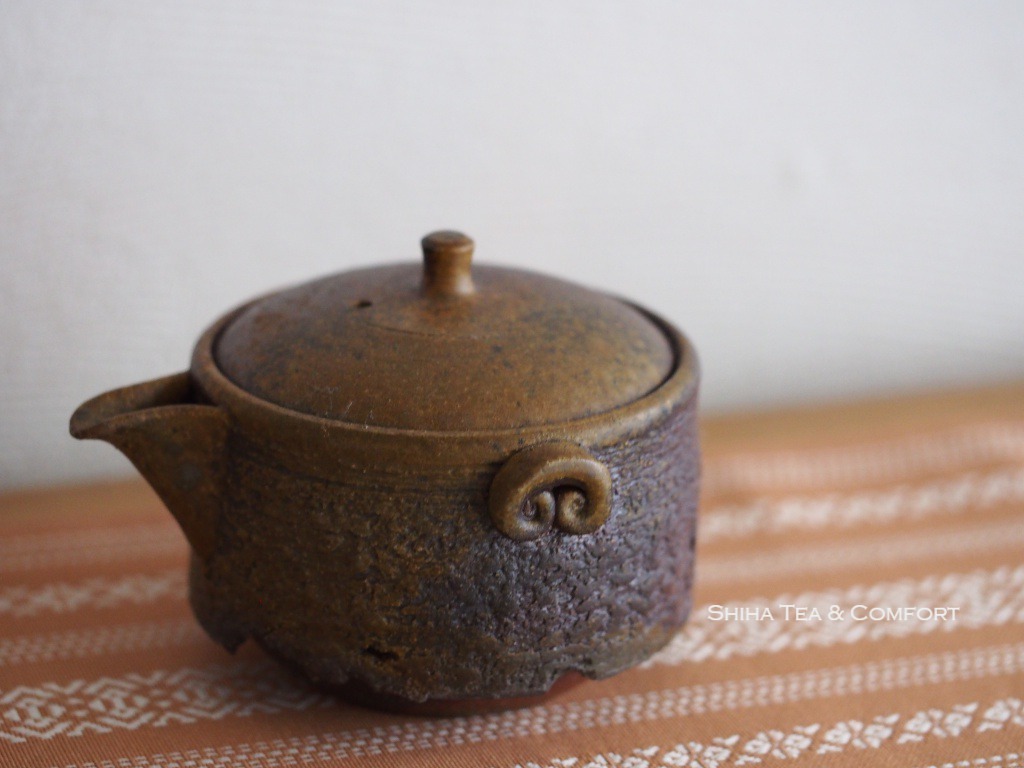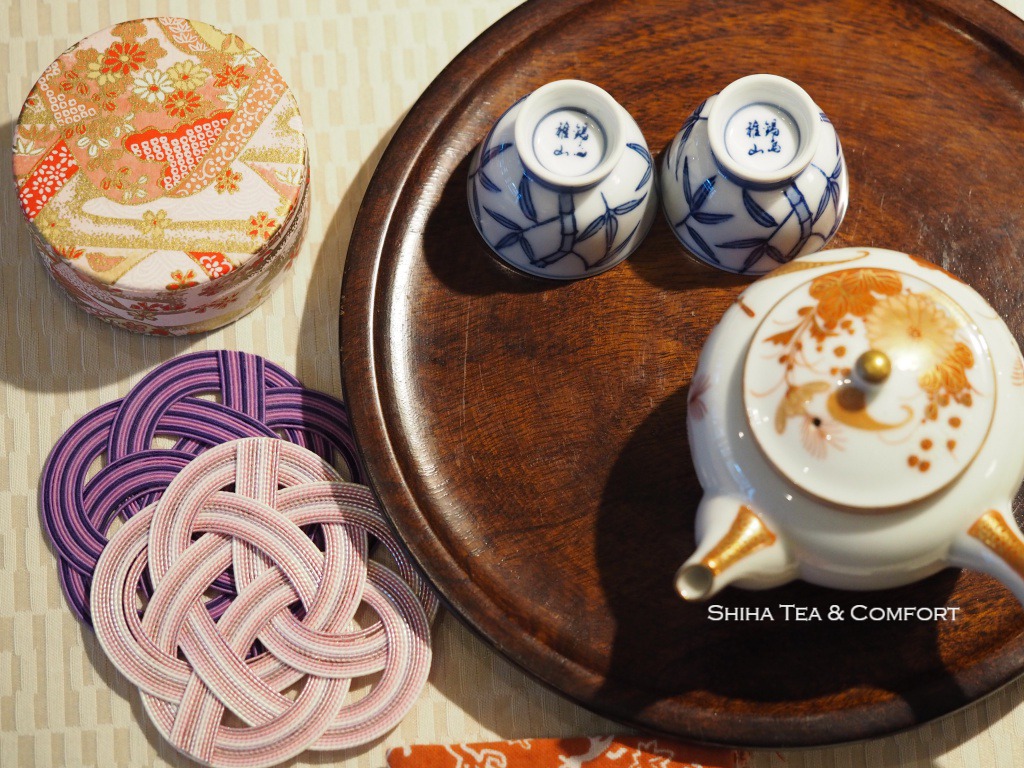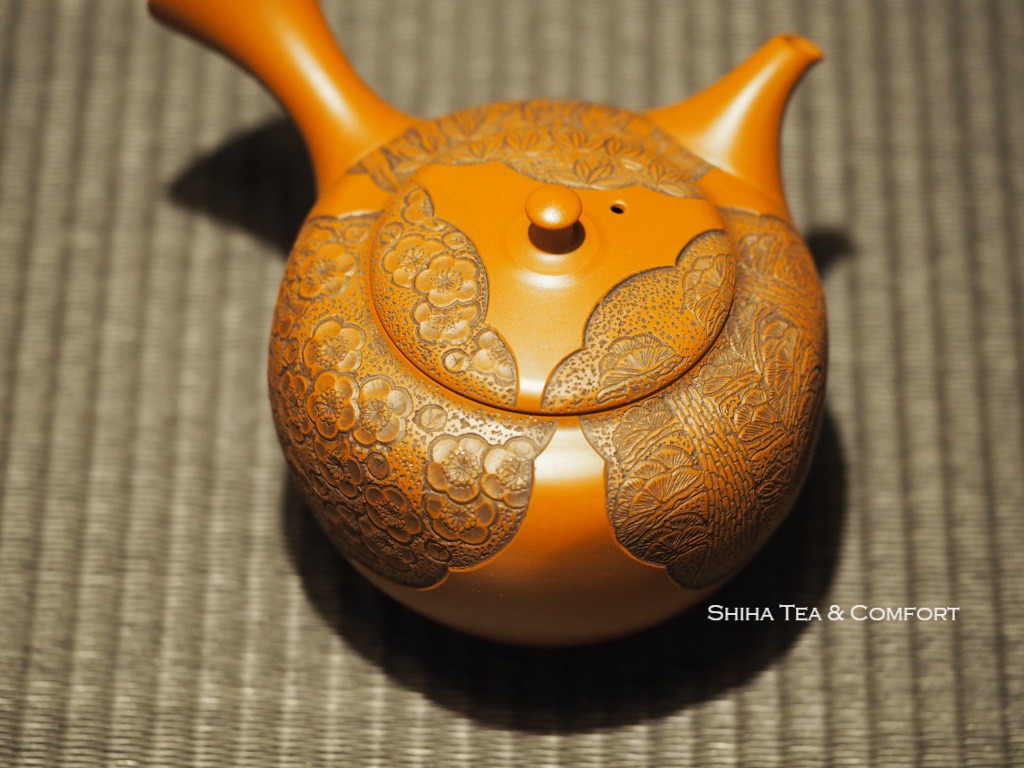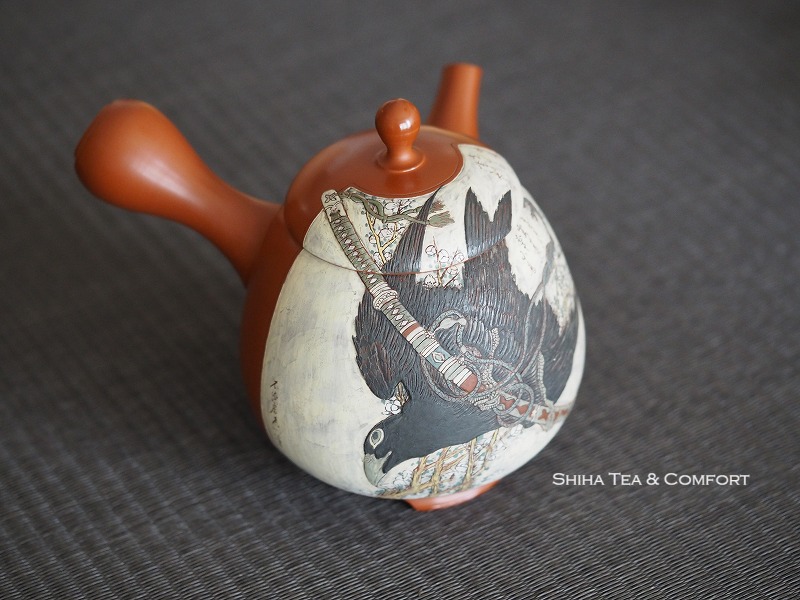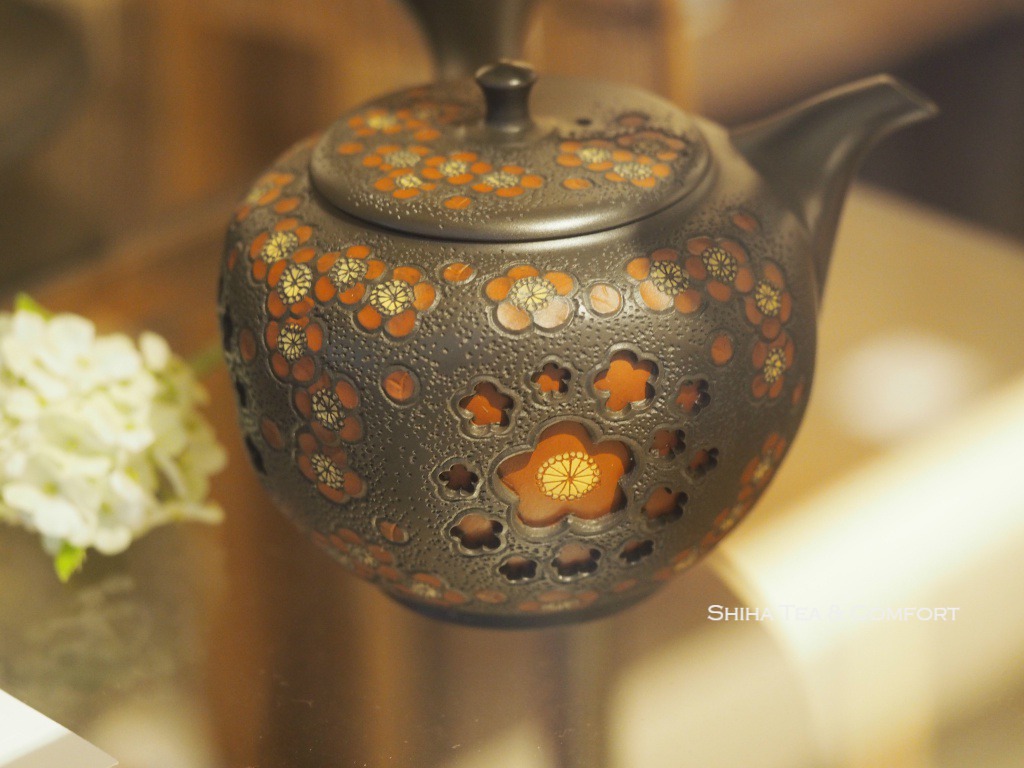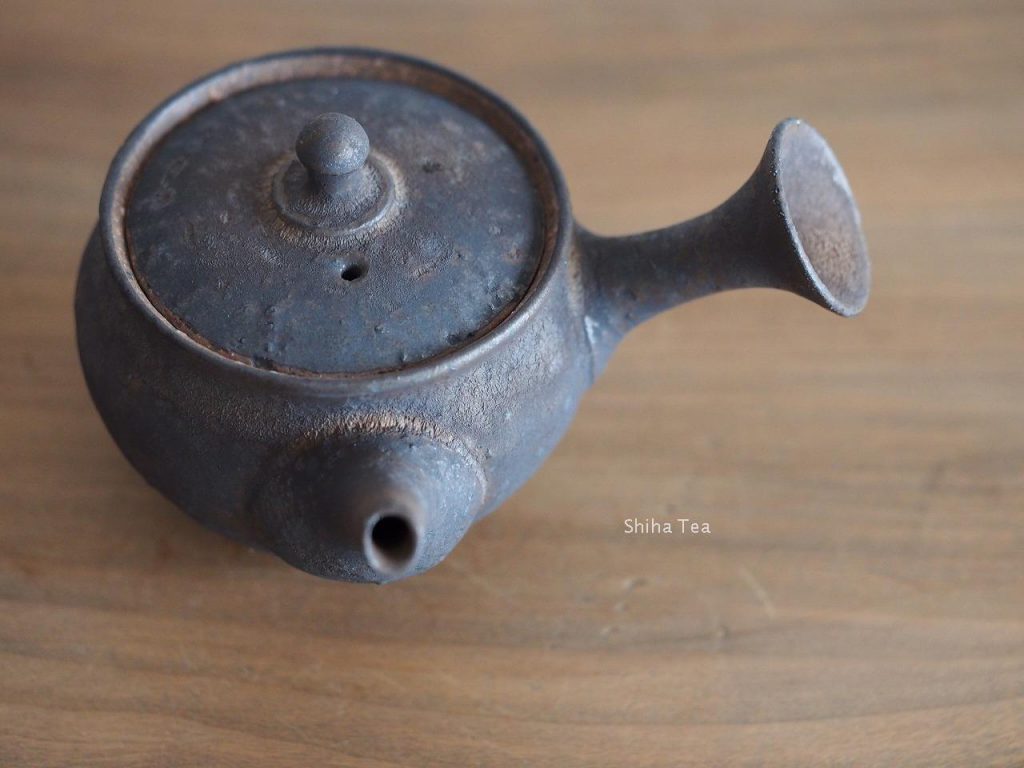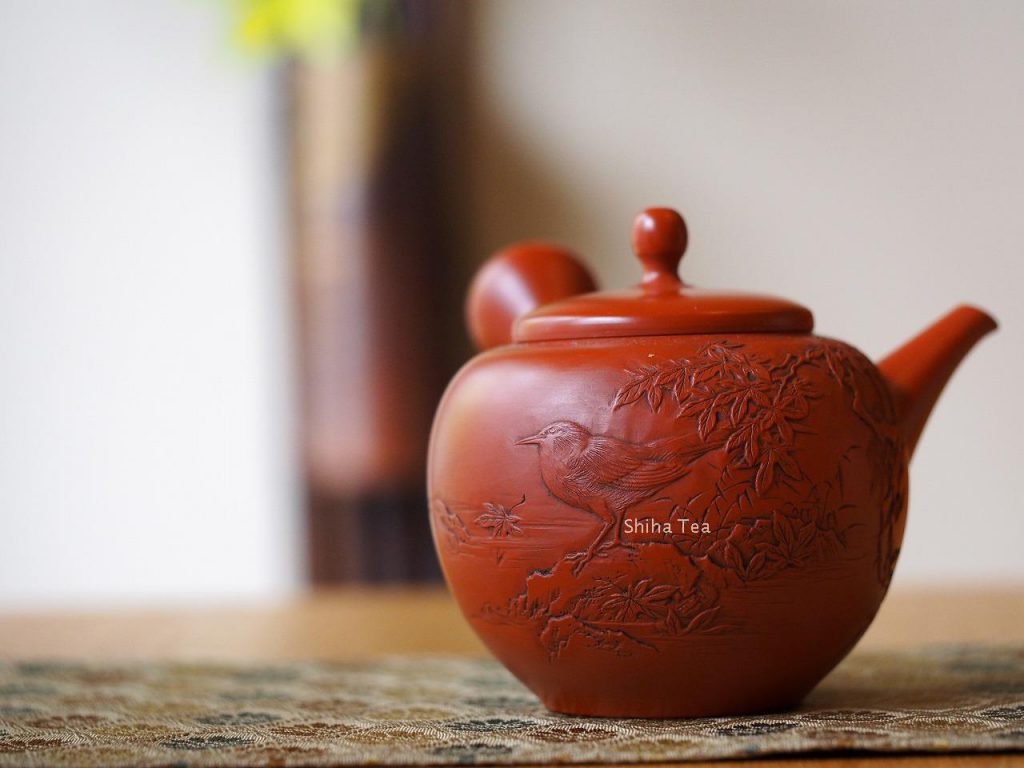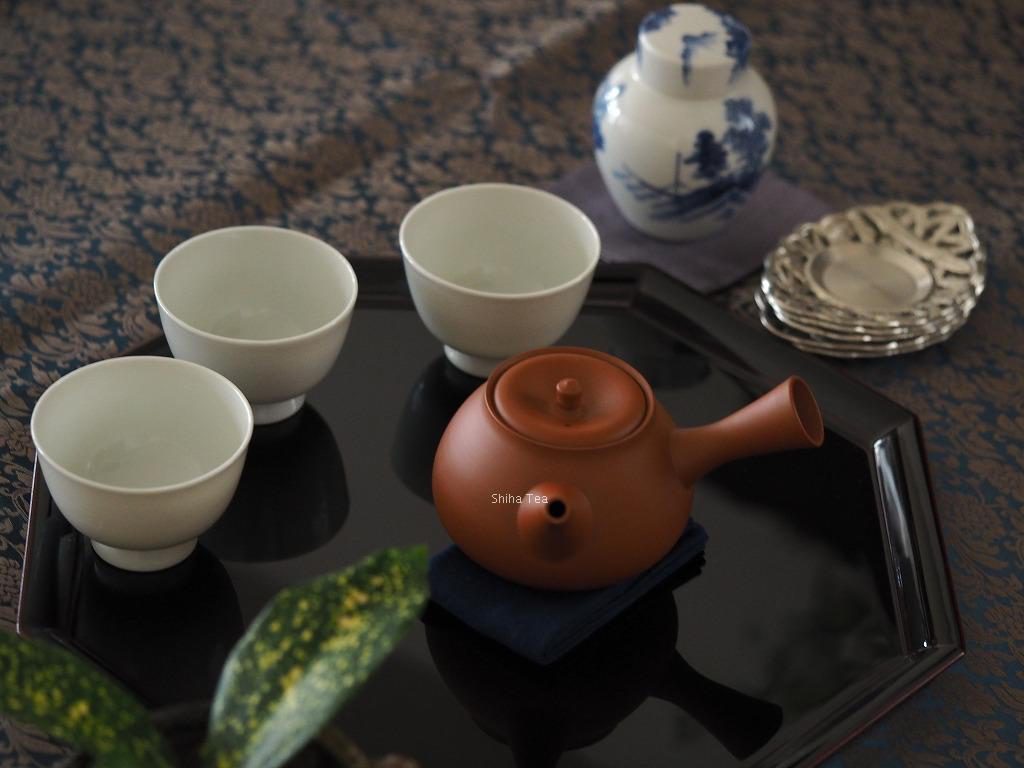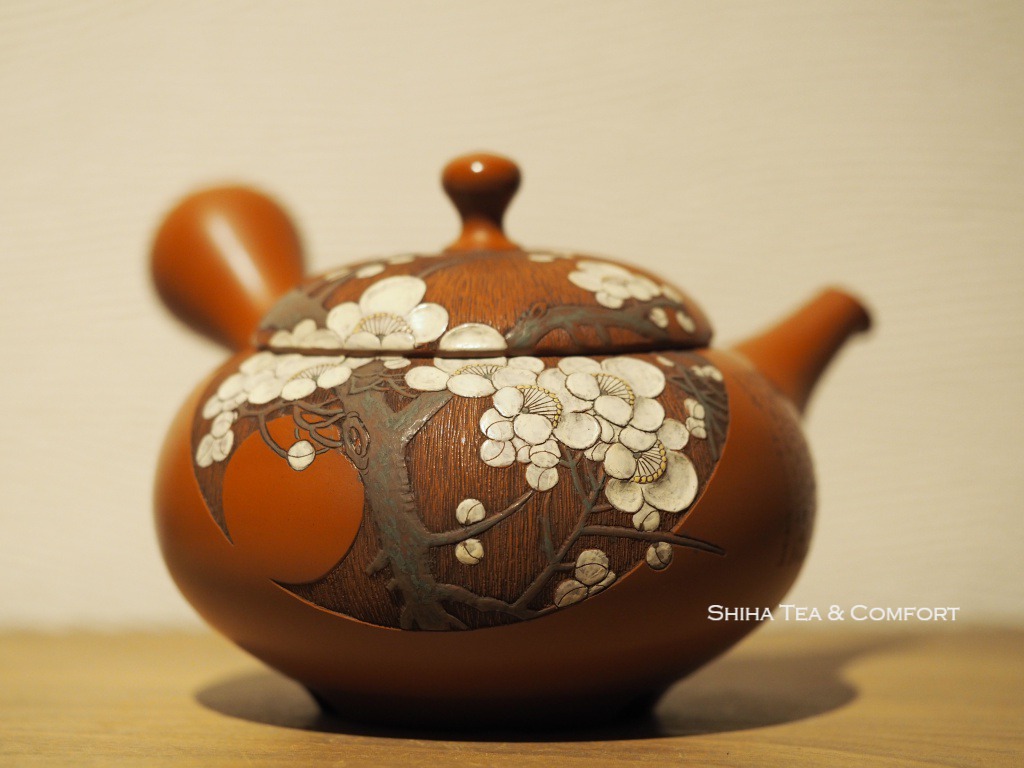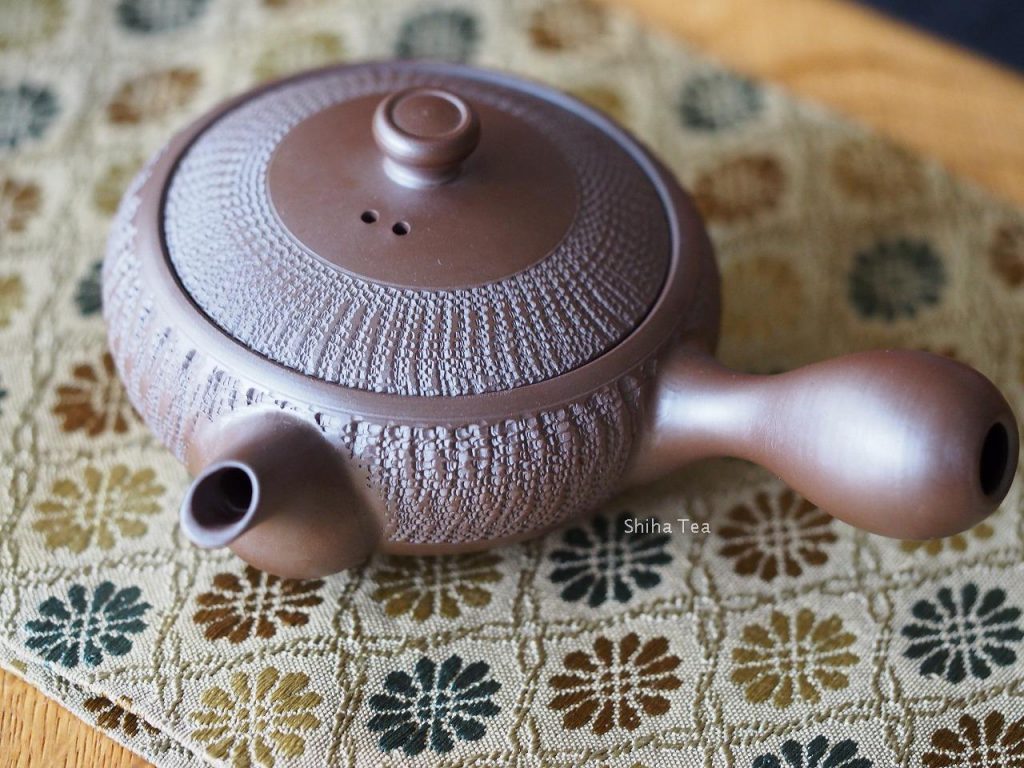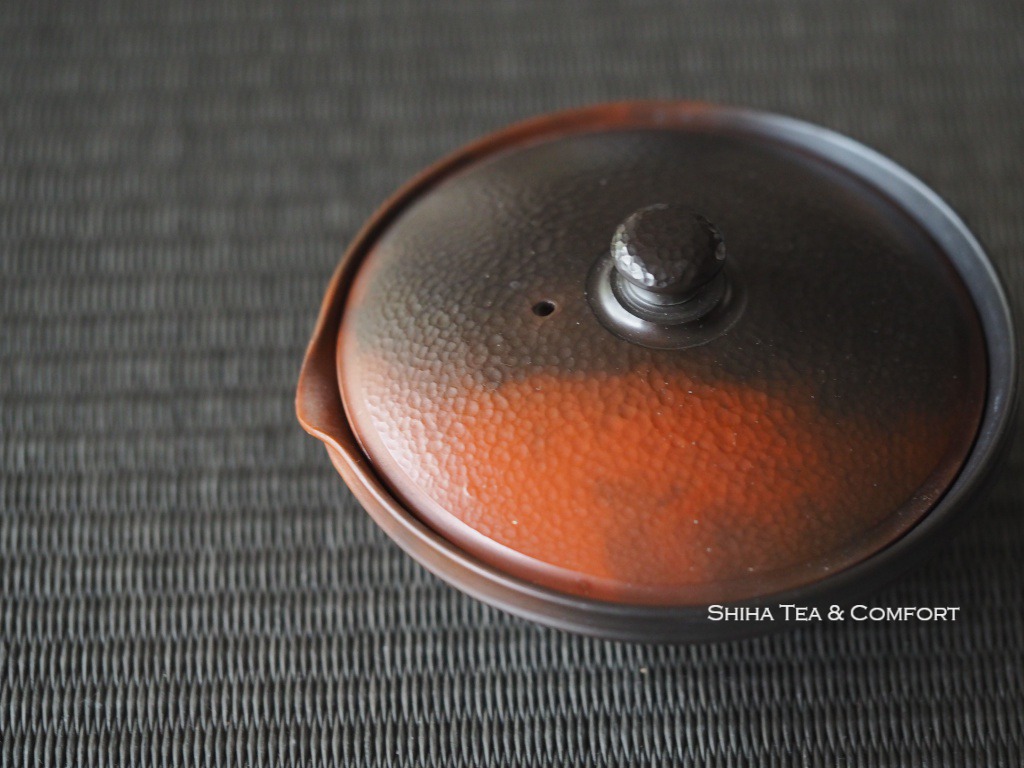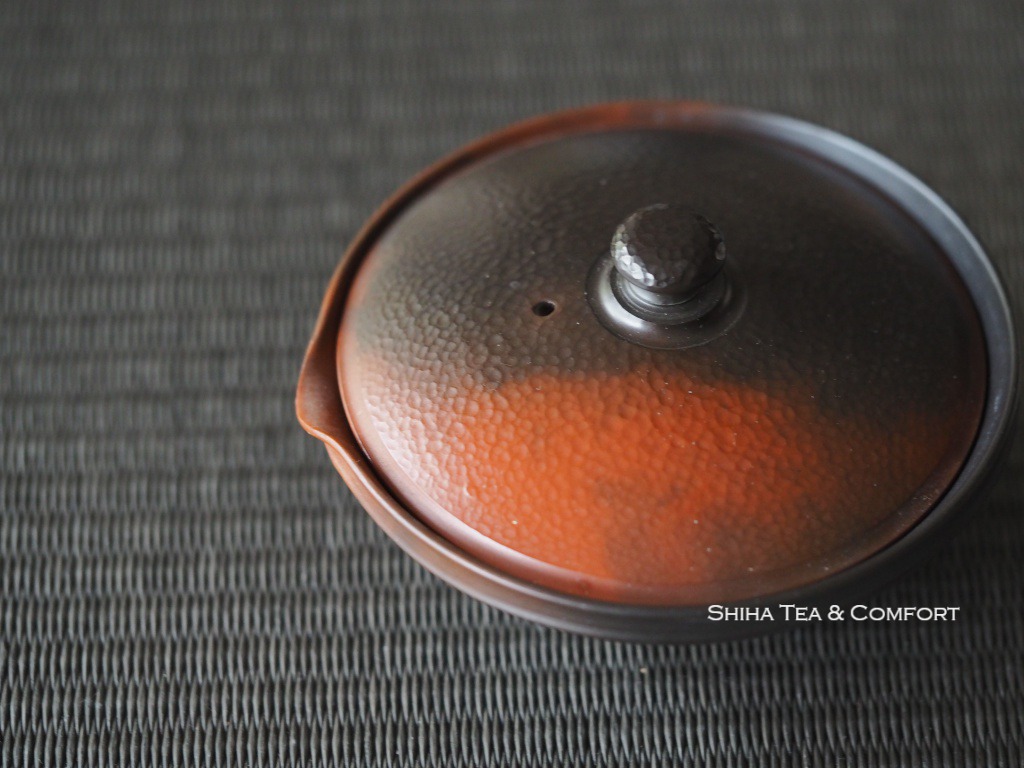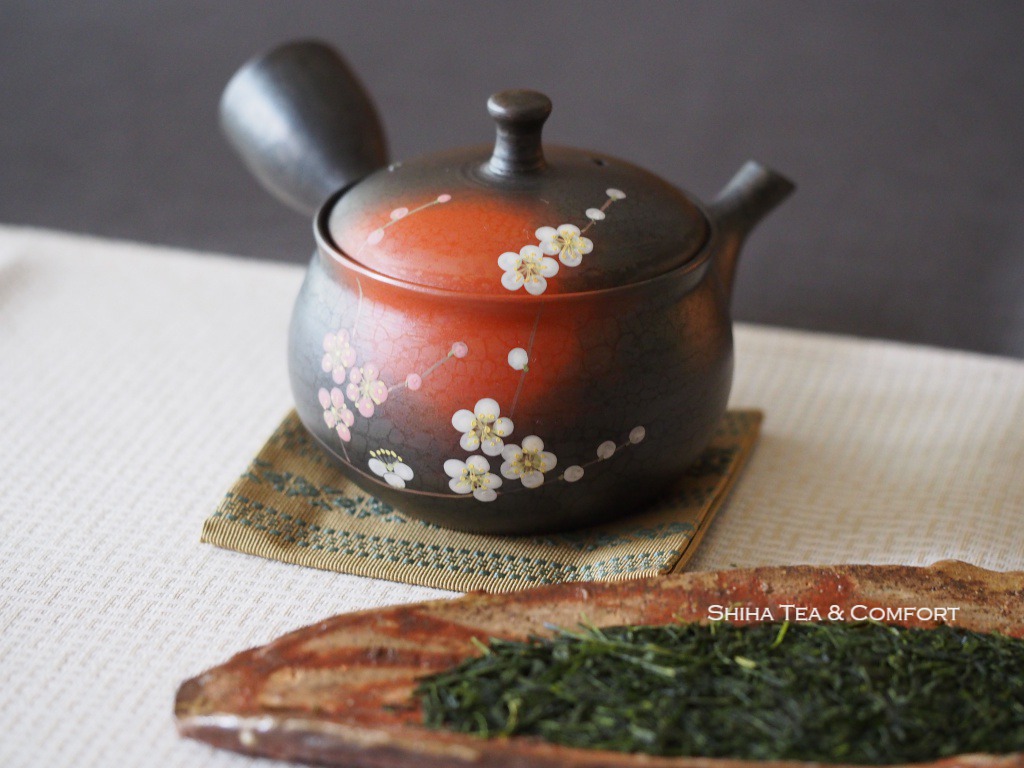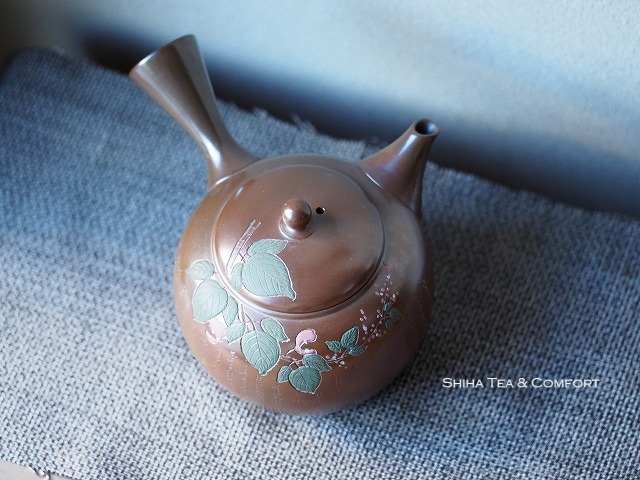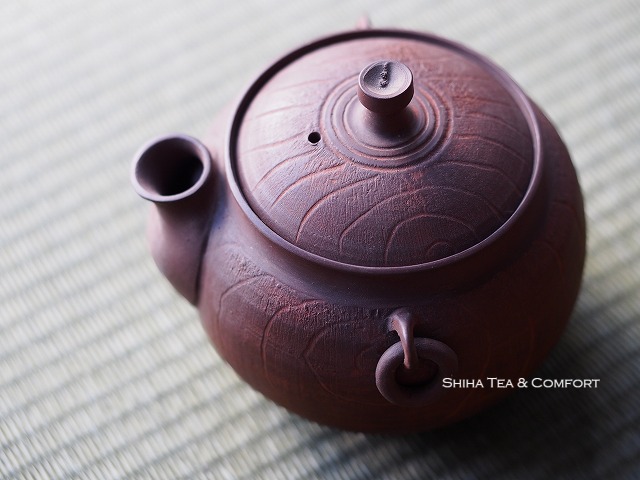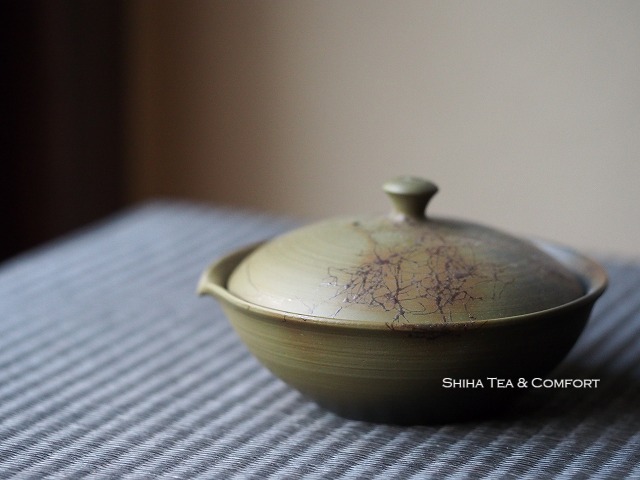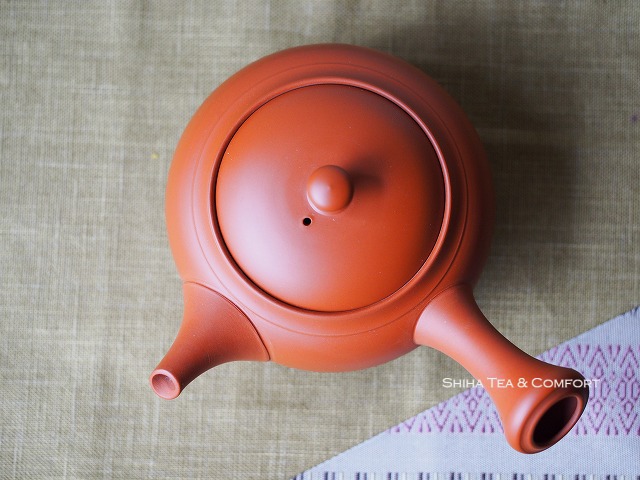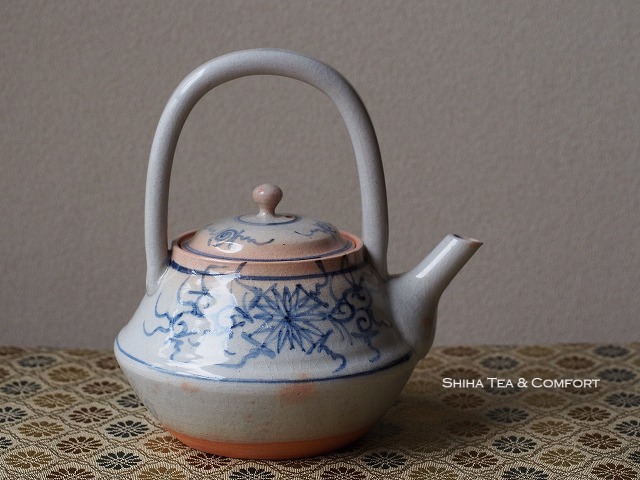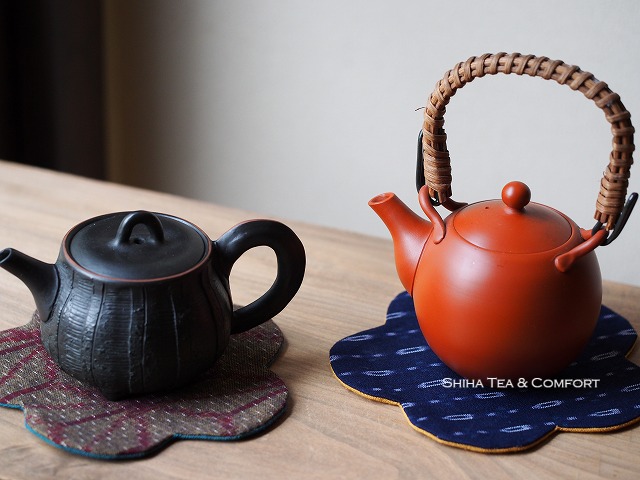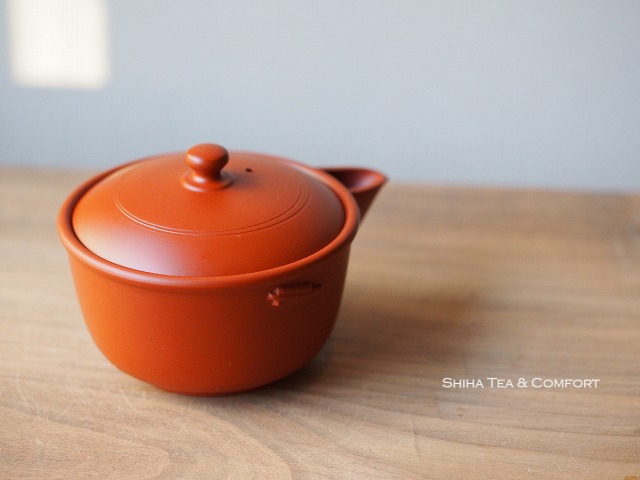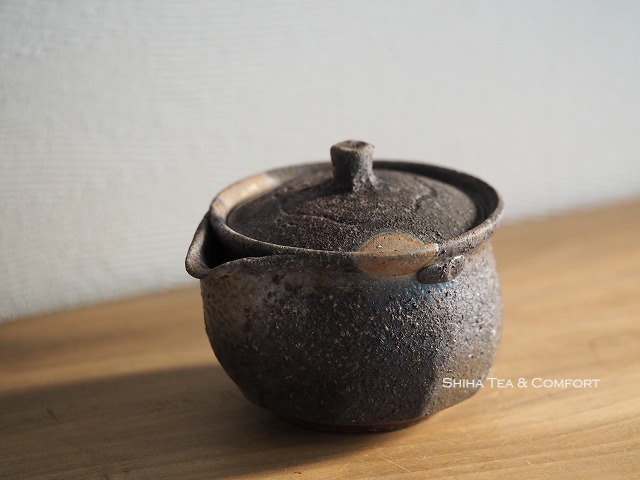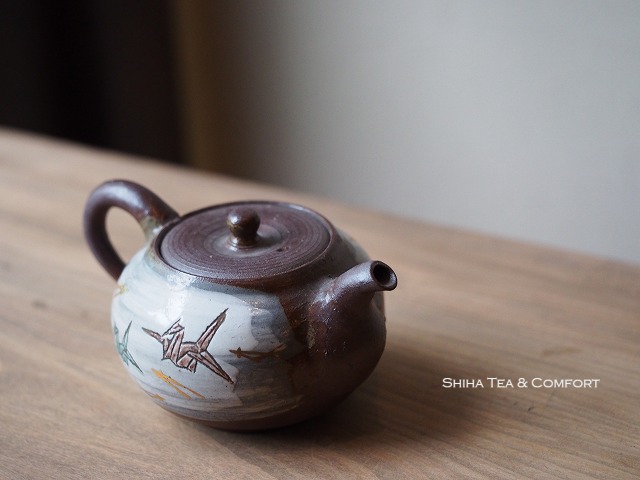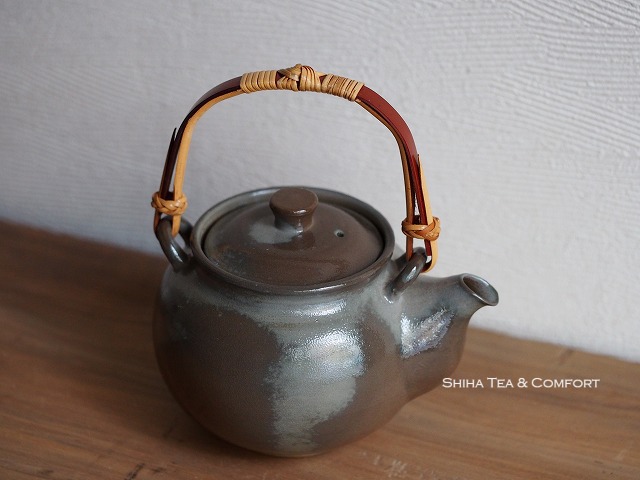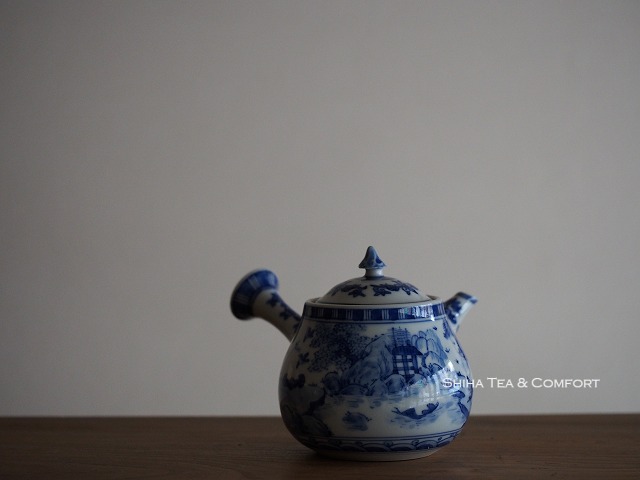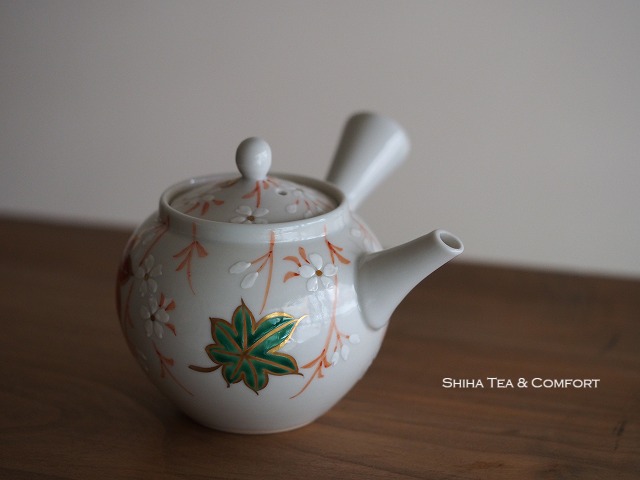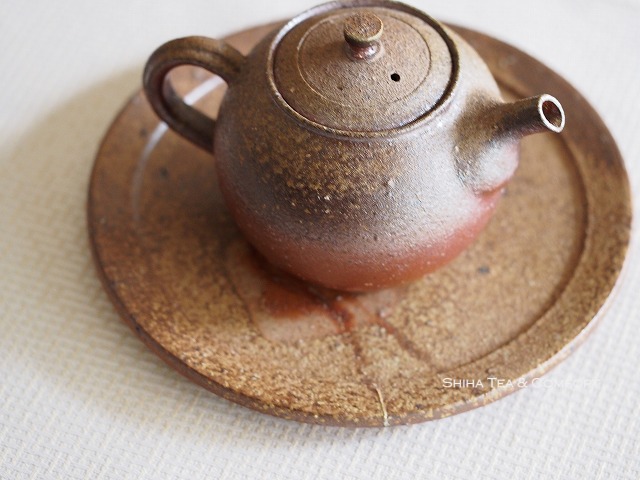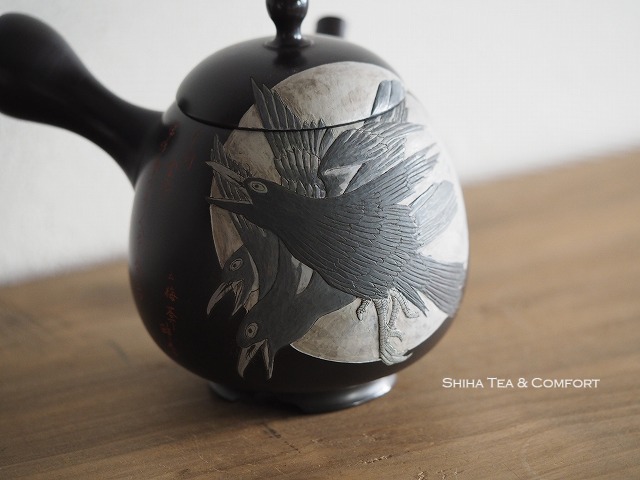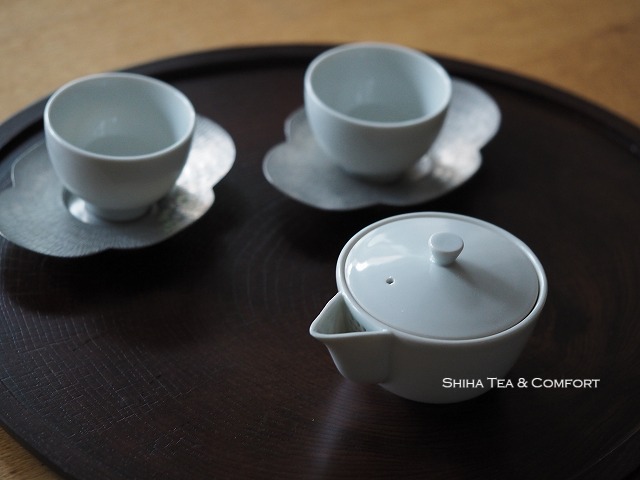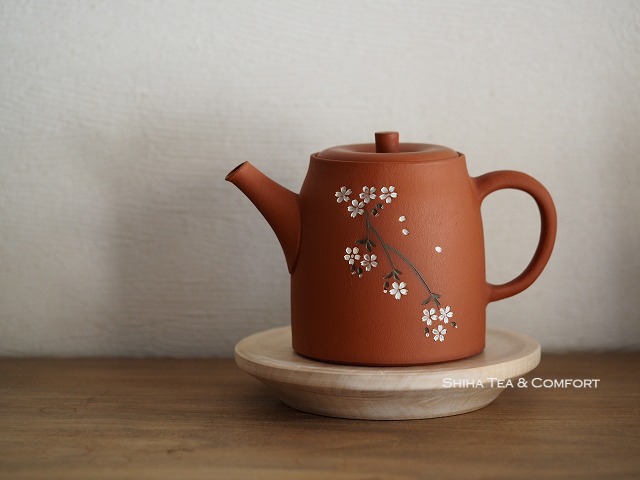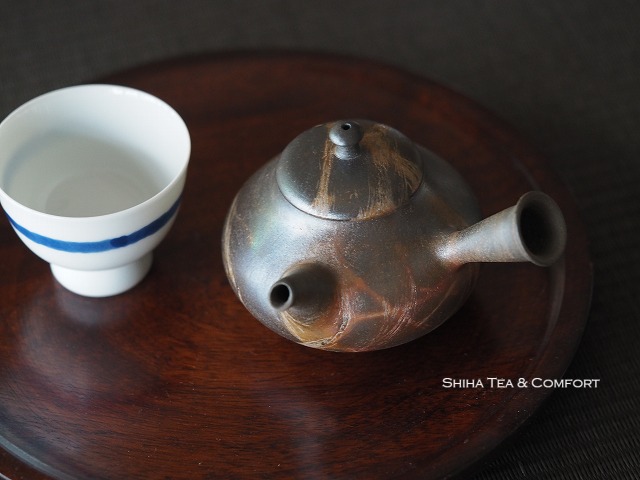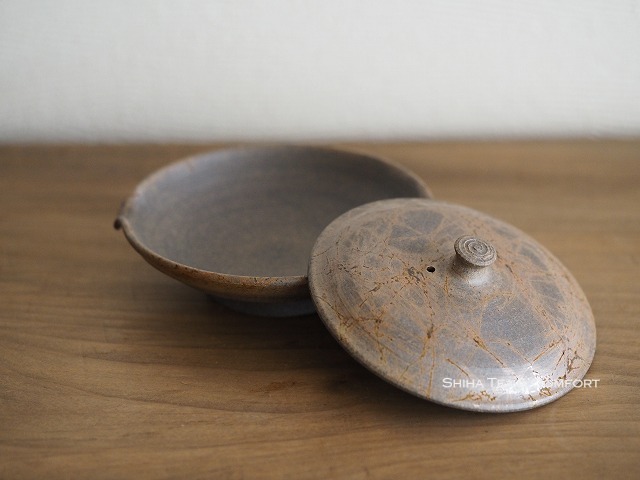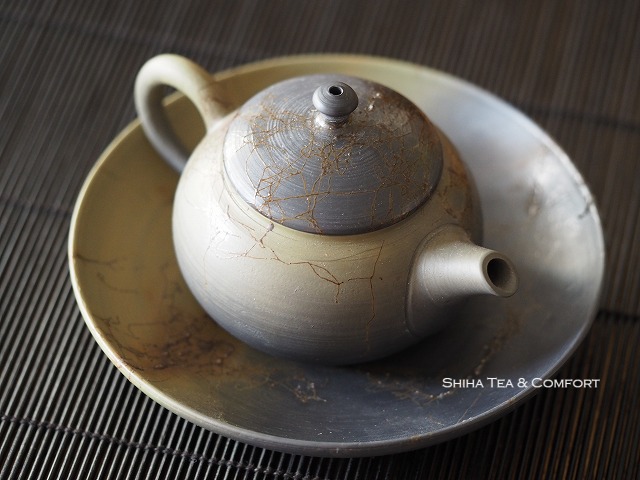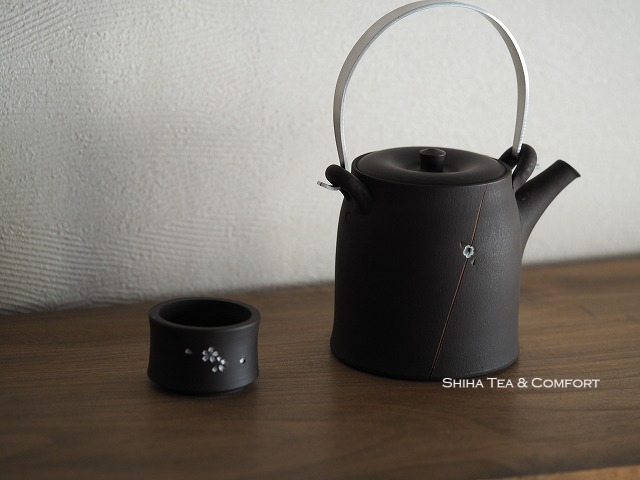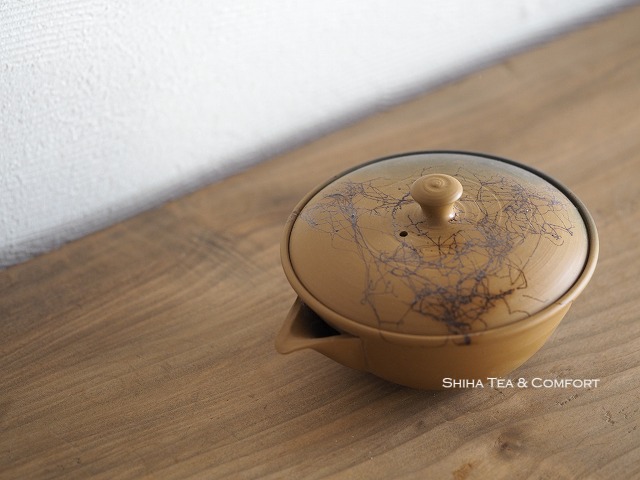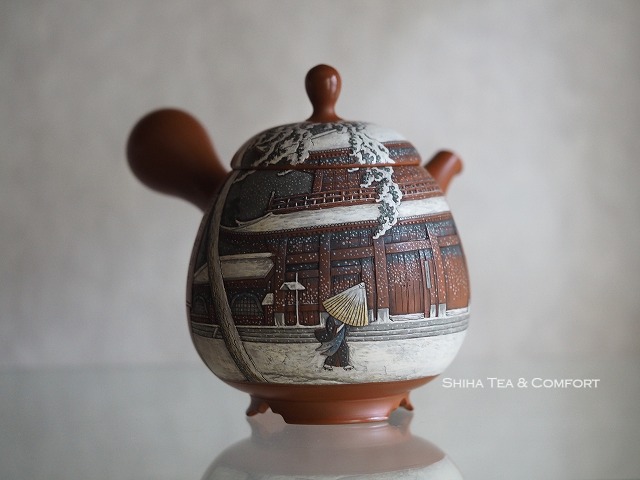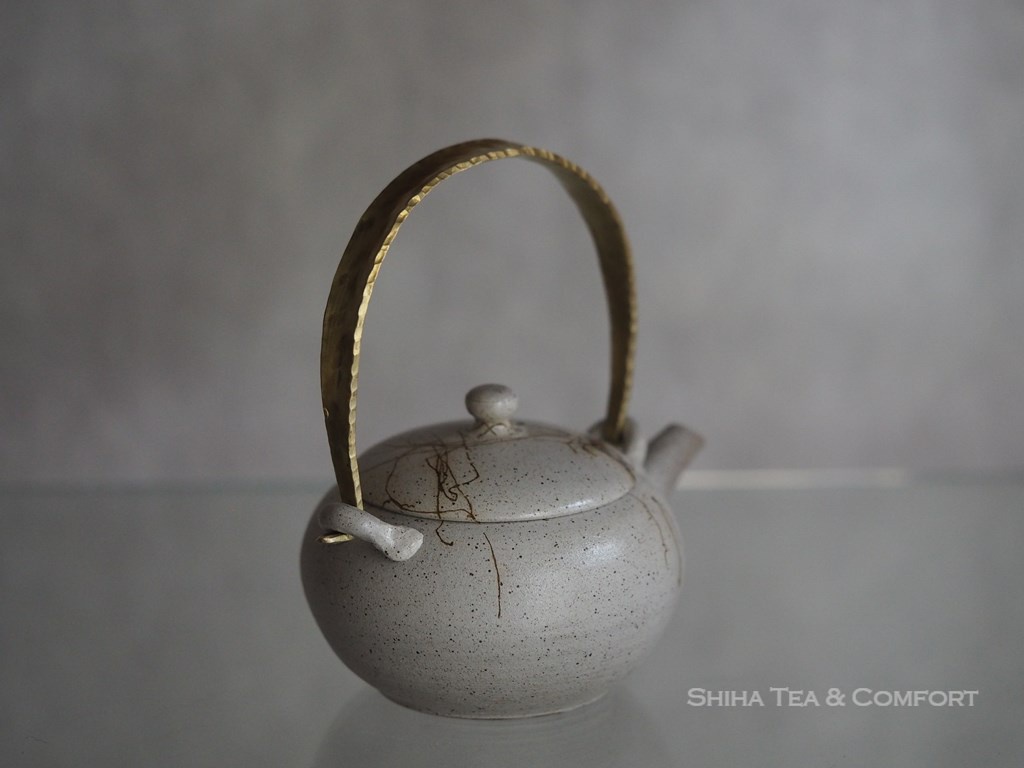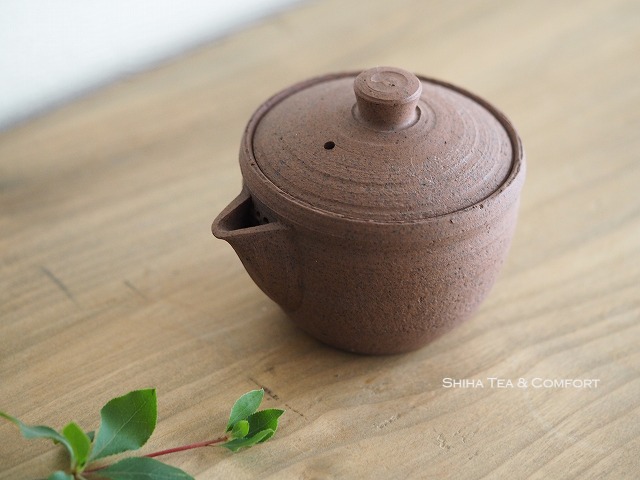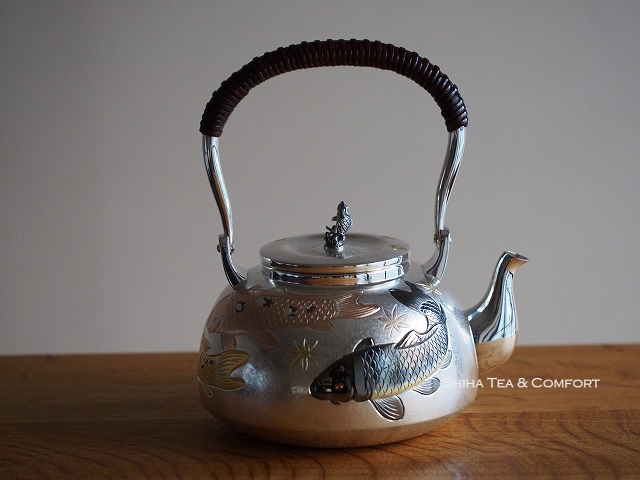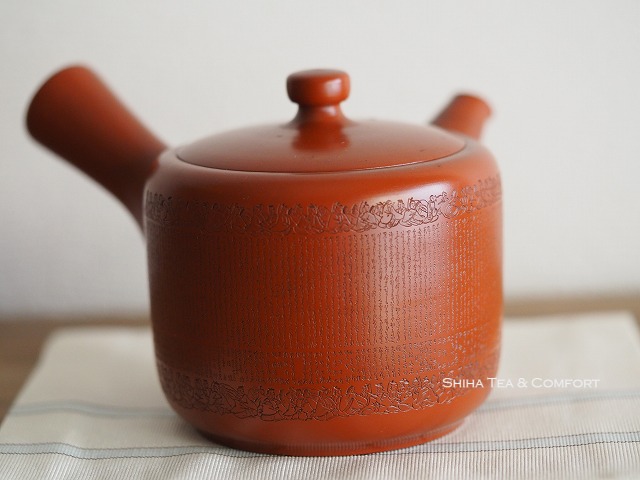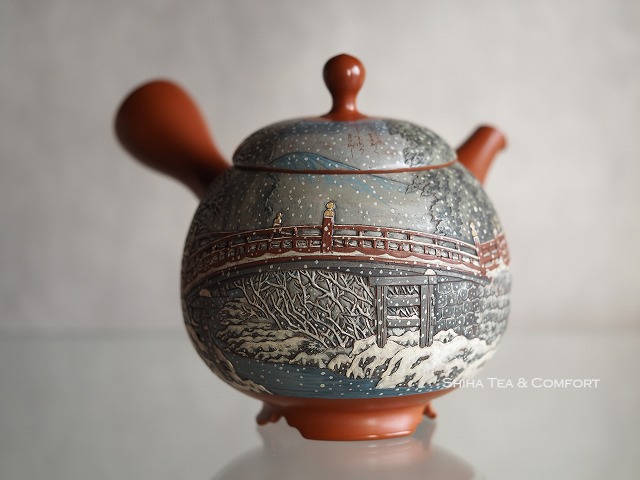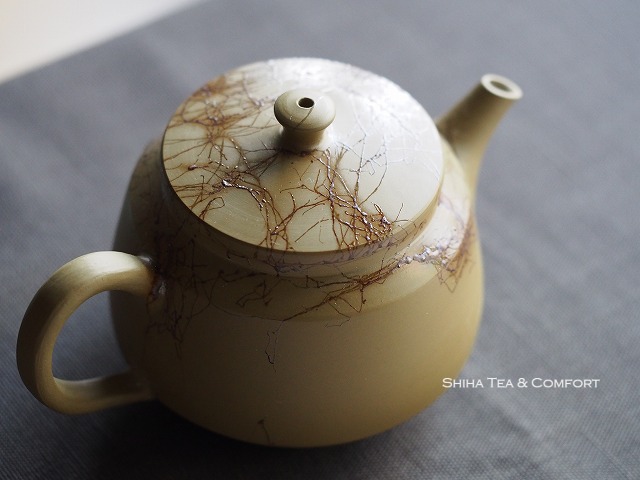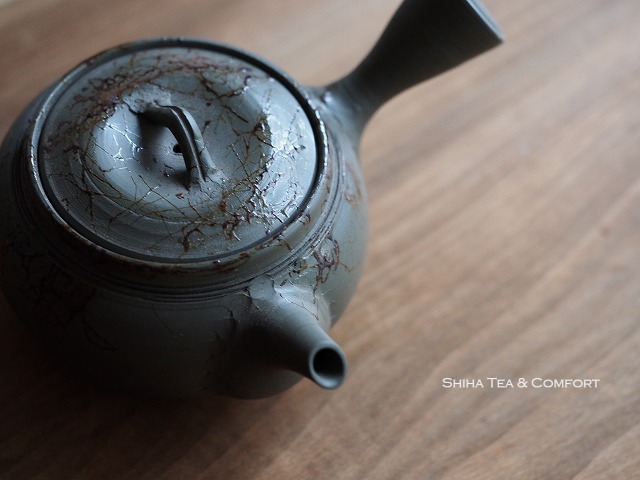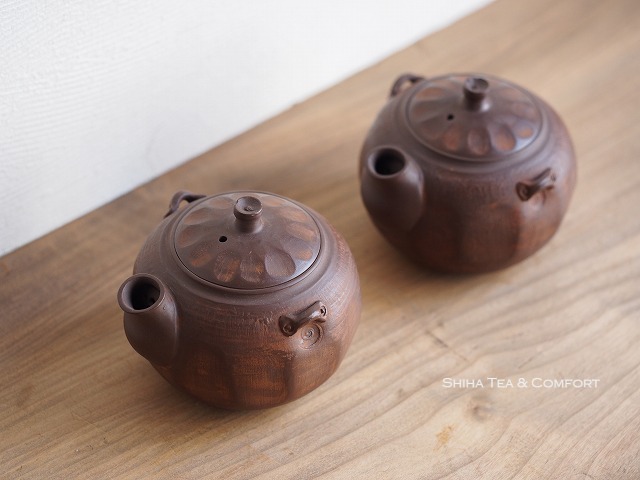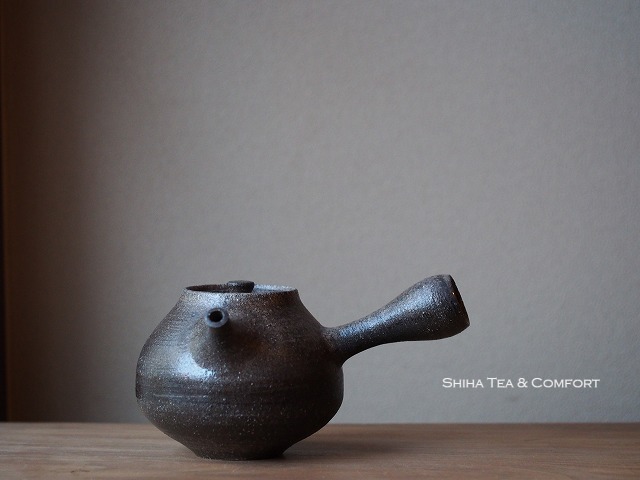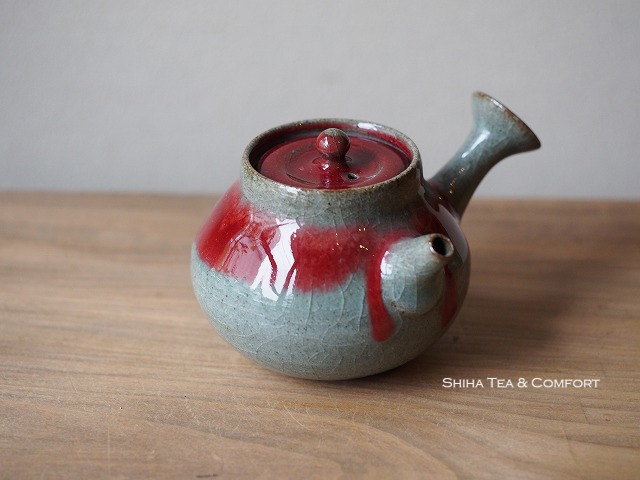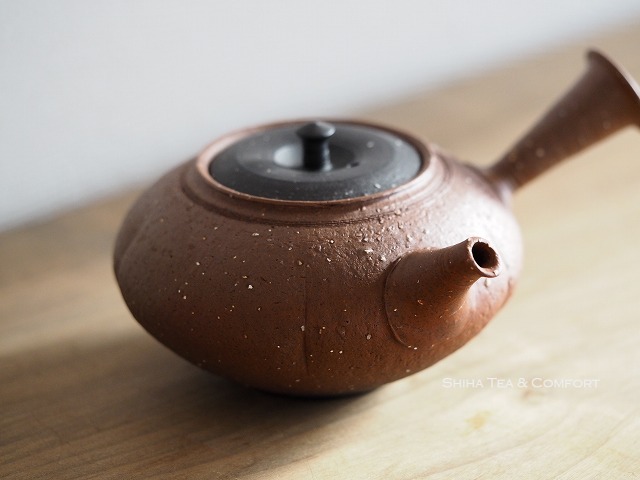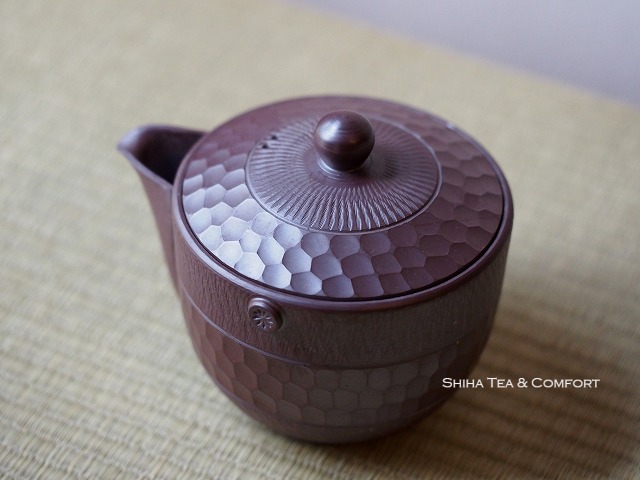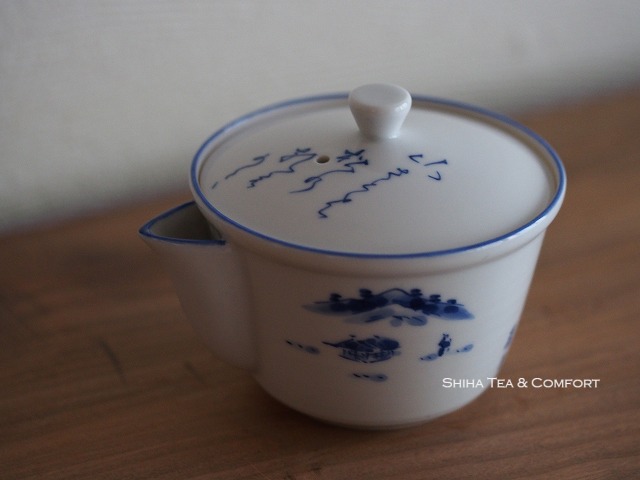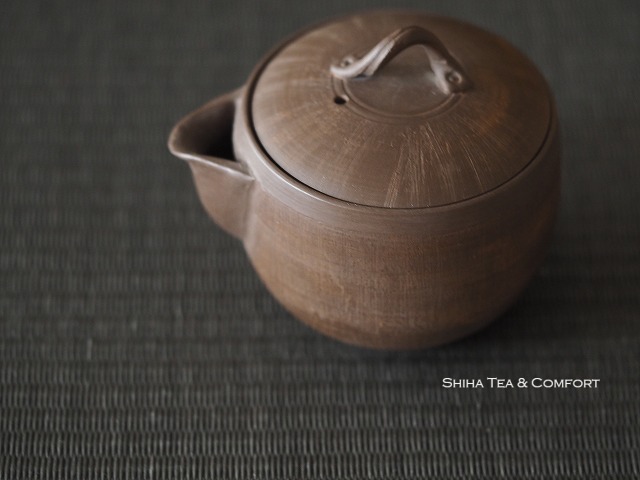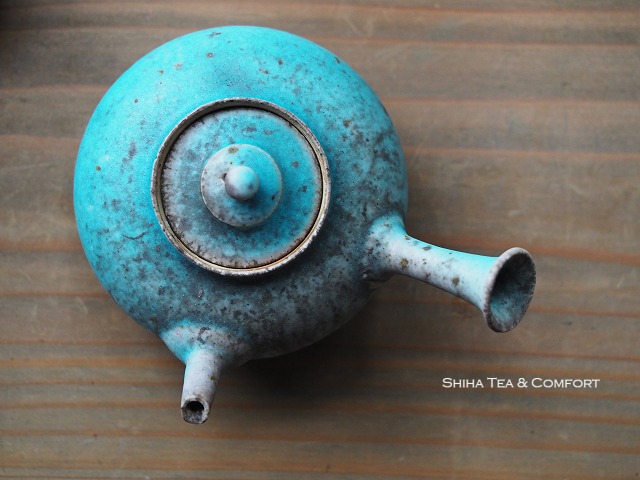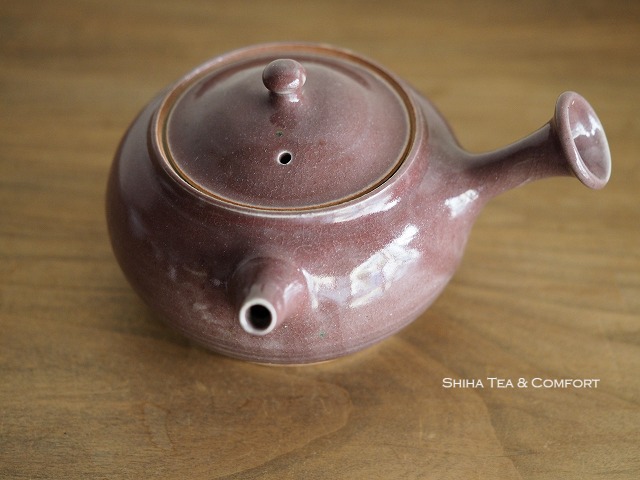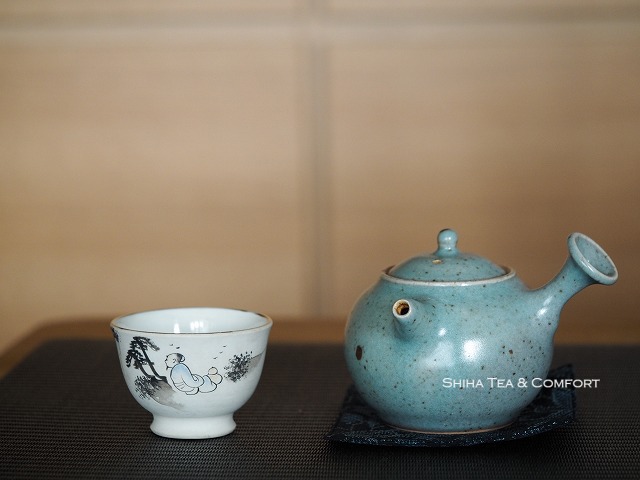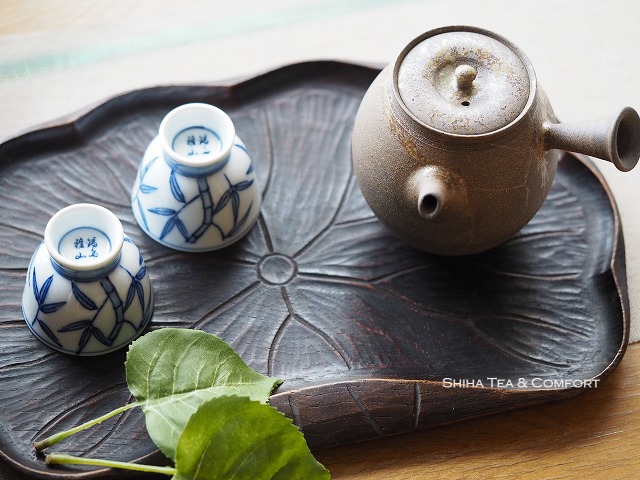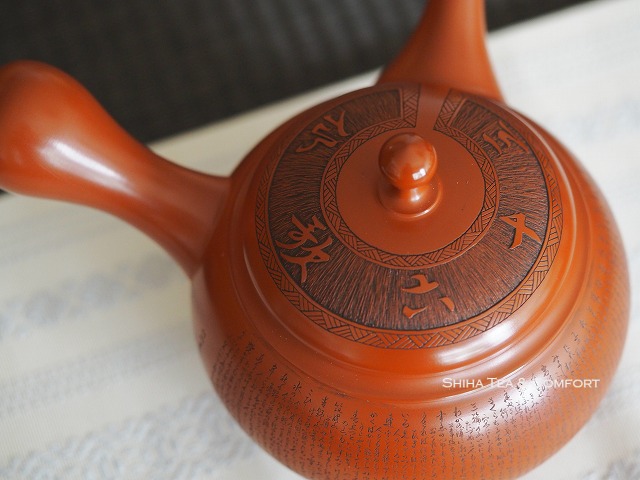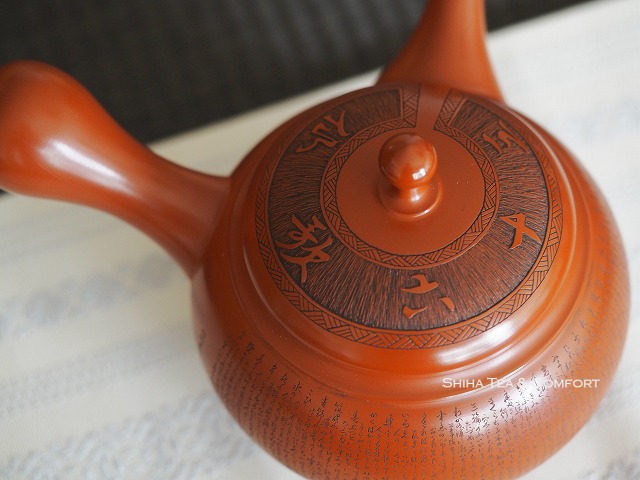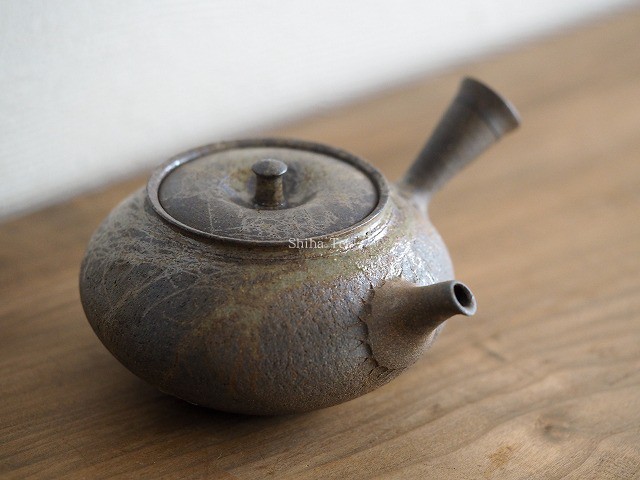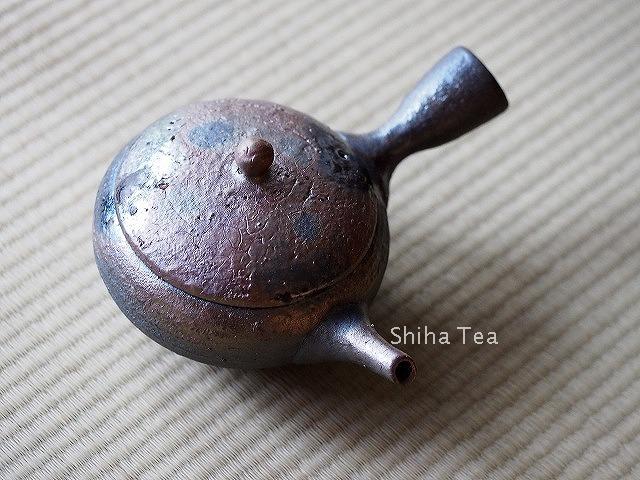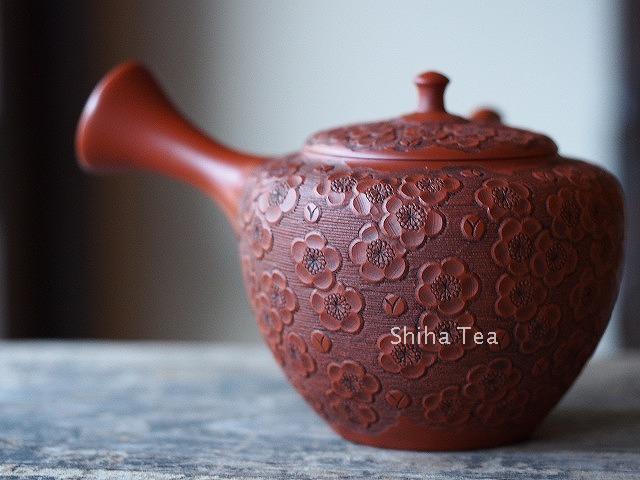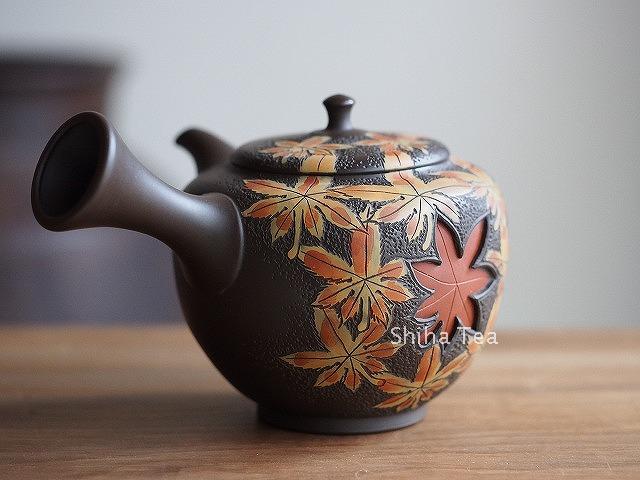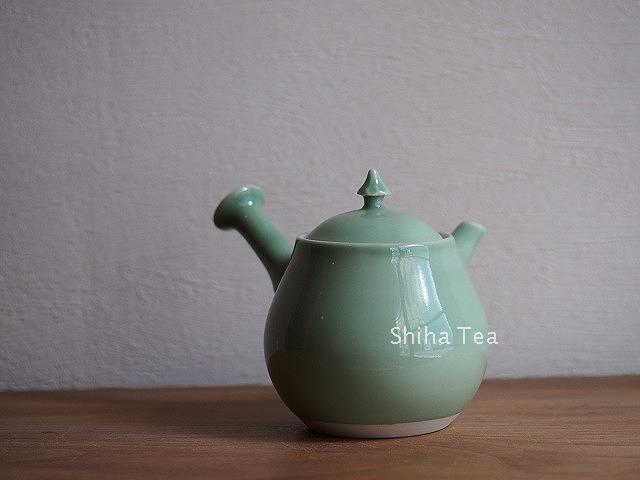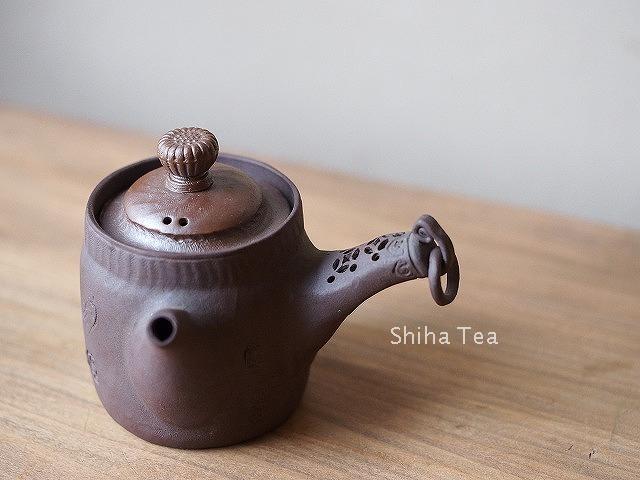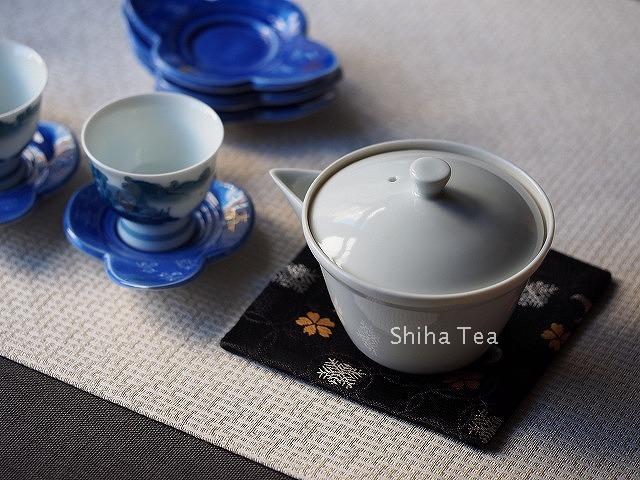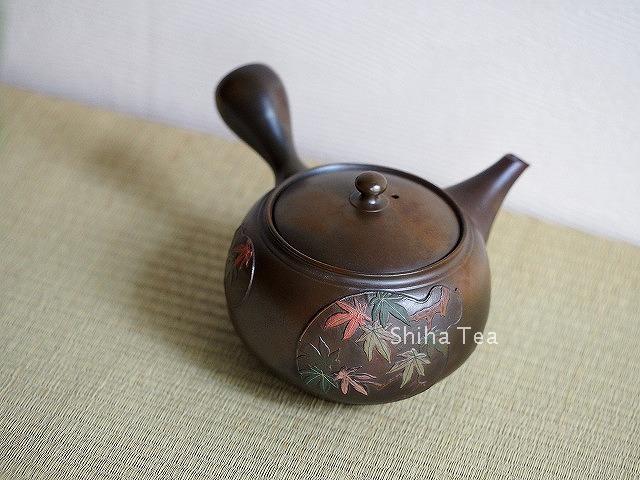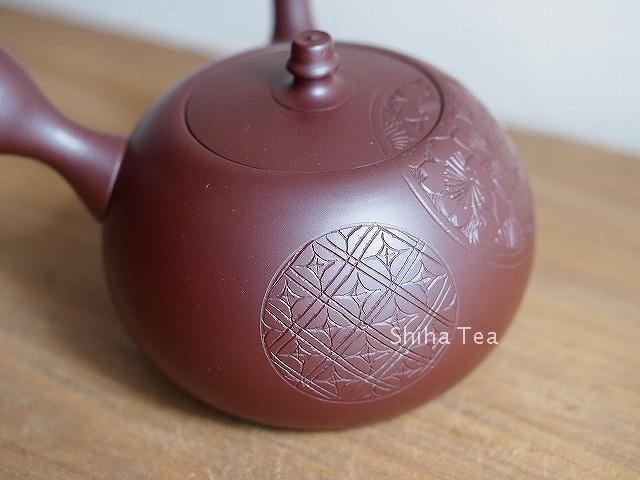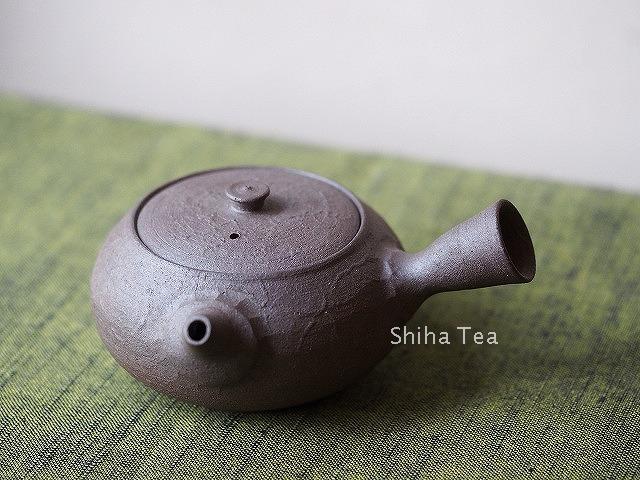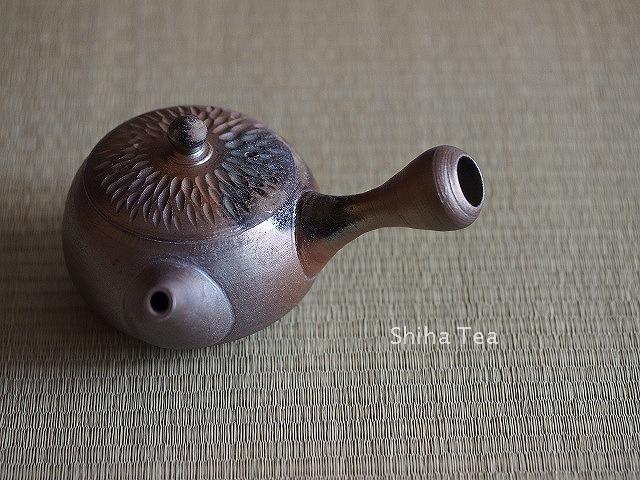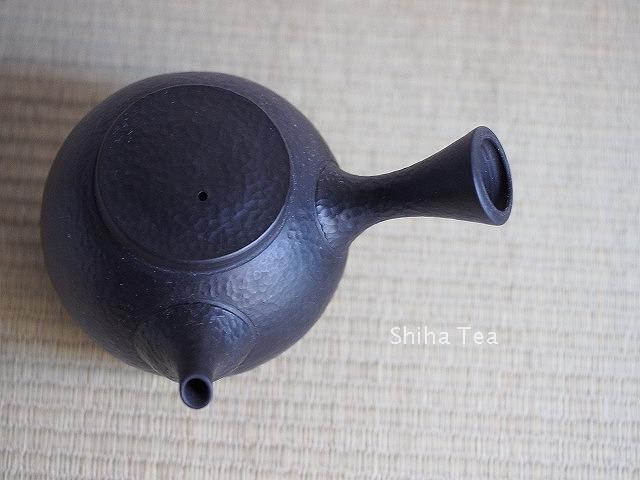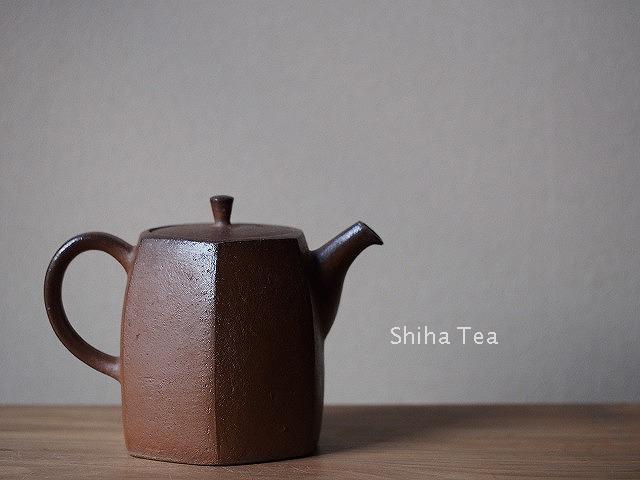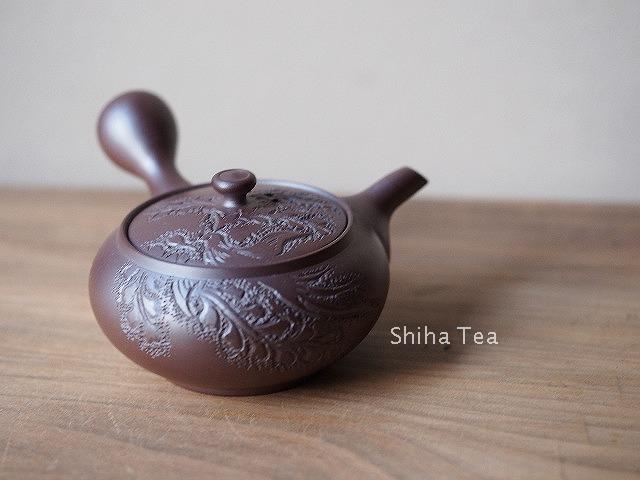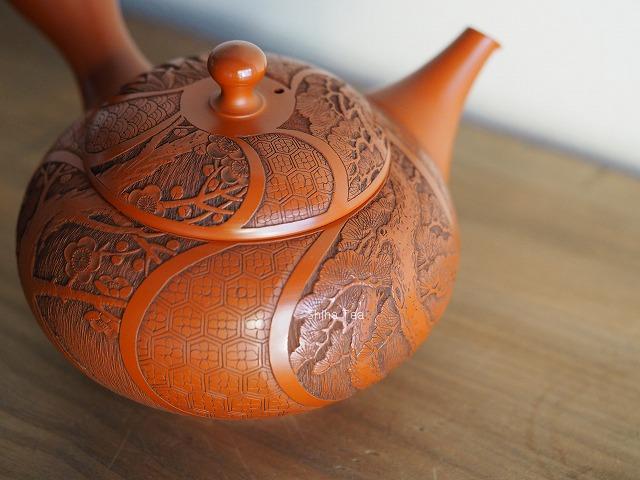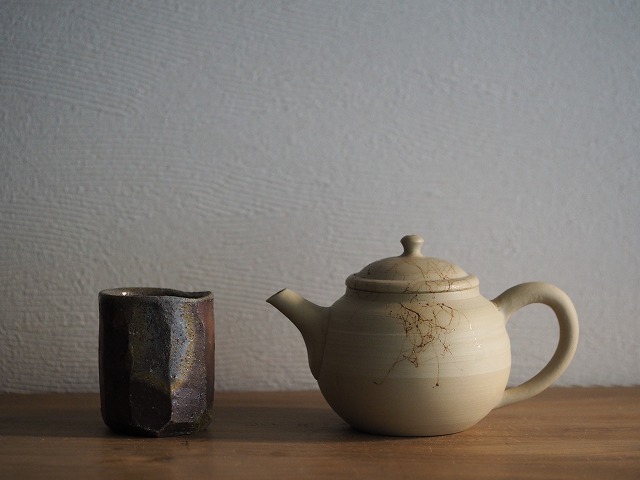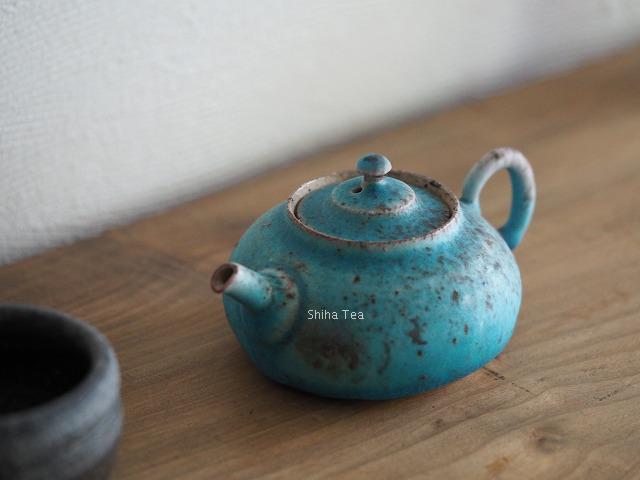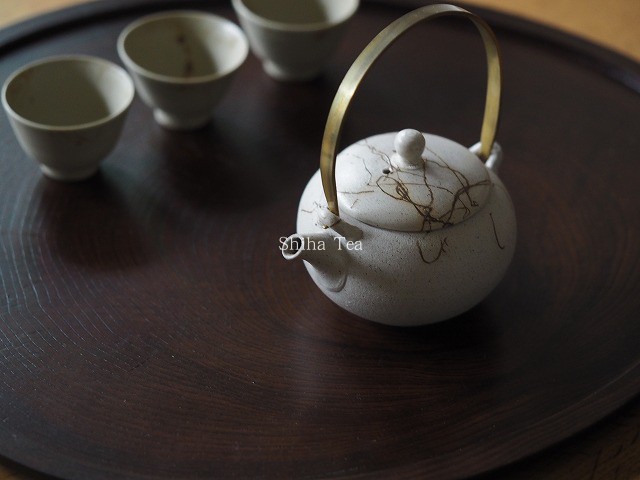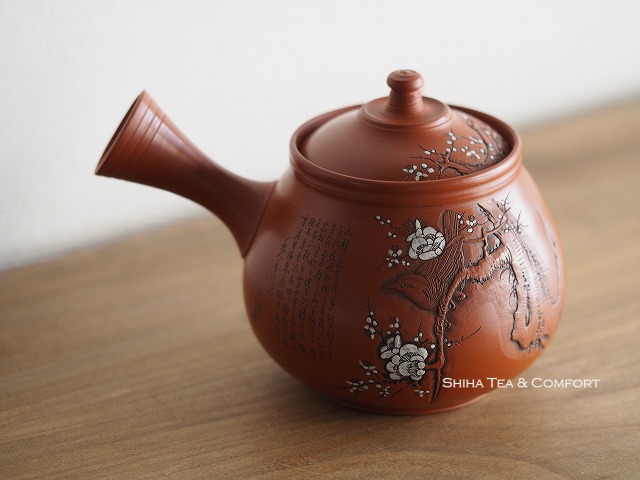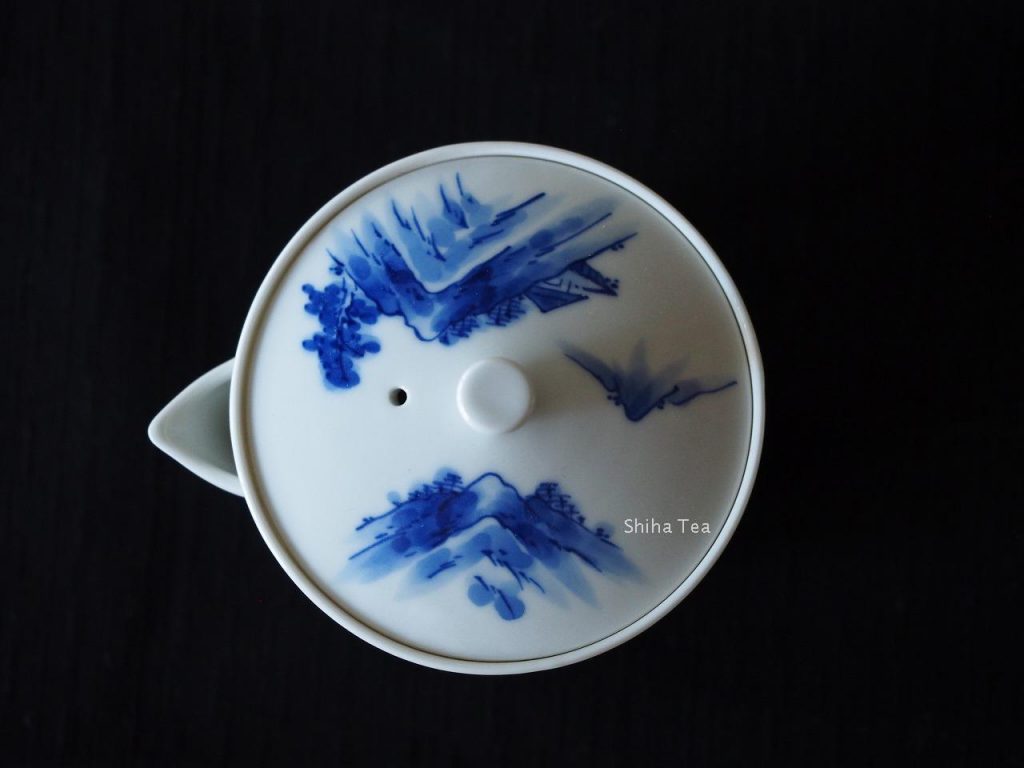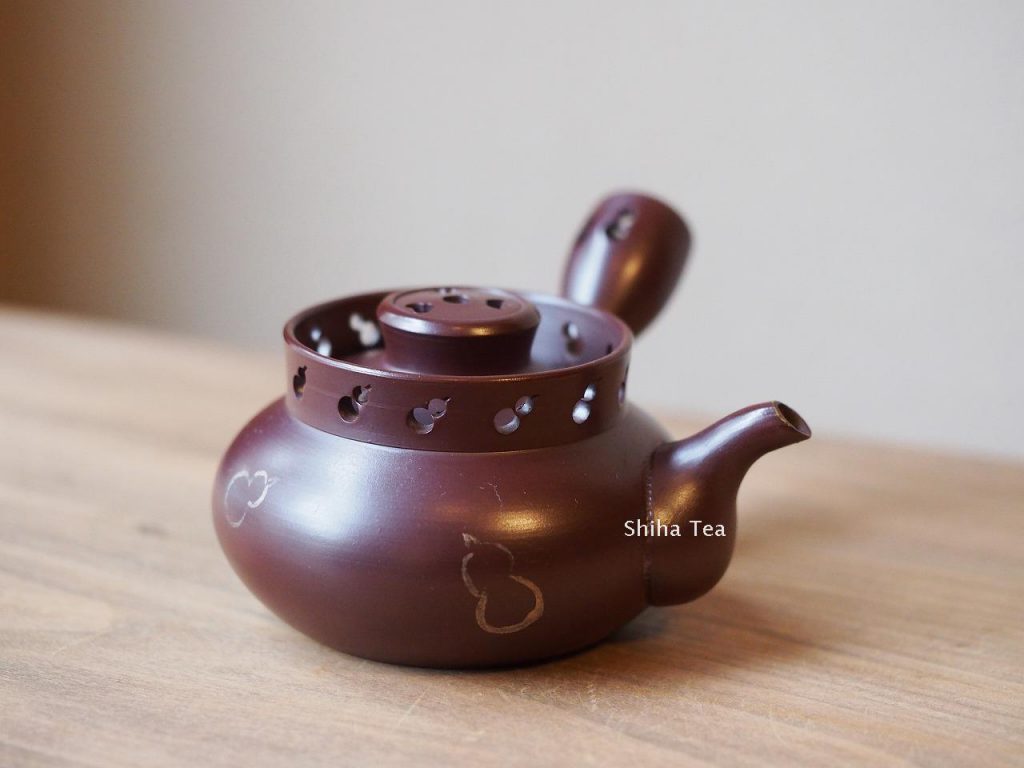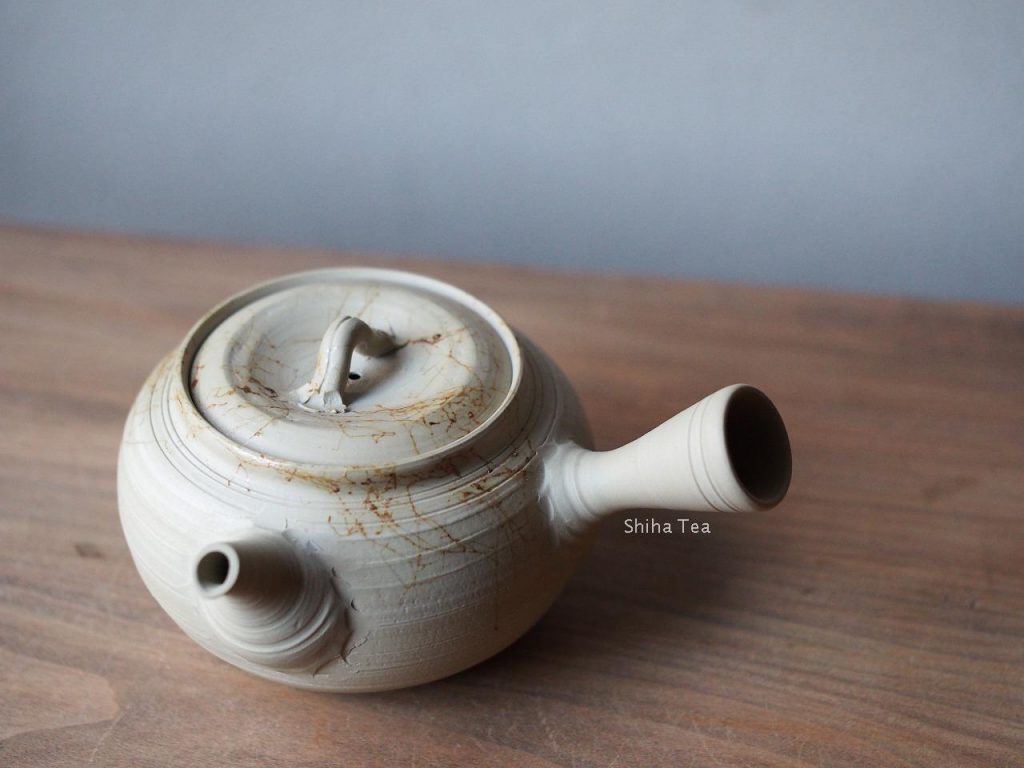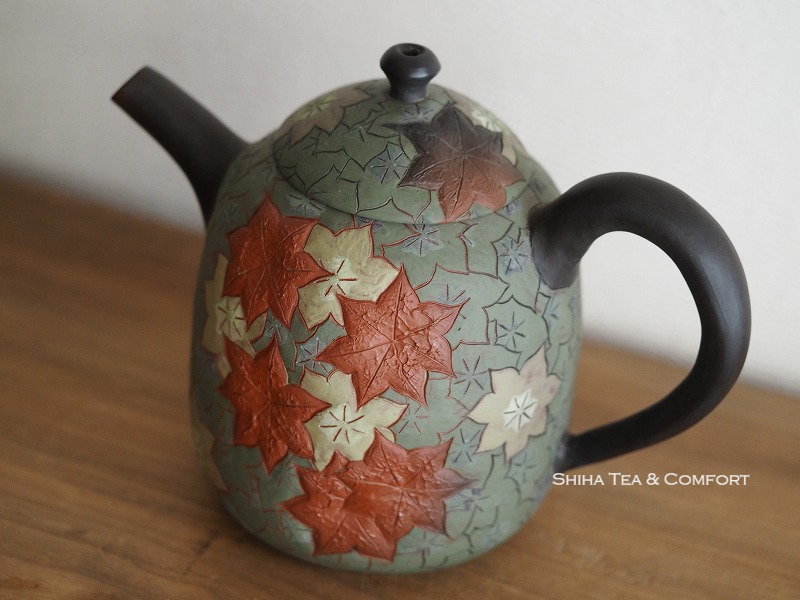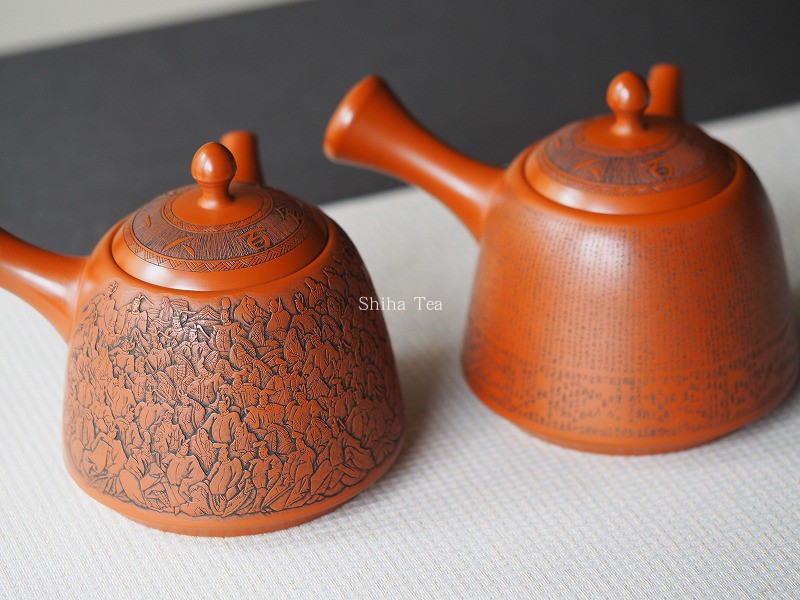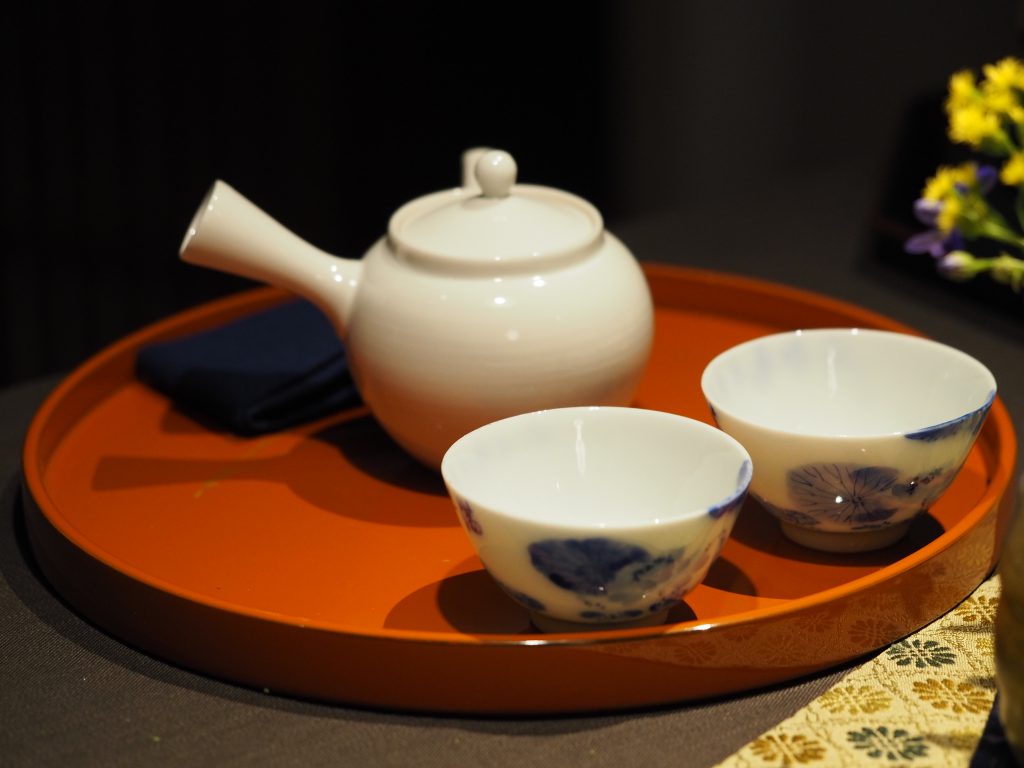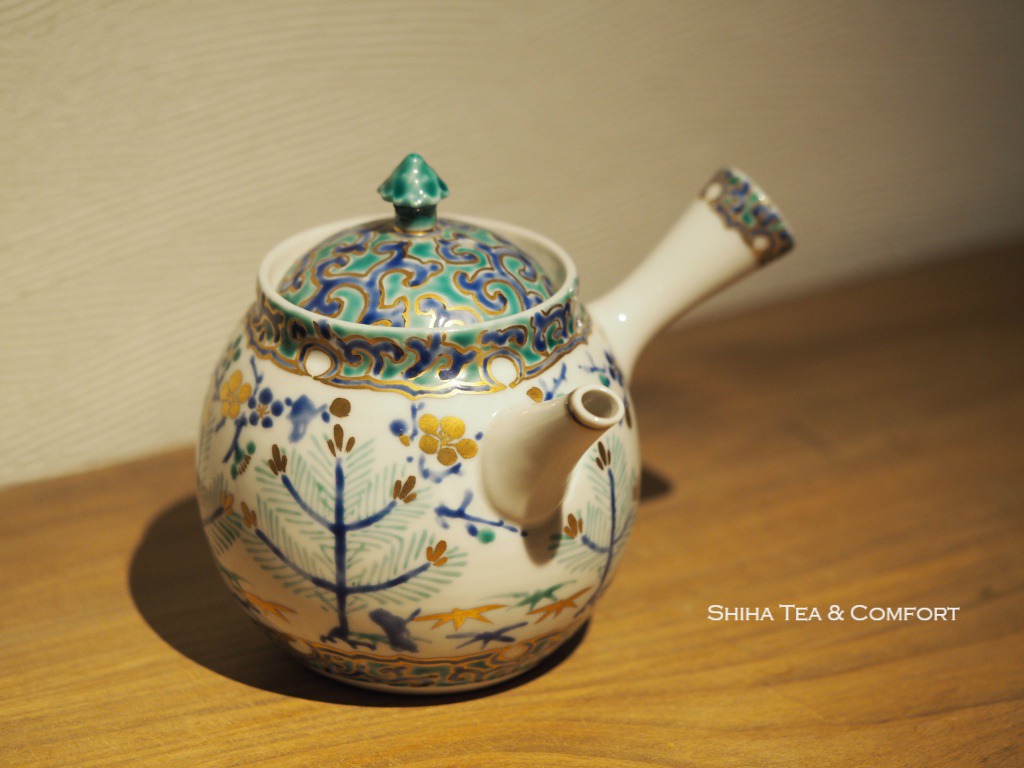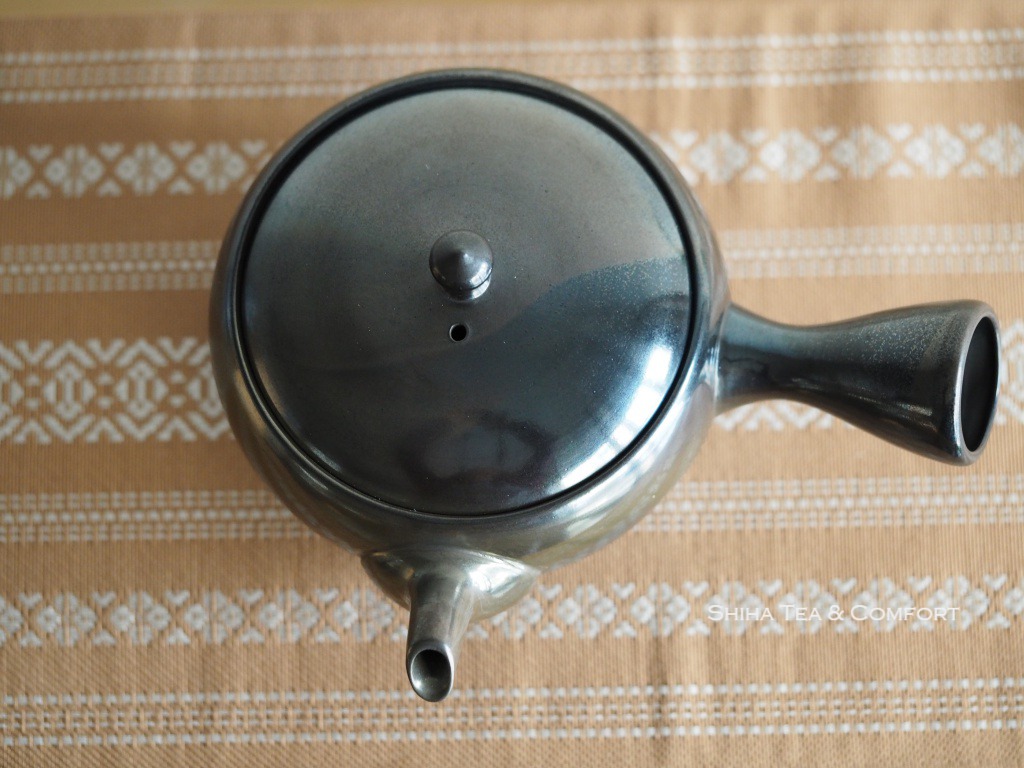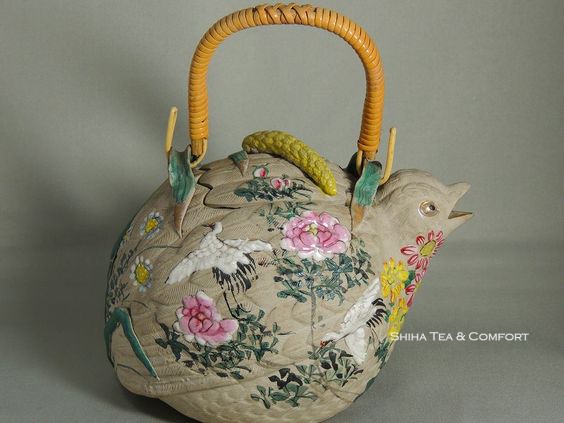 === About SHIHA TEA & COMFORT===

We are Japanese Teapot, Pottery Tea Ware Shop in Tokyo, Japan, founded in 2012. Specialize in high-end Japanese teapots.

Website: https://shihateacomfort.com
Online shop: https://shihateacomfort.shop