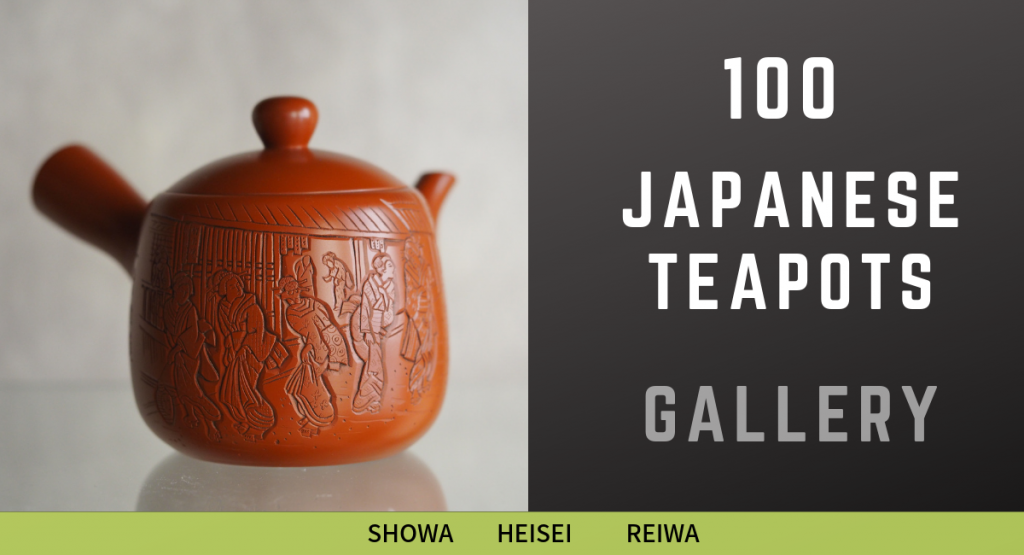 Shiha Tea & Comfort is Japanese Teapot shop (online and gallery) . We would like to share 100 lovely & traditional Japanese Teapots with everyone. Japan produces excellent teapots along with the deep tea culture and long ceramic history.
Some of the teapots in this page are purchasable. Please contact us through contact form. We have other teapots, too. Please check [Online Shop1] [Online Shop2]
Shiha Tea&Comfort分享100把又美又传统日本茶壶。日本的茶文化和陶艺有密切的关系,我们希望 Shiha Tea & Comfort 的茶壶会给你带来快乐的茶饮时光。 下面有些茶壶可以订购。通过联系表单咨询一下。
100 TEAPOTS, 100 BEAUTIES
Graceful red clay teapot with Maple. Artist: Housei Yamada & His mother (carving)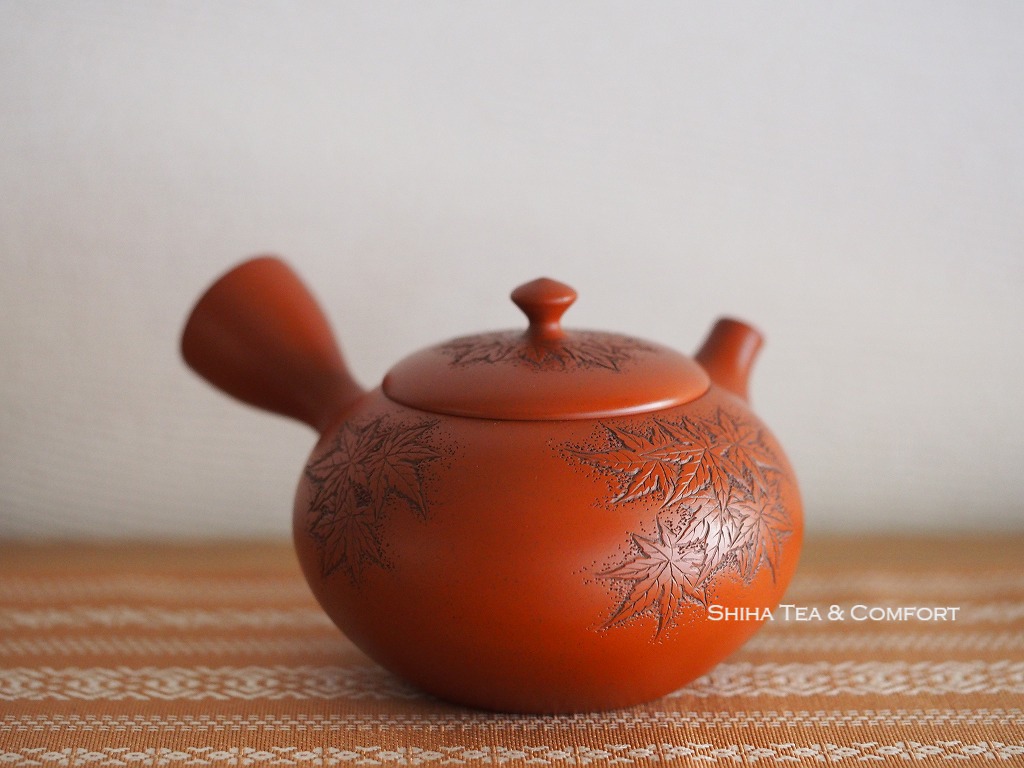 Kyoto porcelain teapot , Blue & White hand painting bamboo, thin body. Elegant. Artist: Kato Seisho (father and son) Father makes body and son paints.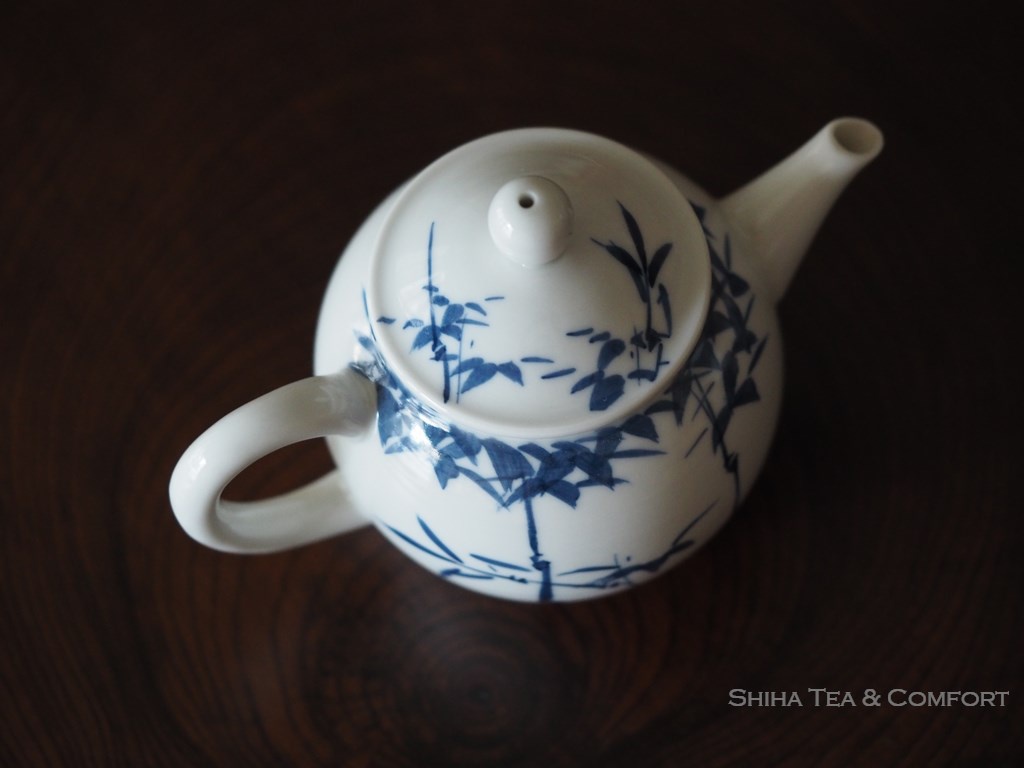 Sabi-beauty. Artist: Jinpachi Ogawa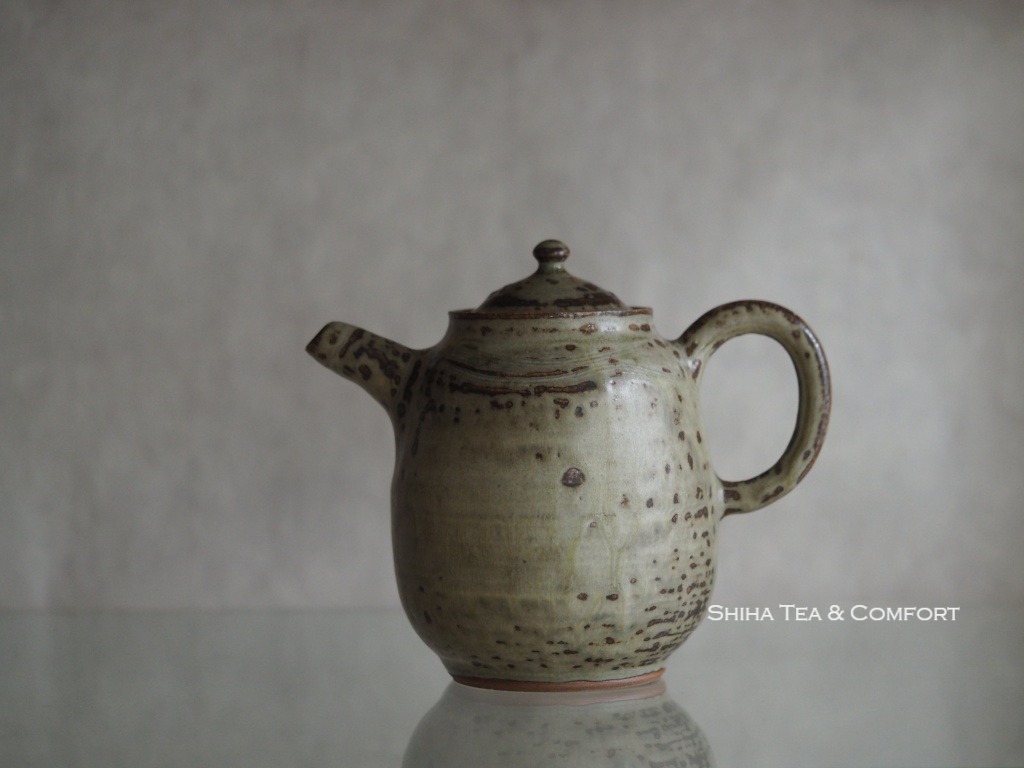 Oil drop pattern with delicate shine , gold lid knob,5 times of firing.
Shoryu received "The Order of the Sacred Treasure, Silver Rays" from the government. Artist: Shoji Umehara (Shoryu)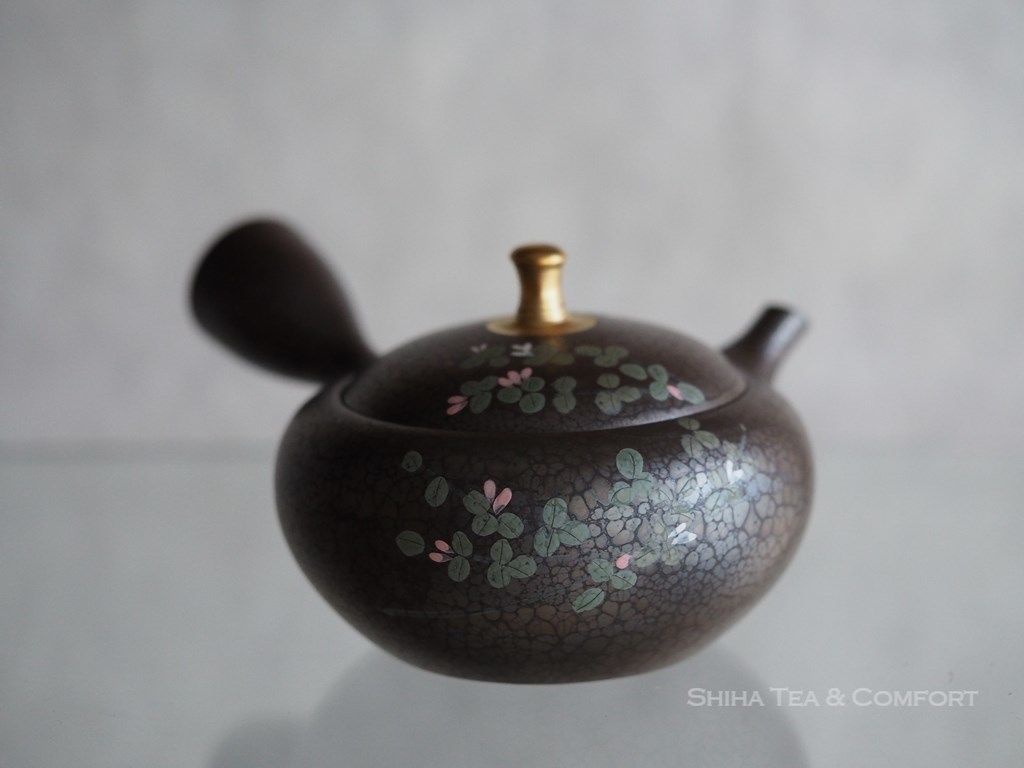 Lacy red clay double wall teapot – Shunen the second invented the unique style. Artist: Shunen Mano (Shunen the second)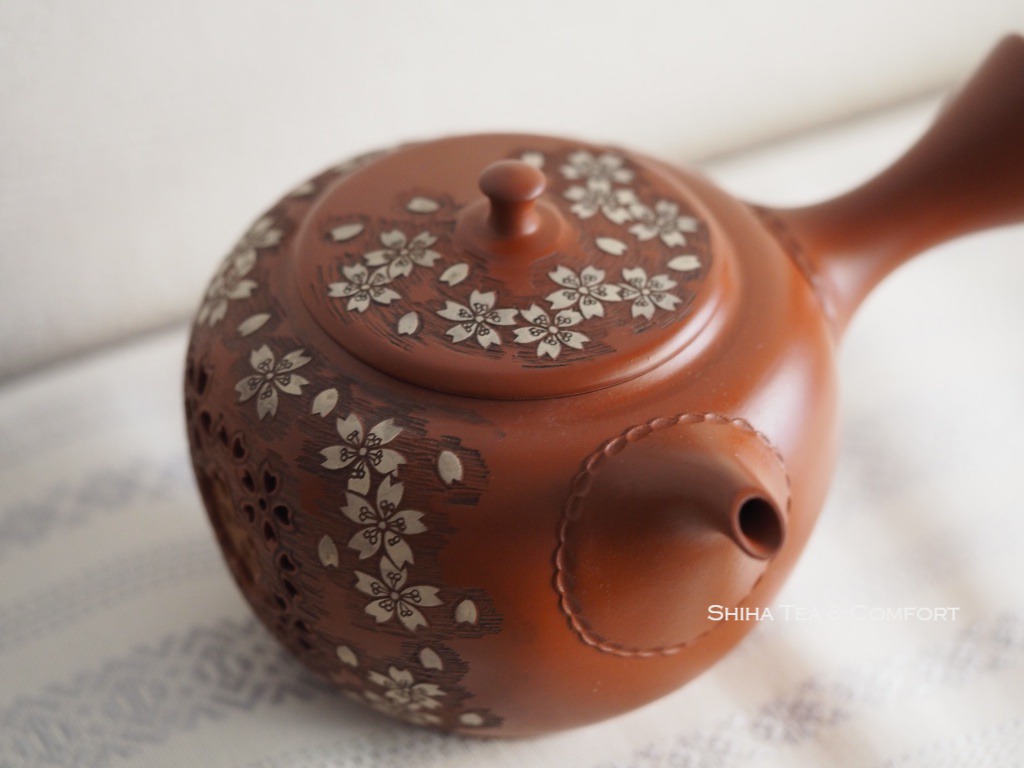 Setsudo(teapot) & Kodo(Carving) , Tasteful, harmony of calligraphy, picture. Carving letters on spherical is a technique.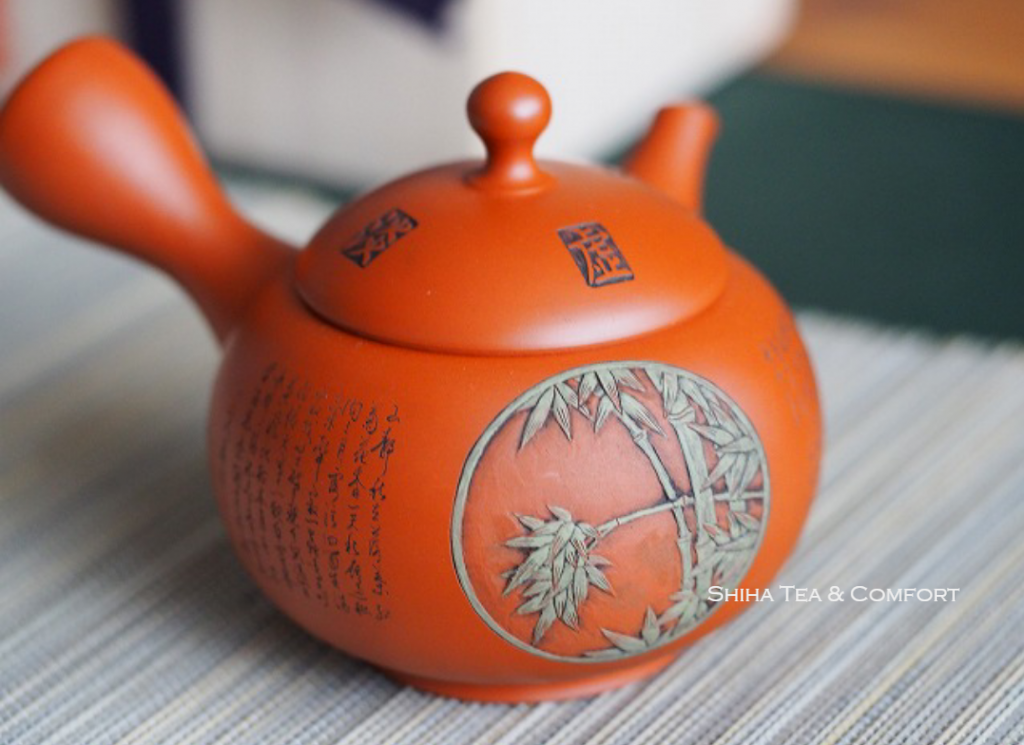 Full hand carving of Sakura. Housei and his mother (carver)'s work. His works are elegant and delicate.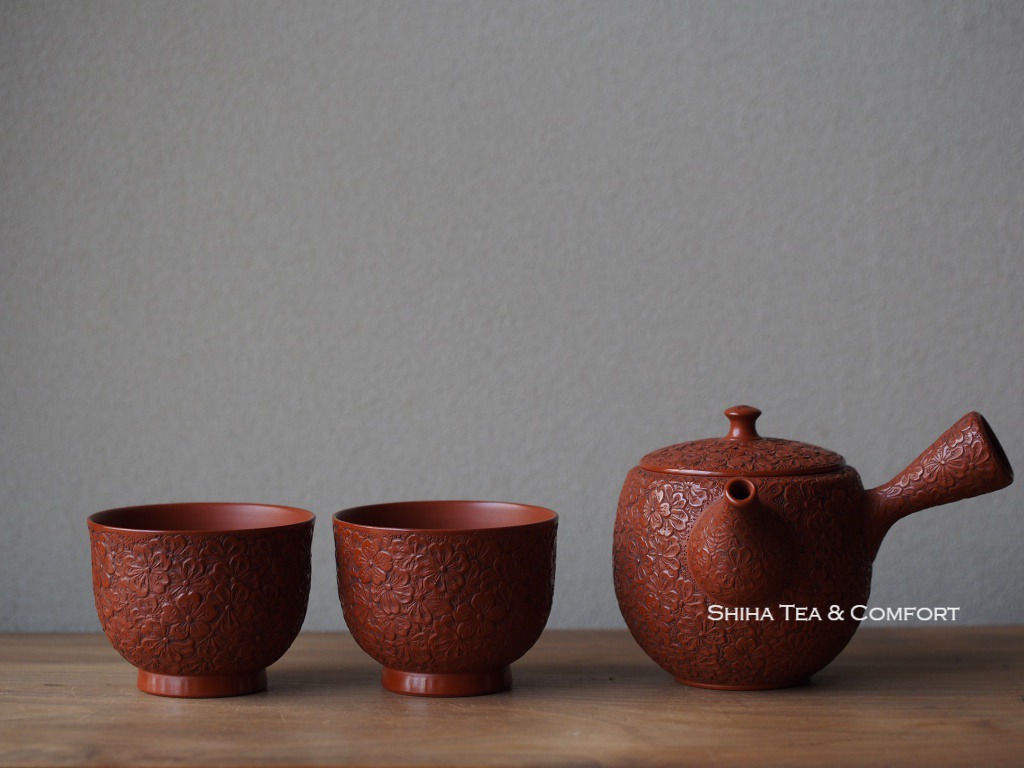 Kodo Yoshikawa carving on red clay Houhin, calligraphic carving, art, texture and tea..so much to enjoy while having tea.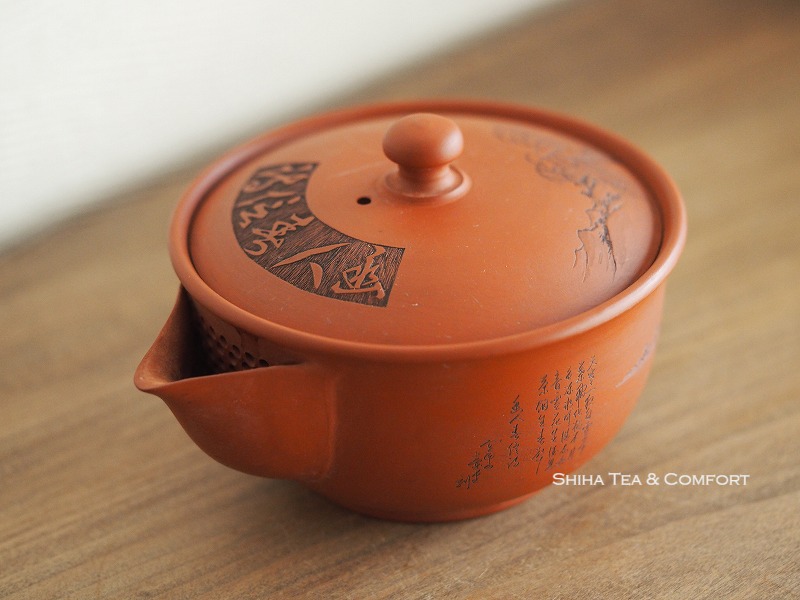 Bizen small Houhin teapot. Primitive, nature, pretty shape. Wabisabi beauty.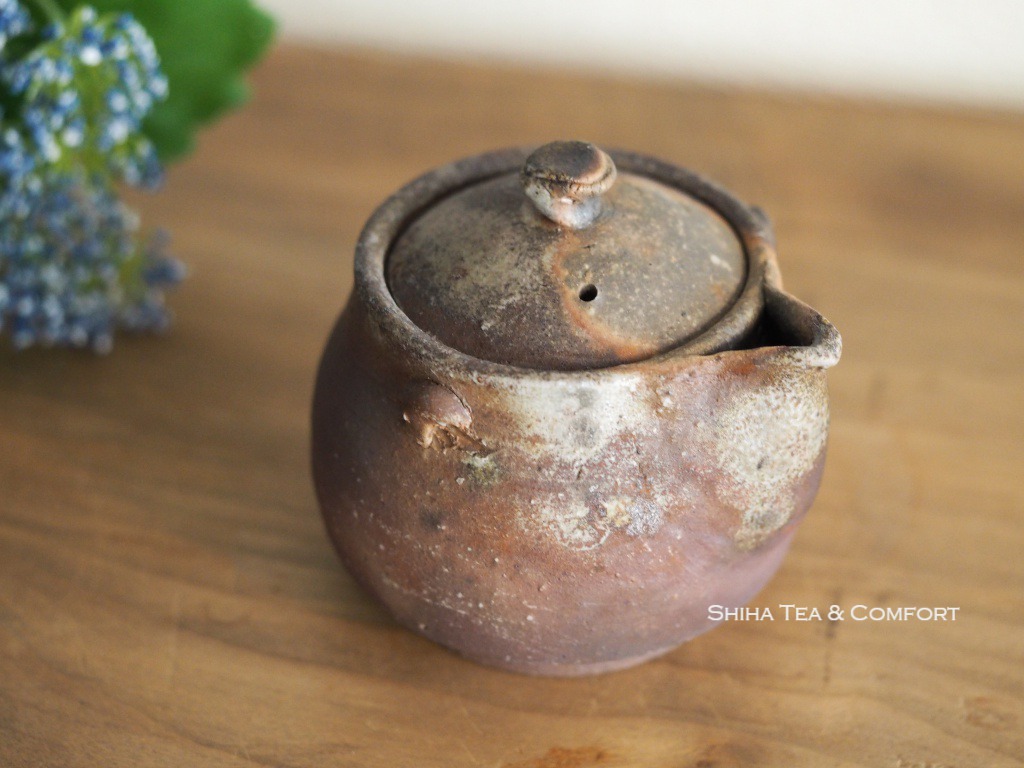 Shoryu's pressed flower and circle design teapot, beautiful black! From 30-40 years ago.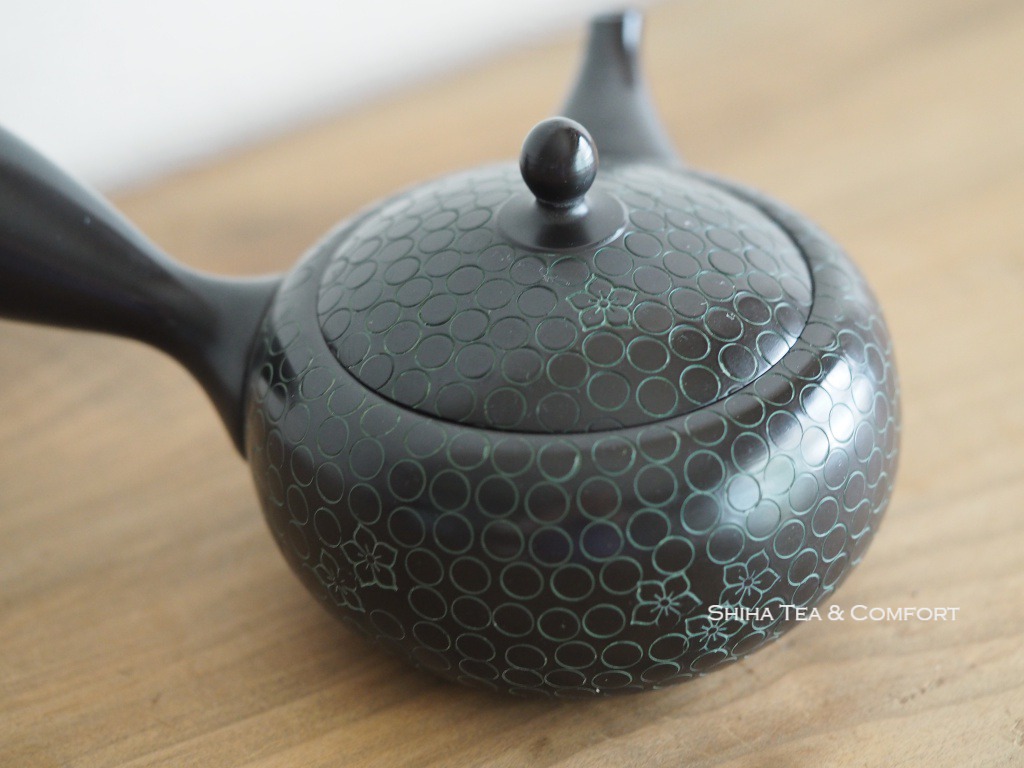 Motozo's Snowy red clay – smoked black teapot. He also wove the handle. His works are timeless.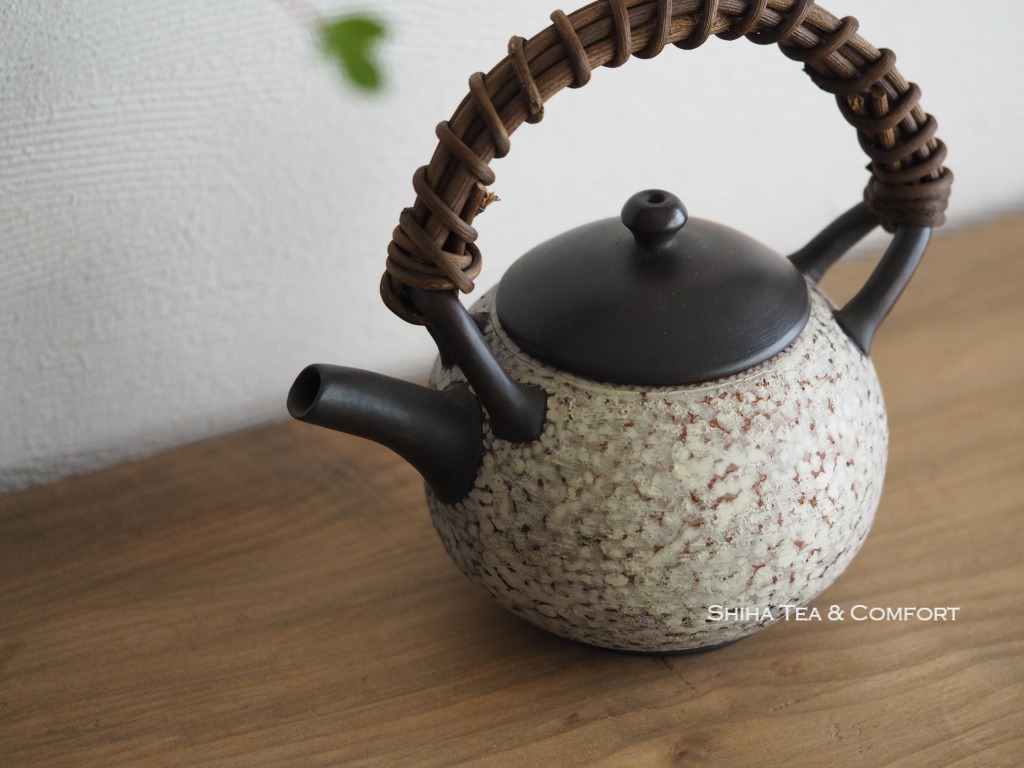 Jinpachi, Iron Glaze, Frog lid, harmonious. He loves tea as well.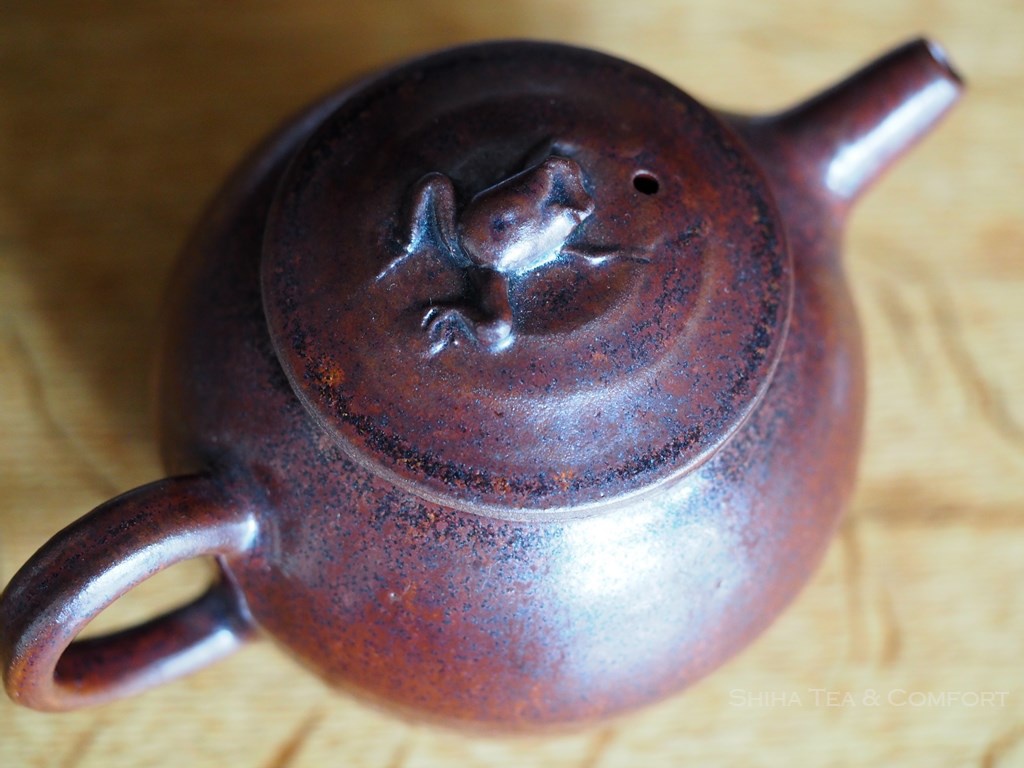 Kodo & Ssetsudo, Various carving technique of Kodo's in the picture.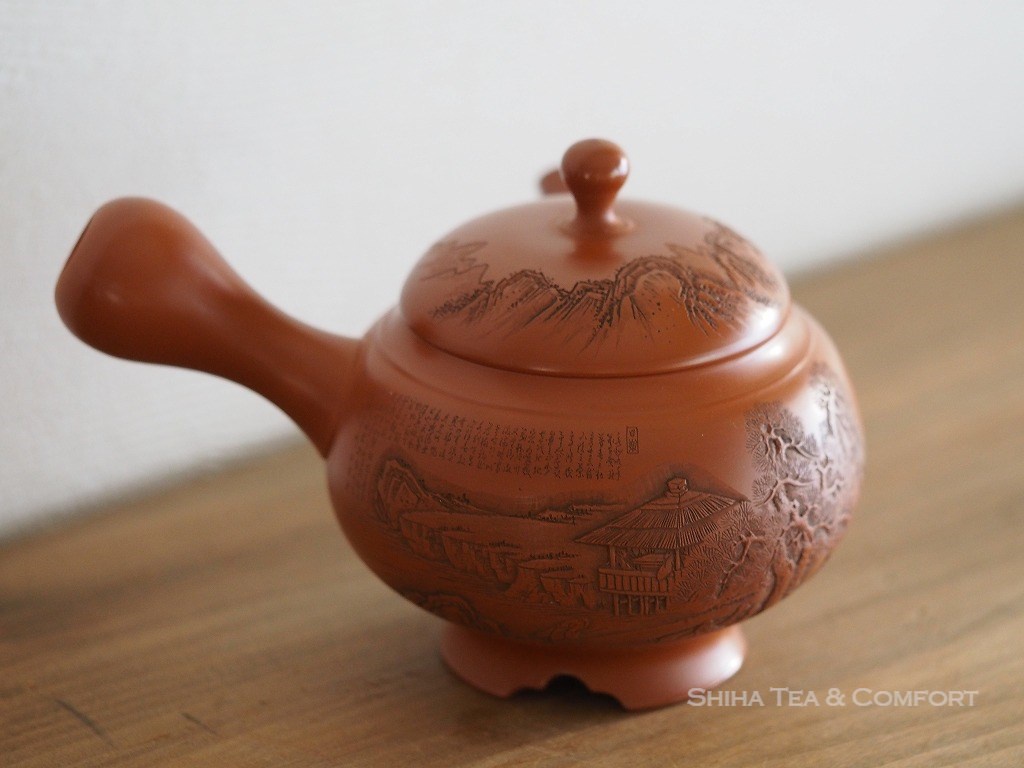 Bizen pumpkin shape, fruits lid knob, white, yellow, brown color on the body.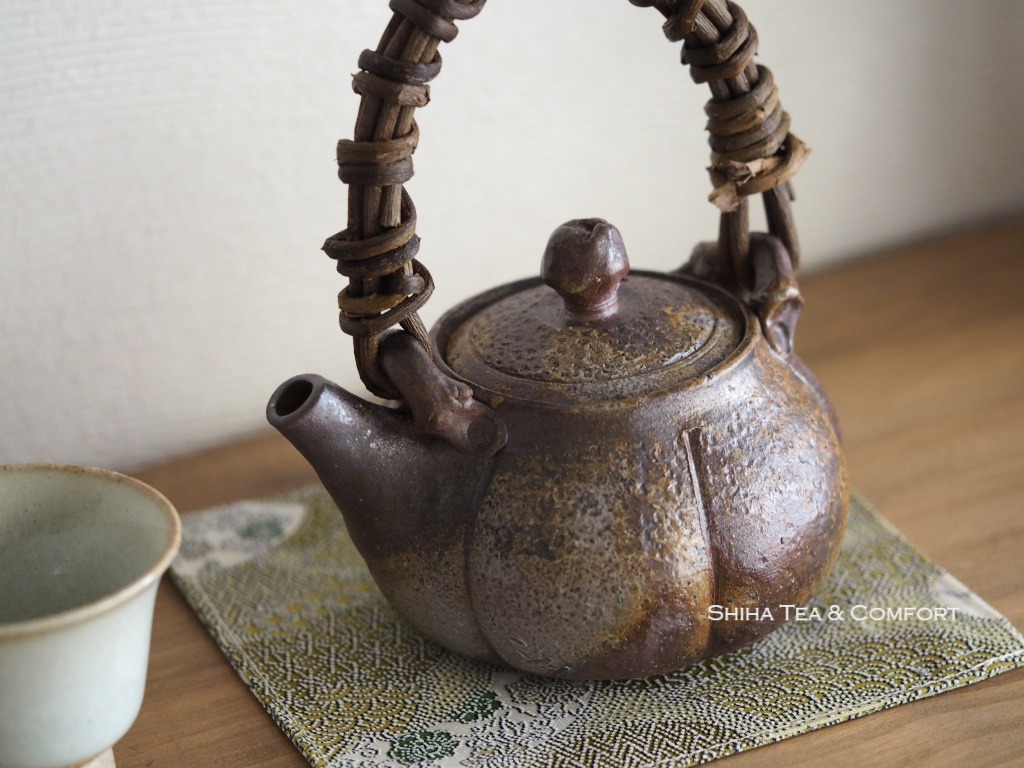 Shoryu Teapot. 20 years ago, he saw a teapot in his room beautifully reflecting sunlight coming from net window screen. He has been longing to create such a teapot, and this is it!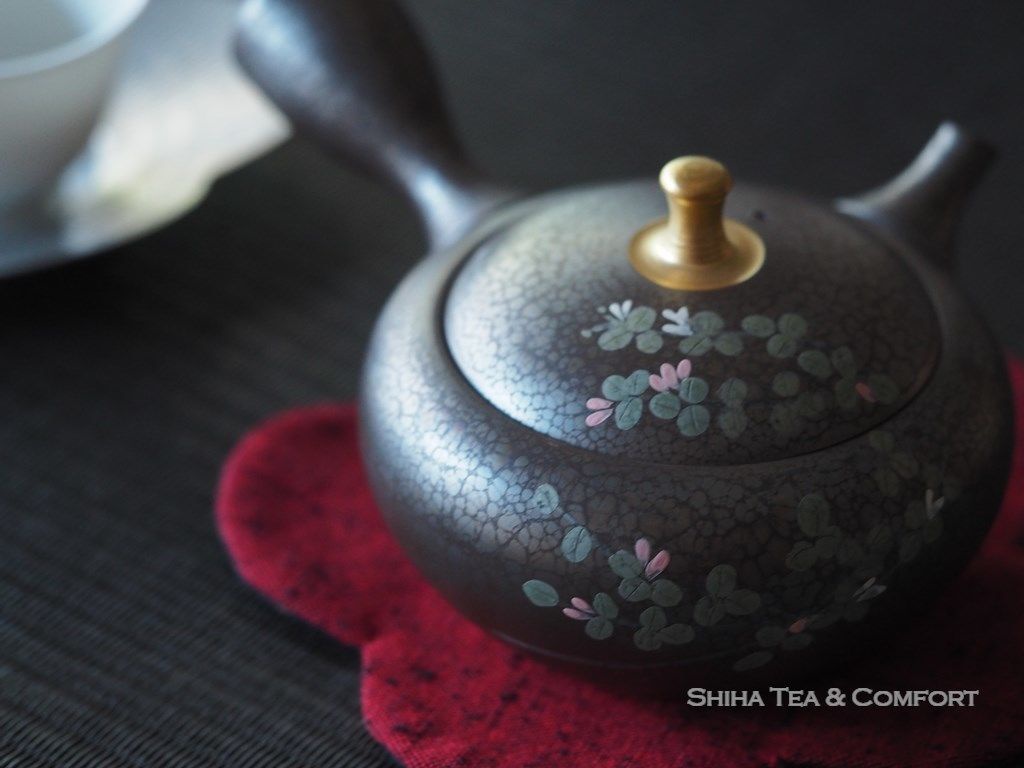 Hakudo's detailed carving from 40 years ago.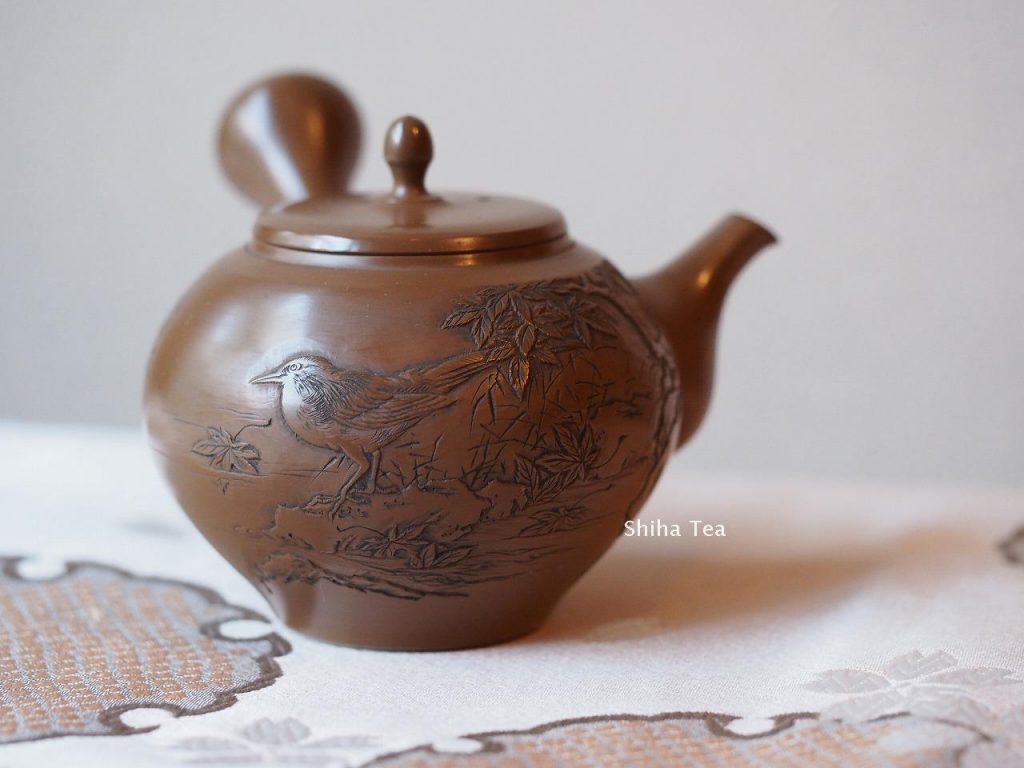 Houhin made by Hiromi Yamamoto, who is worshiped by many teapot artists.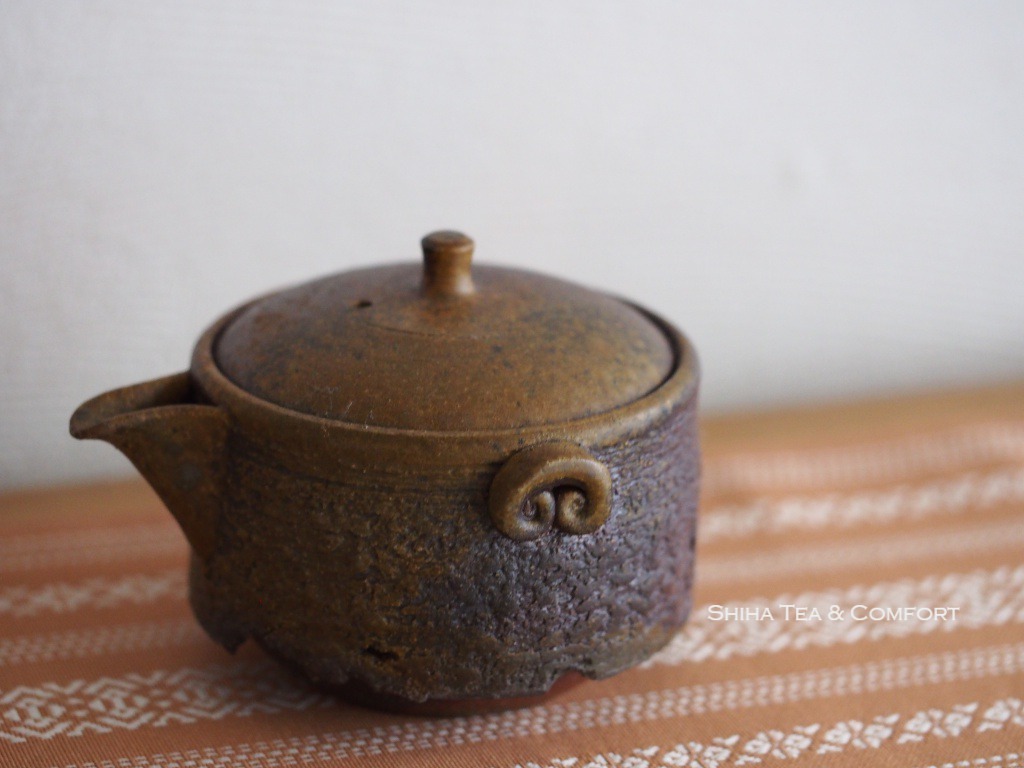 Old Kutani teapot. Porcelain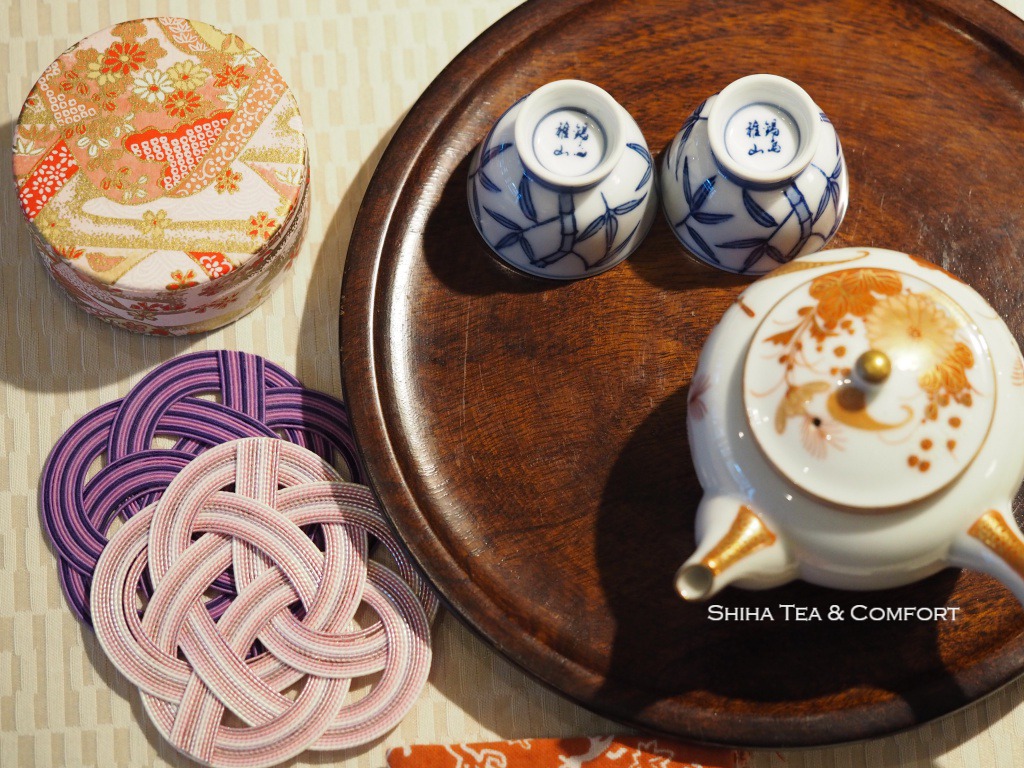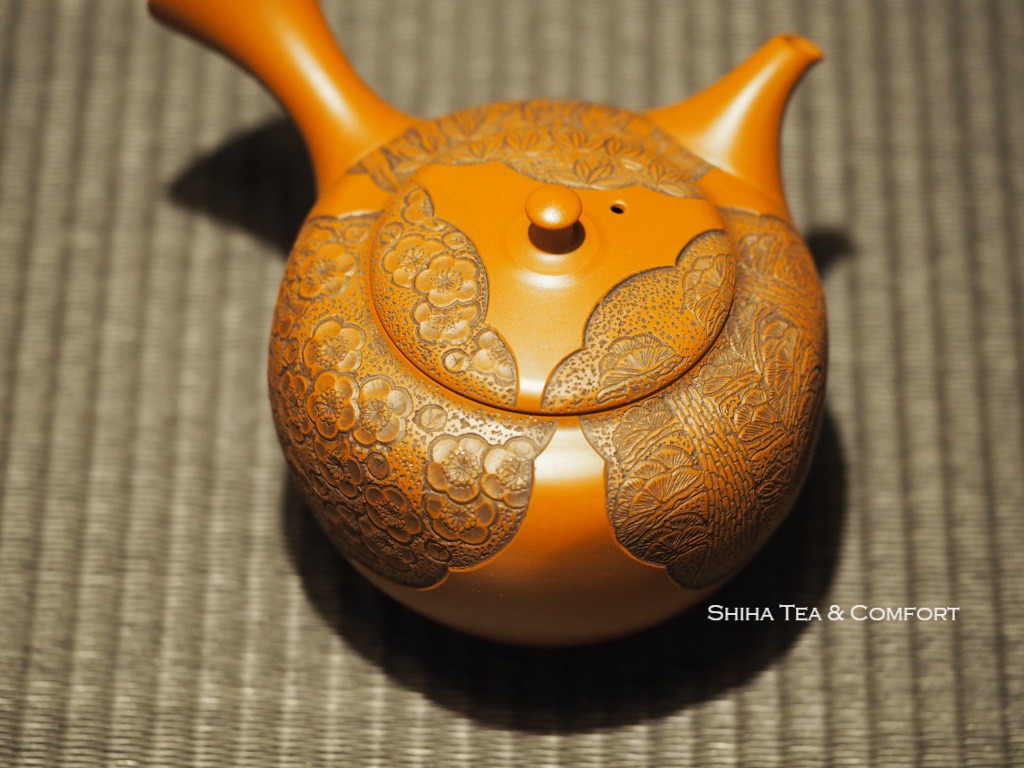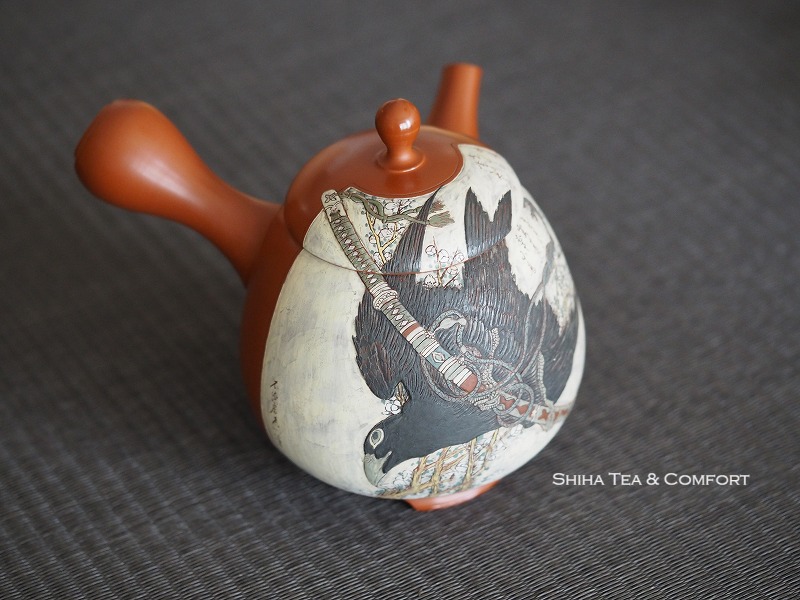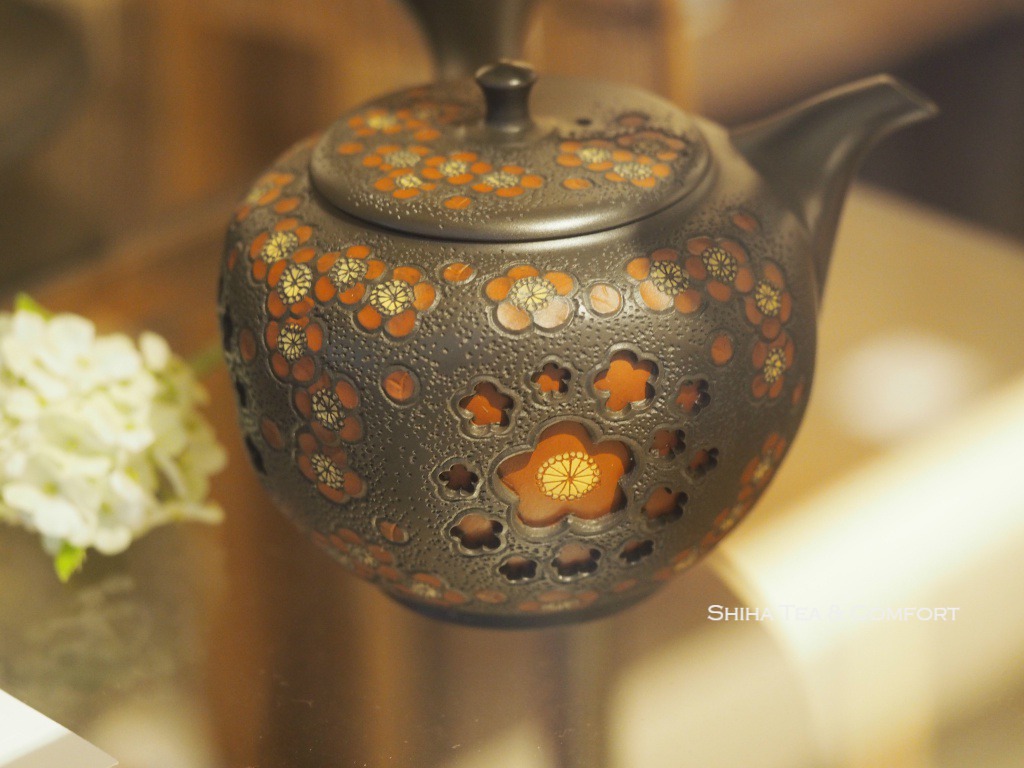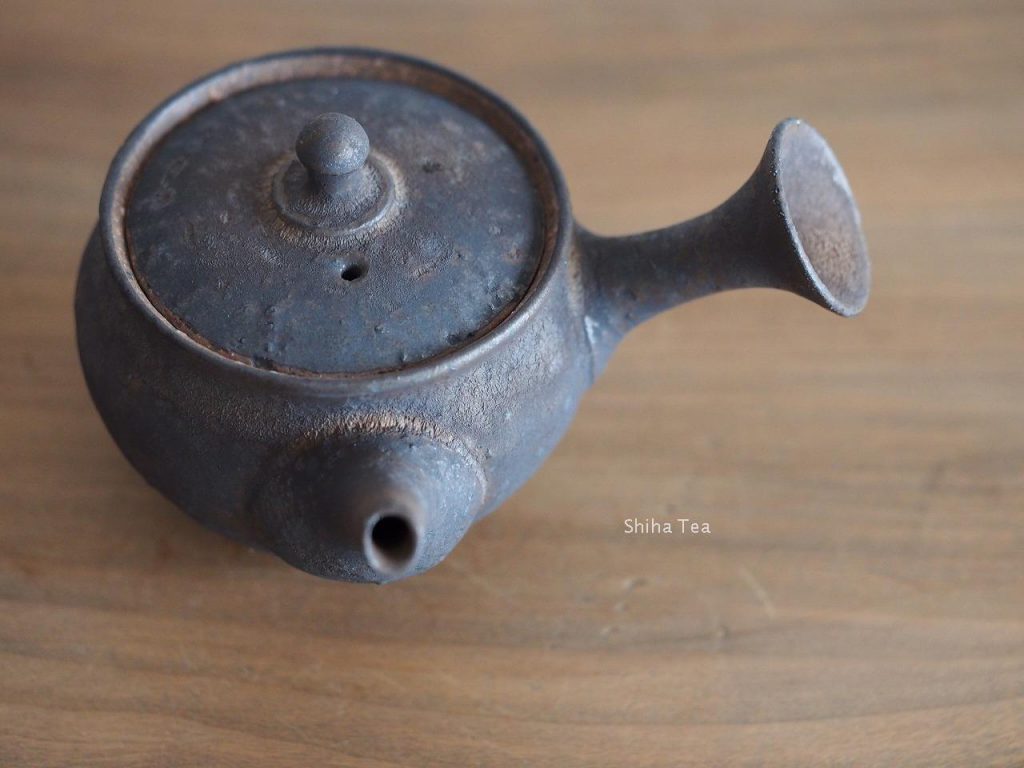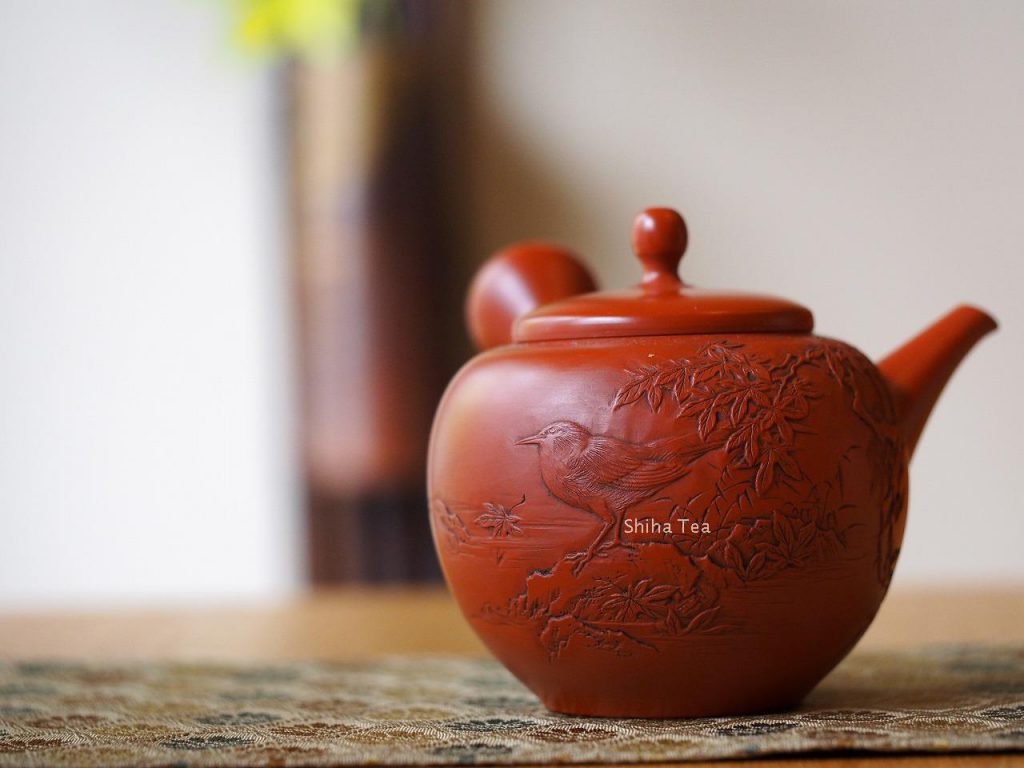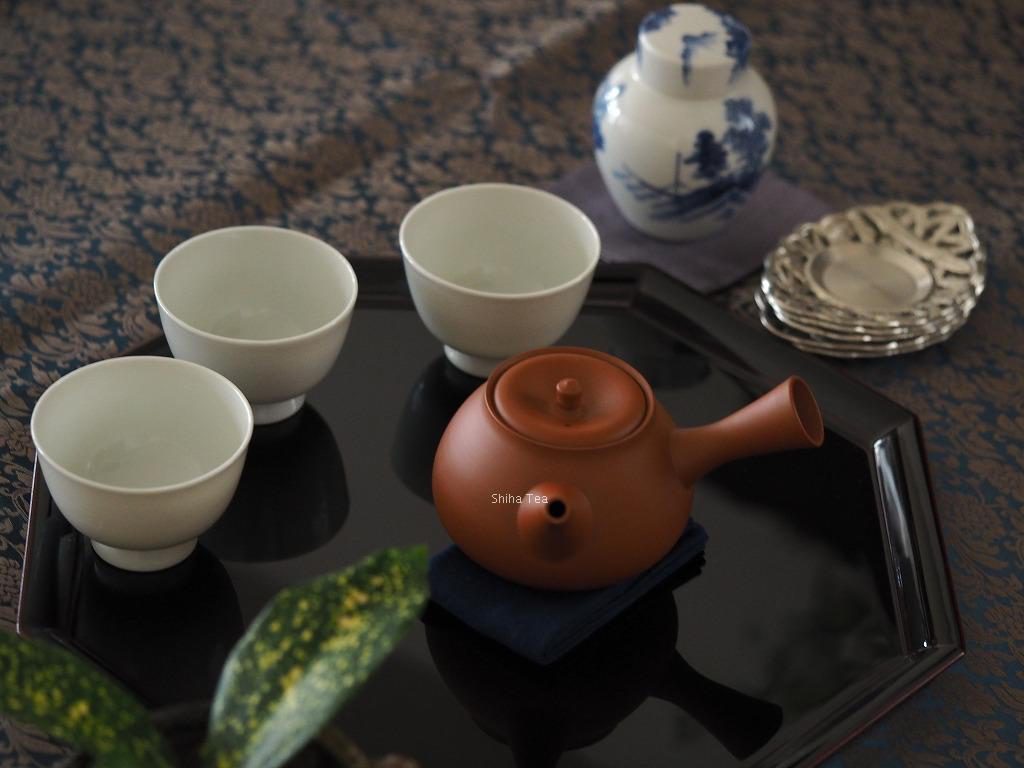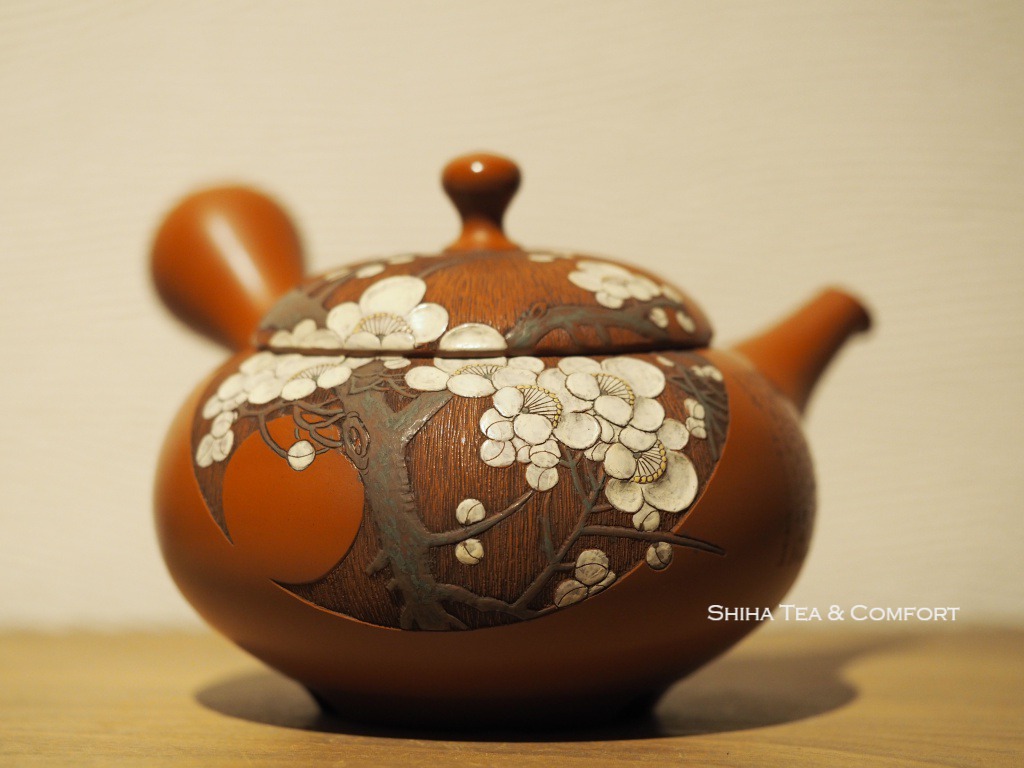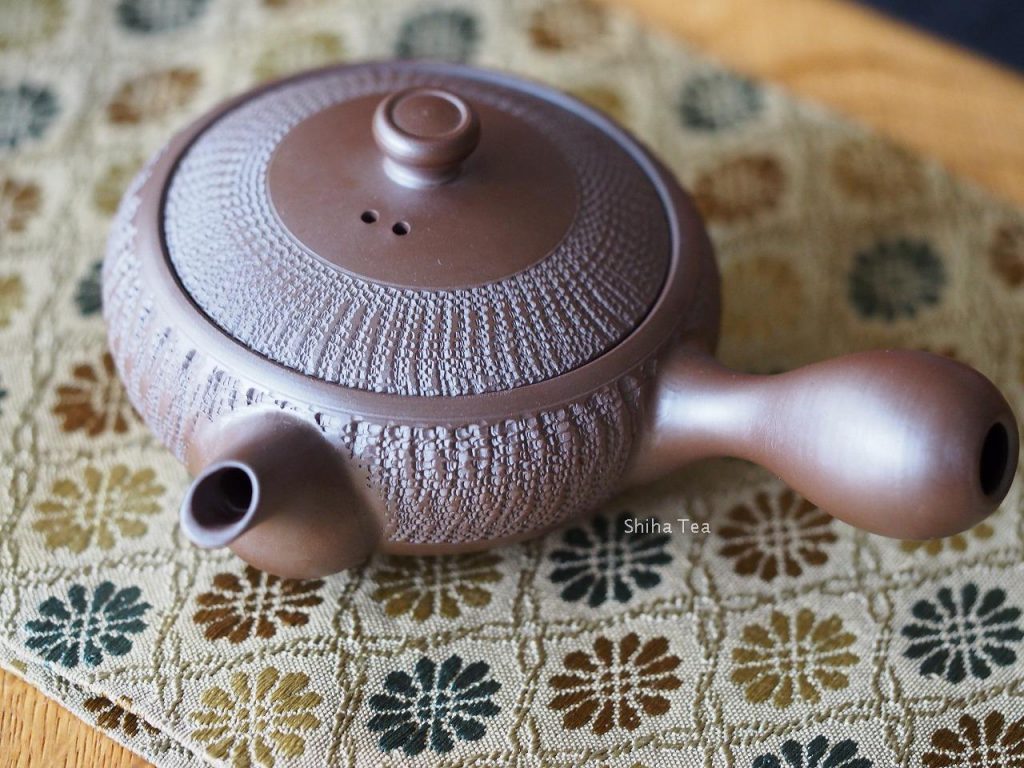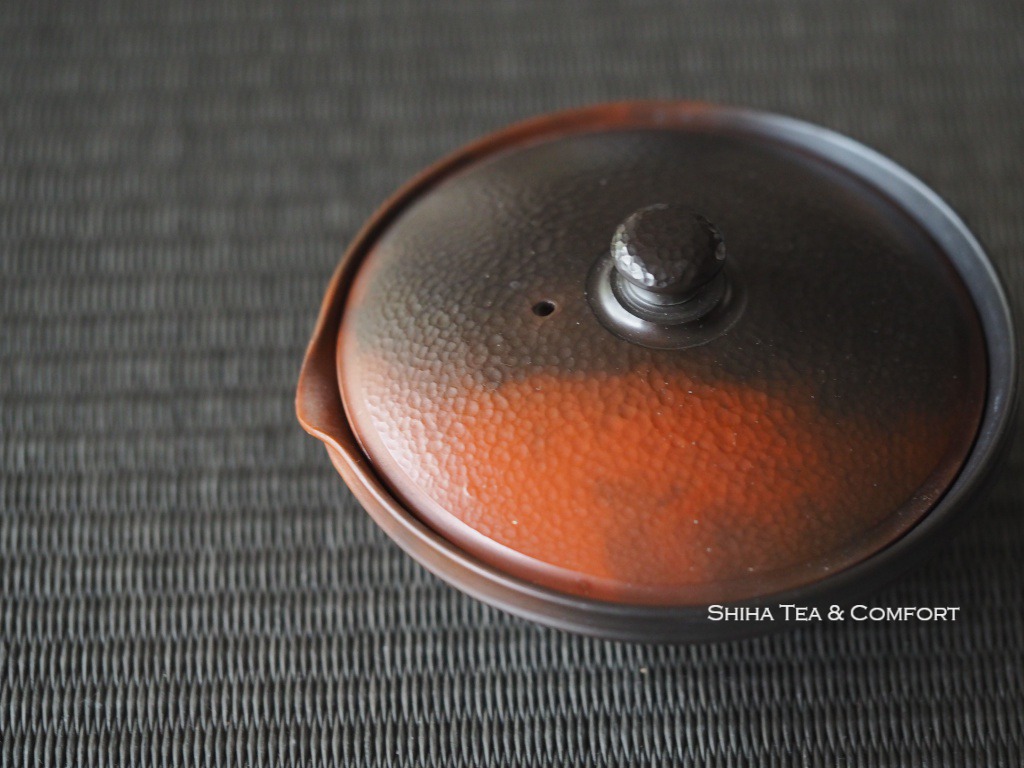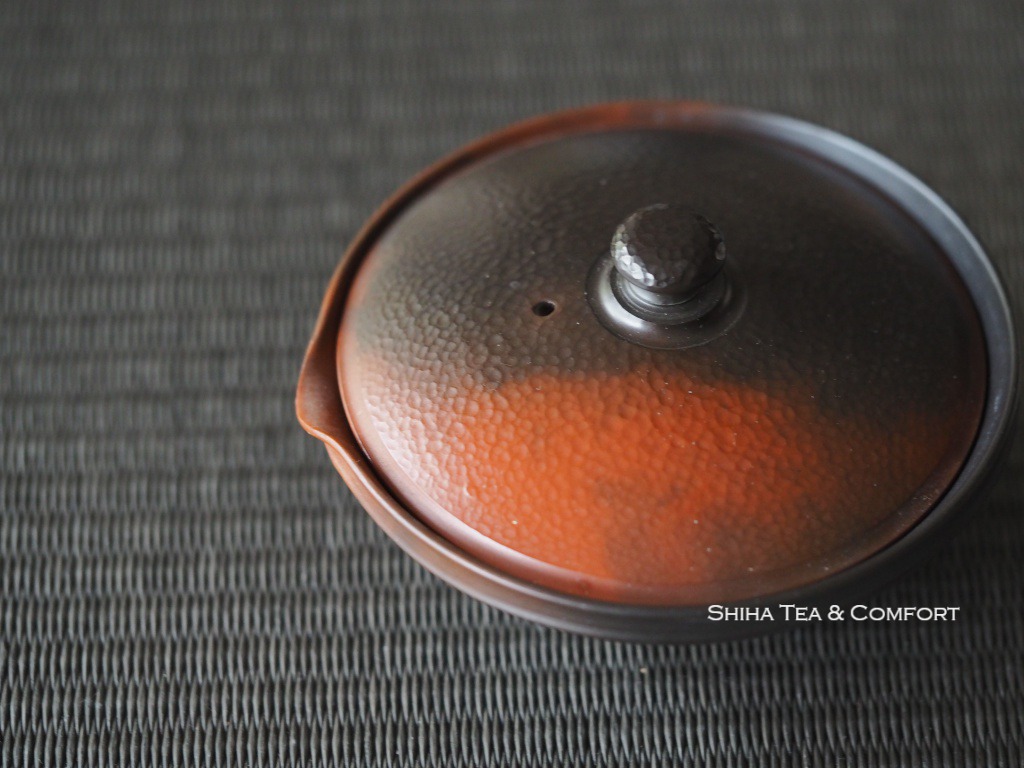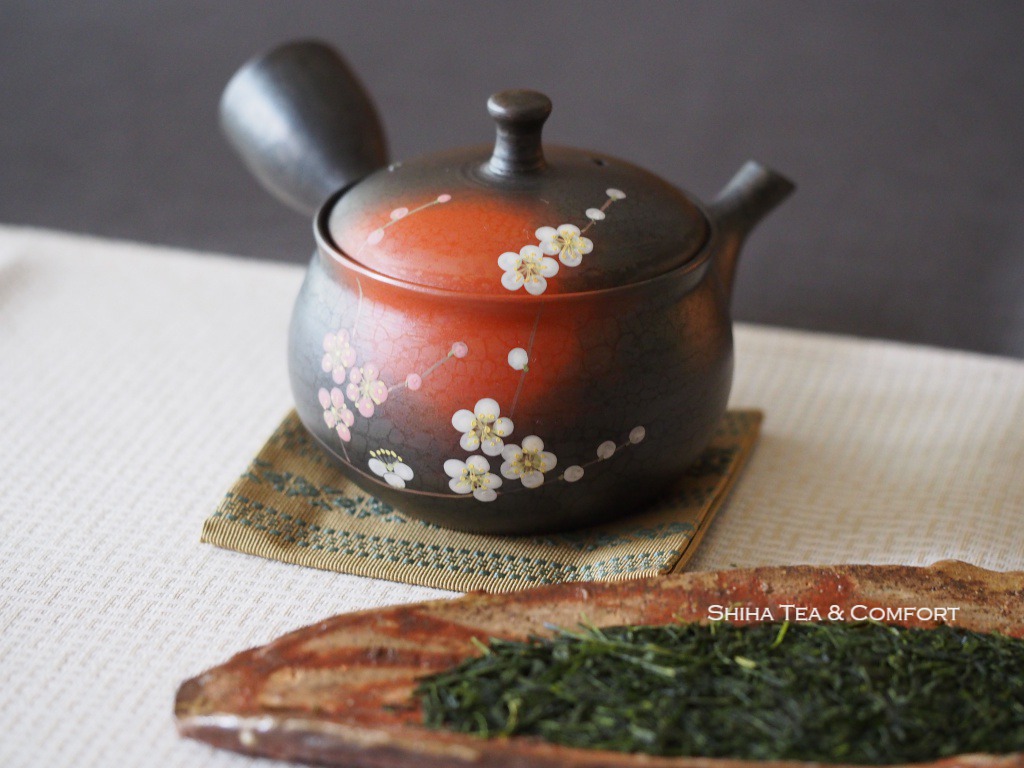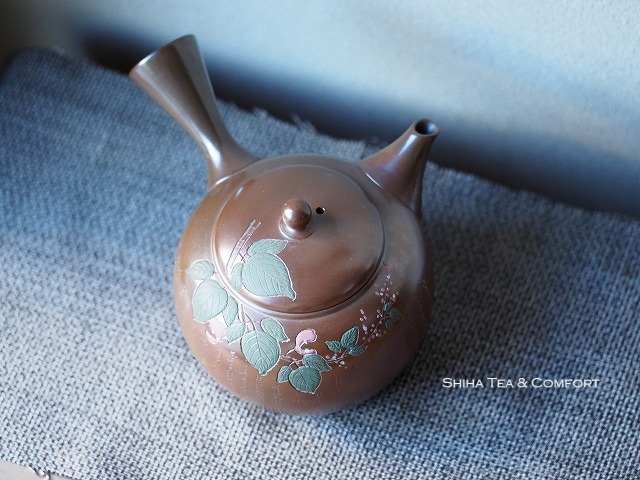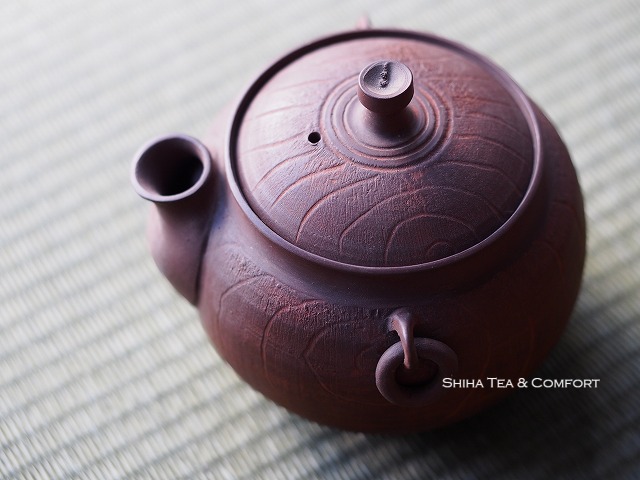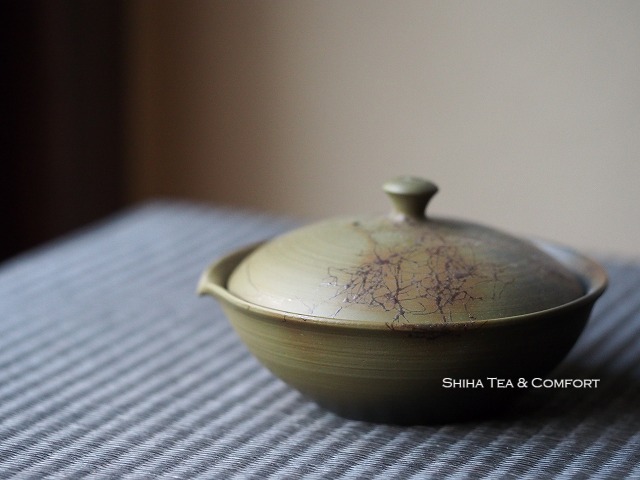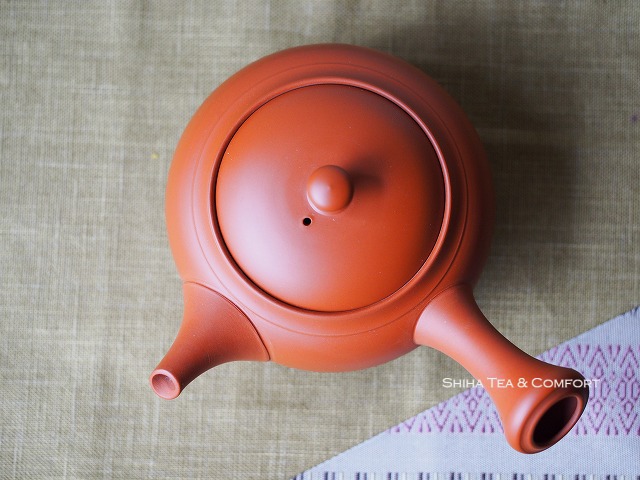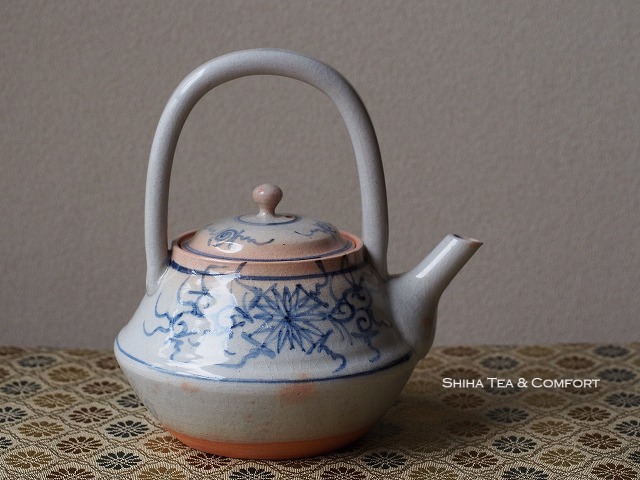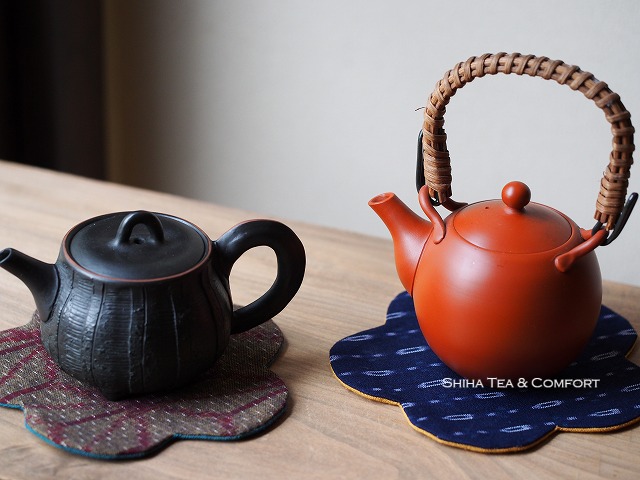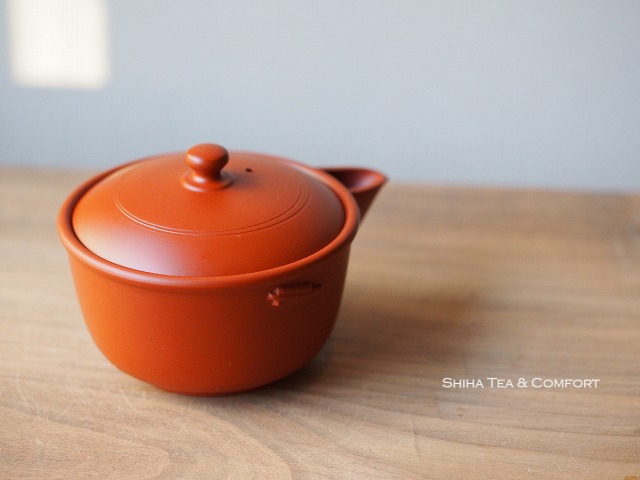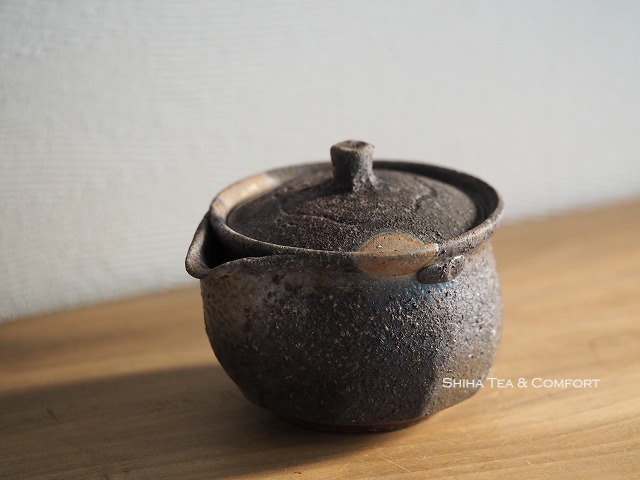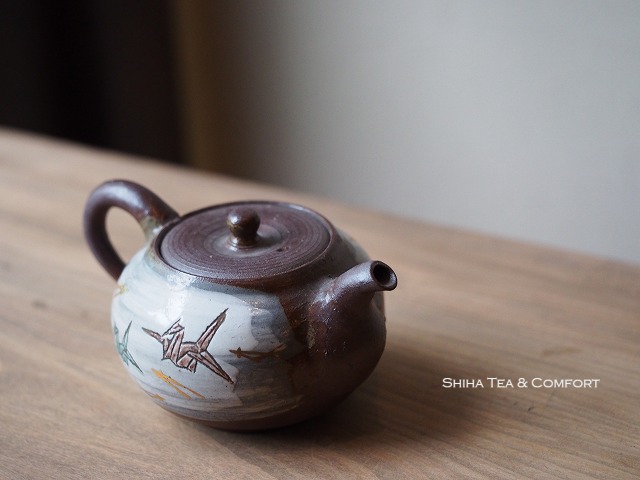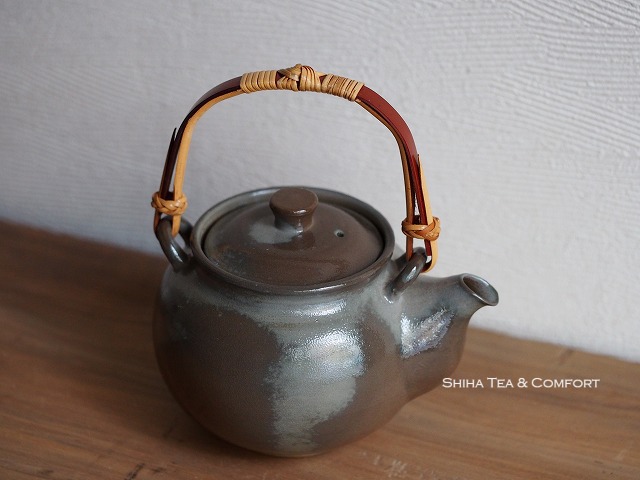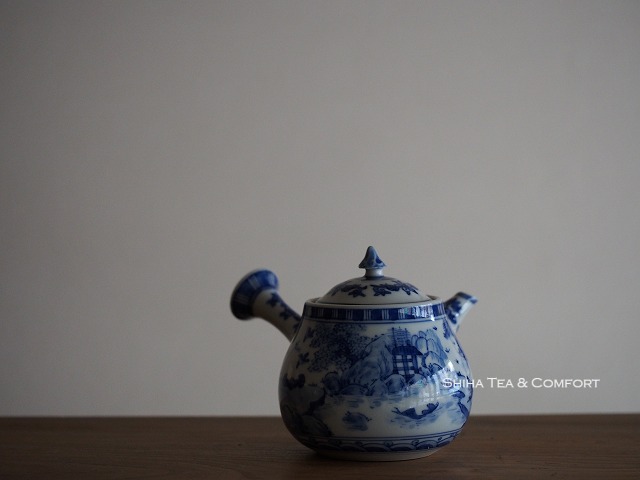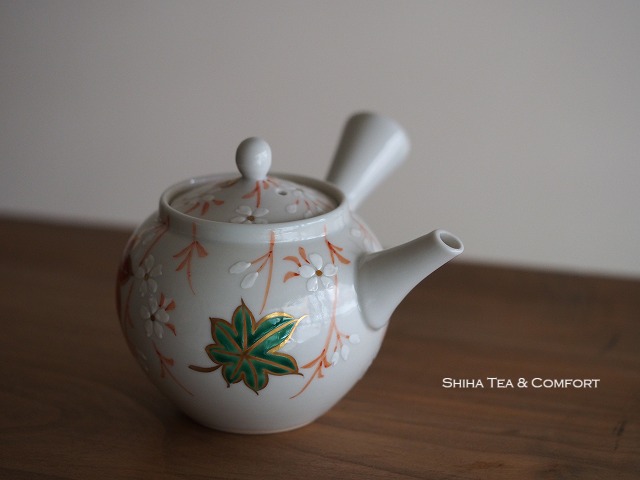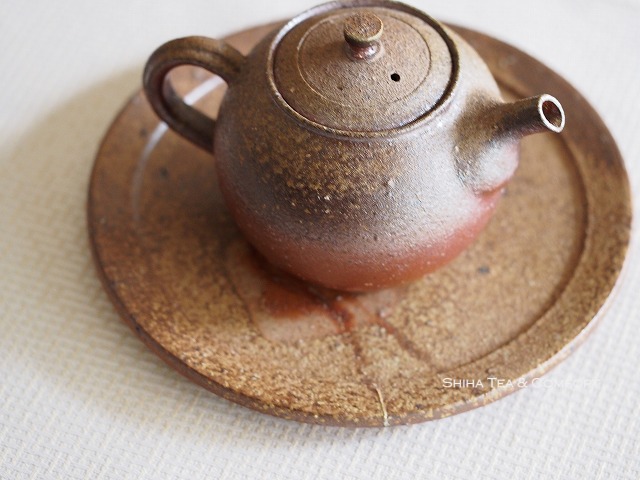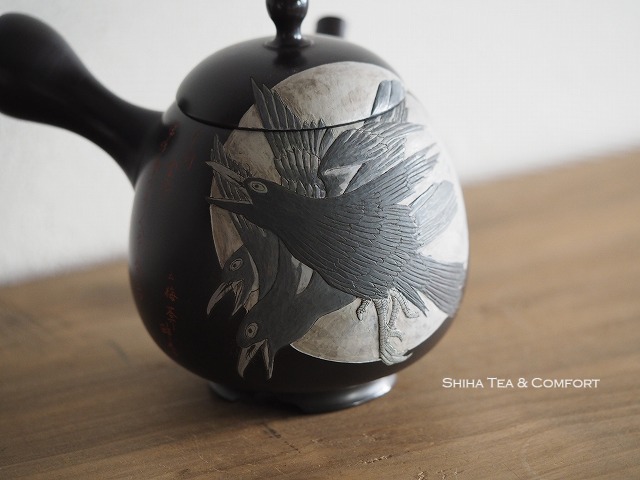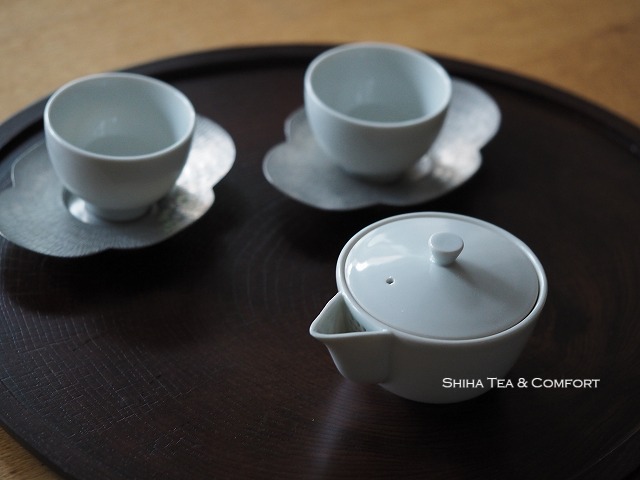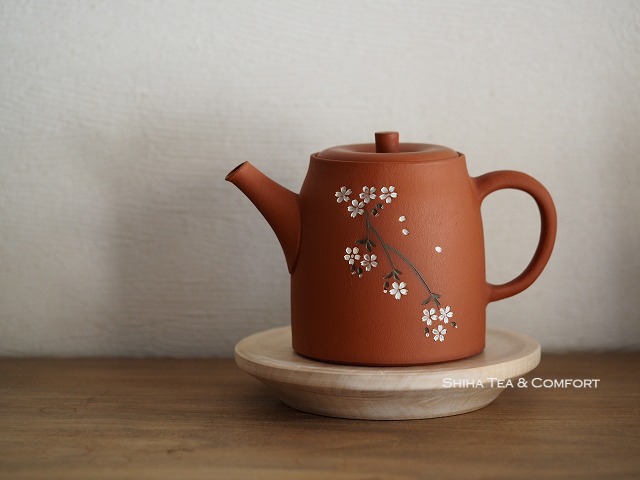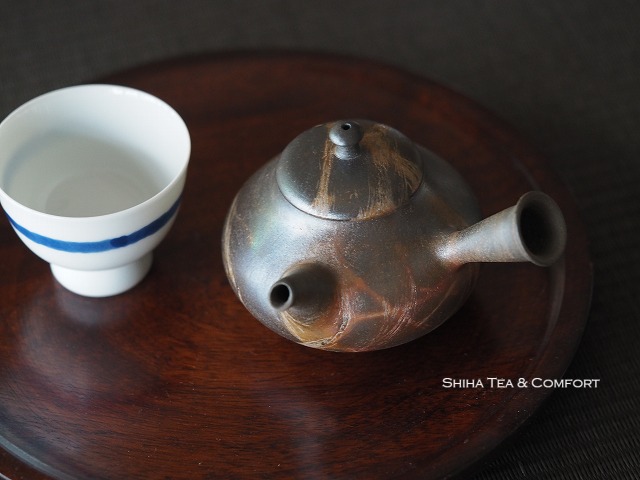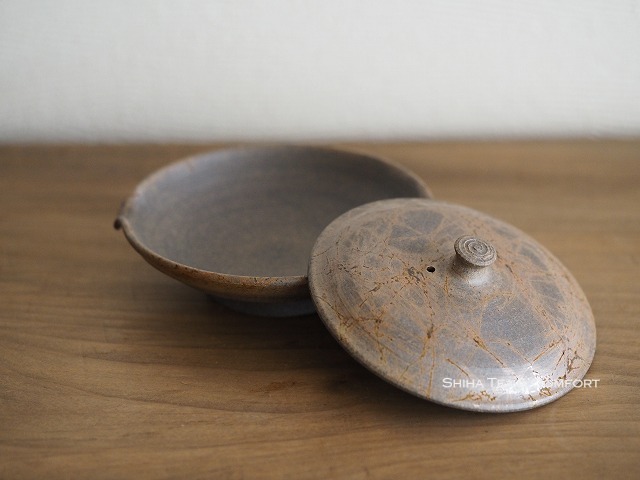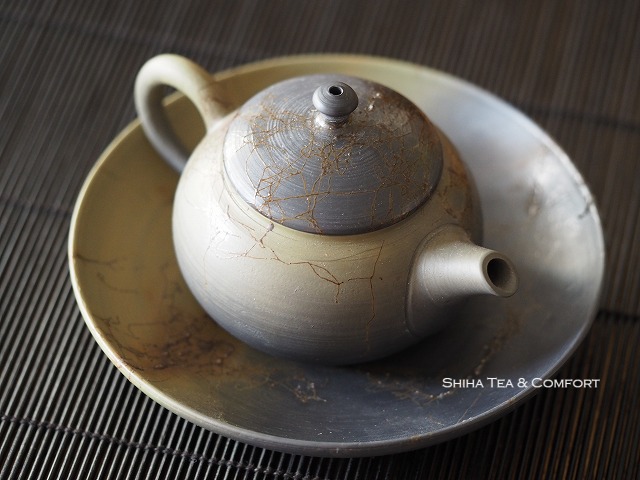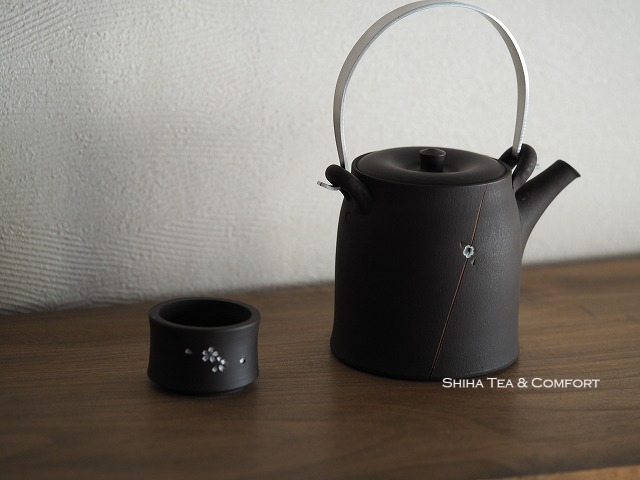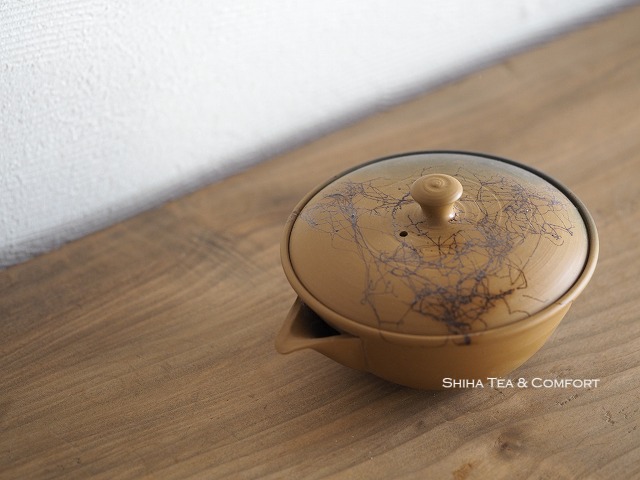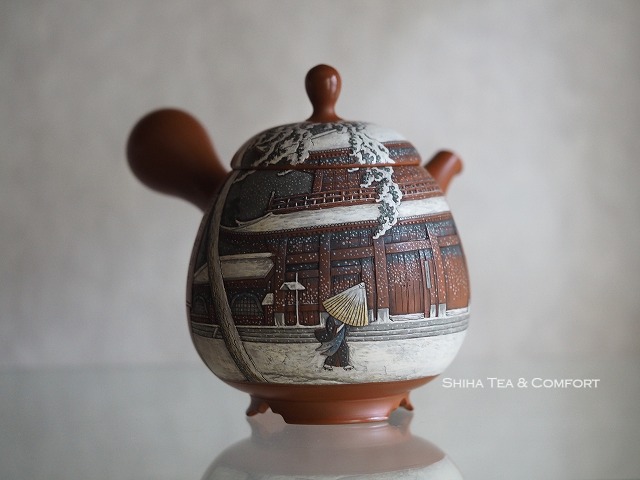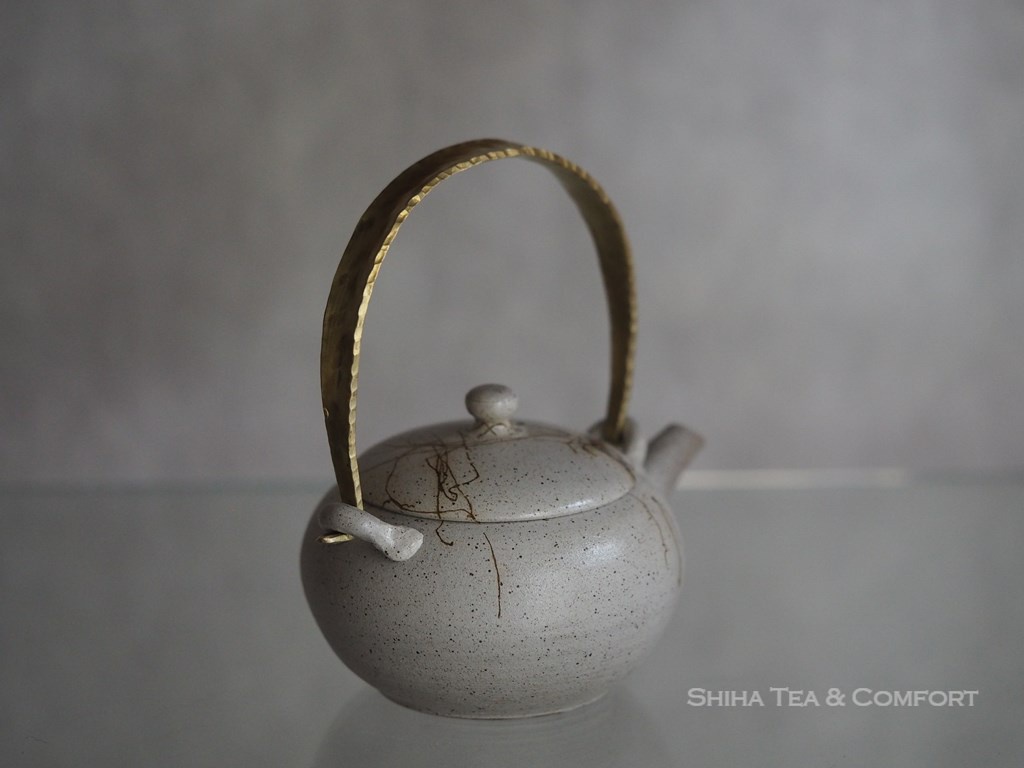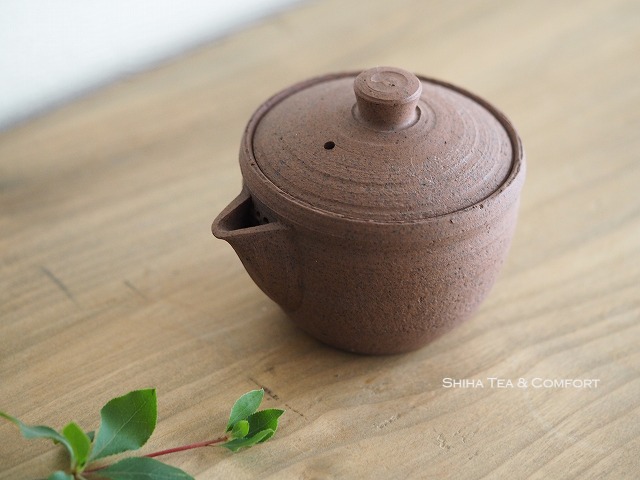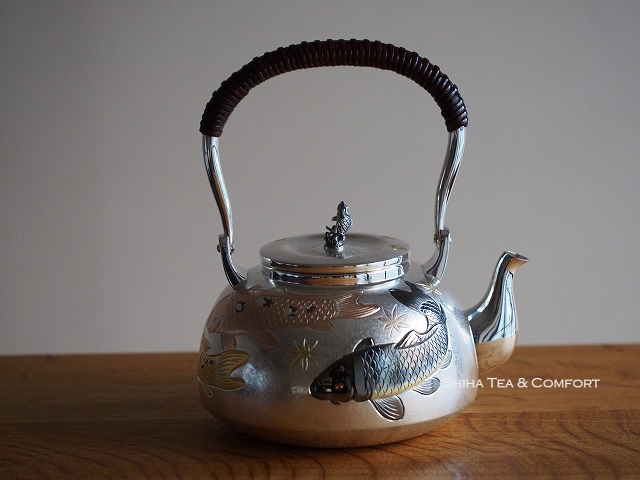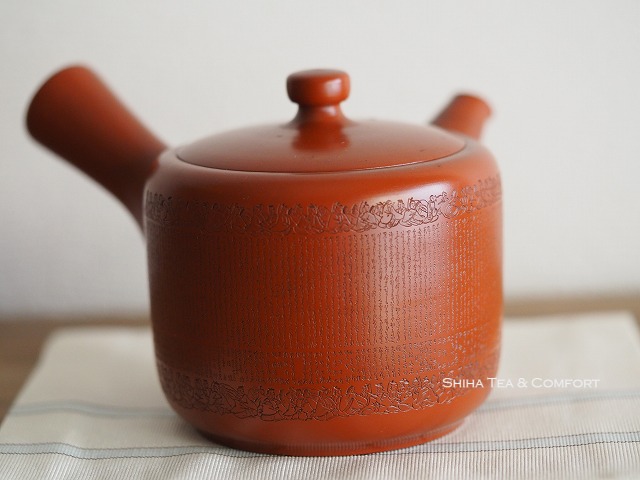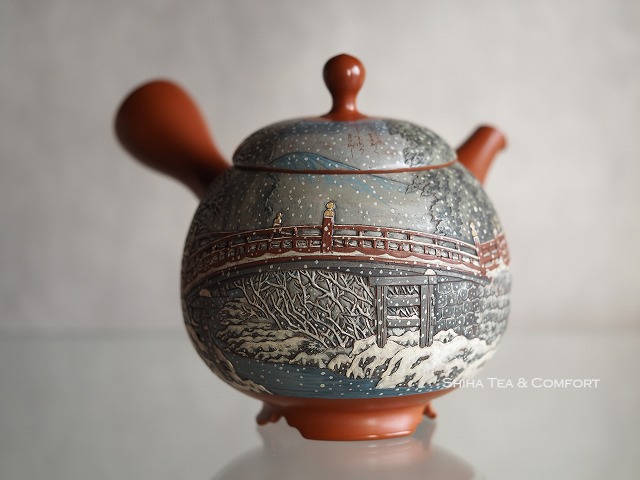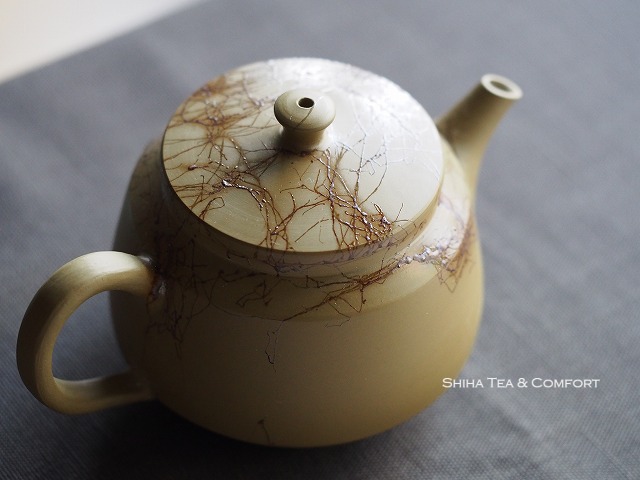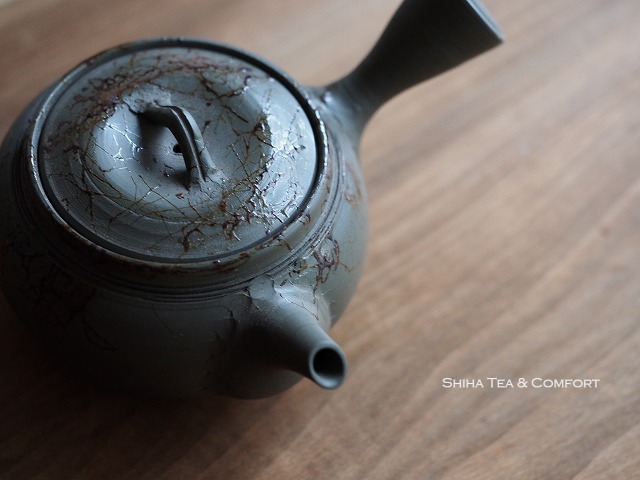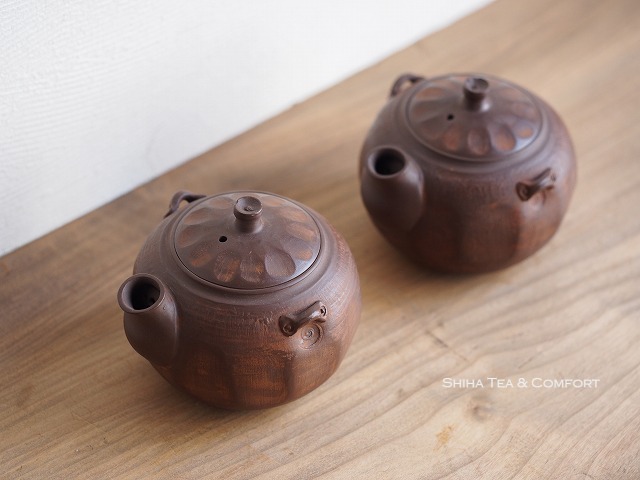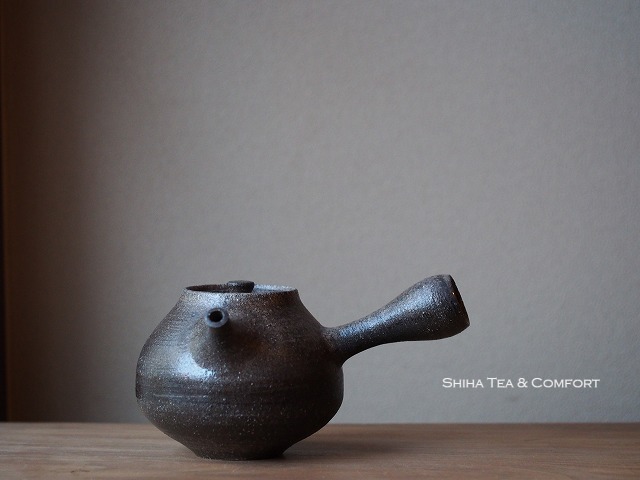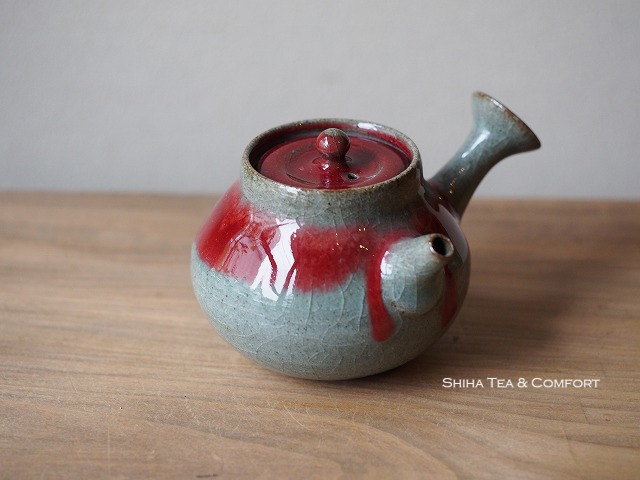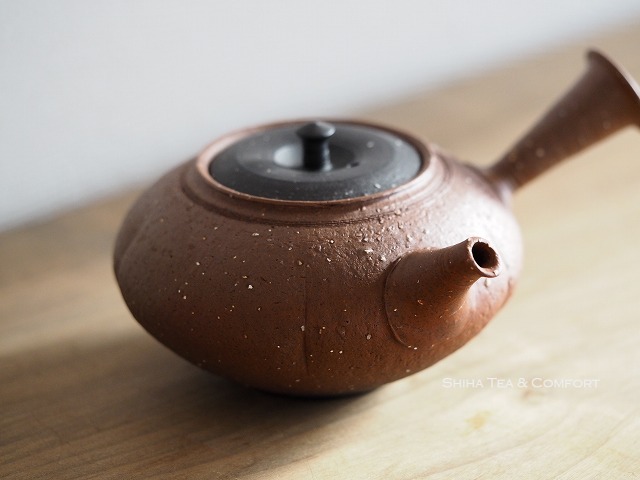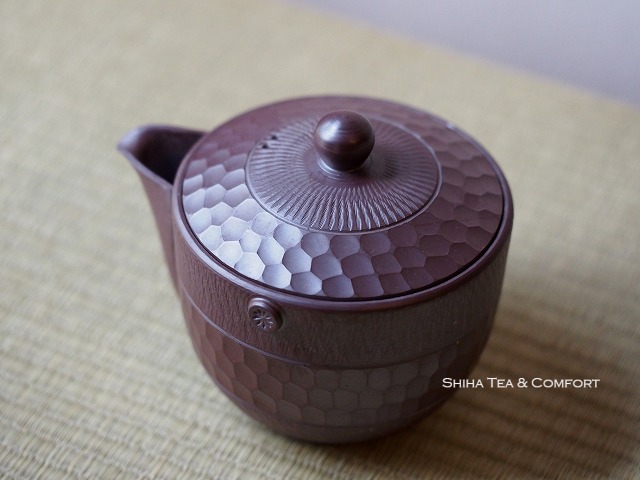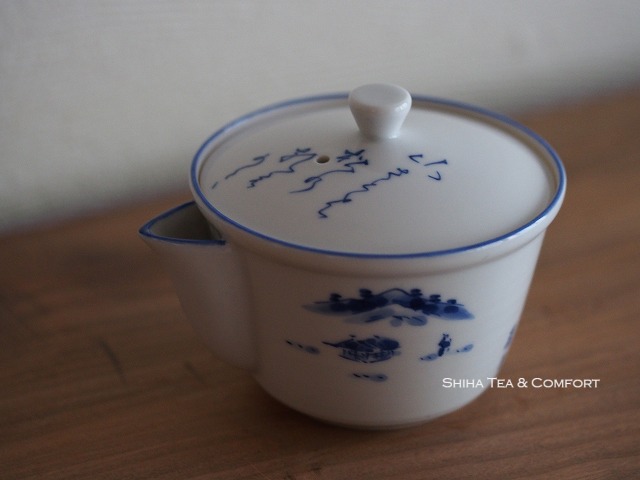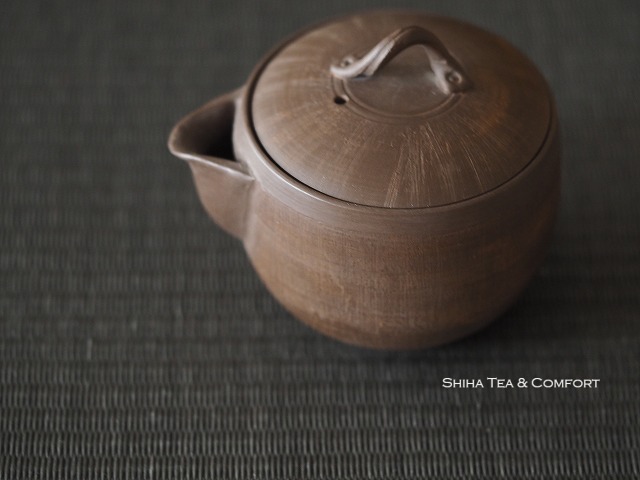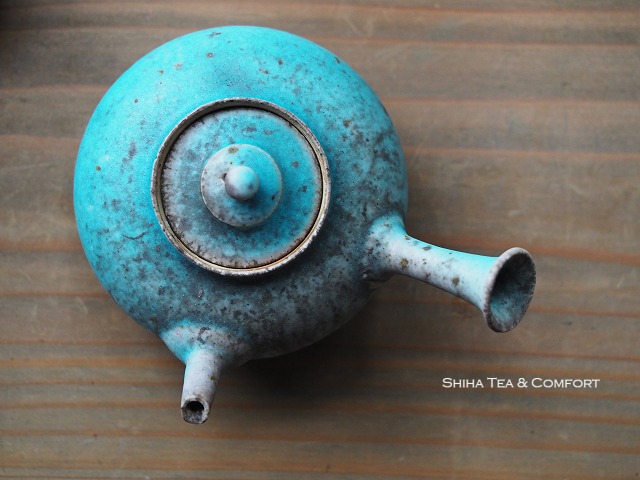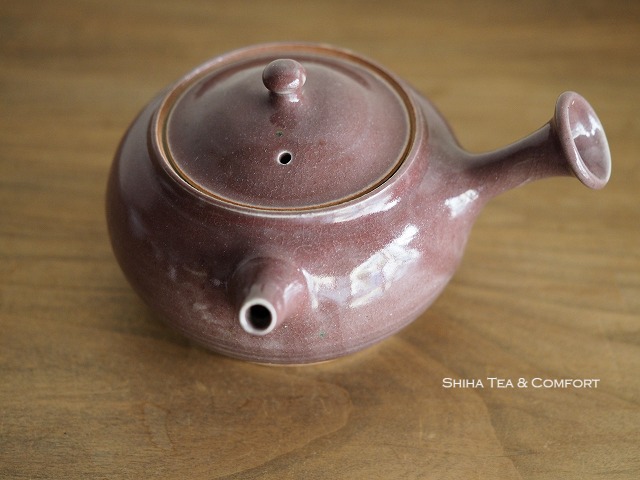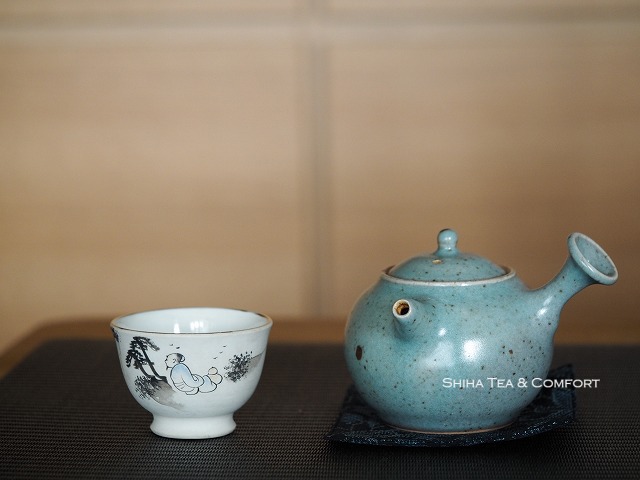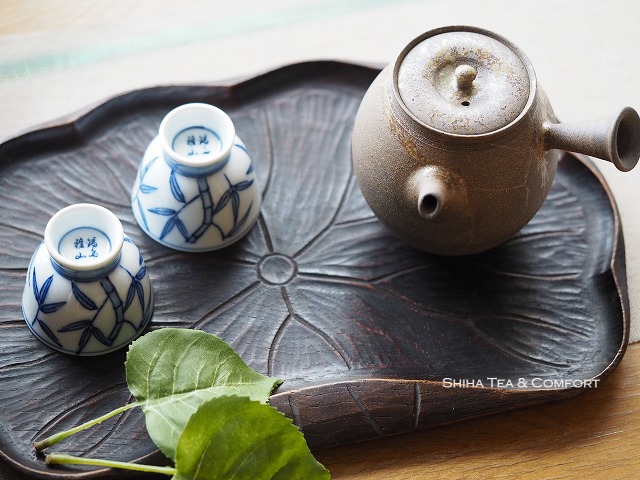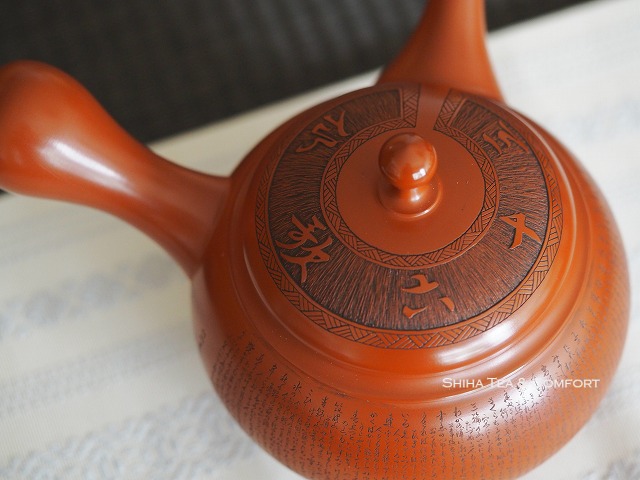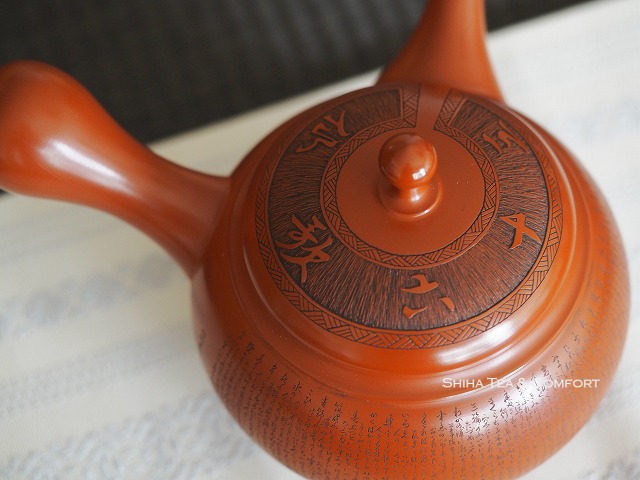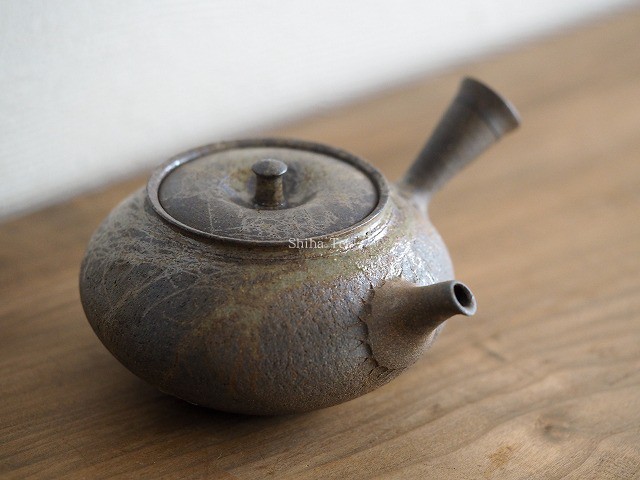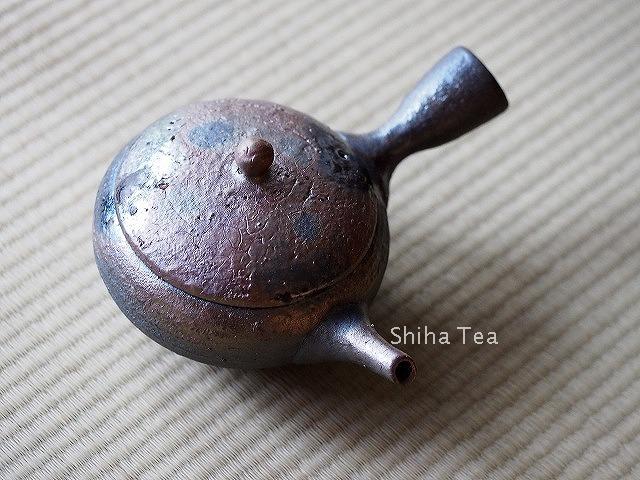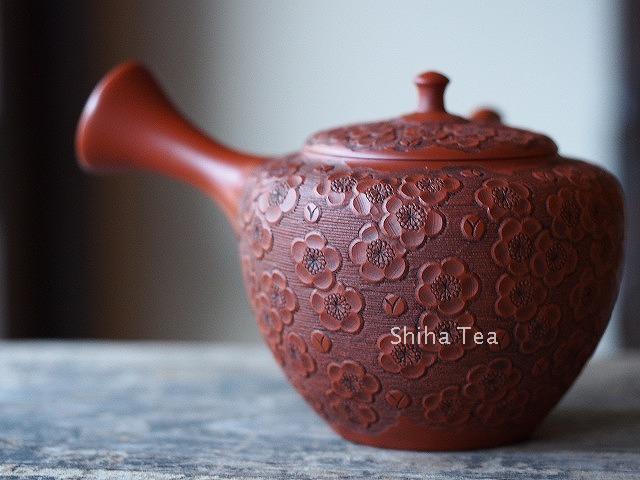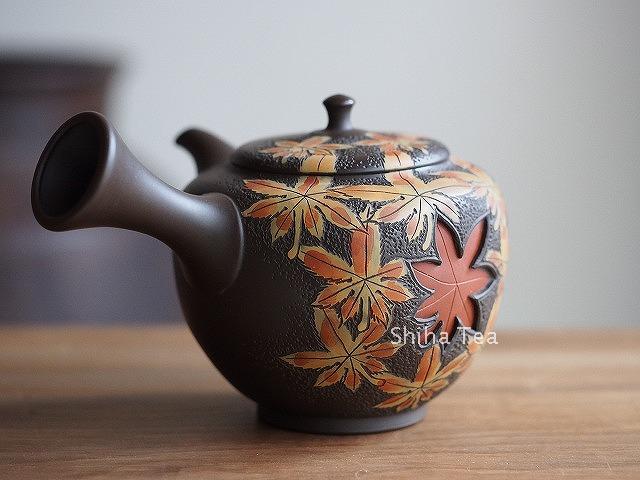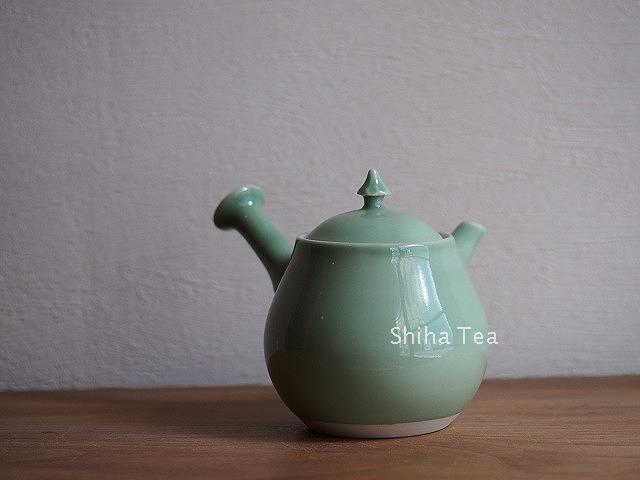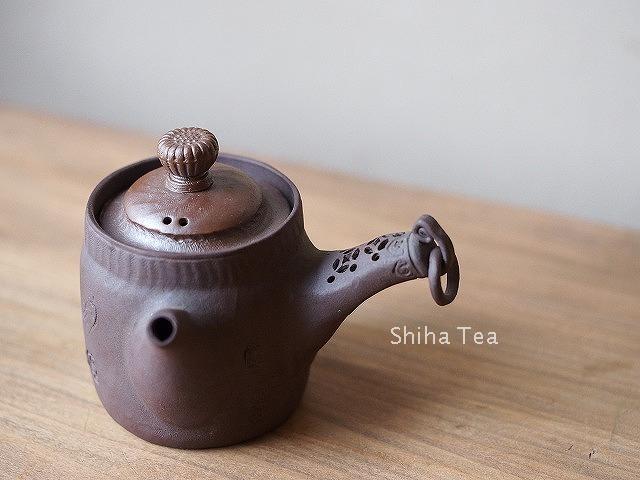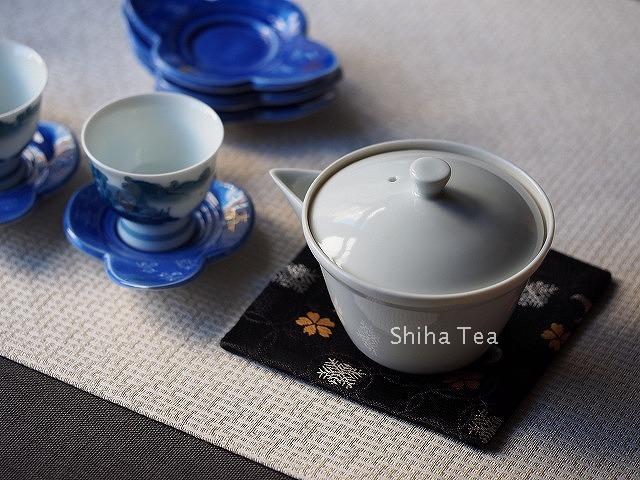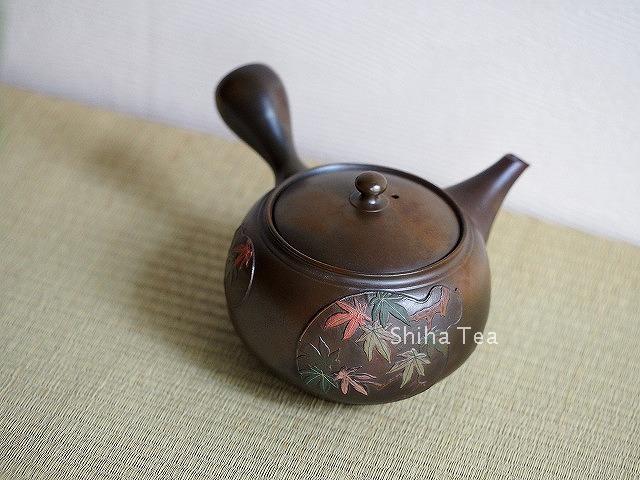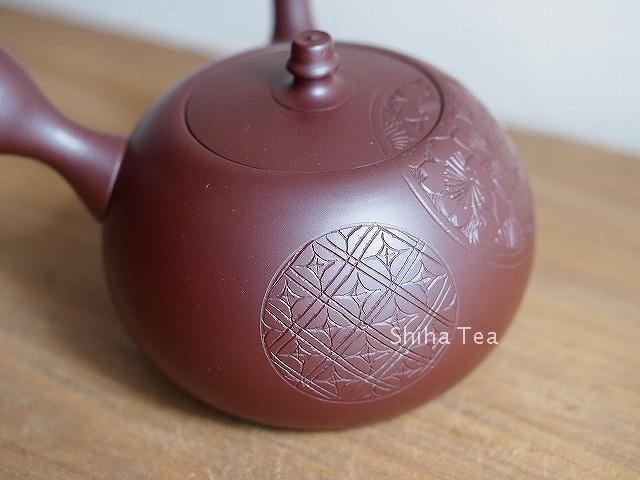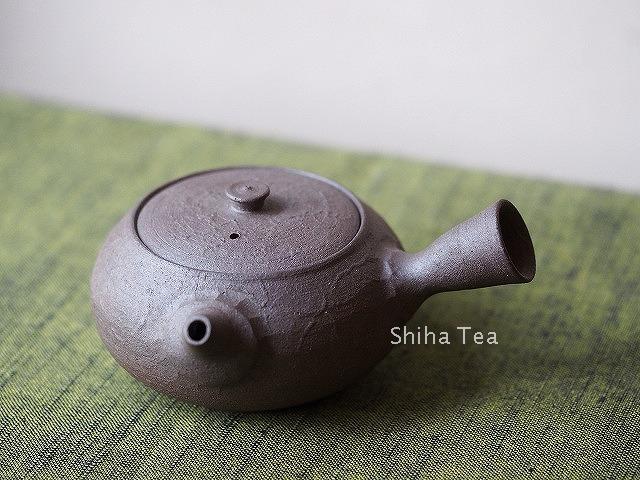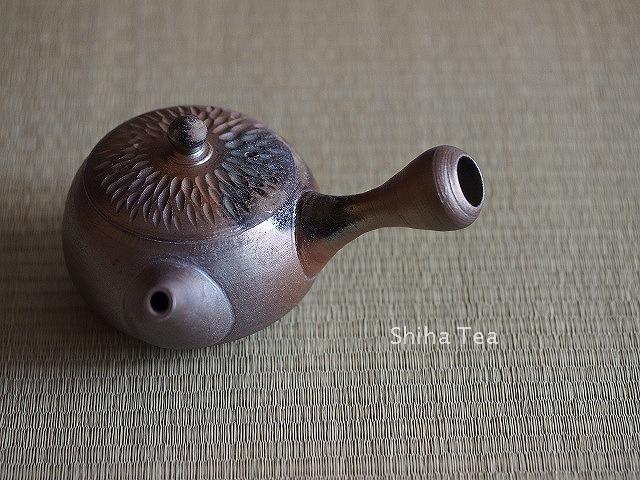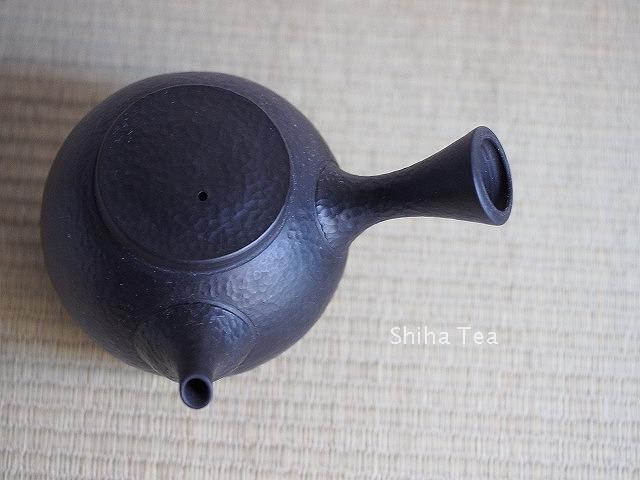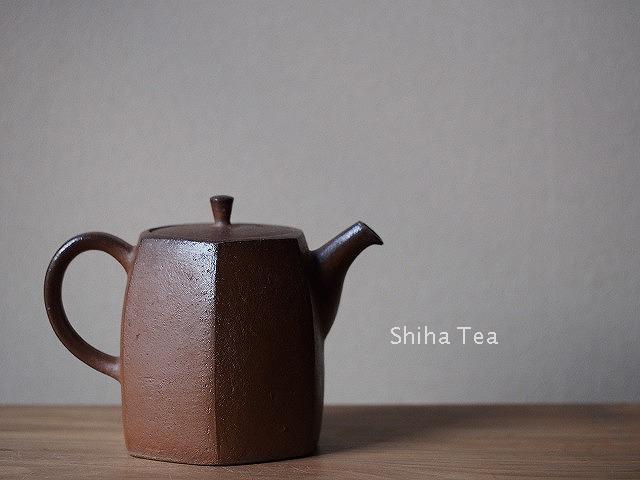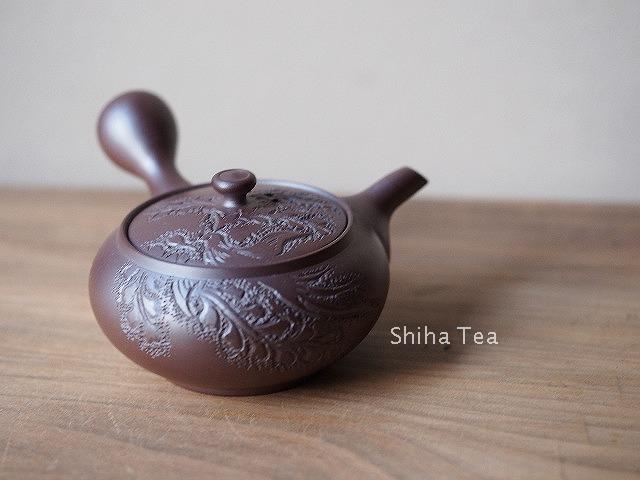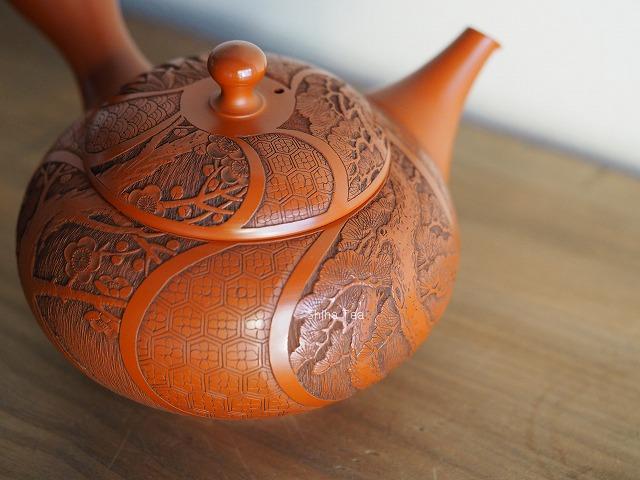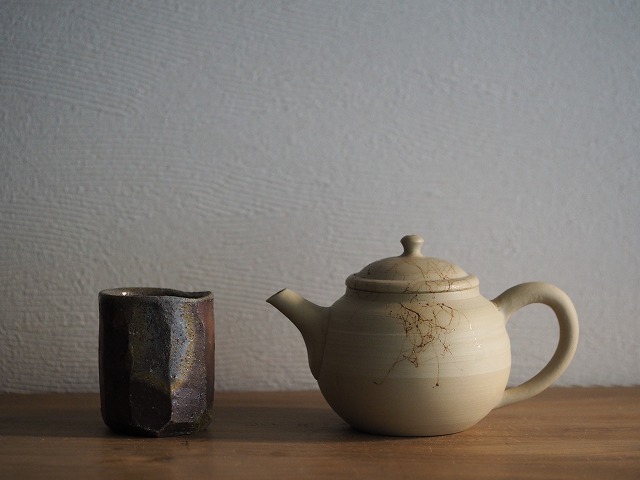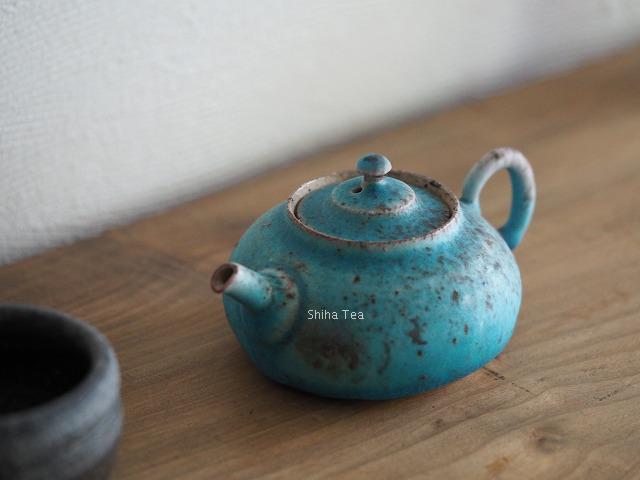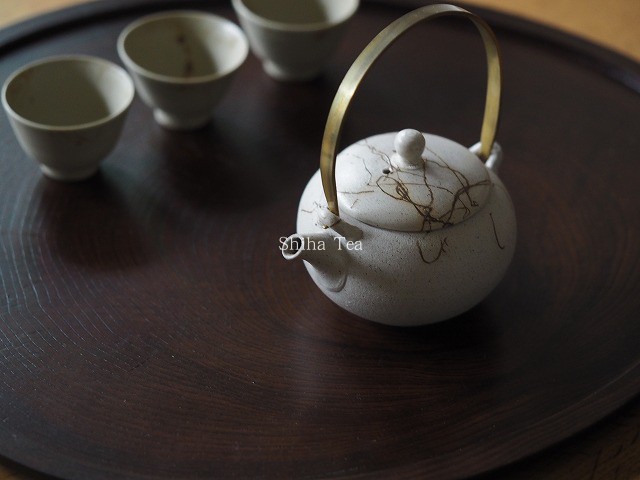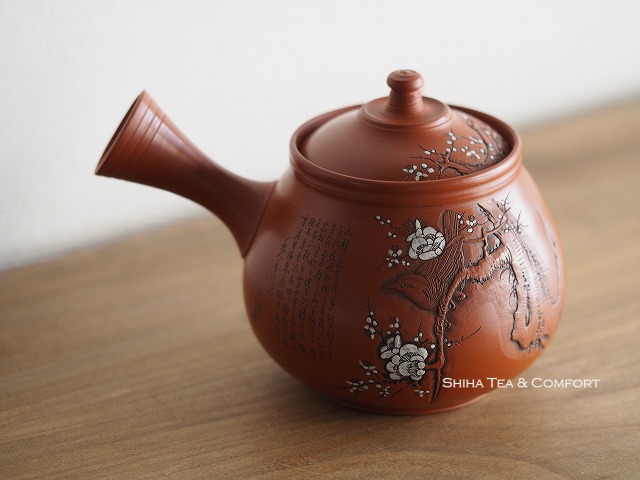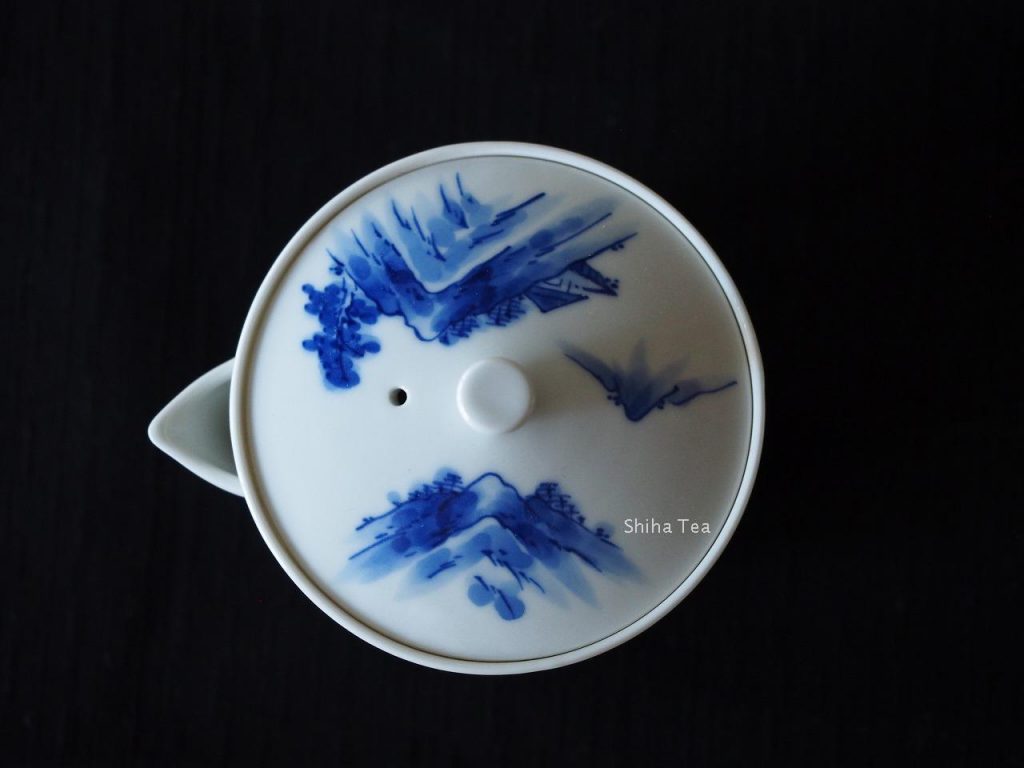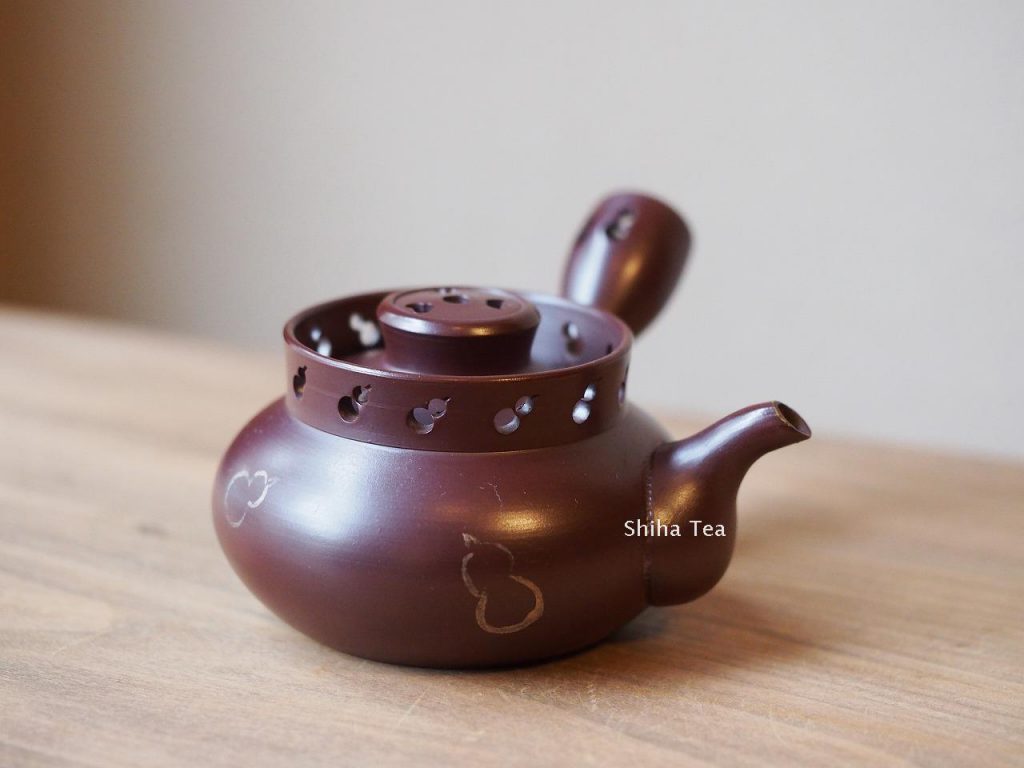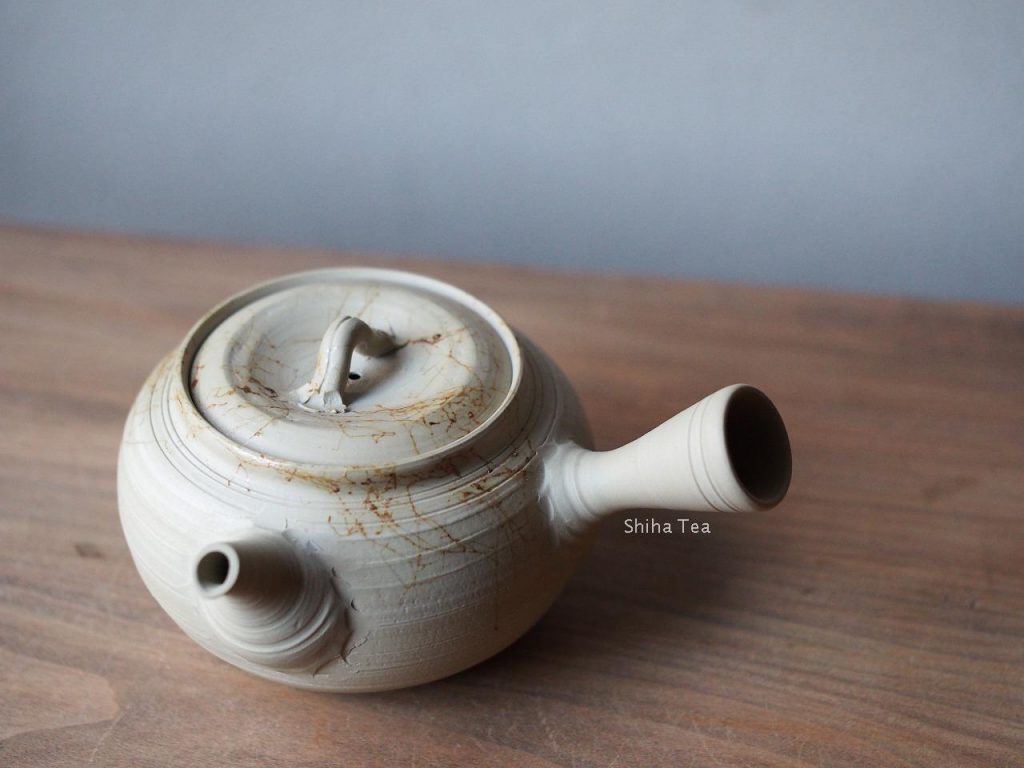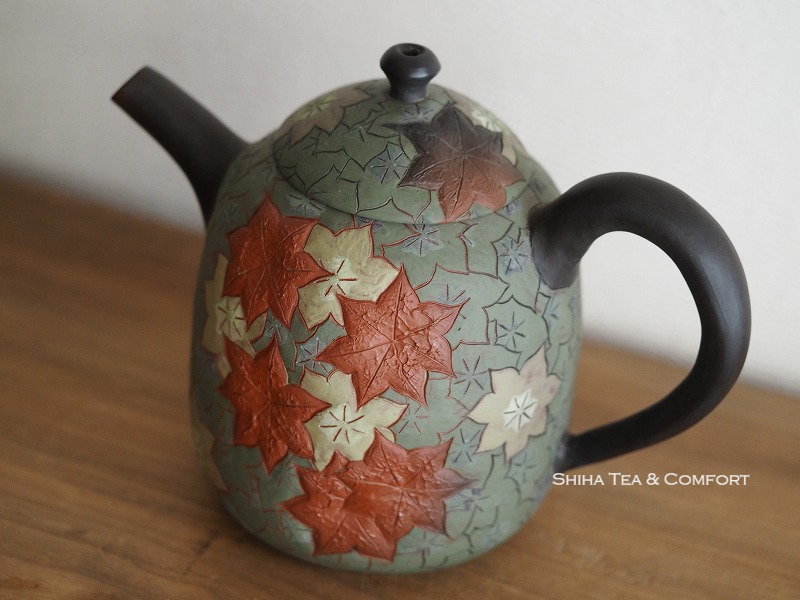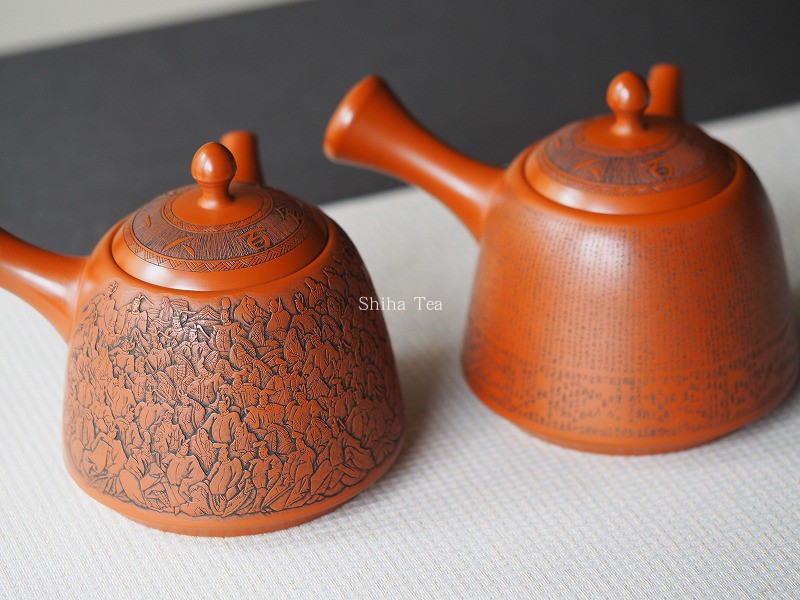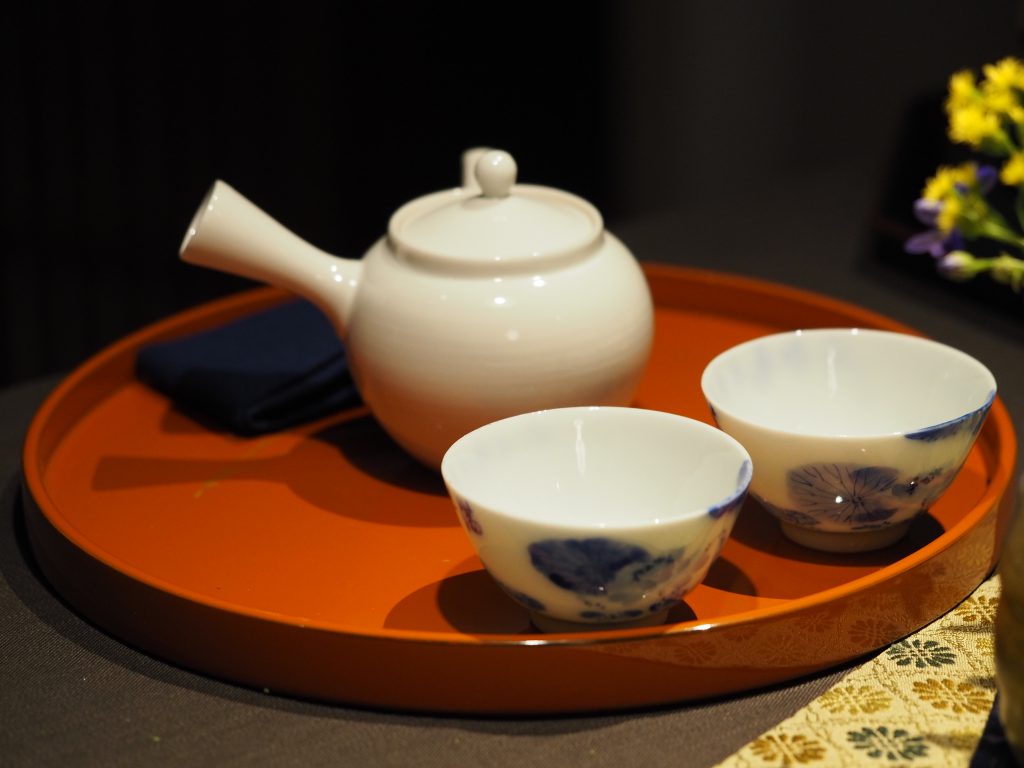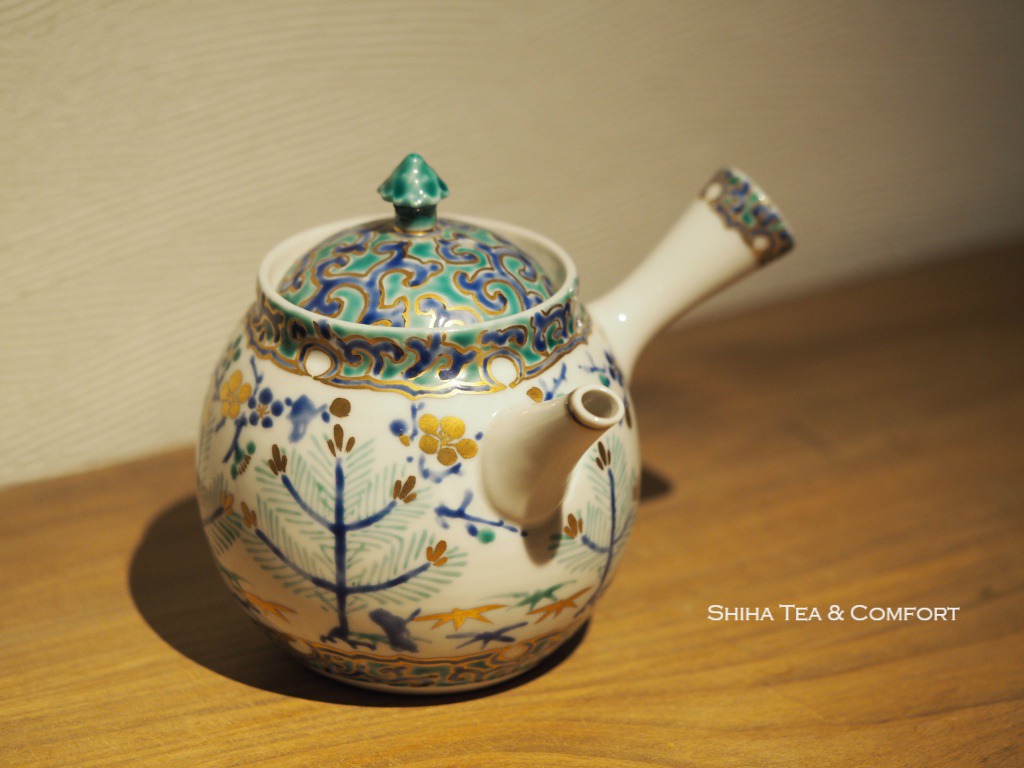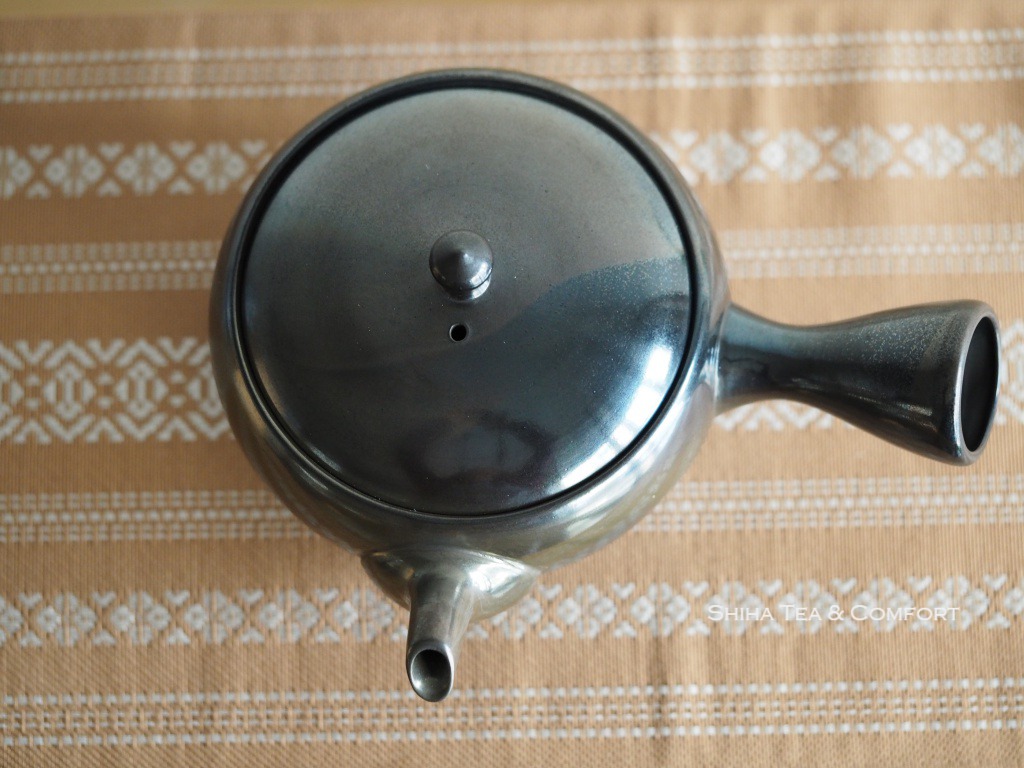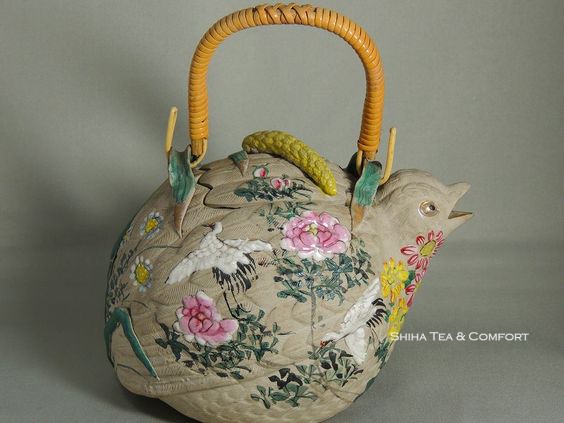 === About SHIHA TEA & COMFORT===

We are Japanese Teapot, Pottery Tea Ware Shop in Tokyo, Japan, founded in 2012. Specialize in high-end Japanese teapots.

Website: https://shihateacomfort.com
Online shop: https://shihateacomfort.shop