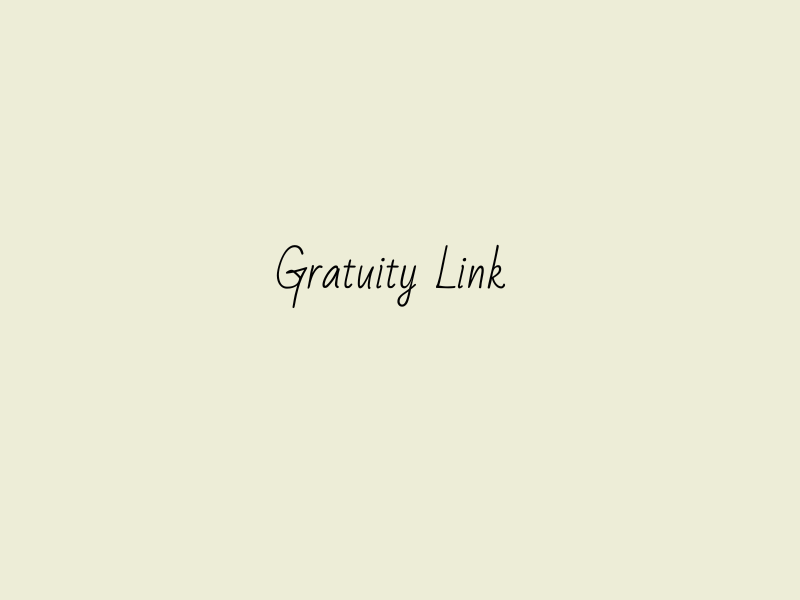 We have received comments from customers wishing to send gratuities to us, Shiha Tea & Comfort.
We have created this page to receive it. We greatly appreciate your kindness and support of our store.

The following button is to be used to send us gratuity through PayPal.
Thank you very much.