Takatori-yaki Takatori Hassen Kake-wake Cup (2 glazes)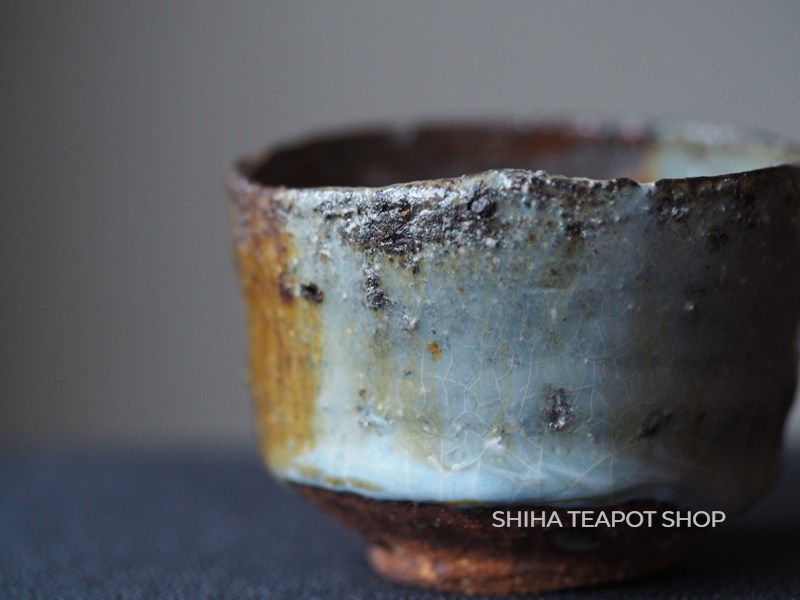 Kakewake (2 kind of glazing) cups.
Rough red clay.
Like wild nature in a cup.
Thick glazing – it is flowing and make beautiful scene, and showing color of the glaze well.
Line(curve) of the rim is natural and tasteful. There are so much to enjoy in a cup. Fired in Kerosene kiln.
Shiha Teapot Shop
Hassen Page: https://shihateapot.com/collections/hassen