SHIHA TEAPOT SHOP Side-Order-Items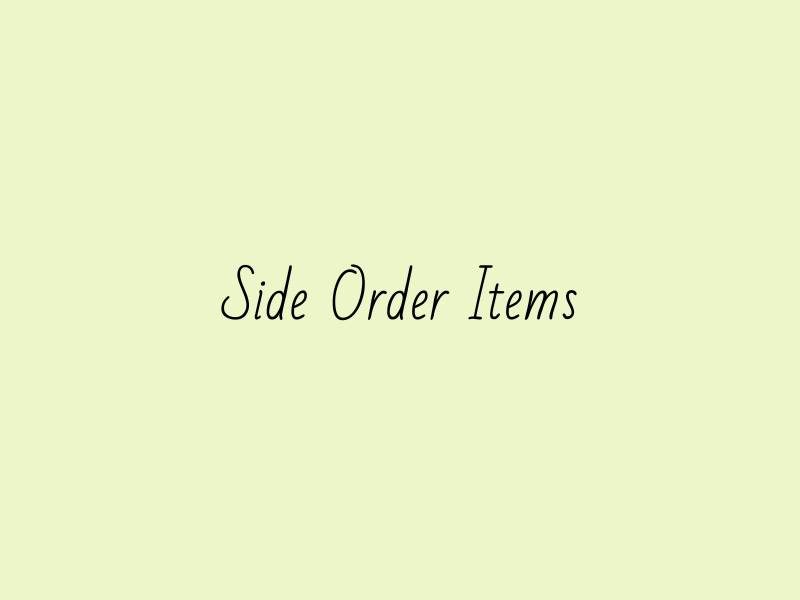 Items in this page is side-order items. They are orderable only with order of non-side-order items (such as teapot and tea cup).
#1 Teapot Tray for Senchado 廻し急須台 (Antique/Used)
9.5㎝*9.5㎝
#2 Teapot Tray for Senchado  (Antique/Used)
Approx.8㎝ Diameter /Heavy wood
#3 Pure Sandalwood Incense Stick 1 Box 老山白檀
Pure Sandalwood Incense Stick
Only natural ingredient: Sandalwood and a small amount of wood powder to solidify
Natural ingredient incense stick are not seen so much even in Japan.
It is recommended to have natural incense sticks when drinking tea, breathe to refresh, relax your mind and to keep your mind stable.
Calm yourself and drink tea.
Japanese monks love to use this incense, their robes fabric absorb pure sandalwood. It makes people to meet comfortable . Monk do not want to use the ones with adding non-natural ingredients.
Time of burning: Approx. 30min (no wind environment)
Length:13.5 ㎝ (5.3in)
Weight : 38g * 1 box
Made in Kyoto, Japan