Takatori-yaki, Japanese Ceramic in Fukuoka Japan 高取焼 Kirei-sabi Tea Ceremony Ware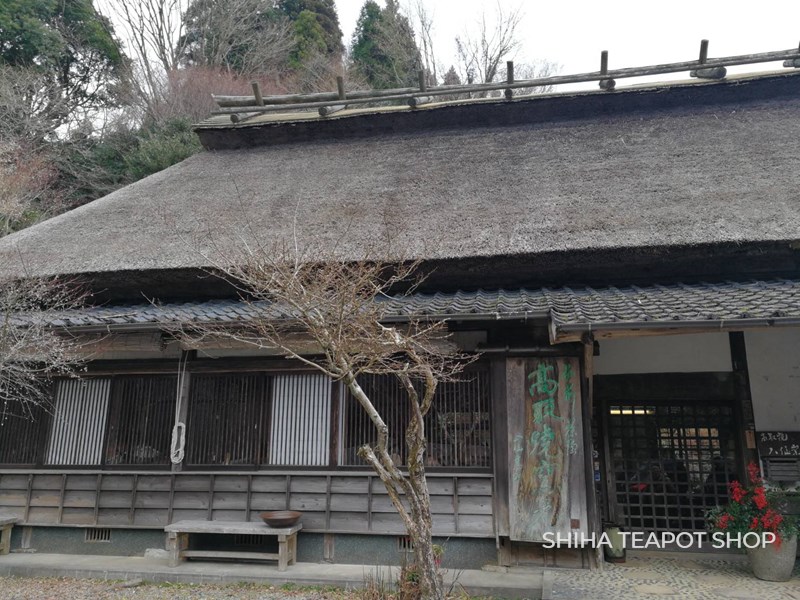 SHIHA TEAPOT SHOP Online Store: https://shihateapot.com
Takatori-yaki has about 400 years history.
Takatori-yaki was started with Takatori Hachizan.
Takatori-yaki have beautiful glaze which is brown, yellow, black and white glazing.
Tea ceremony ware such as matcha bowl, matcha container (chaire), water jar (mizusashi) are often seen and loved by tea masters in the history.
Takatori-yaki was started with production of "tea ceremony ware" used by people with power and produced under control of the power. (Not daily table ware)
Beauty of Takatori-yaki is called "Kirei-sabi" (differ from wabi-sabi). "Kirei" means "beautiful", "Sabi" is "rustic". Kirei-sabi has certain type of brightness, balance, shine (glow) with rustic feeling. (You might have impression of gorgeousness, elegance in kirei-sabi)
It is said that the style (concept) of "Kirei-sabi" was made by Kobori Enshu, who was master of tea (and the producer of tea ware) in Edo period. He was known as an advisor of Takatori-yaki production.
Today, Takatori-yaki kilns are located mainly in Toho-mura (Toho Village) , in Nogata City, in Fukuoka City (Sawara-ku) of Fukuoka Prefecture.
Map of Toho-mura (Toho village) Koishiwara
Takatori Hassen Kiln is located in Koishiwara of Toho-mura. Mountain area of Fukuoka Prefecture.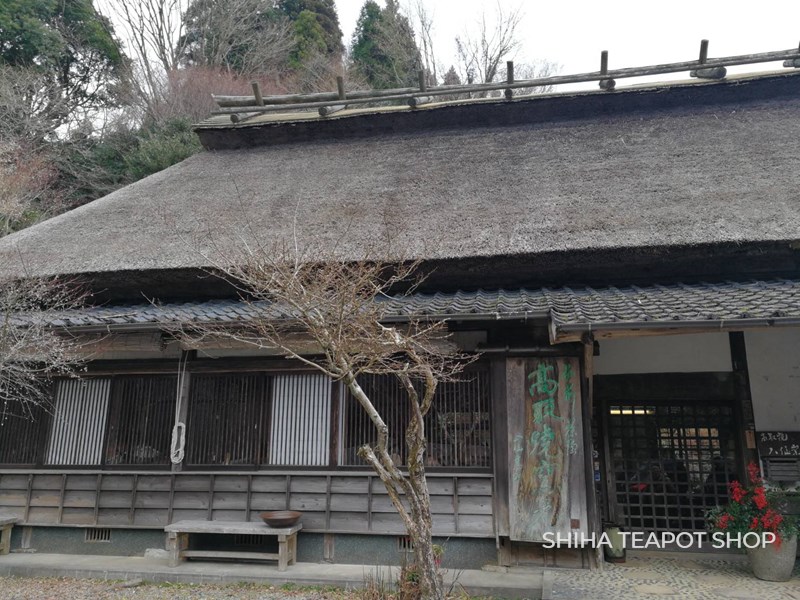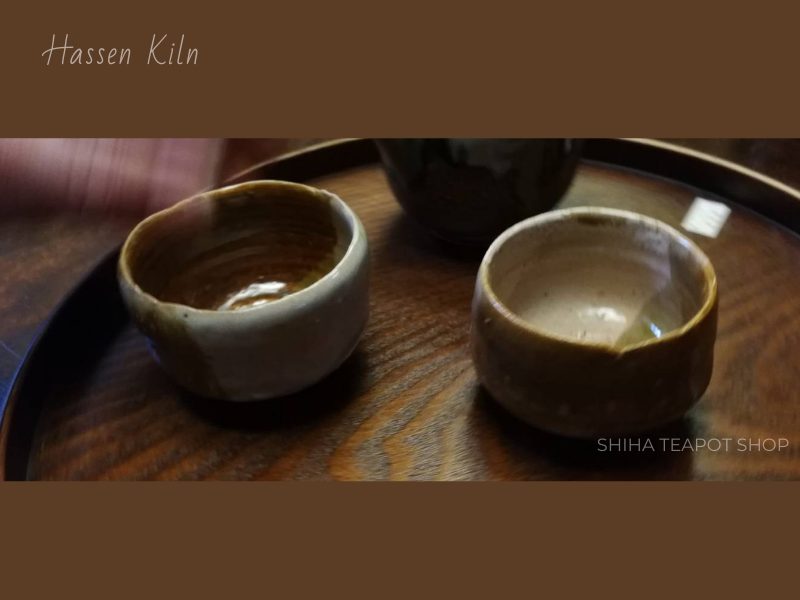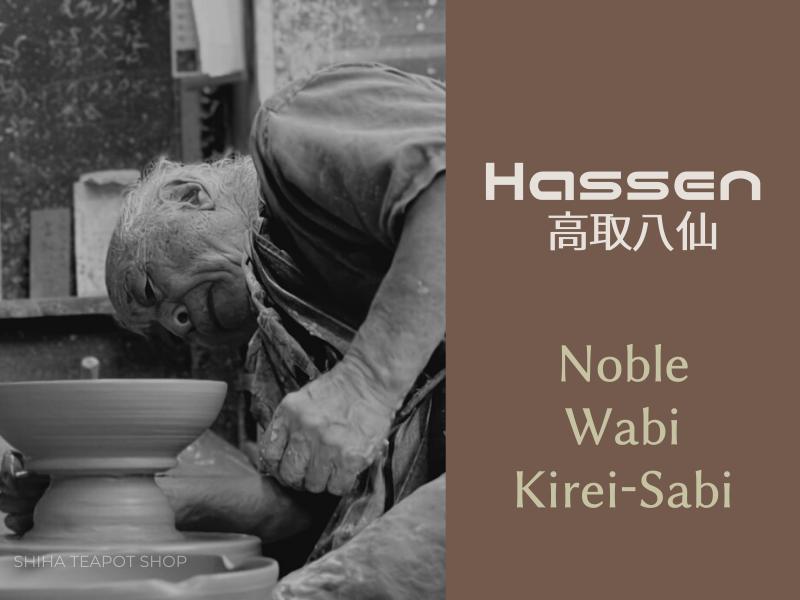 Map of Fukuoka-city Sawara-ku
Takatori Miroku kiln, Takatori Rakuzan kiln are located in Sawara-ku, Fukuoka-city.