Takatori-yaki Takatori Hassen Kiln wabi-sabi Woodfired Glazed Cup 高取八仙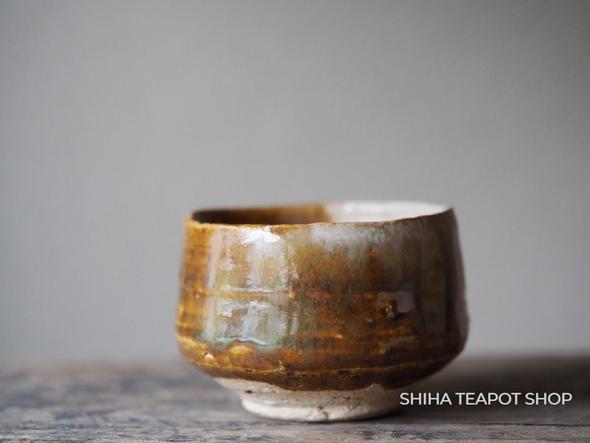 SHIHA TEAPOT SHOP Online Store: https://shihateapot.com
Takatori Hassen Kiln started in 17th century, produces Japanese tea ceremony ware as main works.
Wabi-sabi taste, tasteful cup
This cup has 2 different glazing applied.
The technique of art is called "kake-wake"
Literally, 掛 "Kake" means apply (glazing), 分" wake" means separately.
掛分(kakewake) is : 2 different glazing is applied.