TOJU Wood-like Reishi mushroom lid Ceramic Teapot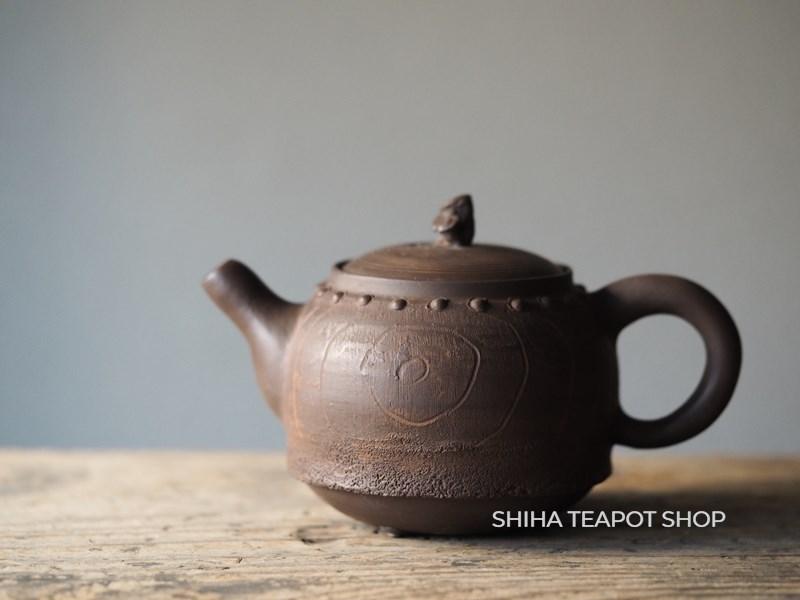 SHIHA TEAPOT SHOP Online Store: https://shihateapot.com
Tasteful Ceramic Teapot.
Wood-like, Iron-like, the texture is amazing, it is an art.

Toju's natural brown clay and his technique based on 70 years pottery work created the amazing teapot.

Reishi mushroom lid  is tasteful. 

Everything is in harmony – color, texture, shape, design, size..
It is very nice feeling to hold it in your hand, too.
Good water flow.

This teapot is to brew tea but also to watch to feel good.
Recommend to add in your collections.