【Sold Out】Reiko Red Clay Sencha Cup Set (6pcs)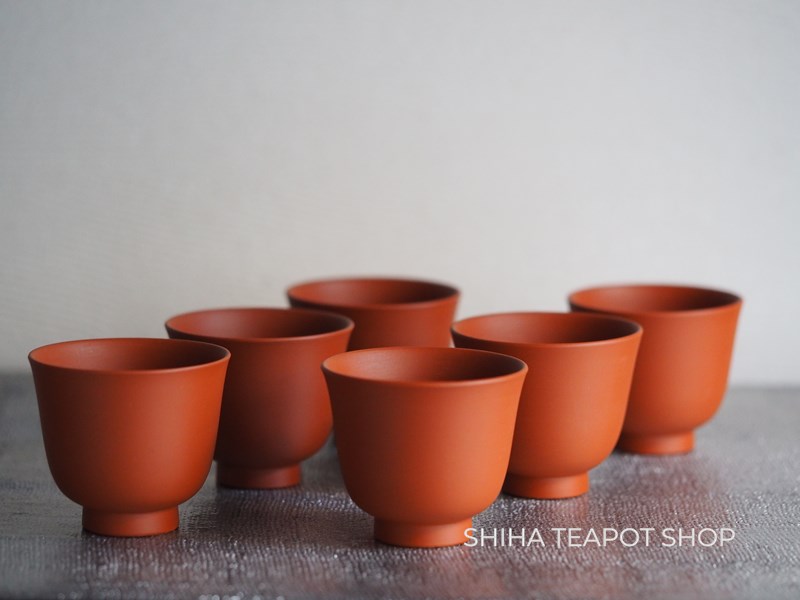 SHIHA TEAPOT SHOP Online Store: https://shihateapot.com
This item is Sold Out. Please wait for next update. Thank you very much for your understanding and sorry for the inconvenience.

Reiko Red Clay Sencha Cup Set (6pcs)
This item matches to the teapot of Reiko.
Reiko Teapot Page 
https://shihateapot.com/collections/reiko
Shape is elegant and proper for Japanese senchado, too.
Regarding quality of the clay, please read a page below (Red clay teapot page)
https://shihateapot.com/collections/reiko/products/reiko-silky-red01