About Toju, Sugie Toju's – Japan Tokoname Teapot Artist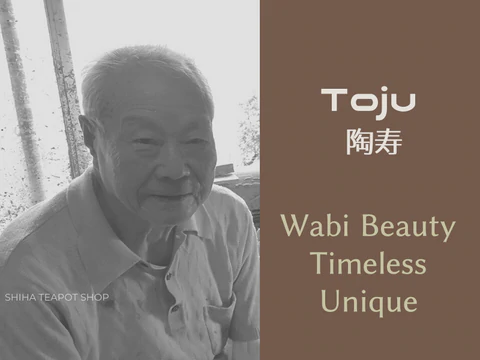 Sugie Toju 1932-2022.

TOJU's creativity, decades of research and experience with his clay, and his continuous efforts to find ways to make the best use of his clay created amazing works. His works are in harmony not only with the clay and shape, but also with texture and impression. It's the ultimate harmony and uniqueness.  Needless to say, the tea brewing function is greatest. It is a timeless, masterpieces in Japanese Teapot history.
About Toju's Teapots