Bizen-yaki Fire color Cube Cup Isezaki Sou 伊勢崎創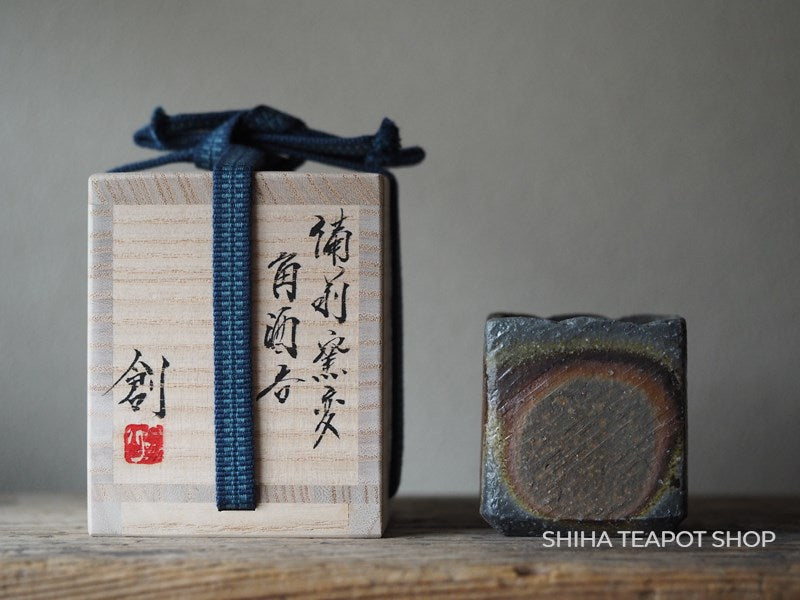 SHIHA TEAPOT SHOP Online Store: https://shihateapot.com
Elaborate and beautiful small cubic cup.
It gives the impression of warmth, sharpness and timelessness.
Red smooth texture, rough gray texture, tasteful in hand.
Curved rim line is warm and interesting.
Bottom facet also make the cup stylish.
The aritst Isezaku Sou is a son of Isezaki Mitsuru, who is an important intangible cultural property of Bizen-yaki. Isezaki Family has long history as artist of Bizen-yaki.