Bizen-yaki Wood Fired Cloud Houhin Yokoyama Naoki 横山直樹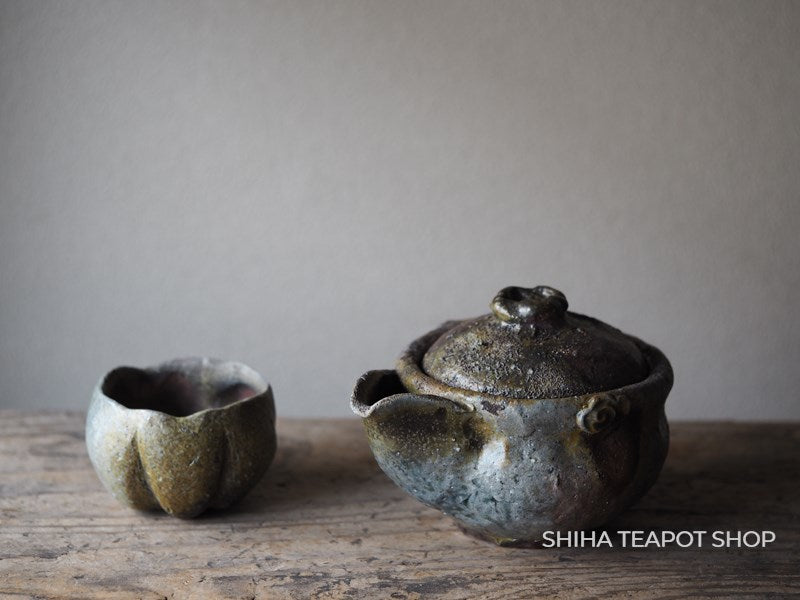 SHIHA TEAPOT SHOP Online Store: https://shihateapot.com
This houhin has a cloud-like softness and gentle shape. The high-quality Bizen clay produces a variety of colors during firing in the kiln. Shiso color, yellow, gray, reddish brown… Each color has a subdued tinge and is in good harmony with each other.
There is an impression of both splendor and calmness. The lid has a variety of textures created by ash and charring, which also brings enjoyment.
The motifs created by the free wavy lines of the knob, handle, and base are each unique, and the view is interesting depending on the angle from which you look at it. Yokoyama's tea utensils give the impression of warmth, prettiness, and generosity.