Gyokusendo Hand Made Copper Tea Canister Caddy with Sakura, Tsubame, Metal, Japan.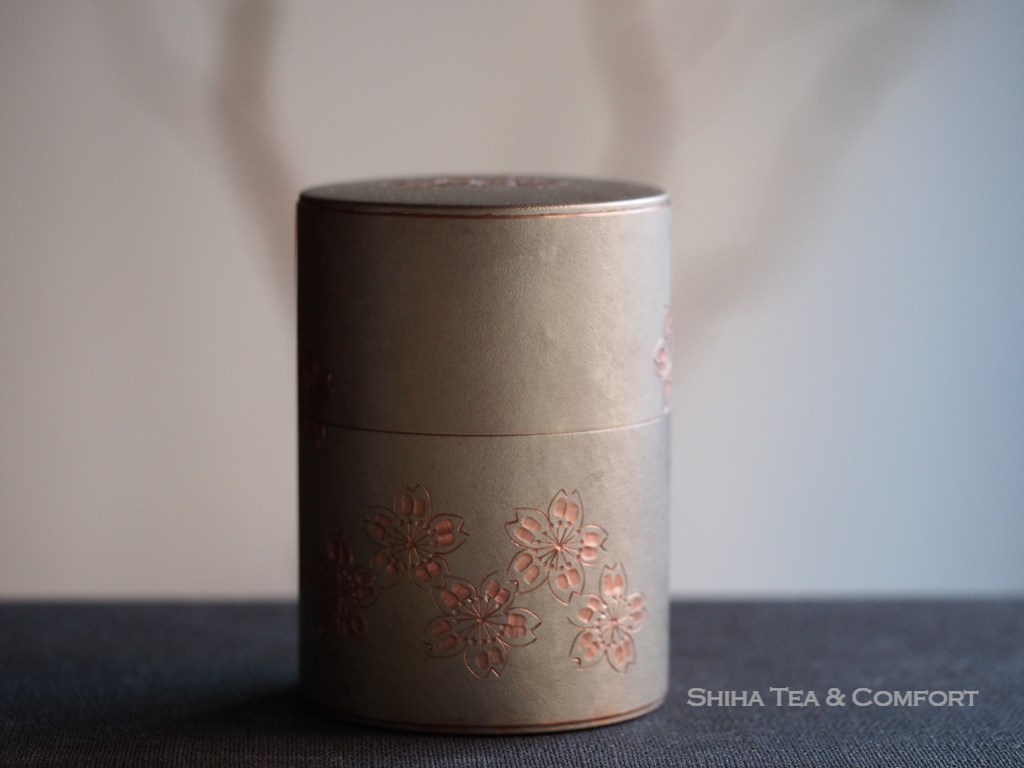 Gyokusendo Beautiful Sakura Tea leaf container, which used to be collected as a collector in several years ago. Status is very good and it was not used. The color of the body aged in good way, as you can see in the photos.
Gyokusendo was founded in 1816 and has more than 200 year's history of copper product. All products are hand-made. This Sakura canisters are not made so much quantity.
This tea canister is made of copper and inside is silver plated and double layer. Body and lid is well tight.
This kind of artistic tea canister is used by some generations in a family. As years pass, color is deeper and it will have more tasteful beauty. You can enjoy the changes.
Tea canister is one of important tea ware (tea tool) for tea lovers and guests. Good tea leave should be kept in good tea canister. When tea leaves are taken from beautiful canister, it is graceful moment and impression for tea time will be great.
How to maintain: Please do not wash with water. Use soft dry cloth to keep it clean when necessary.