How to Tie String on Wooden box of Japanese Teapot (Tomobako). 共箱 桐箱の紐の結び方 (英語)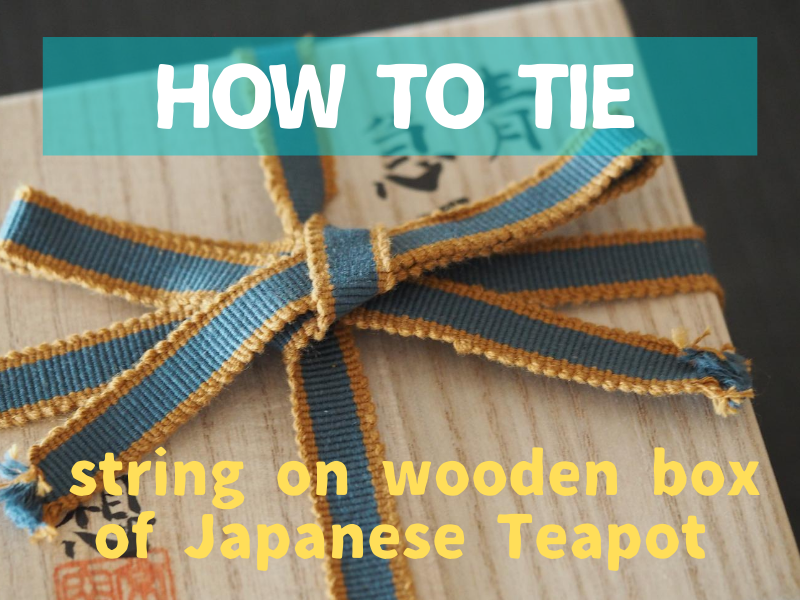 Hello we are Shiha Teapot Shop , Japanese Teapot Shop in Tokyo.
We tell you how to tie string/cord/Rope on wooden box of Japanese Teapot .
Things to Know About Japanese Teapot Box
Please also see the following blog to know the basic of Japanese Teapot Box.
Make Sure length of 2 Strings before Start
The string looks 2 piece, but is actual one. Check the back side of the box and how strings is running.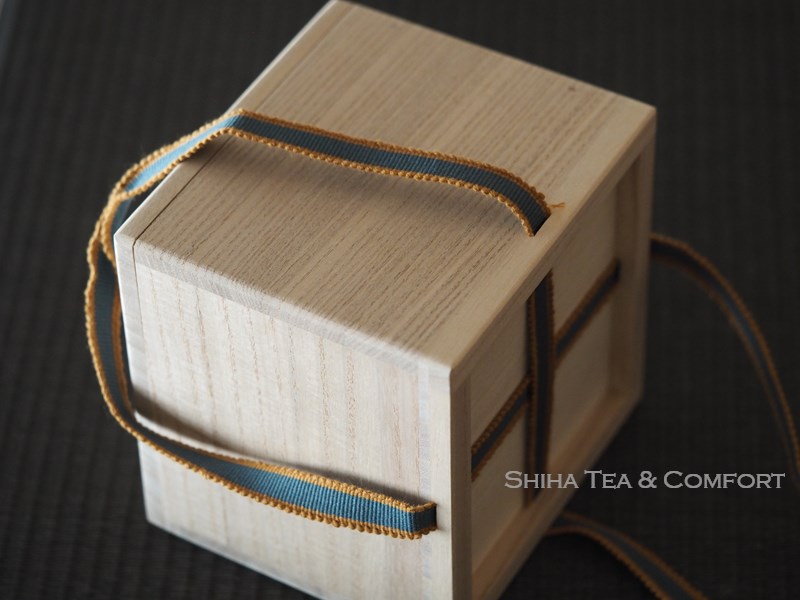 Put together the 2 ends of the string and make sure the length are the same. If it is not the same, adjust it. It is important to make a symmetry butterfly knot.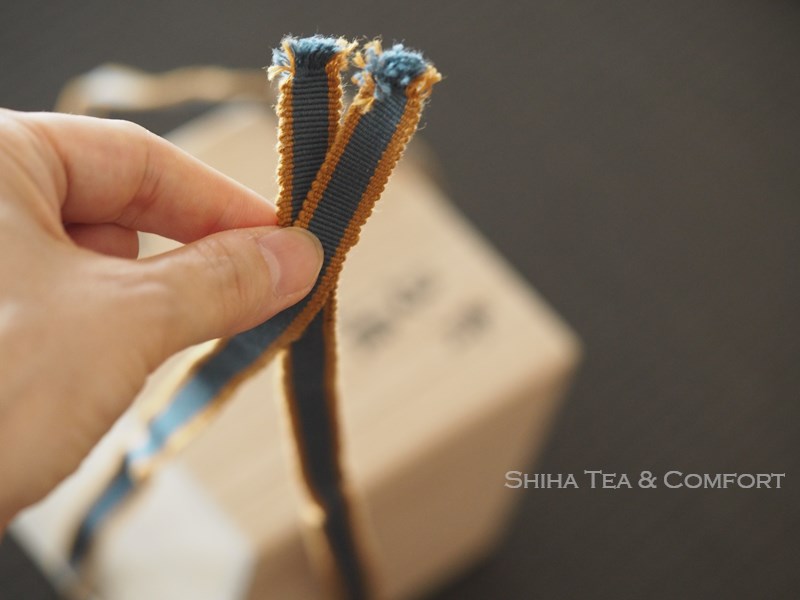 Right Direction of Box
Make sure the direction of your box. Place connection part in front and back like photo below. Side doesn't have the connection part.
Tokoname Teapots usually have strings at left upper corner like photo below. Other pottery can sometimes be at right upper corner.
We talk about for Tokoname Teapot Box here.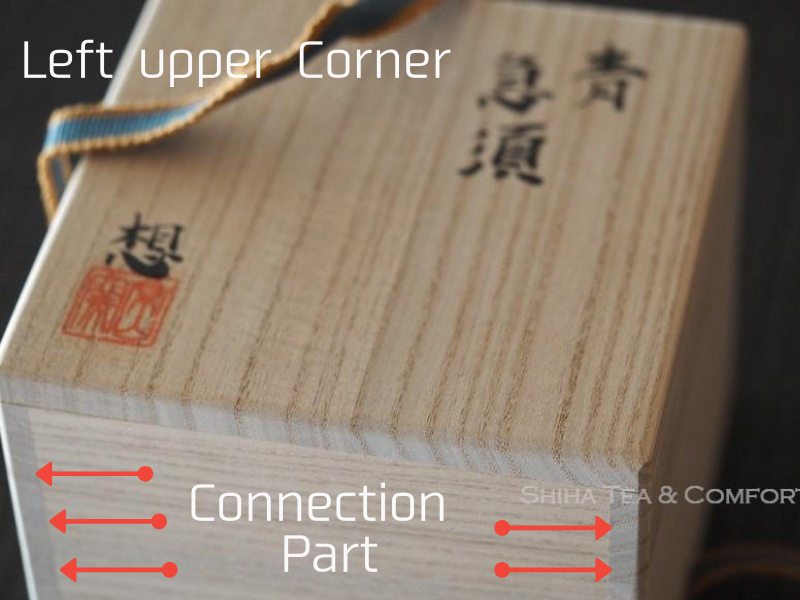 Let's start
The photo is Sou Yamada's Teapot Box.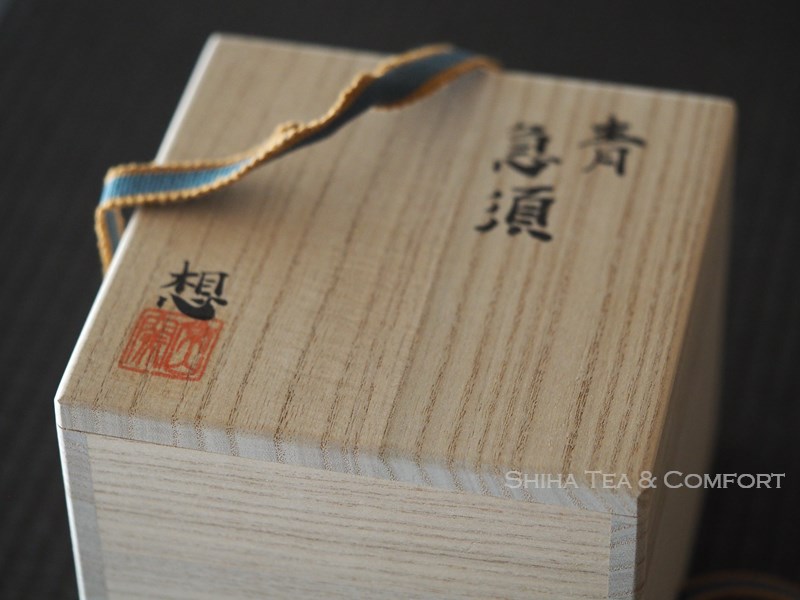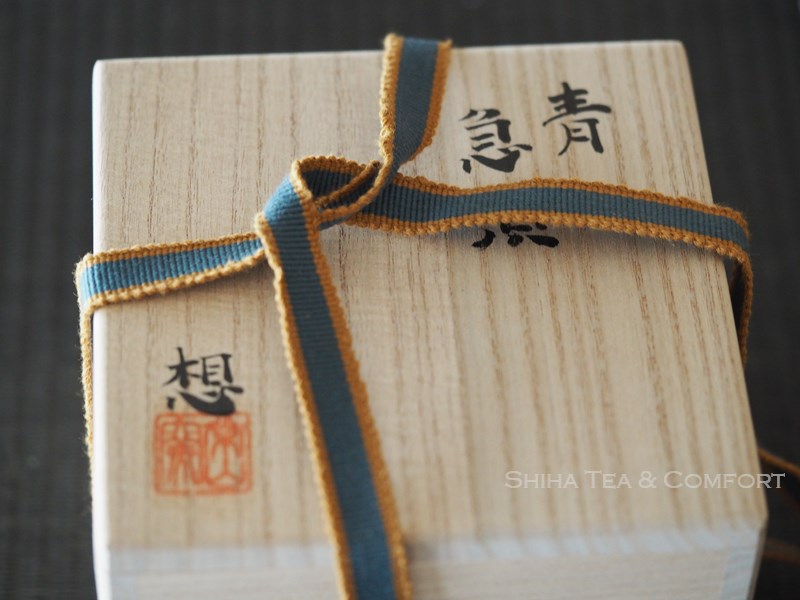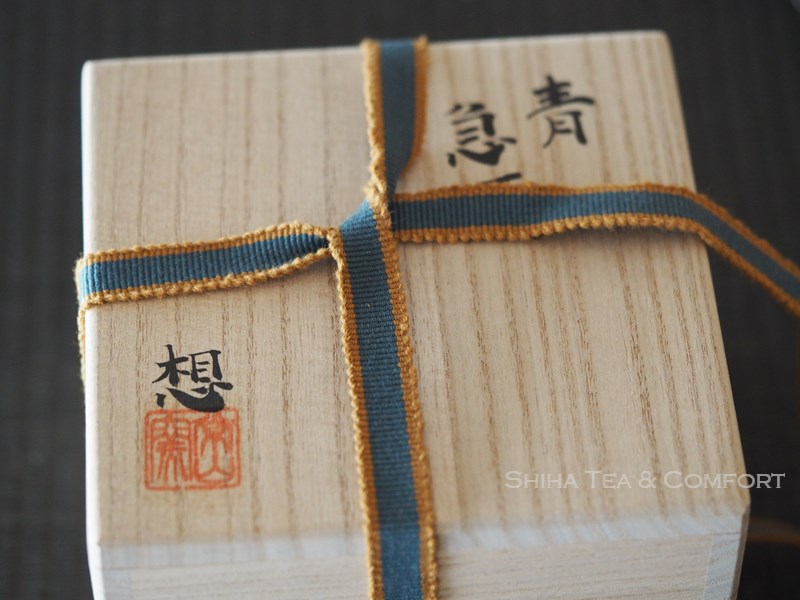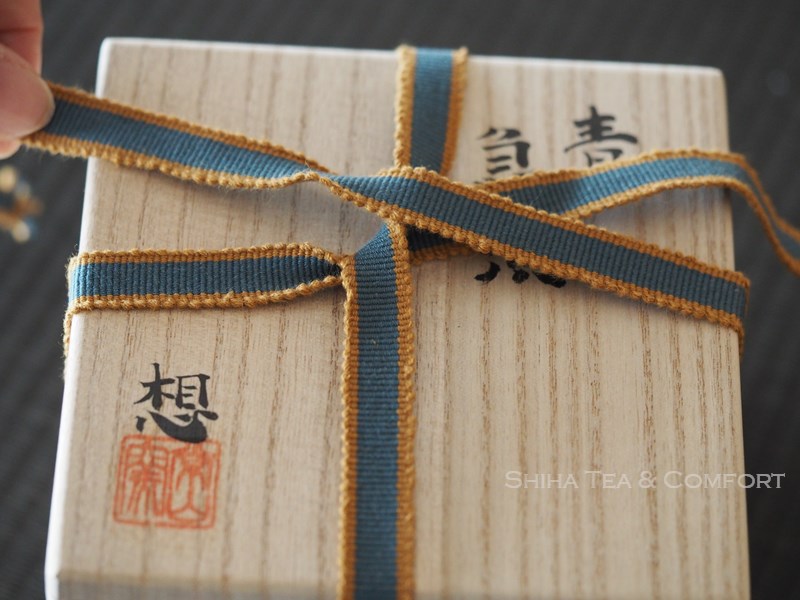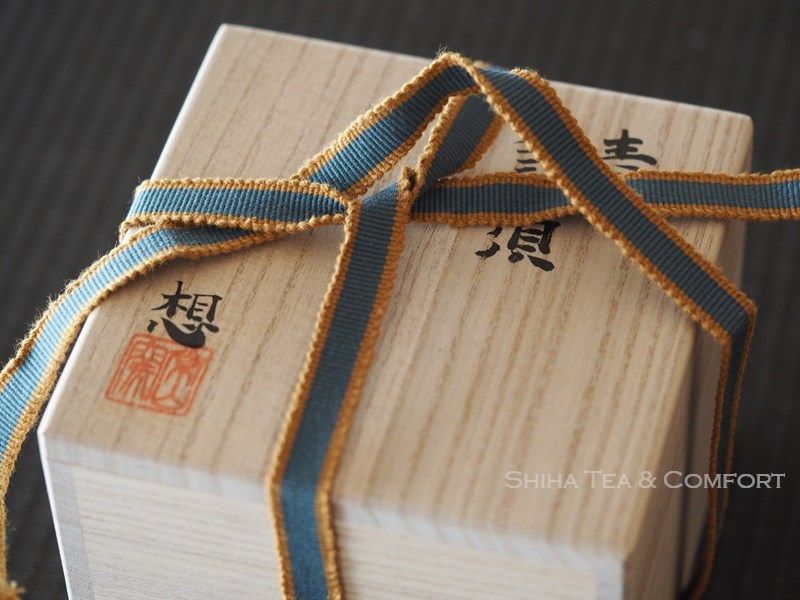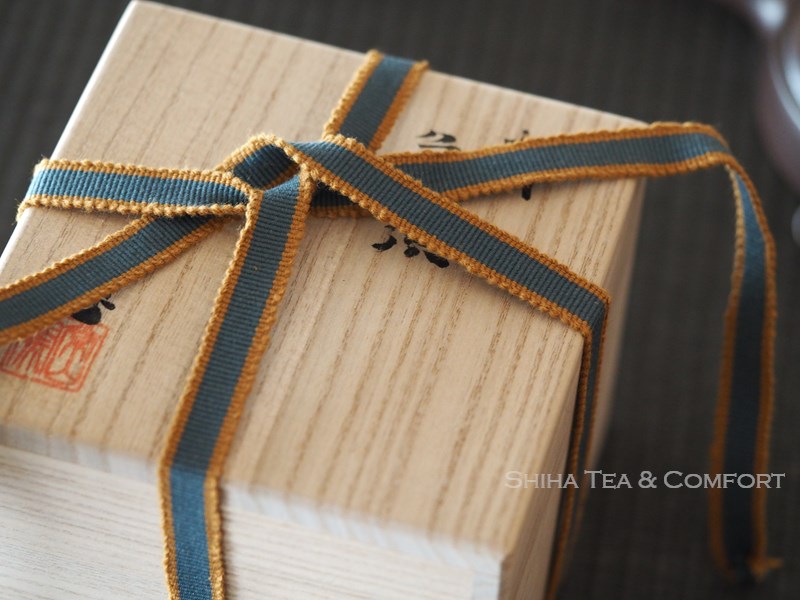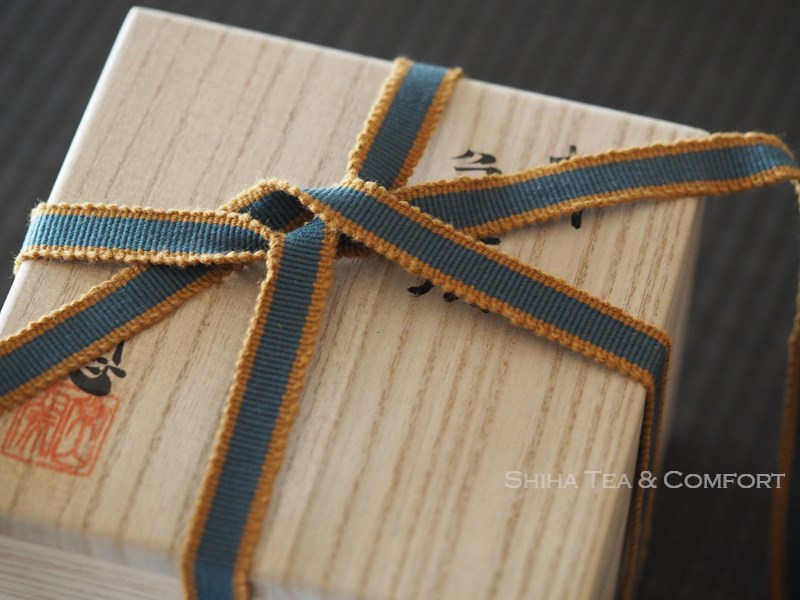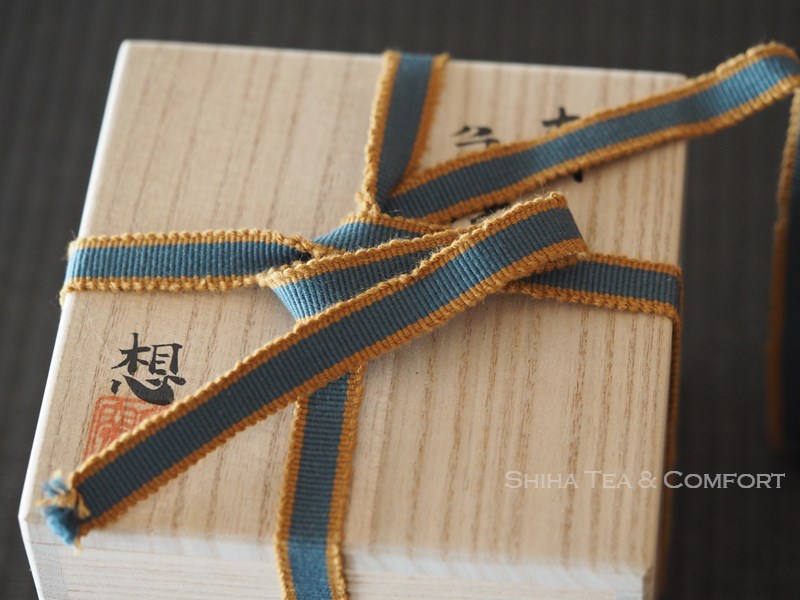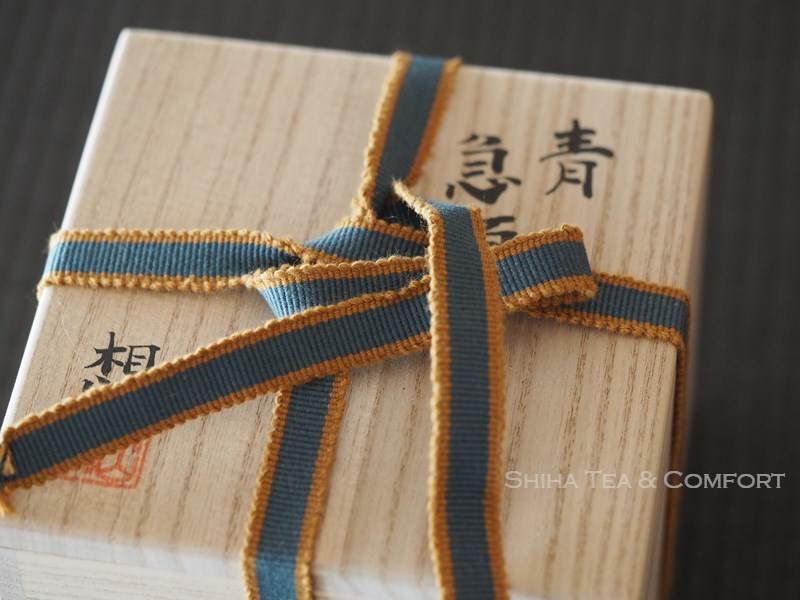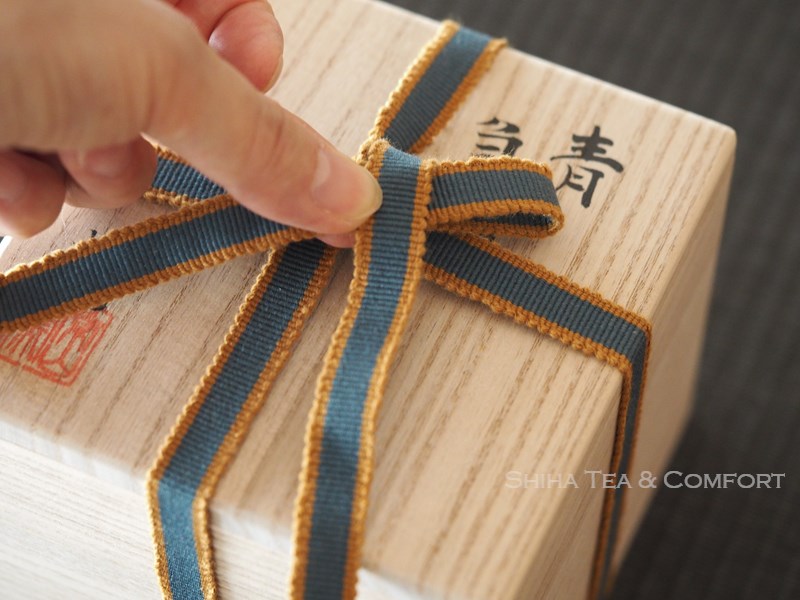 Place the knot slightly right side from center. It easier to tie and looks beautiful.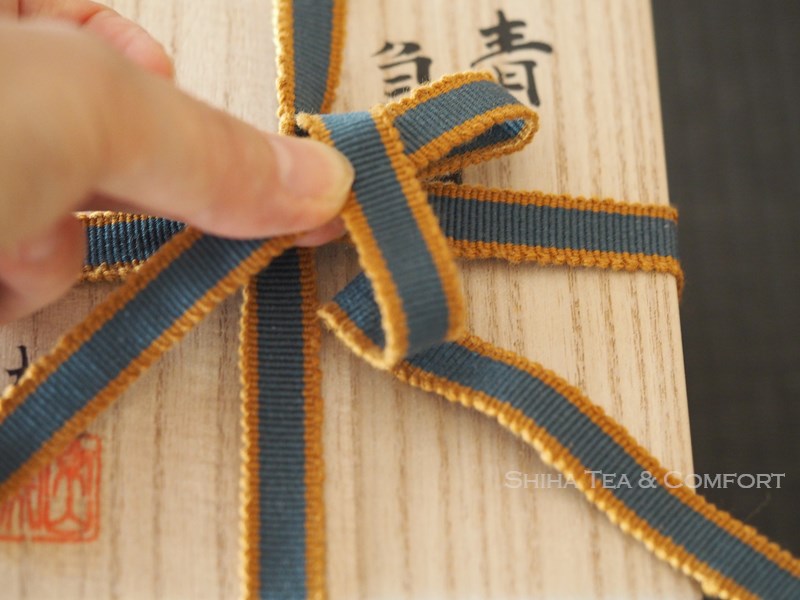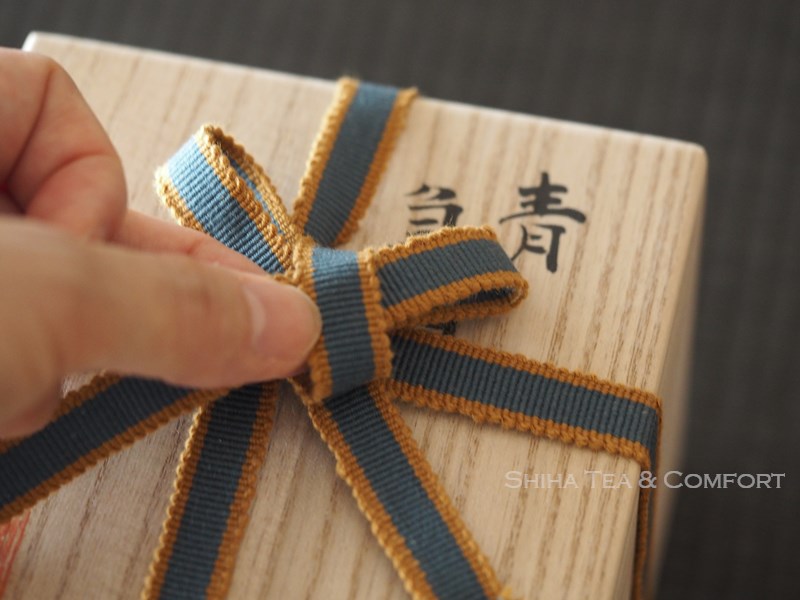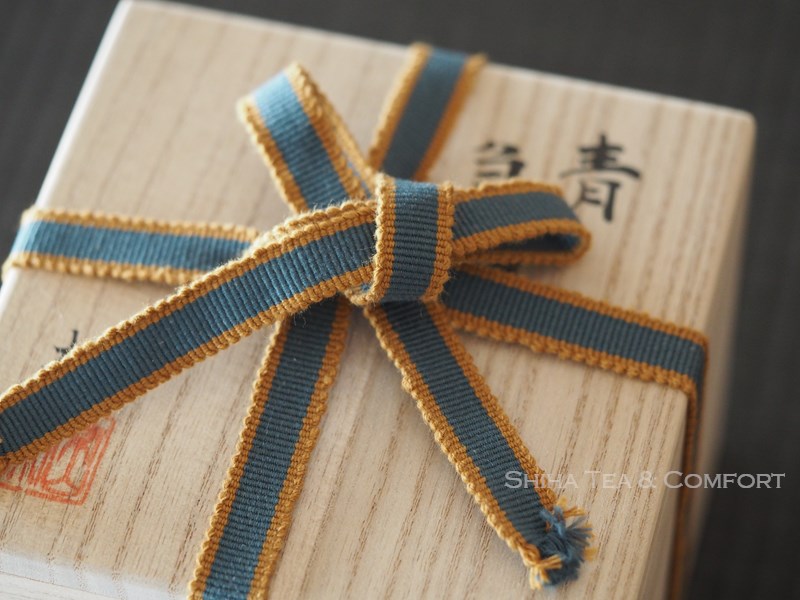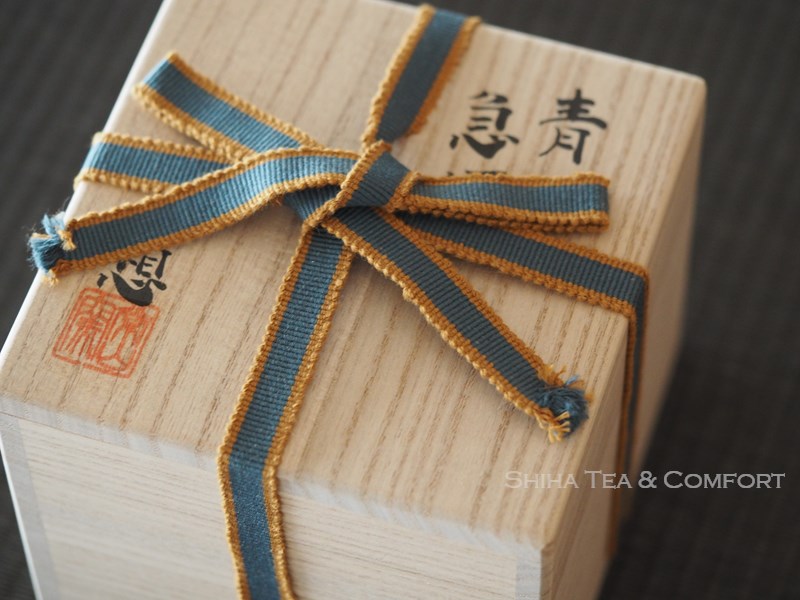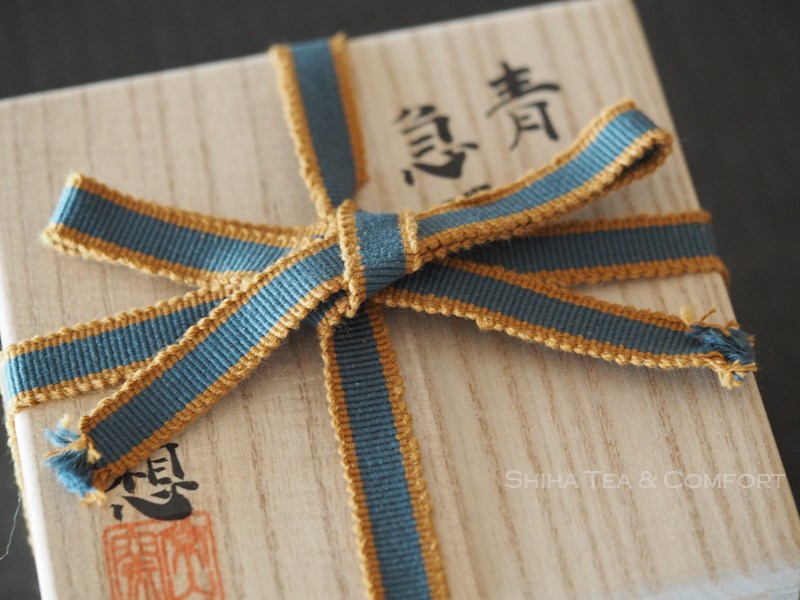 === About SHIHA TEA & COMFORT===
We are Japanese Teapot, Pottery Tea Ware Shop in Tokyo, Japan, founded in 2012. Specialize in high-end Japanese teapots.
Website: https://shihateacomfort.com
Online shop: https://shihateapot.com