Hakusan – Smoked Seaweed Teapot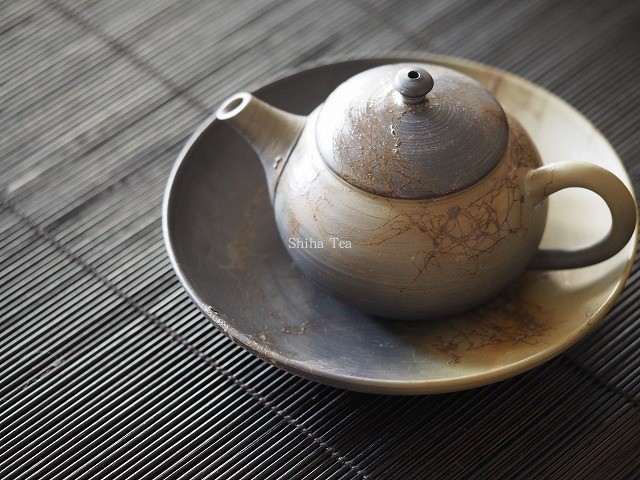 Shiha Tea & Comfort's new teapot – Teapot artist Hakusan's Green Smoked Seaweed Teapot!
Amazing color gradation of green and black.
This black is result of smoking with rice hull.
Please read about Hakusan's profile to know more.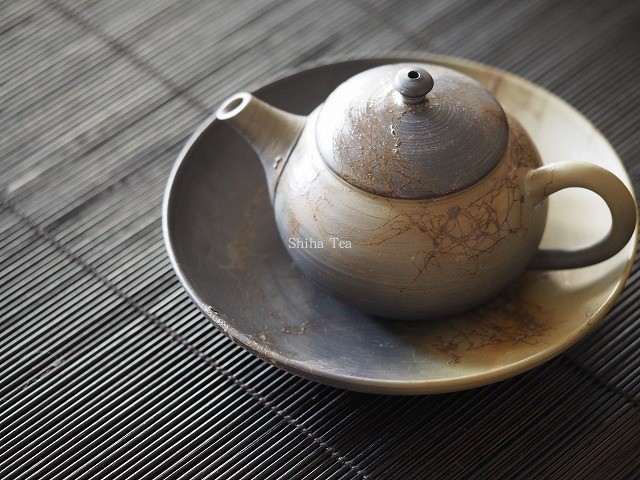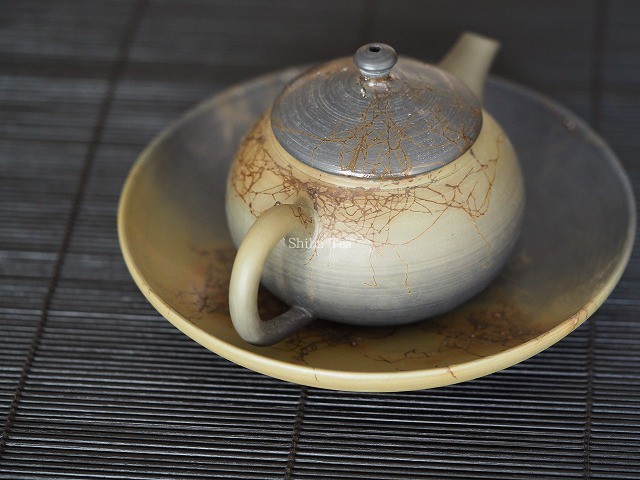 Contact Shiha Tea and Comfort for more Hakusan's Teapots!
Follow me!