Japan Tea Travel – Matcha Place Map (Temple, Japanese Garden, Public Tea House)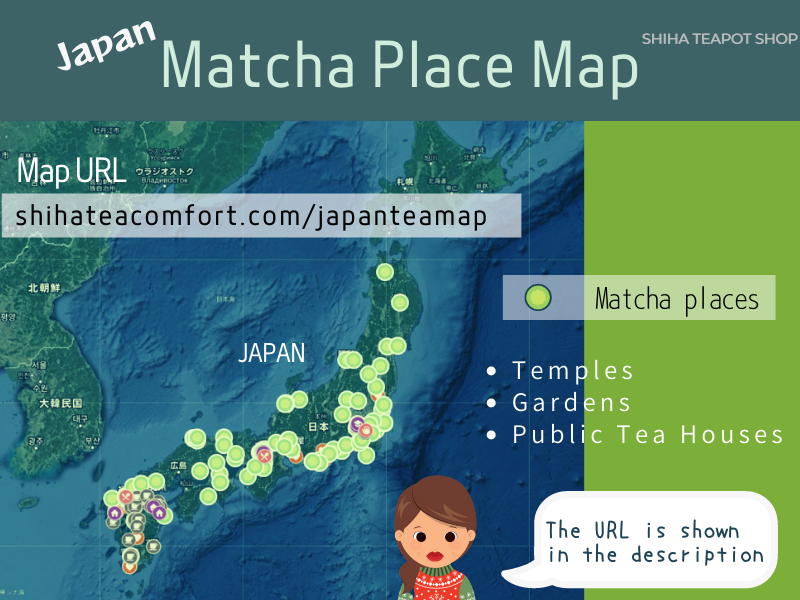 This is information about tea places in Japan for tea lovers in the world who would like to travel/visit "Tea places" of Japan. This page shows "Matcha Place".
What is Matcha Place? : Please this Video 【Japan Tea Culture Trip Guide】Matcha at Temple & Tea house. Experience Japanese Tea Culture -Healing shown below. Contents of this page is the same as the video.
About Map
Please refer our blog "Japan Tea Map" https://shihateacomfort.com/japanteamap
Please read how to use the map in the next Chapter.

How to use Map (to find Matcha Place)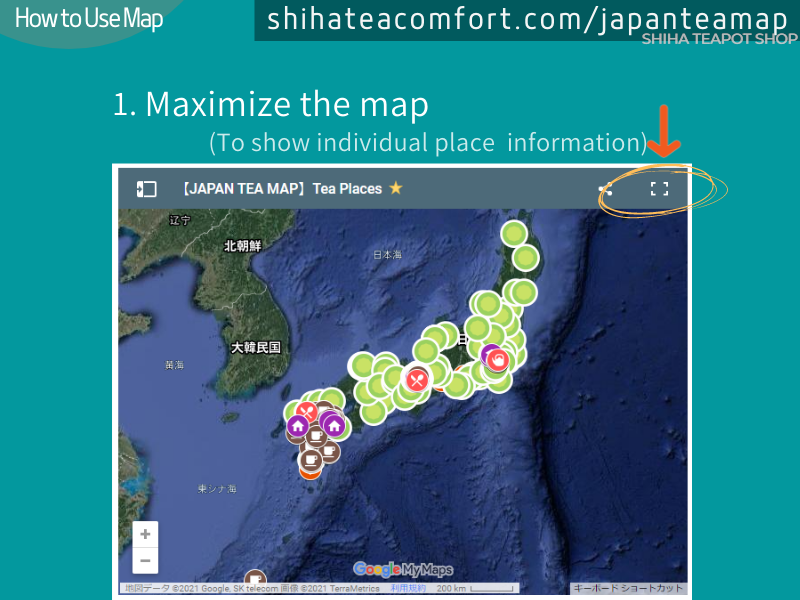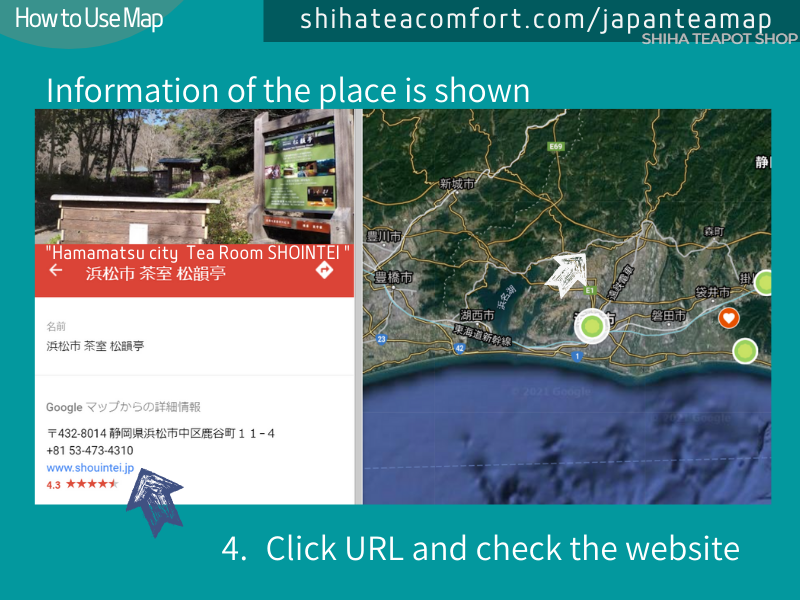 Matcha Place Photo & URL
1 Kankoji Temple (新潟 関興寺) https://enjoyniigata.com/en/spot/6138 http://kankouji.coolblog.jp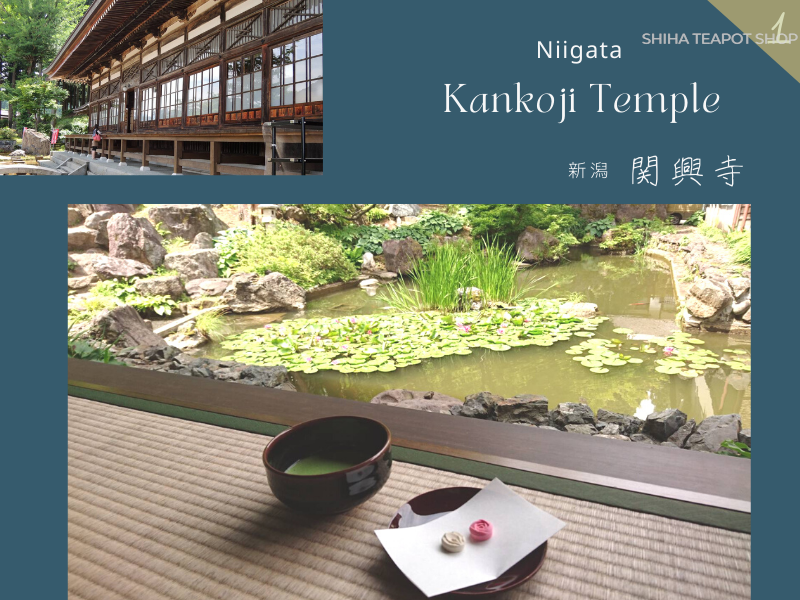 2 Jikoin Zen Temple (奈良 慈光院) http://www1.kcn.ne.jp/~jikoin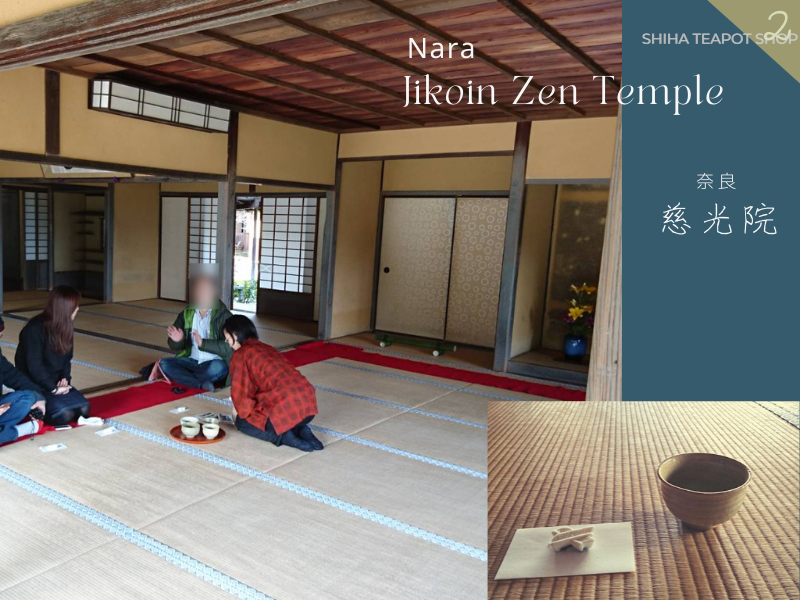 3 Former Iwasaki House Garden (東京 旧岩崎邸) https://www.tokyo-park.or.jp/park/format/about035.html
4 Hama Rikyu Gardens (東京 浜離宮) https://www.tokyo-park.or.jp/park/format/about028.html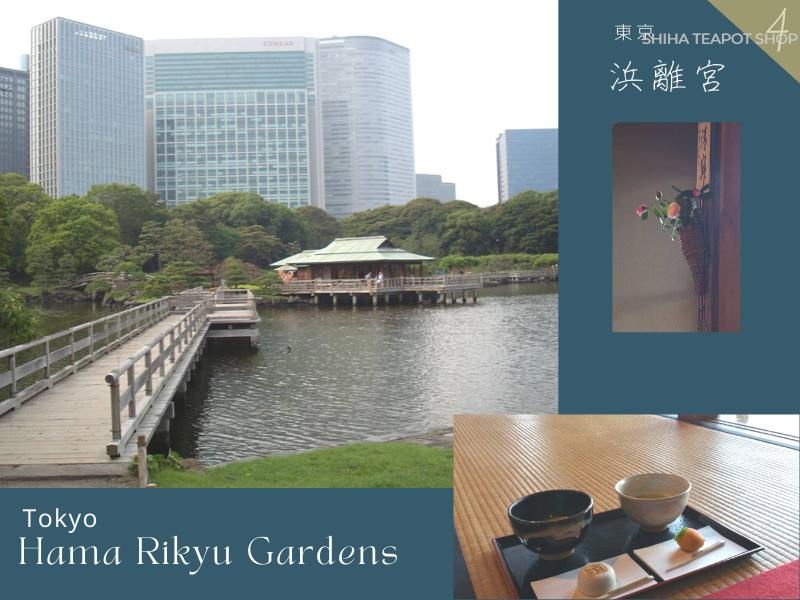 5 Yamamoto-tei House & Garden (東京 山本亭) http://www.katsushika-kanko.com/yamamoto/eng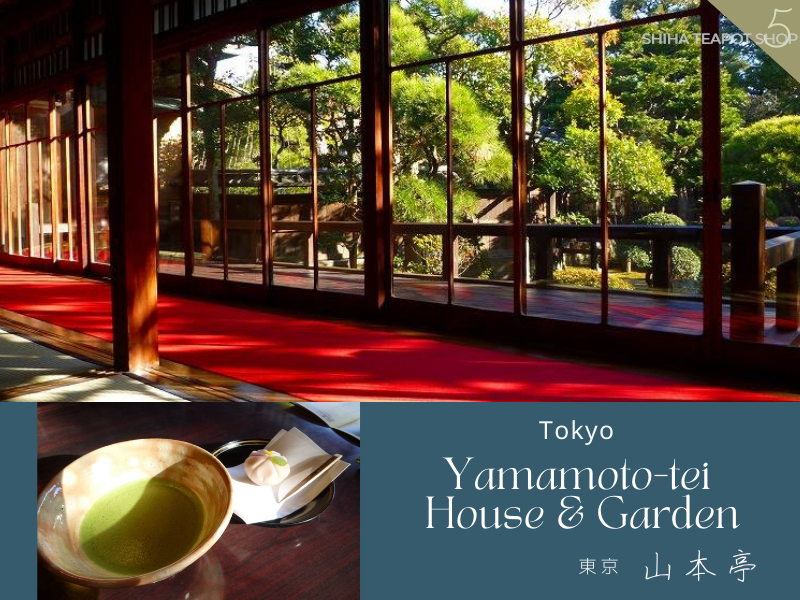 6 SHOINTEI Tea House (静岡 松韻亭) http://www.shouintei.jp/category/1468647.html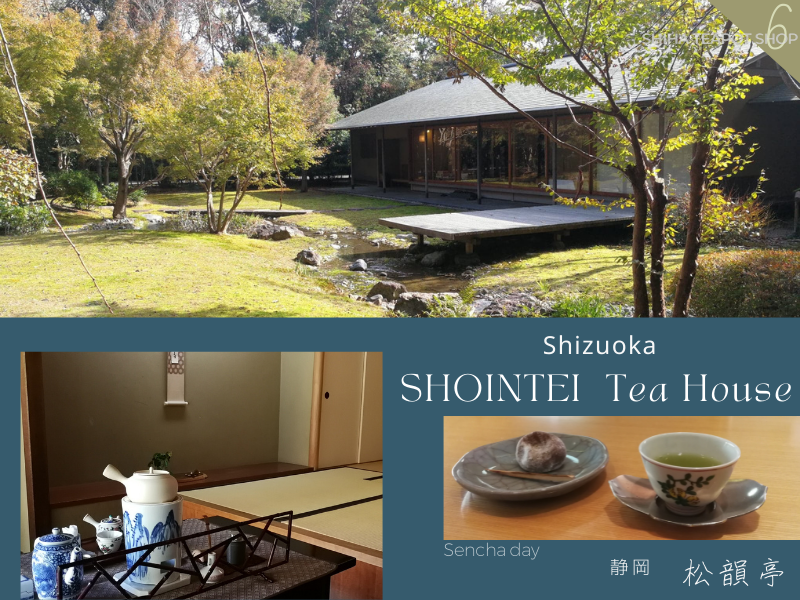 7 Hyogetsu-tei Tea House (静岡 瓢月亭) http://shizutetsu-retailing.com/gyokuronosato/#c001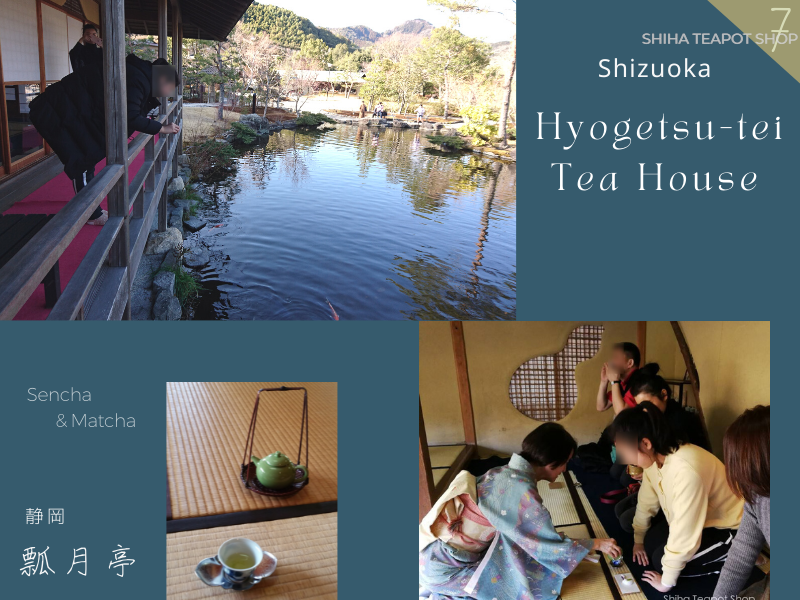 8 Suizenji Garden (熊本 水前寺公園) https://kumamoto.guide/en/spots/detail/12351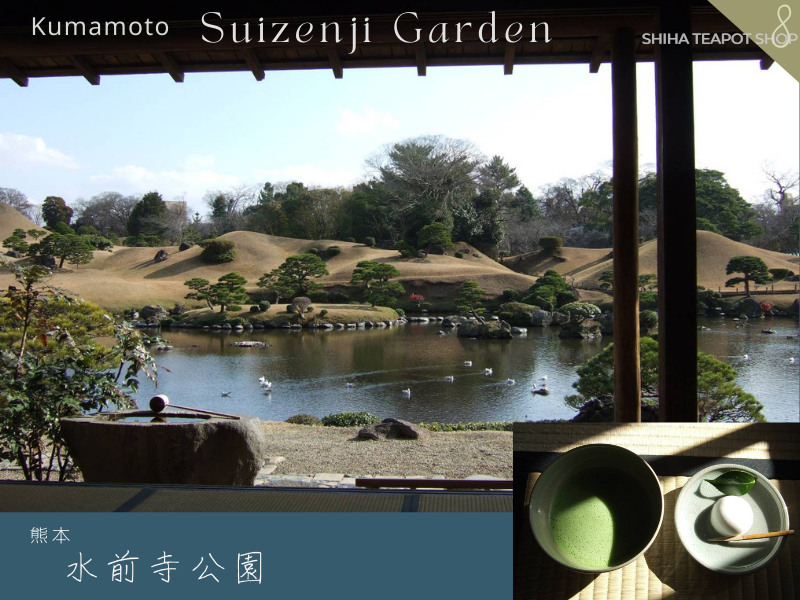 9 Meimei-an Tea House (島根 明々庵) https://www.kankou-shimane.com/en/destinations/9391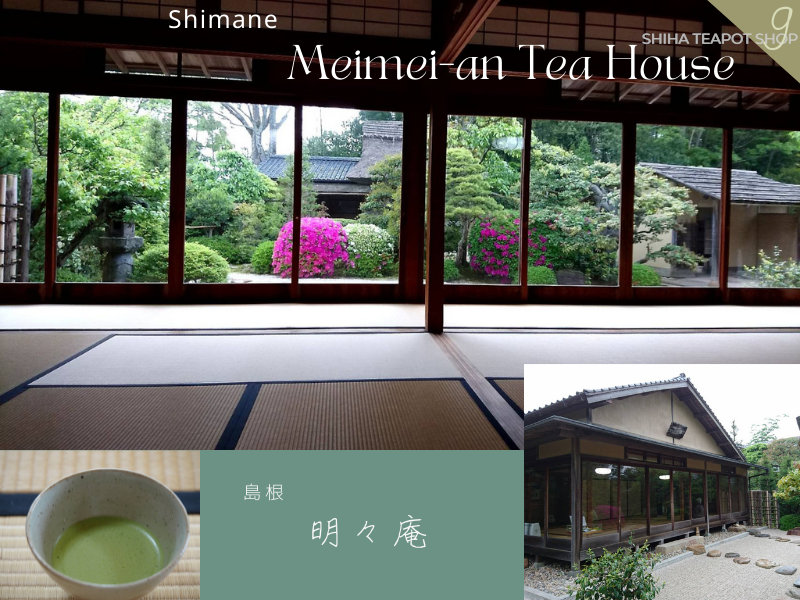 10 Former Chikurin-in Temple (滋賀 旧竹林院) https://kyuchikuriin.web.fc2.com