Jinpachi Ogawa, Warm & Cool Blue Teapot from Japan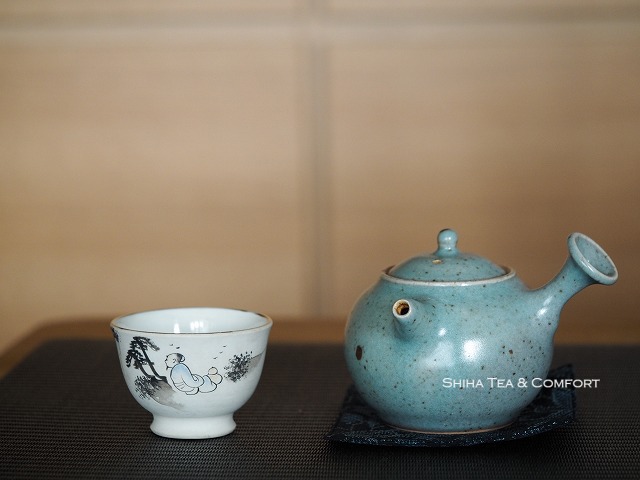 [Items For Sale] at online shop
Warm and Cool coexist in this soft blue, sophisticated and graceful.
Deep but light impression in the glaze. Shape looks traditional but very modern at the same time. This is very tasteful teapot.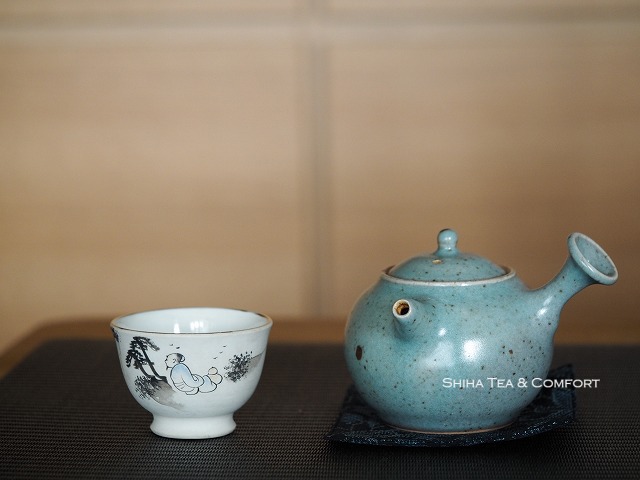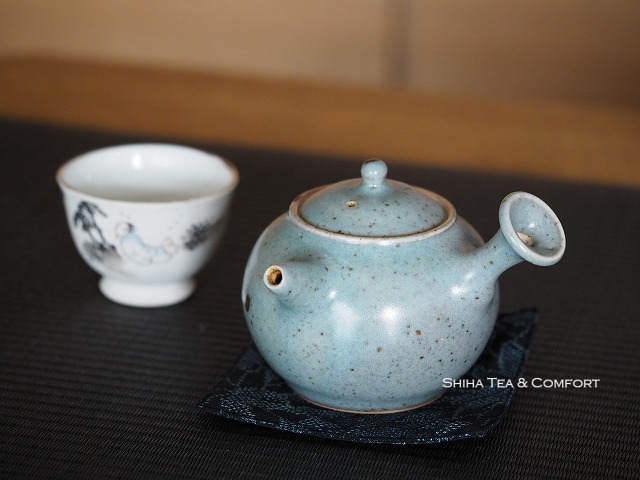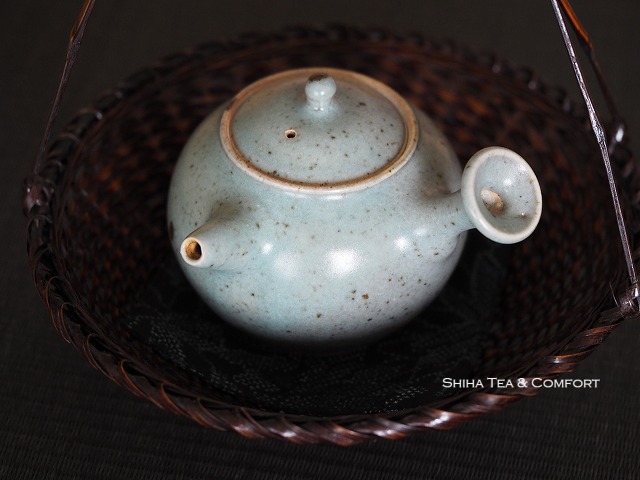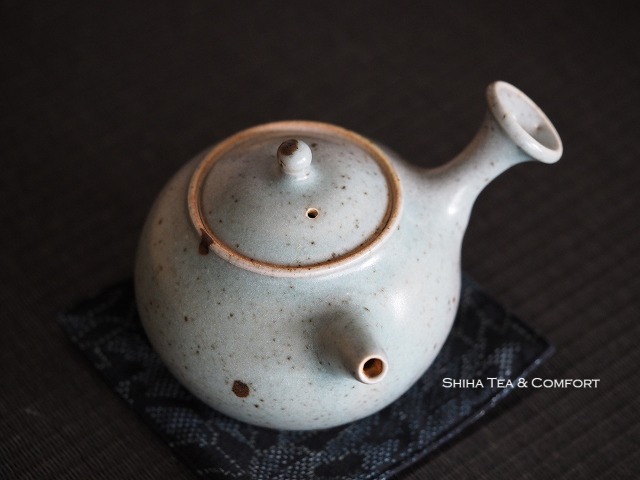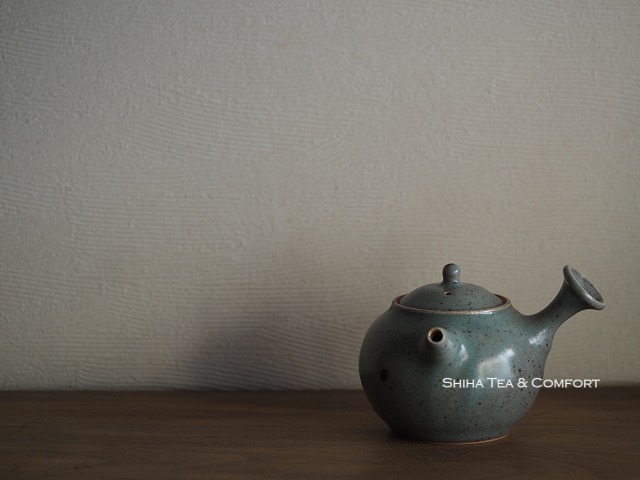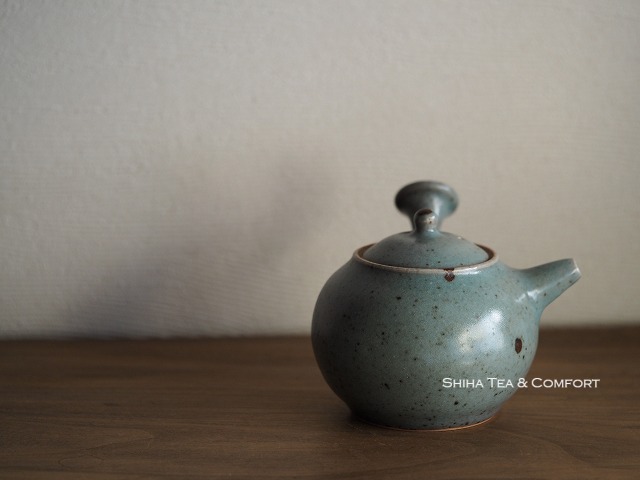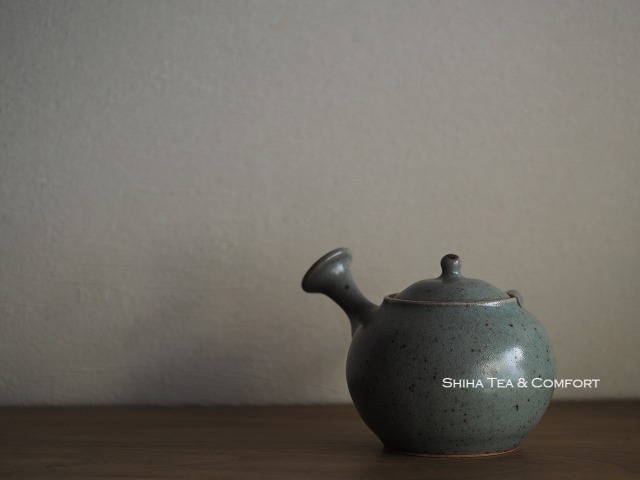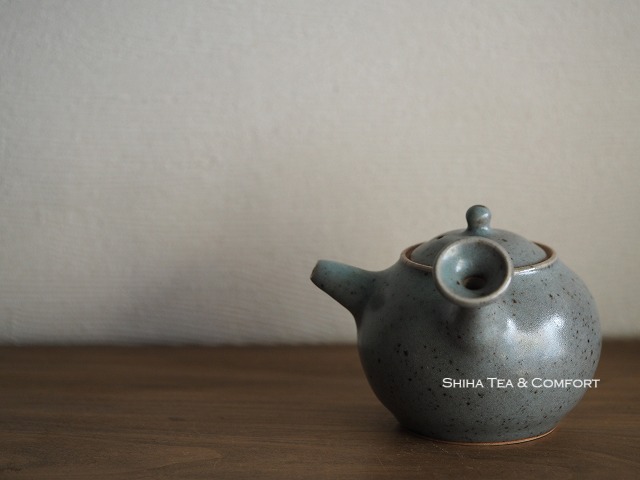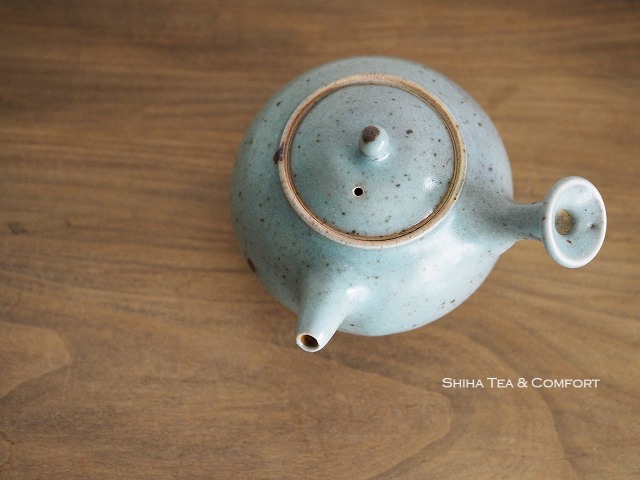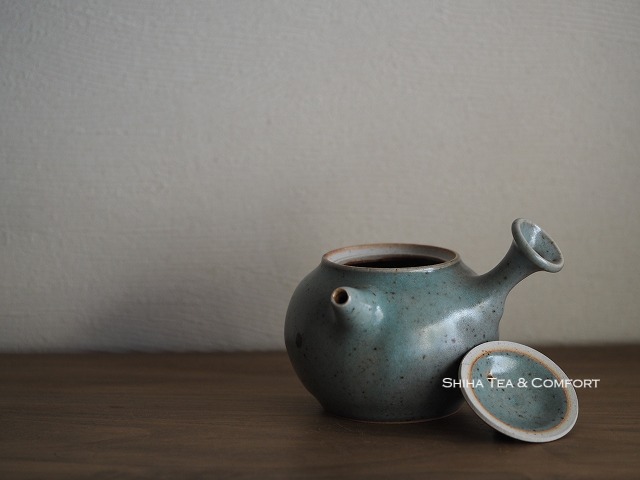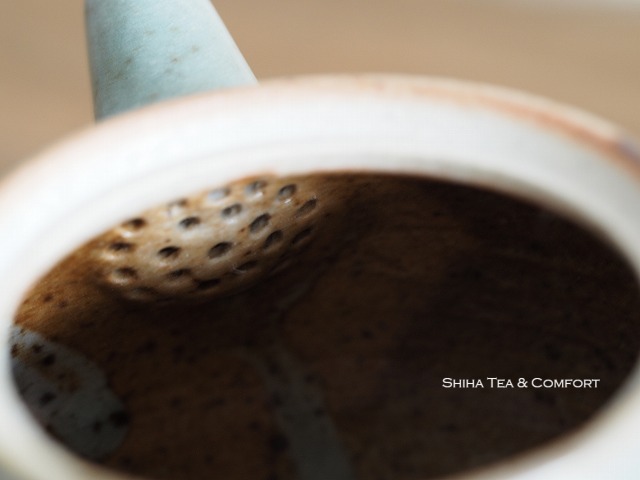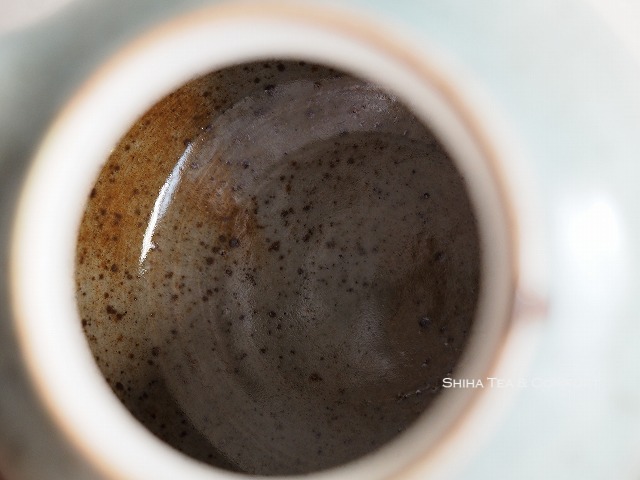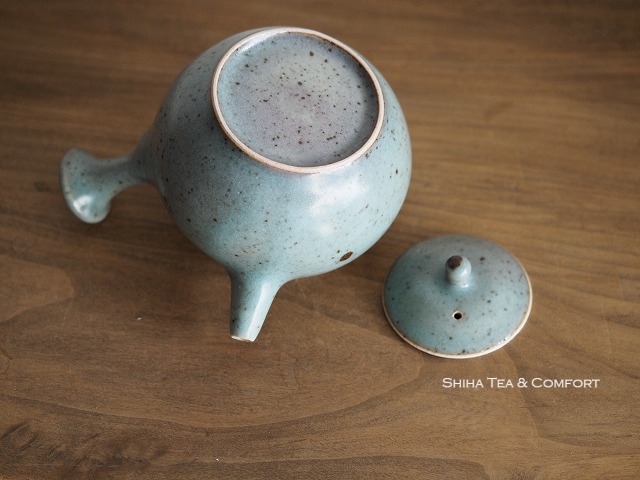 Artist info:
Teapot produced by:Jinpachi Ogawa
Stock: 1 (We send you the one in the pictures)
Capacity: Approx.   280   ml    (   9.5 us fl oz)
Box: Wooden box with a signature and drawing by the artist
Shipping: Free Shipping
Payment: Credit card / PayPal
Please contact us thorough Contact Form or Chat window for inquiry and purchase.