Jinpachi Ogawa, Perfect Classical Reddish Pink Teapot from Japan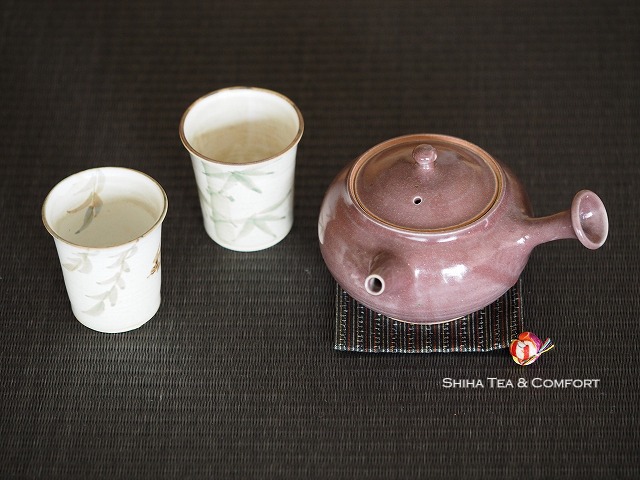 [Items For Sale] at online shop
Jinpachi Ogawa, Perfect Classical Reddish Pink Teapot from Japan.
Harmonious – I would say so to describe this teapot.
Classical pink, elegant shape, every parts are delicately made – spout, lid, handle, back side of teapot..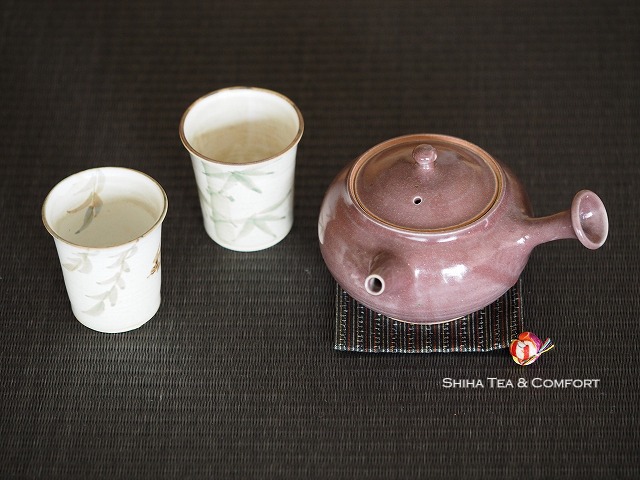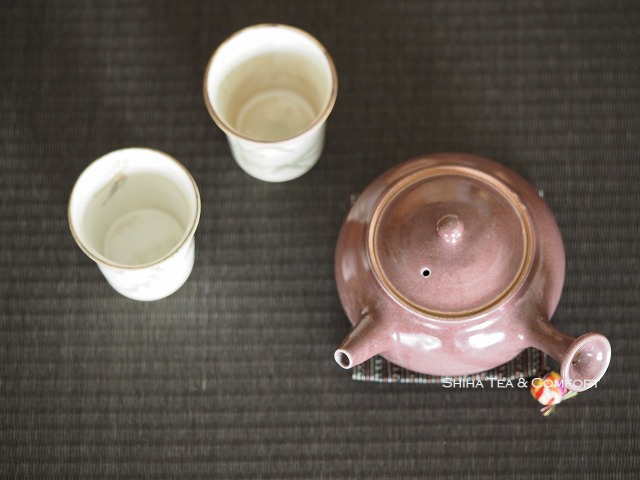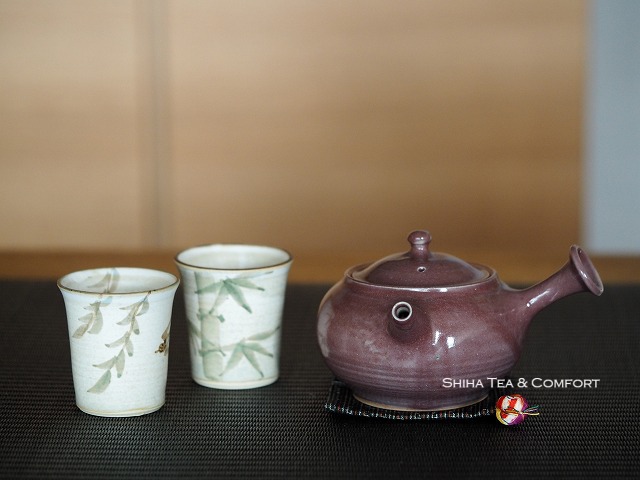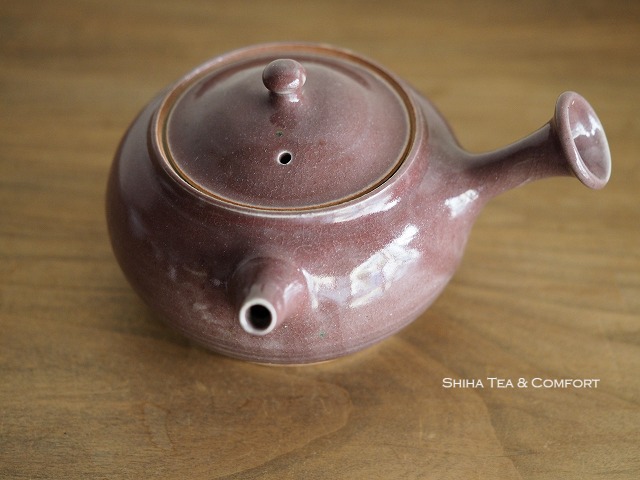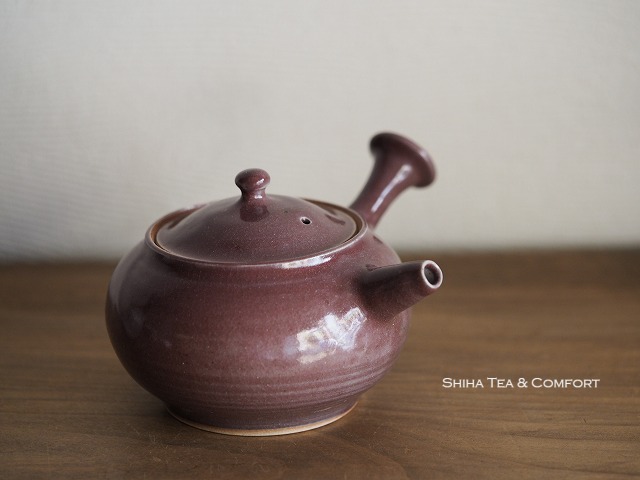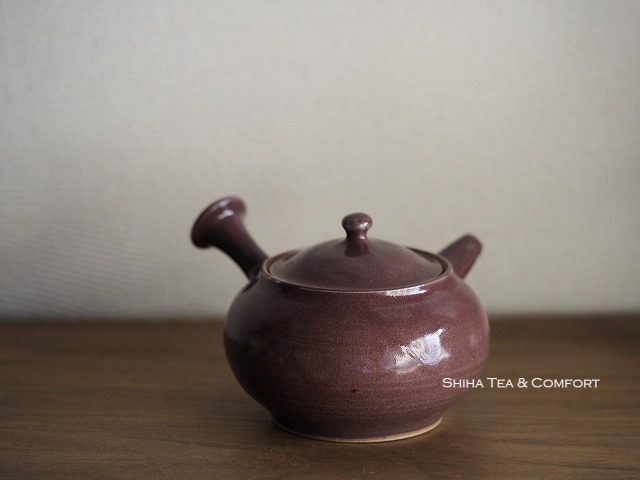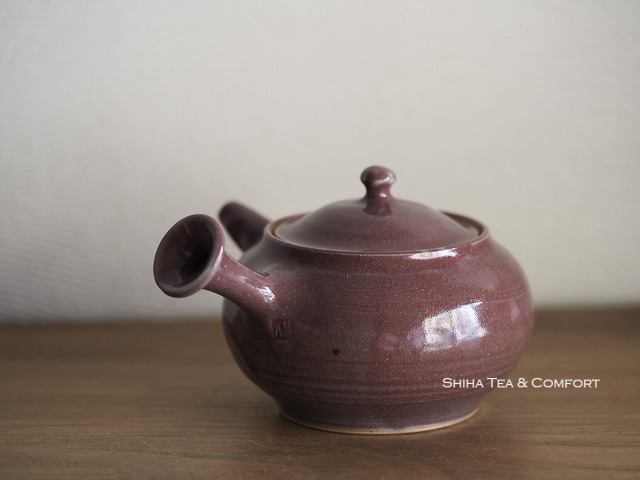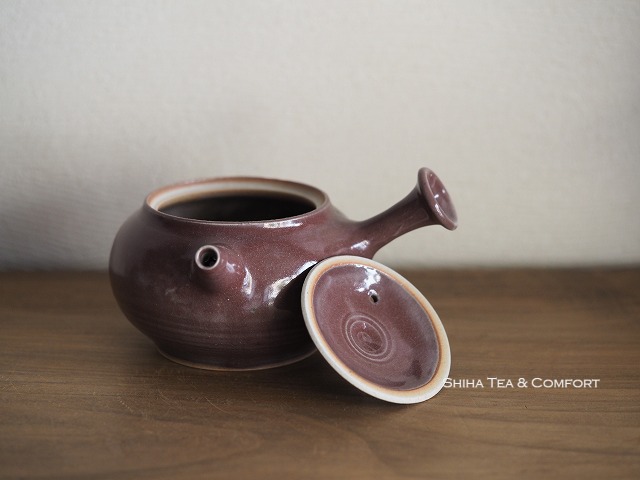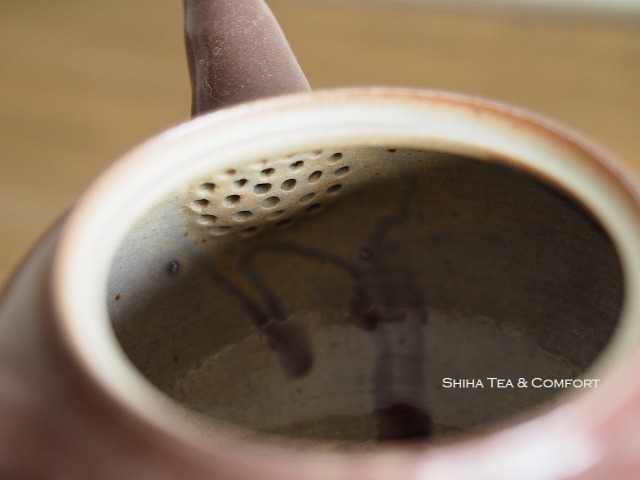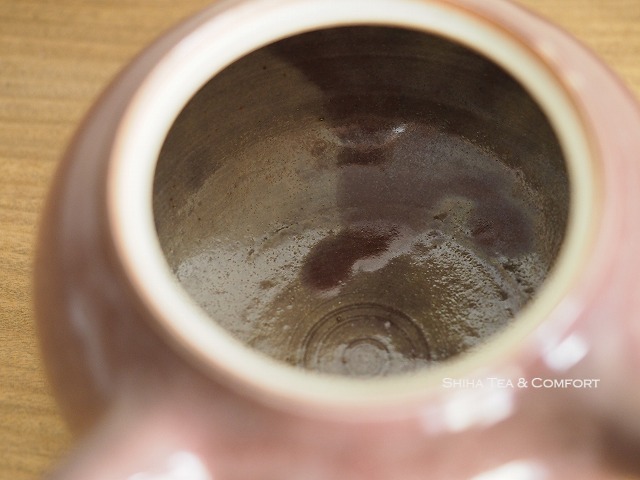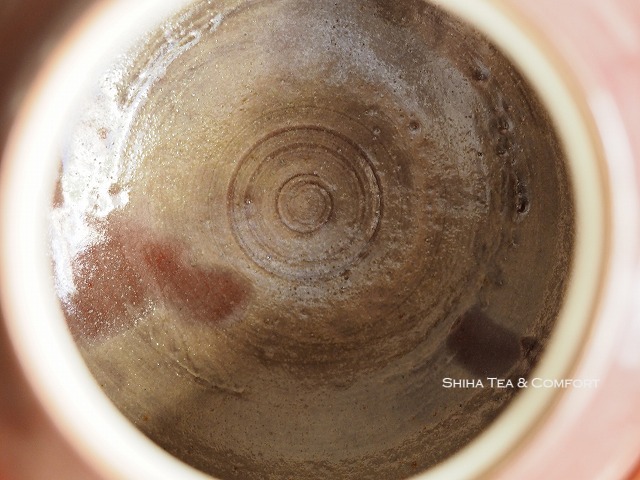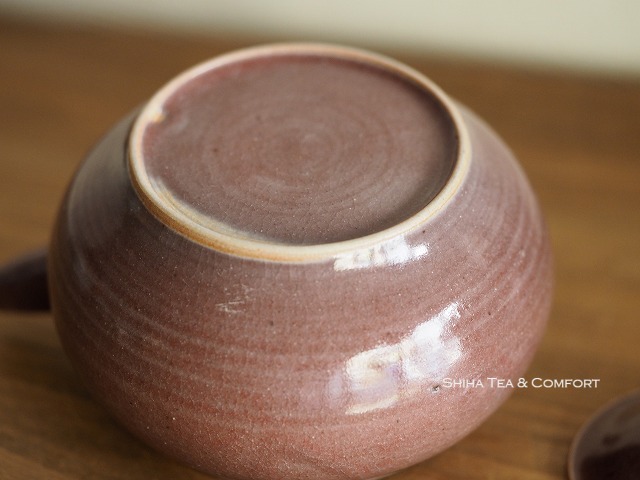 Artist info:
Teapot produced by:Jinpachi Ogawa
Stock: 1 (We send you the one in the pictures)
Capacity: Approx.  225  ml    ( 7.6  us fl oz)
Box: Wooden box with a signature and drawing by the artist
Price: Free Shipping
Payment: Credit card / PayPal
Please contact us thorough Contact Form or Chat window for inquiry and purchase.