KONISHI YOHEI Lines Teapot, Tokoname 小西洋平 YH31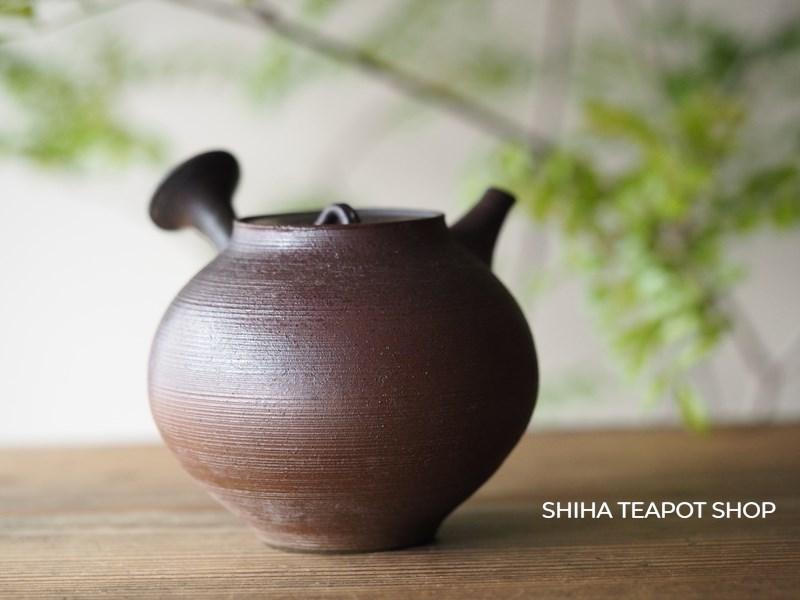 SHIHA TEAPOT SHOP Online Store: https://shihateapot.com
Great Master Yohei Konishi's teapot.
Beautiful Shape, beautiful lines.
Very thin body (Just 99g in weight)
Shine and shade of the body color is attractive.
Deep and tasteful teapot.
Made approx. 20-30 years ago.
His techniques of teapot production is recognized as "an important intangible cultural heritage" by Tokoname city.