Mizusakura Cherry Tree Bark Pill Case (Tea Leave Case)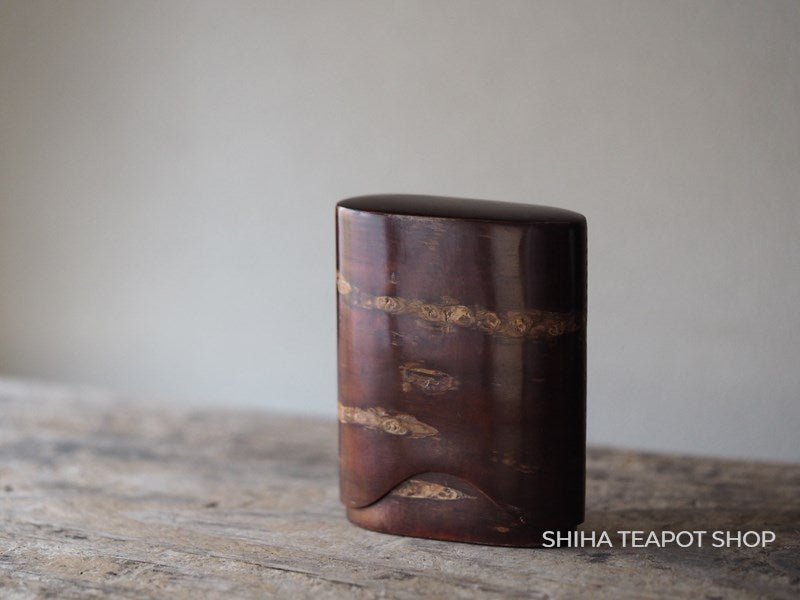 SHIHA TEAPOT SHOP Online Store: https://shihateapot.com
Cherry Tree bark is antibacterial. 
Cherry Tree bark case has high sealability and keep things inside dry  (moisture proof). Due to the reason, cherry tree bark cases used be used as medicine case and  tobacco case in Edo period. (a few hundred years ago)


This case was designed for pill case, but also, it will keep quality of your tea leaves well as well.
——Production Area——-
They are made in Kakunodate city in Akita prefecture, which is located northern Japan. Northern Japan produce high quality wood products.