Shimizu Hokujo Nanban-Textured Reddish Brown Clay Teapot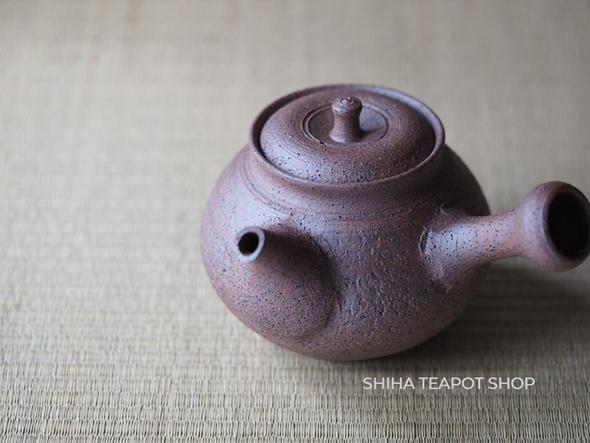 SHIHA TEAPOT SHOP Online Store: https://shihateapot.com
Simple yet elegant.
Reddish Brown color, natural texture – beautiful piece of art.
Good water flow.
Tokoname city designated Hokujo's teapot making technique (handmade with rokuro) as  Intangible cultural property.
About "Intangible cultural property" in Japan
There are traditional art craft production technique that has been preserved and handed generations to generations in Japan. This is a valuable cultural property that people have protected and passed down throughout their long history. Hojo's teapot production technique and high skill has been certified as an intangible cultural property. Besides teapot production, Hokujo also taught teapot making technique to younger generation at a university and at a Ceramic Research center.