Yamada Sou Black Teapot Customer Review from United States (Kyusu from Tokoname , Japan)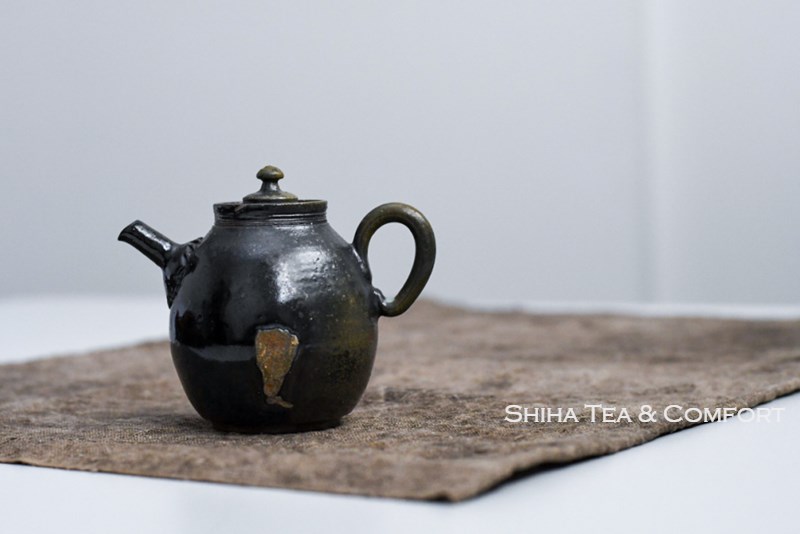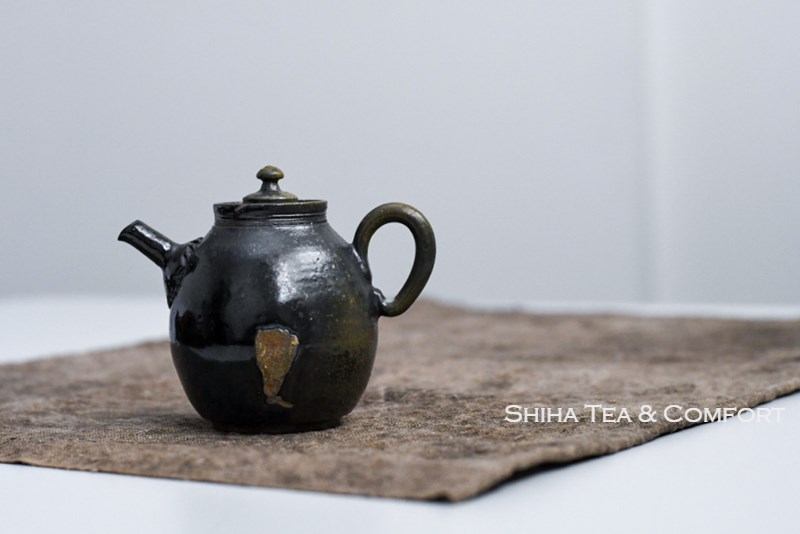 We have received a customer review for Yamada Sou Teapot from a customer in United States. Those 2 photos were taken by the customer and sent to us.
Customer Message:
Thank you so much for the teapot, it's incredible, and the shipping was very fast!
The feels of the teapot was surely incredible. We were glad that the customer like it. Body of Yamada Sou black teapot is quite thin and light. Holding his teapot in hands make you feel so special. Water flow from spout is always perfect. We appreciate the customer sharing the feeling and took amazing photos that express beauty and deepness the teapot has.