SUZU SHINOHARA Wood Fired Black Pottery Pot 珠洲篠原敬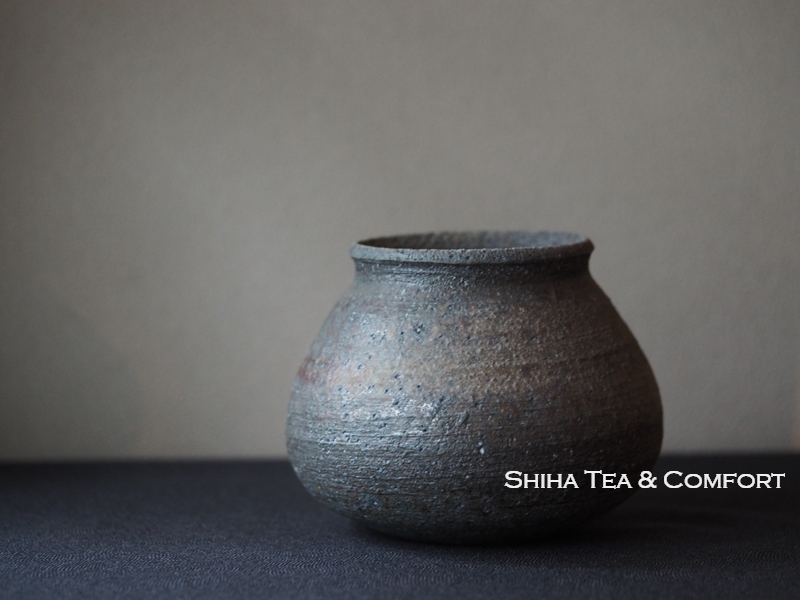 Suzu Ware (Suzuyaki)by Shinohara Takashi.
Shinohara Takashi's works has feeling of Zen.
He used to be a monk, he started make pottery to express his inner world on his pottery. His works are quiet and give you calmness.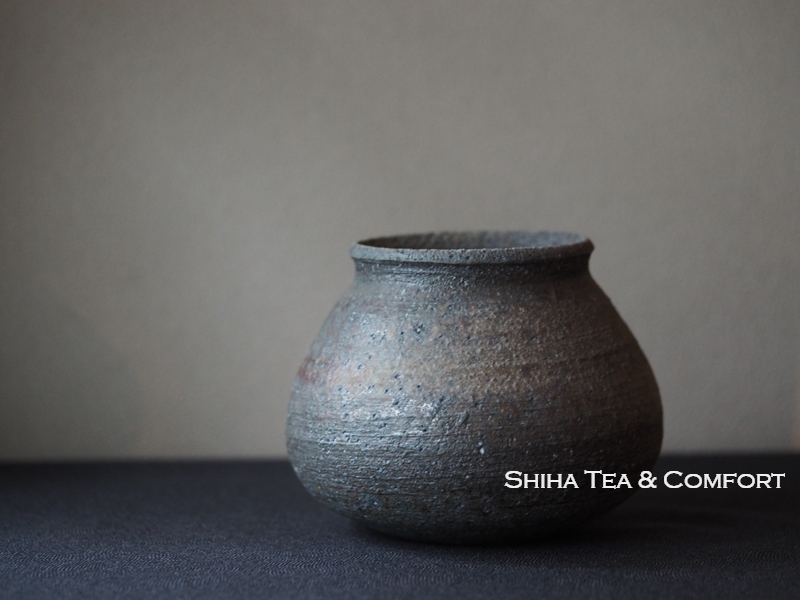 This is fired in wood-fire kiln with cedar. Cedar's ash is on the body. The color and texture give impression such as calm, soft, tender ..
You can use as vase, kensui (teaware) , as you like.
The shape, color of the body, fly ash.. it is beautiful and touch to your heart.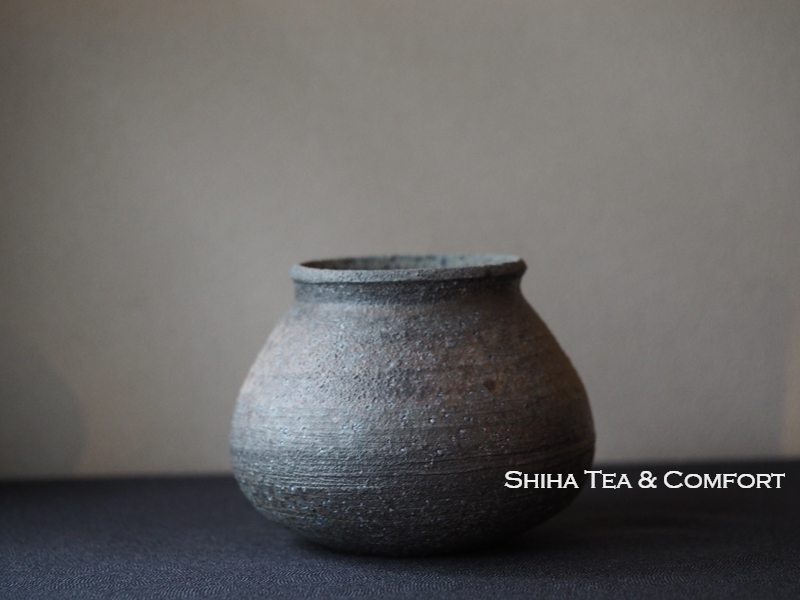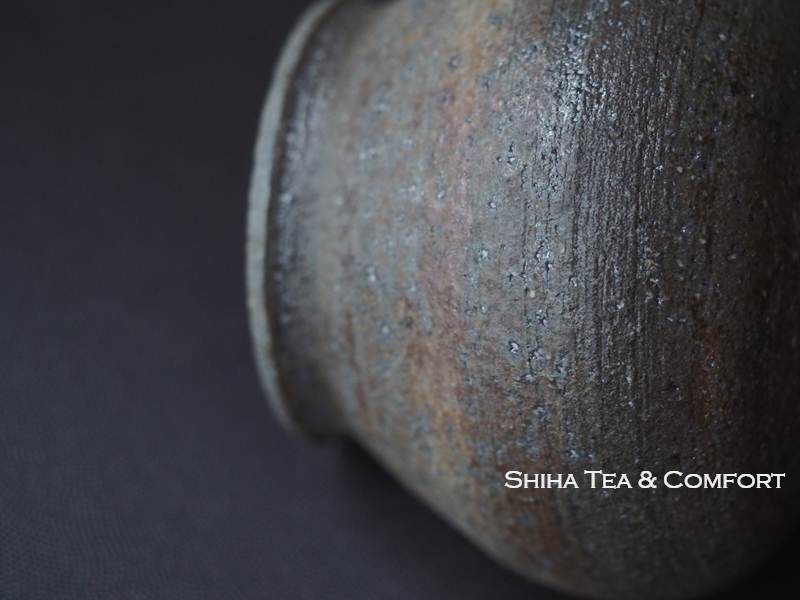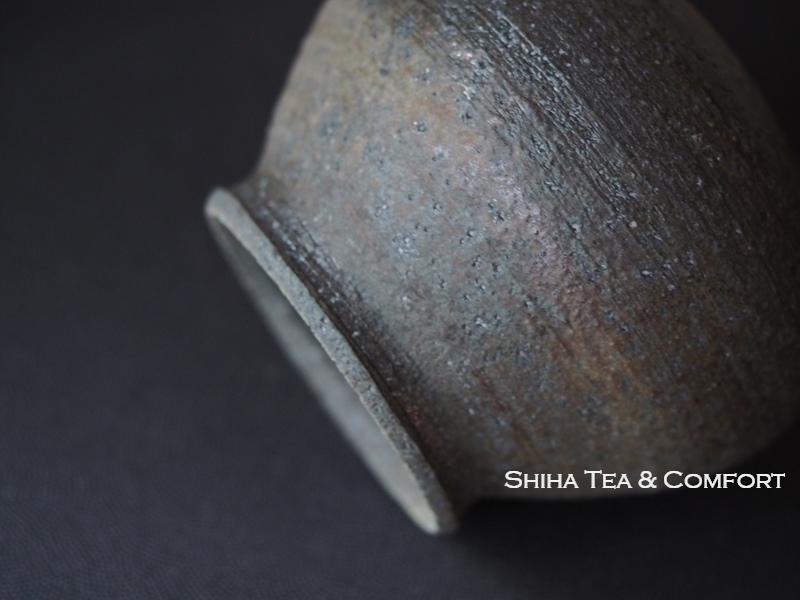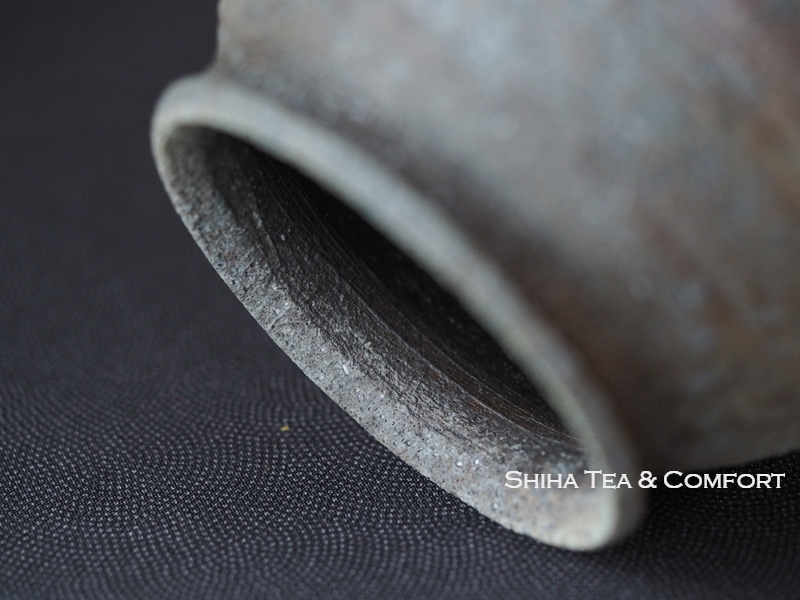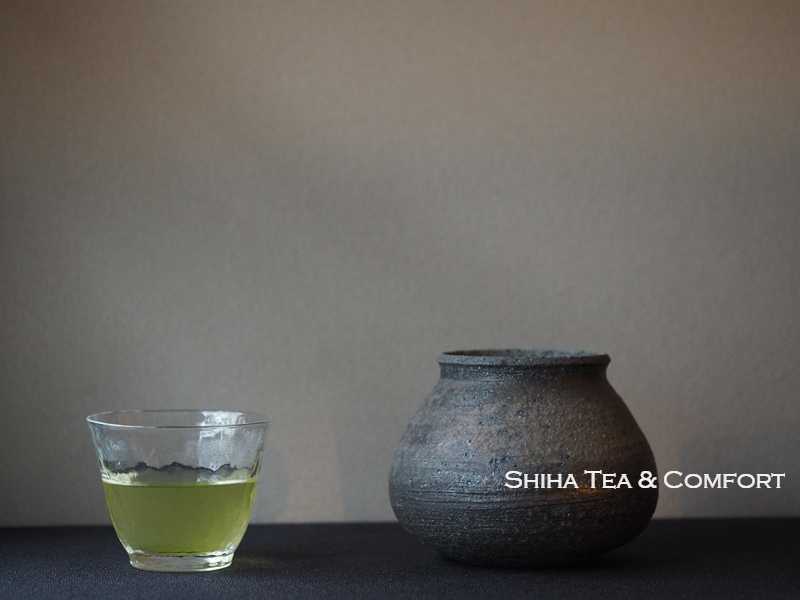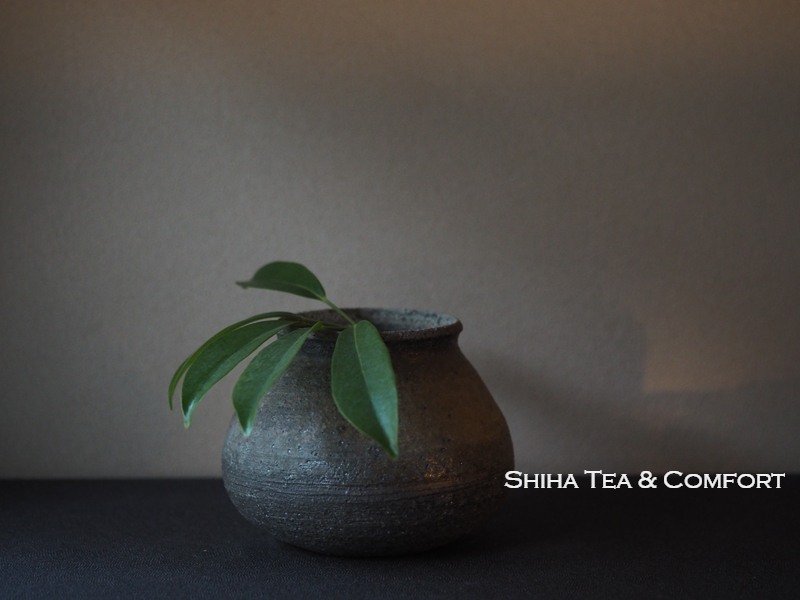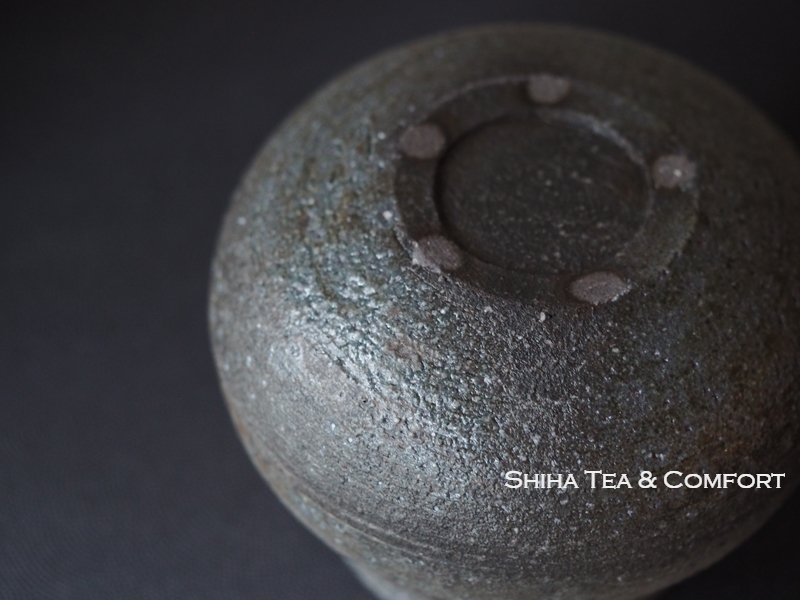 About SuzuYaki ware (Black Wood-fired Pottery in Japan) in our website
https://shihateacomfort.com/oldsuzu

About Shinohara Takashi & His works on our website