SUZU SHINOHARA Takashi Wood Fired Black Pitcher 珠洲篠原敬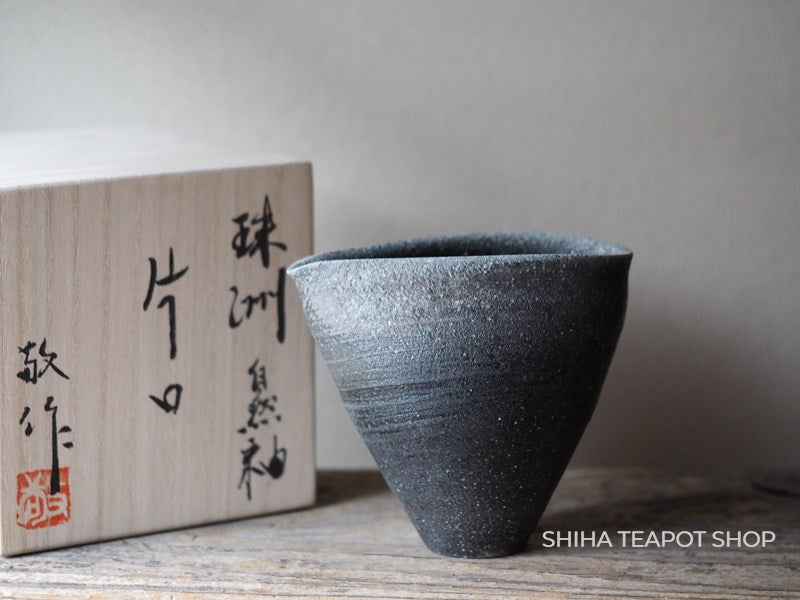 SHIHA TEAPOT SHOP Online Store: https://shihateapot.com
Suzu Ware (Suzuyaki)by Shinohara Takashi.
Tea ware Shinohara make has feeling of Zen. He used to be a monk, he started make pottery to express his inner world on his pottery.
His works are quiet and give you calmness. The shape, color of the body, fly ash.. Deep beauty and touch to your heart.
Rich texture, layers of black and gorgeous natural glazing.