Tea Table, Tea Time Accessories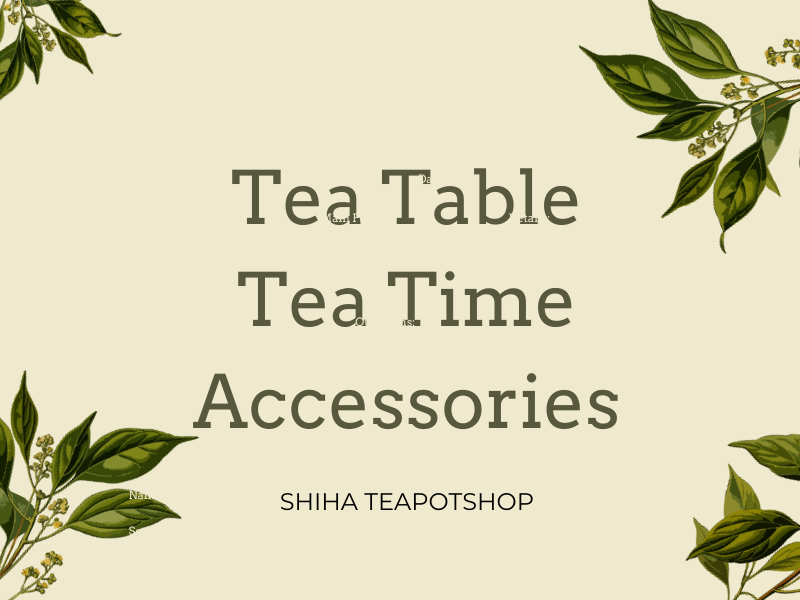 Items on this page is orderable with teapot order at our online shop. We ship items with the ordered teapot.
For Australia, additional shipping fee can be different. Please ask us for actual shipping fee. Thank you very much for your understanding.
---
Please contact us first for ordering. You can also make payment from this PayPal button.
---
Wooden Coaster #CS56
Size: Approx. 12cm Diameter
Price: 3000 JPY + 1000~1500JPY (Additional Shipping fee – Calculated base on actual shipping fee)
Ceramic floating frog on lotus 2 pcs – made in Tokoname #FR05
Size: Approx. 6.7-8.3cm
Price: 1800JPY + 100~1000JPY (Additional Shipping fee – Calculated base on actual shipping fee)
Gold Fish Tray (made of paper) 4 pcs #PP22
Size: Approx. 11.3*11.3cm not used but aged
Price: 700JPY + 100~1000JPY (Additional Shipping fee – Calculated base on actual shipping fee)
Seisho Pink porcelain teapot #SP01

Please refer this page for specification. https://shihateacomfort.com/kyoto-seisho
Price: 8600 JPY including shipping. (This teapot can be shipped alone)