Customer Review for Tokoname Toju Houhin teapot from USA 陶寿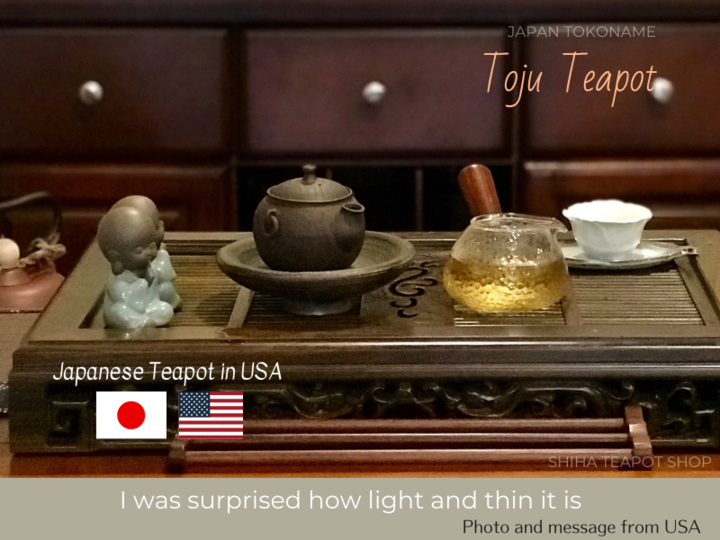 Our customer in US sent us photos and review for Toju houhin teapot. we see amazing tea time with impressive atmosphere.

<Message from customer>
I am so happy to have this TOJU Wood-like Houhin. The texture and shape really invoke a Zen feeling.
I was surprised by how light and thin it was. I use it for Chinese Wulong tea, which needs a very quick brewing time, which this teapot works perfectly for.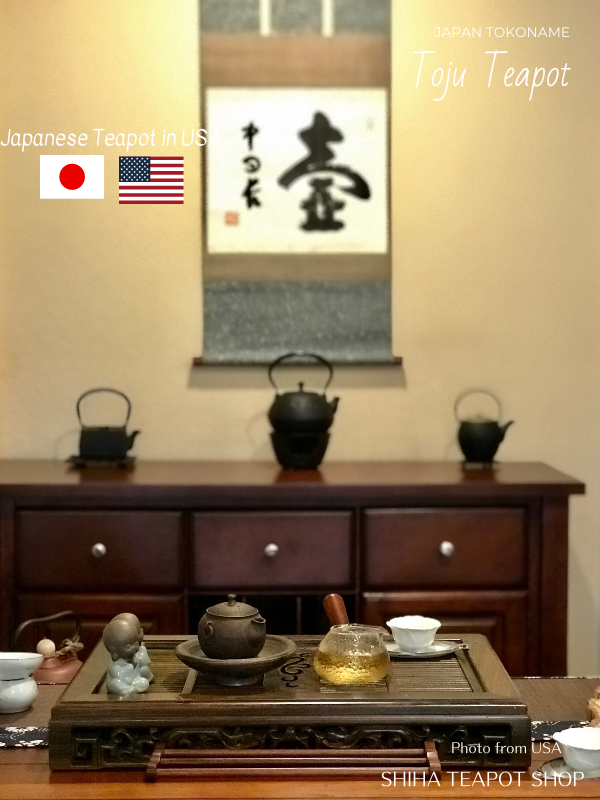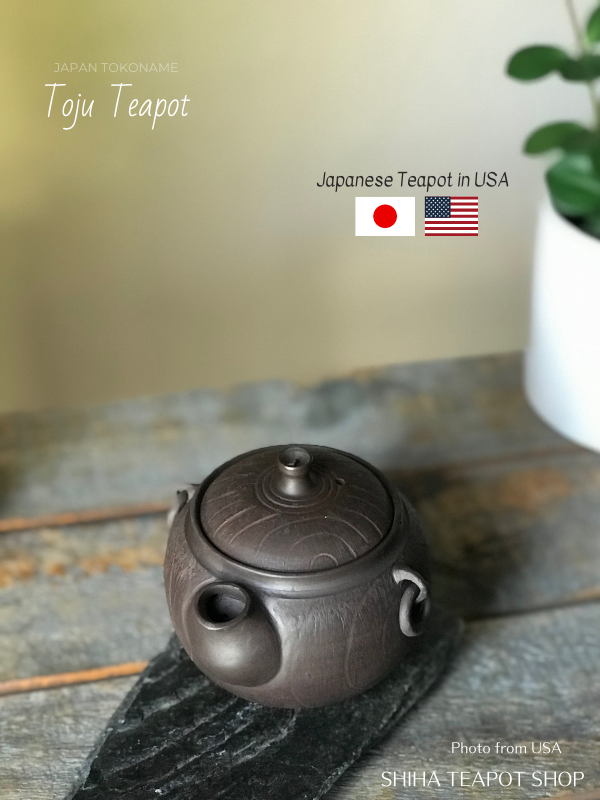 Thank you very much for sharing amazing tea time.
Toju Page