Tree Annual Ring Tea Tray Large Dark Brown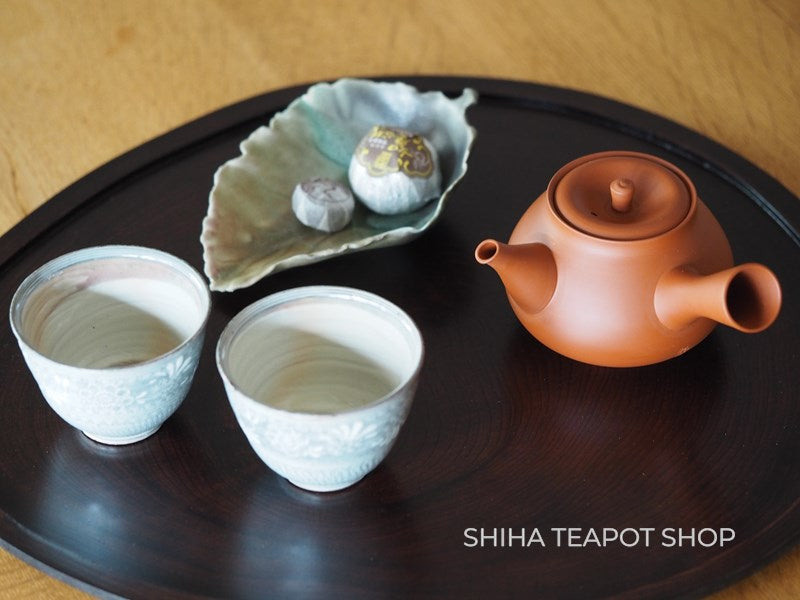 SHIHA TEAPOT SHOP Online Store: https://shihateapot.com
Good Design – Stylish
Good & Natural Shape
Good Color
Surface of the tray has coating.
How to maintain: you can wipe it with a cloth/towel squeezed of all water.
Please avoid water and wet place – just like other wood made products / furniture.
Tree: Castor aralia (栓) from northern part of Japan.
Teaware is not included.
Good for brewing tea yourself, also good to prepare tea for guest on this tray.