Mizuno Yokei – A Teapot Master of Japan 水野陽景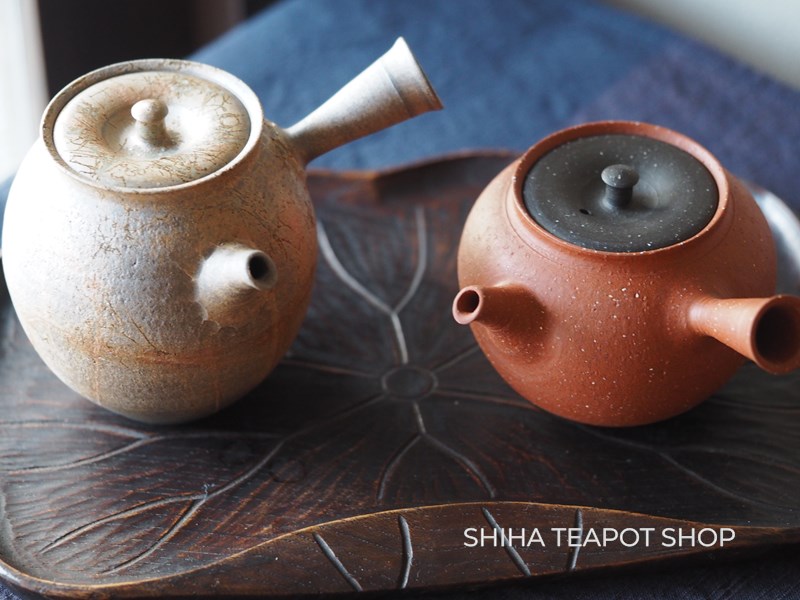 SHIHA TEAPOT SHOP Online Store: https://shihateapot.com
Yokei page: https://shihateapot.com/collections/yokei
Mizuno Yokei is a teapot master of Japan. His teapots has beauty with elegance and simplicity.

His high technique make it possible to make very light body. Those teapot are less than 110g.

Left one is seaweed rice straw teapot – the body has pattern made with seaweed and rice straw👍🌹

Right one is made of red clay and mountain sand. The texture is rough and simple. Black lid is made by smoking – red changed to black by firing technique.