Japanese Teapots with Seaweed Pattern(Mogake Teapot)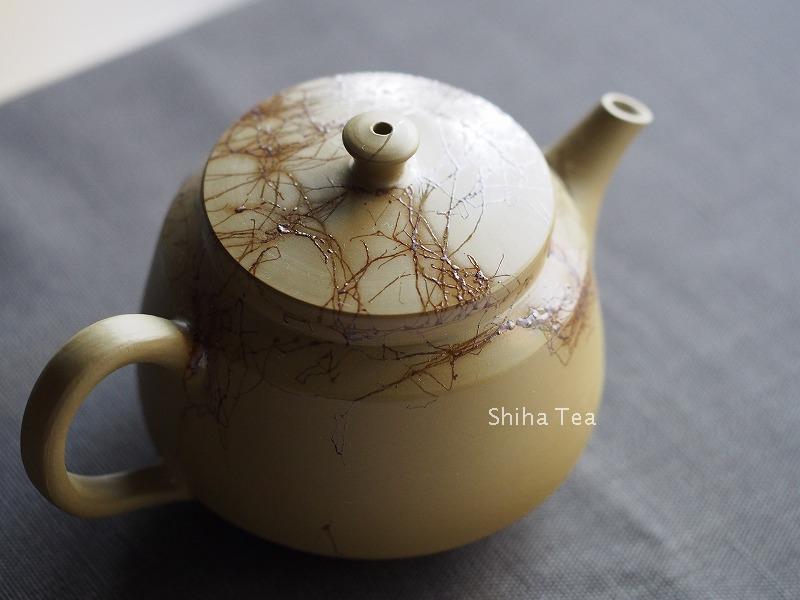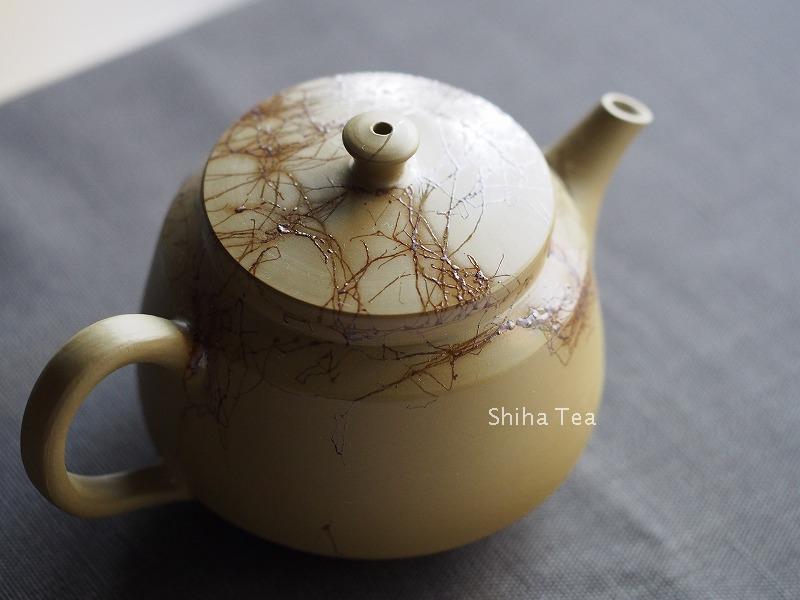 Japanese Teapots with seaweed pattern. Seaweed from ocean made beautiful and unique pattern.
It must attract ones who loves nature. Texture and color of clay is very special,
that suits both modern and traditional tea table coordination.
It has also both western and eastern taste. Suit to Green tea, black tea, herbal tea..any kind of tea.
藻掛急須の紹介です。 藻掛(もがけ)とは海藻を急須に巻いて窯で焼く方法です。
窯から出てきた急須はこんなにも美しい模様をまとっています。
テーブルの上で、やさしい土の色と海の植物を感じることができる急須です。
柔らかさとシャープさをもつ形、日本茶、中国茶、紅茶、ハーブティーどのお茶にも合うスタイルです。