Authentic Chinese Teatime in Tokyo Japan -What teatime brings to your heart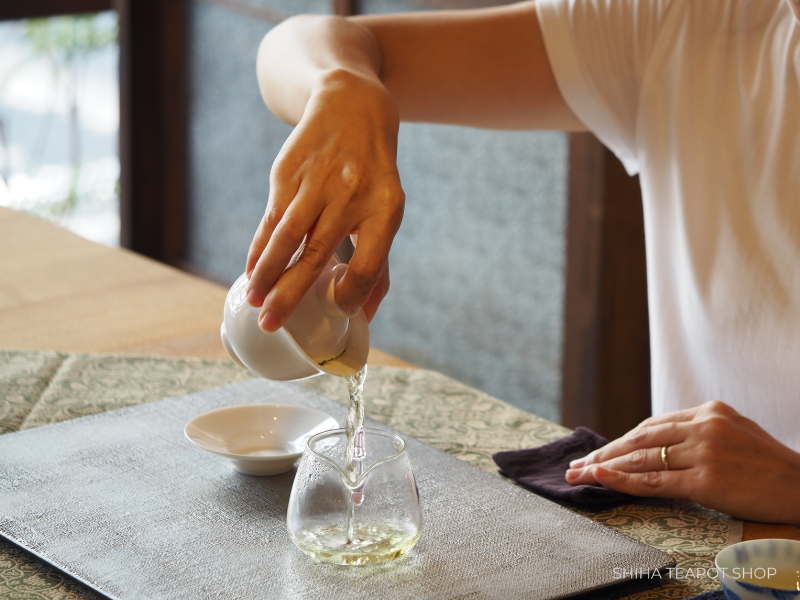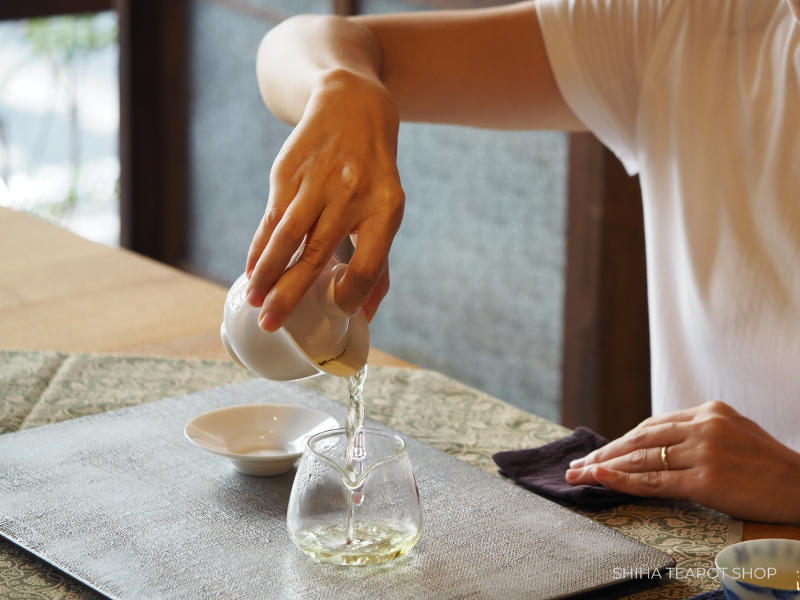 A Chinese Tea Teacher visited us and brewed Oolong Tea at SHIHA TEA STUDIO. She had been teaching tea in China.
The way she does and the way she explains are what I think as "Authentic Chinese Teatime (tea session)". I never though I could have chance to experience this kind of time since I left China.
Elegant move of brewing and deep knowledge of tea, fun talk of life & tea…  it makes you relax and happy – and it is really learning.
From 1st brew to 6th, each cup of tea brought good aroma and taste and took me to the far field of mountains – this is my impression.
We share the photos from the teatime.
(Taiwan High Mountain Oolong – Lishan Cha 台湾 梨山茶)