So Cute! Lookbook of Momabue Kyusu Teapot Lid Hat (Lid Rest Holder) From Fukutsu, Japan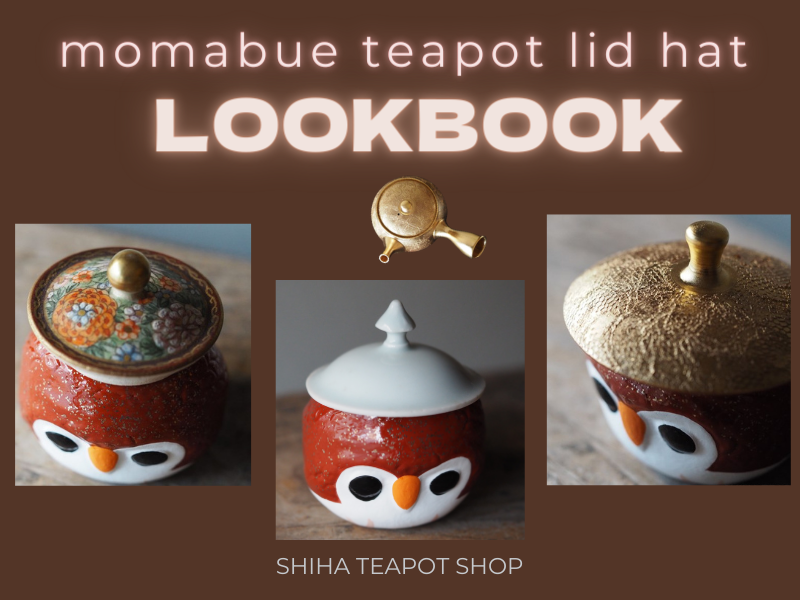 Momabue is so pretty with any kind of teapot lid.
SHIHA TEAPOT SHOP Online Store: https://shihateapot.com
Momabue (Moma Whistle) is traditional clay doll craft (Tsuyazaki Ningyo) of a small town Tsuyazaki in Fukuoka Japan. Local clay is used.