Motozo Kameoka Flower Engraved Carving Kyusu Teapot 亀岡素三 常滑焼 急須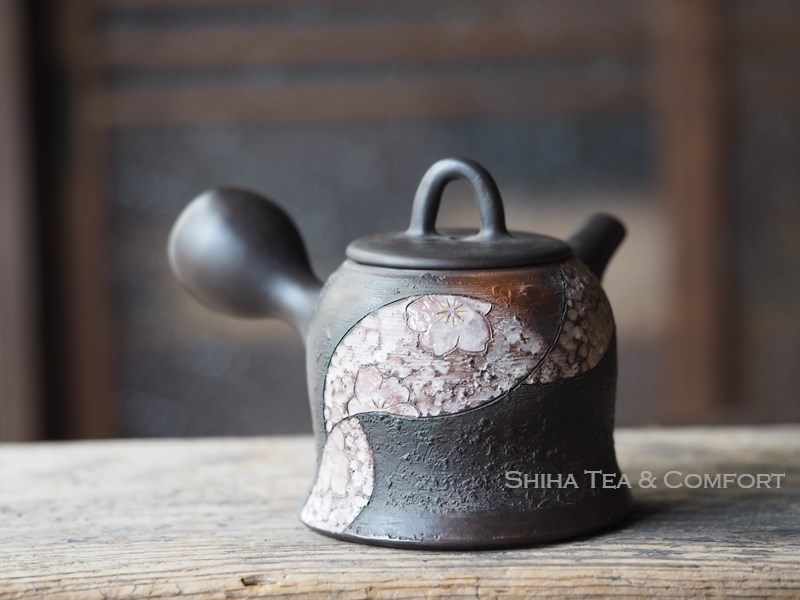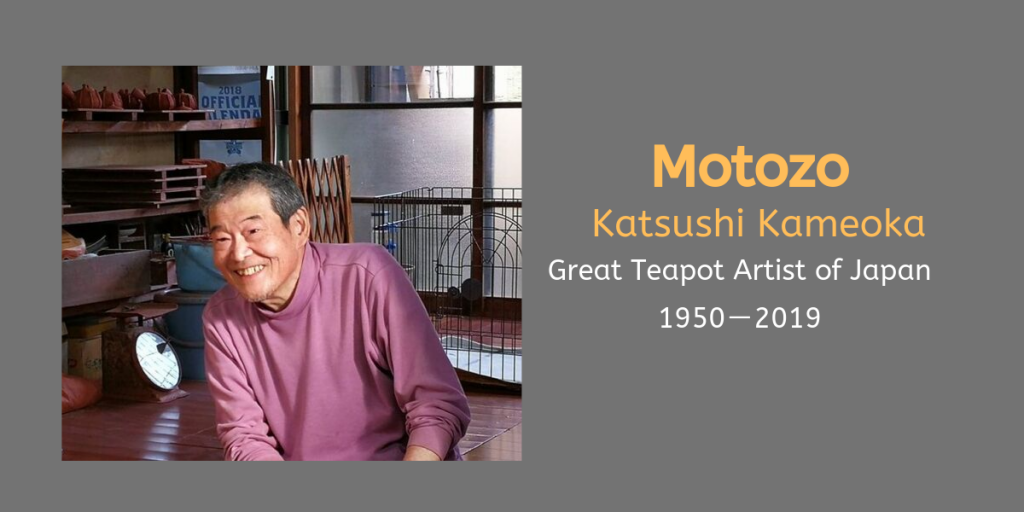 Handmade. Hand Carving.Red clay smoked to black (reduction firing at second firing) Unique bell shape body. His clay texture feel moist and it is fine.
It is teapot and it will also be pottery art on your table and in your cup board.
Especially good to brew green tea and Wuong Tea. Good for Any kind of tea.
220ml