(Re-stock soon)Japan Akita Cherry Tree Bark Tall Tea Canister Master Craftsman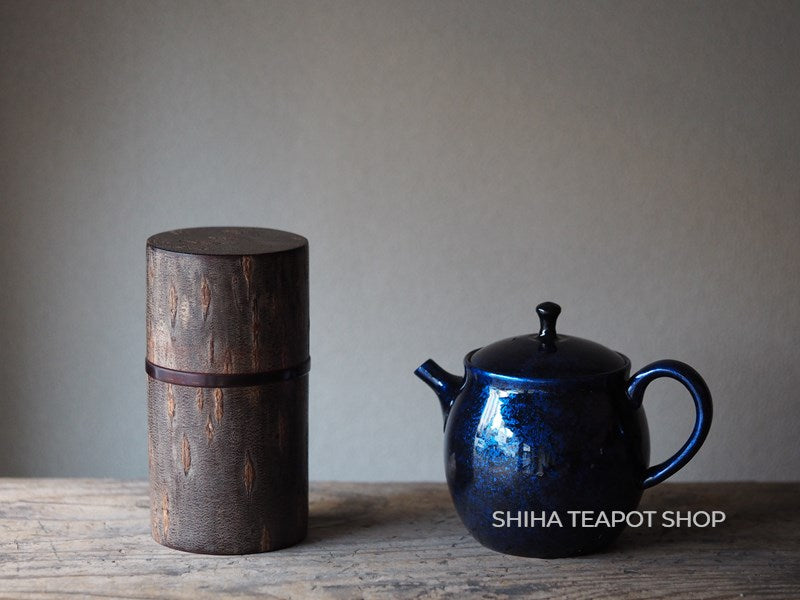 SHIHA TEAPOT SHOP Online Store: https://shihateapot.com
This one in the photo is sold out. Will be re-stocked soon. Each piece has unique wood grain pattern. So that we will post photo of the actual available piece when it is restocked. Please place an order after you confirm actual piece. We appreciate your patience and understanding.
Japan Akita Cherry Tree Bark Tall Tea Canister Master Craftsman Arakawa Keitaro.
Very detail work and finishing especially surface and edge.
Enjoy the beautiful pattern of tree. 
Arakawa Keitaro's signature on the bottom back (慶)